OR1384 Outdoor Furniture
All Weather Dining Table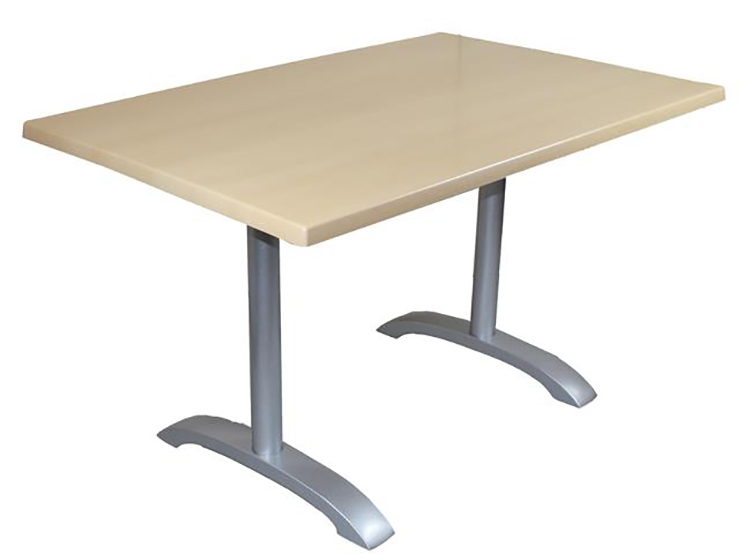 This table is available in the following standard sizes;
For bespoke sizes please contact the sales office.
The Outdoor range is especially designed for the pub, patio or bistro front. Sturdy construction ensures that chairs and tables are hard wearing and will survive exposure to the elements, and to heavy usage. The furniture suits both traditional and modern settings.
This dining height table is manufactured with an aluminium twin pedestal base.
The table is fitted with a Werzalit® top as standard. Werzalit® tops are stable and robust, weather proof and UV resistant, heat resistant and are available in many different colours and patterns.
Please contact us for sample Werzalit® charts.