OR2038 Outdoor Furniture
All weather chair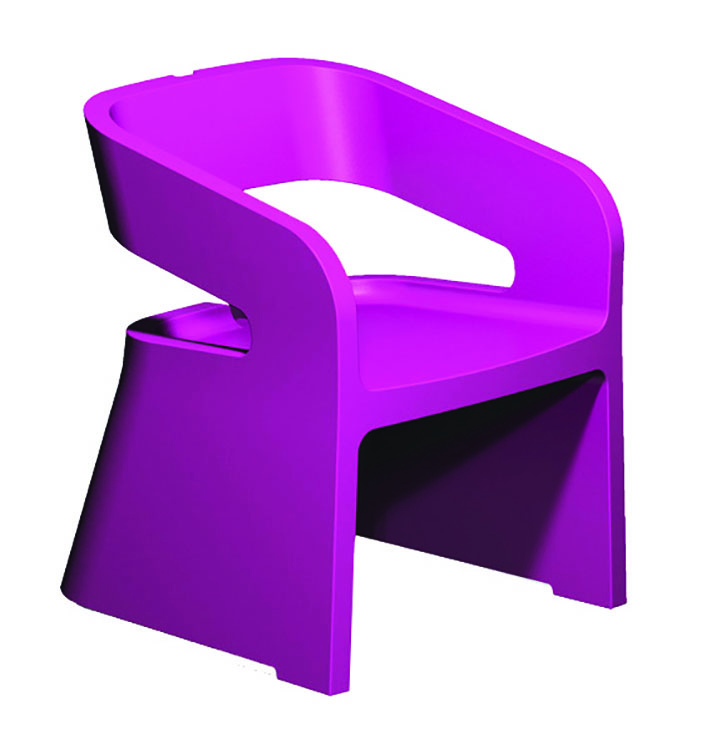 Height: 750mm
Width: 1190mm
Depth: 670mm
Seat Height: 420mm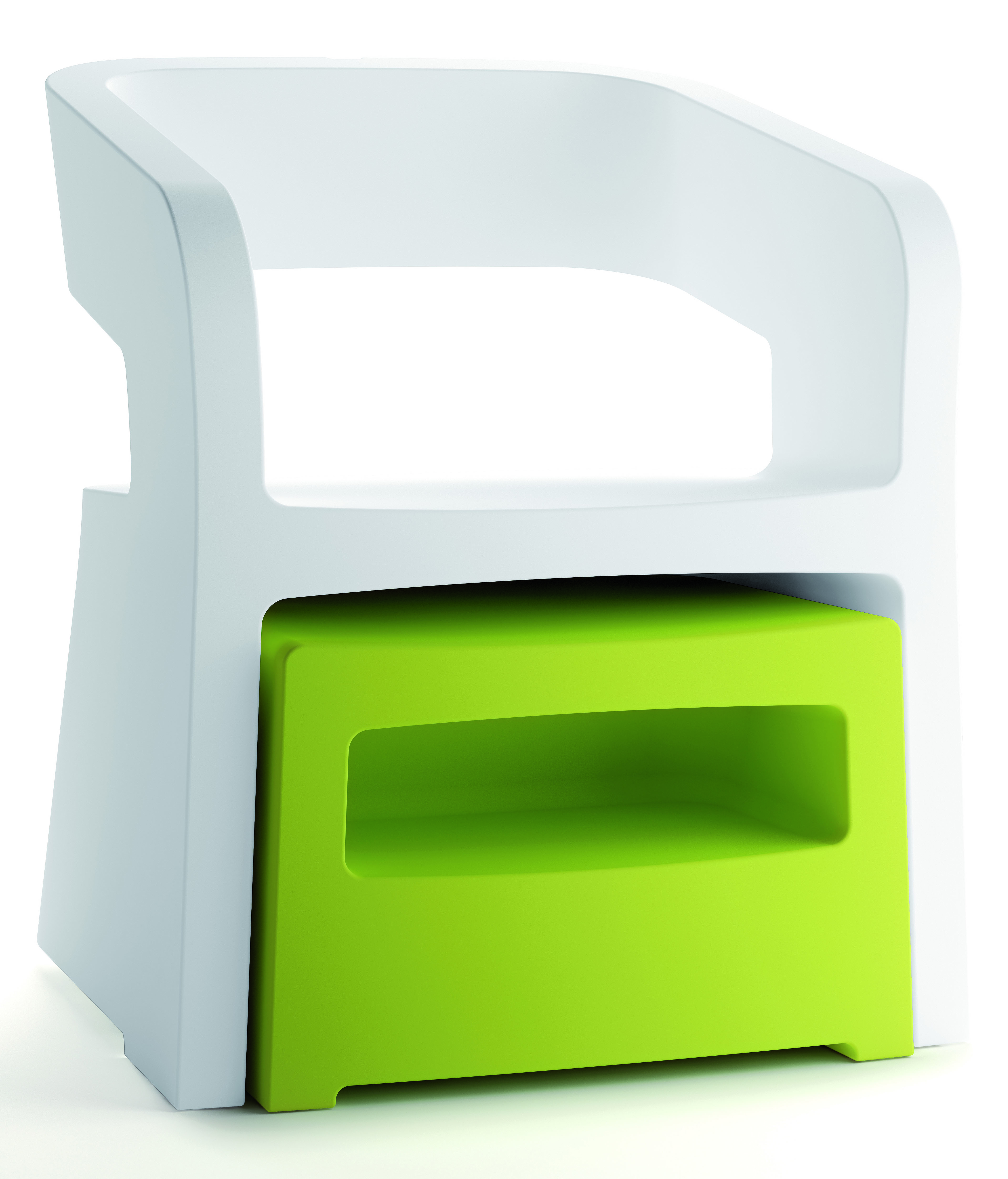 The Outdoor range is especially designed for the pub, patio or bistro front. Sturdy construction ensures that chairs and tables are hard wearing and will survive exposure to the elements, and to heavy usage. The furniture suits both traditional and modern settings.
This chair is manufactured using a rotomoulding process, which is a plastics moulding technology ideal for making hollow, articles of furniture. This sofa is 100% recyclable and is easy to maintain. It's uniquely designed to drain water making it ideal for outdoor use.
Also available in a 2 seat sofa, stool and table.
Available in white, cool grey, pistachio green or fuchsia.