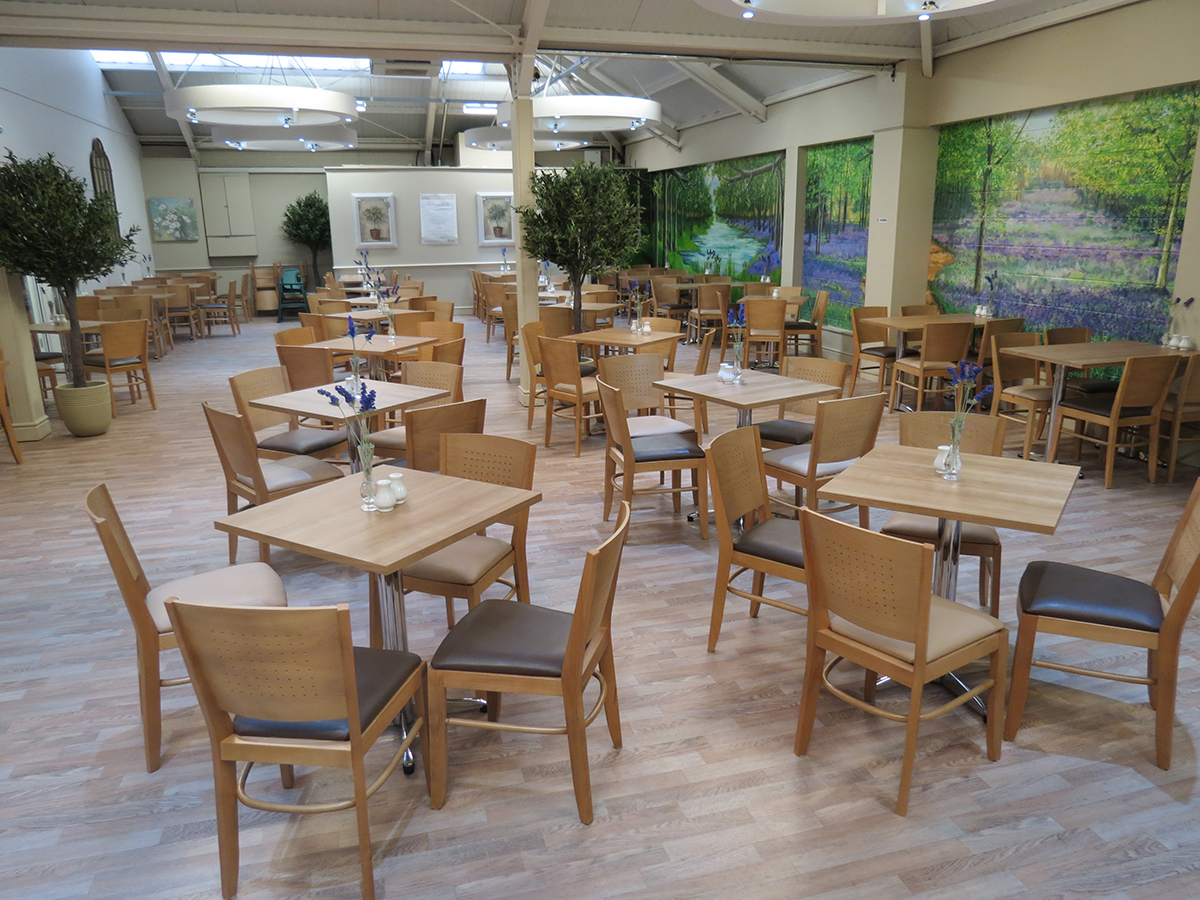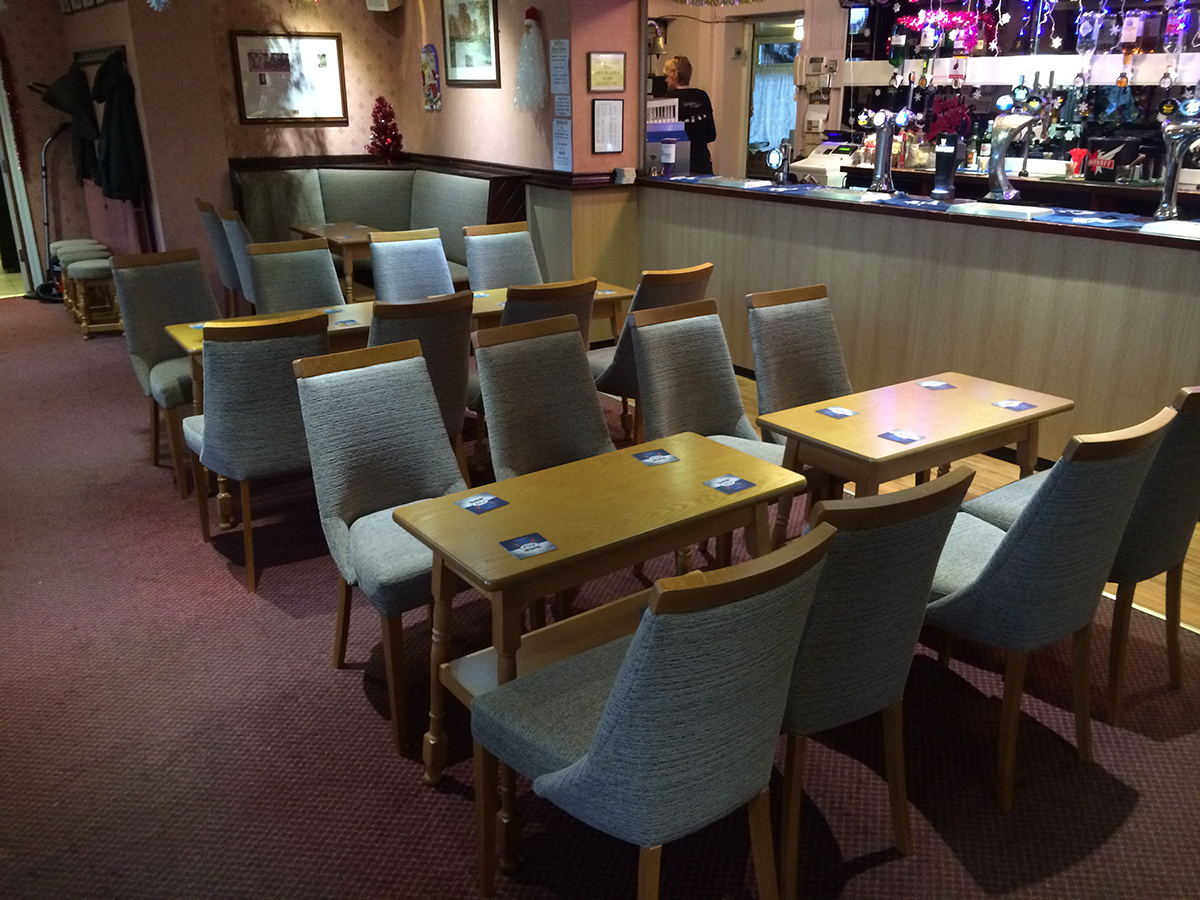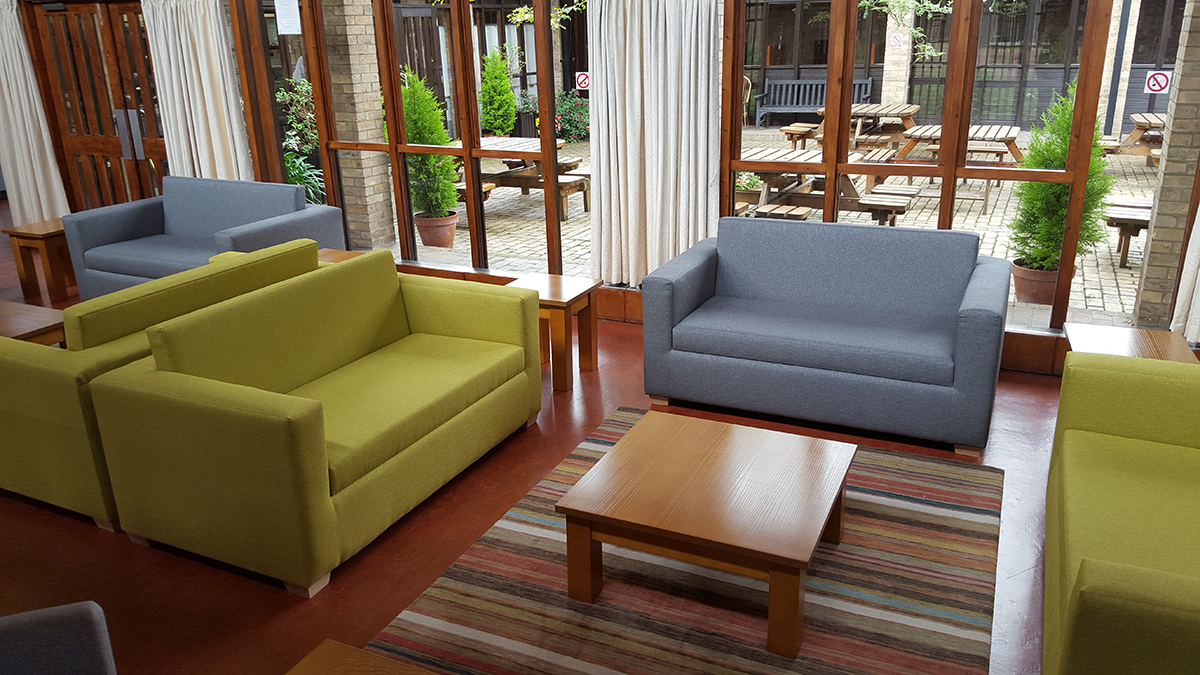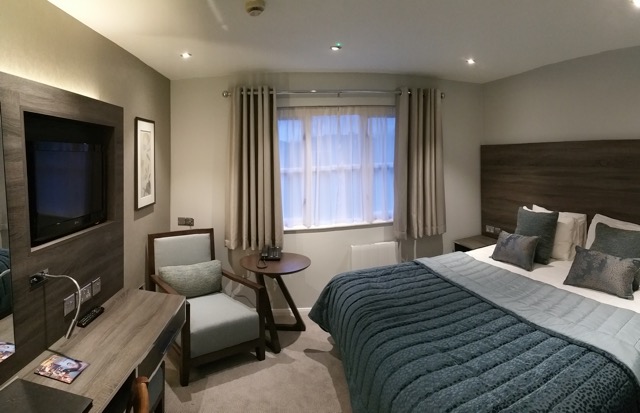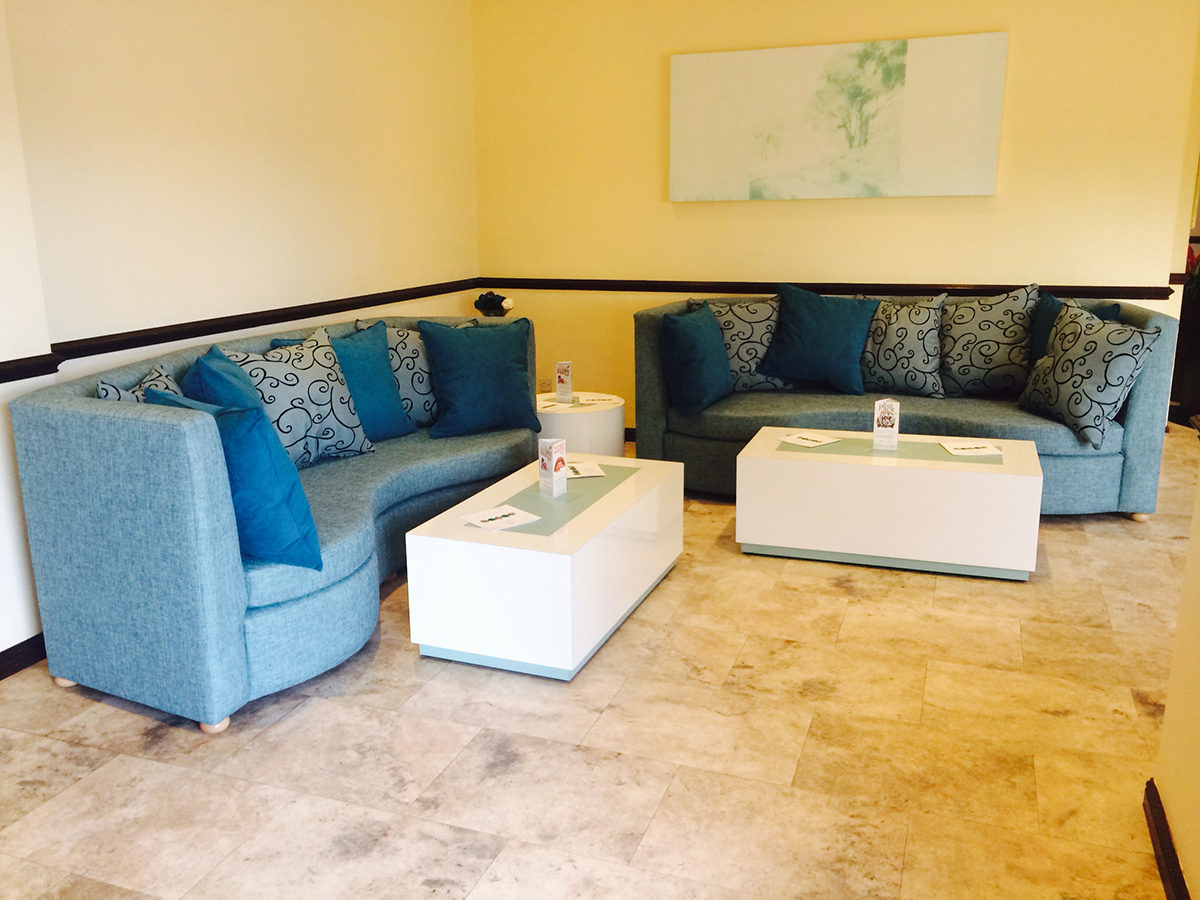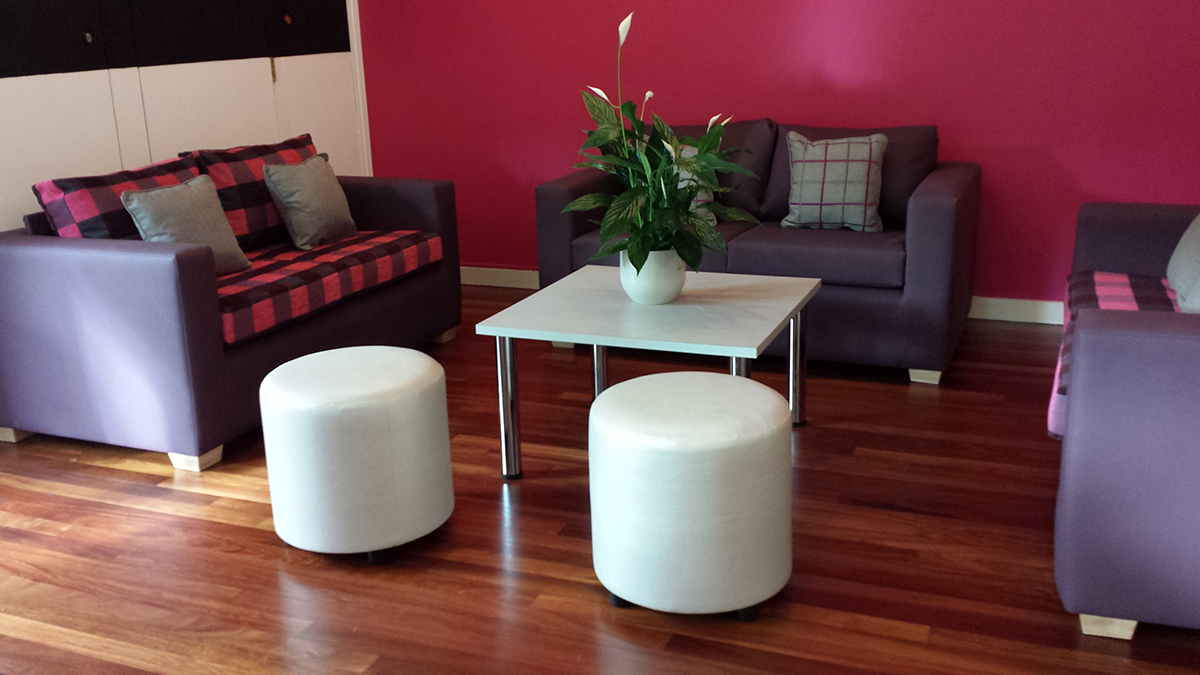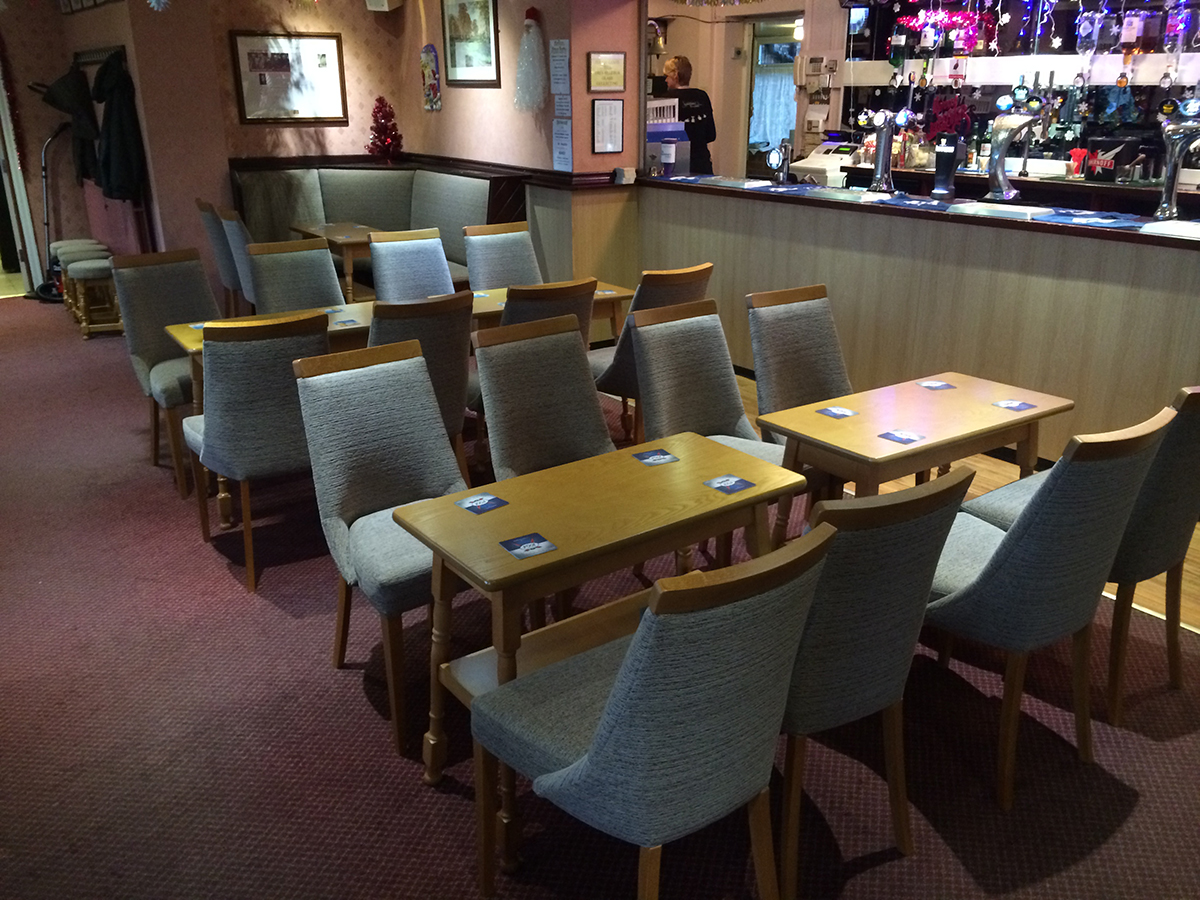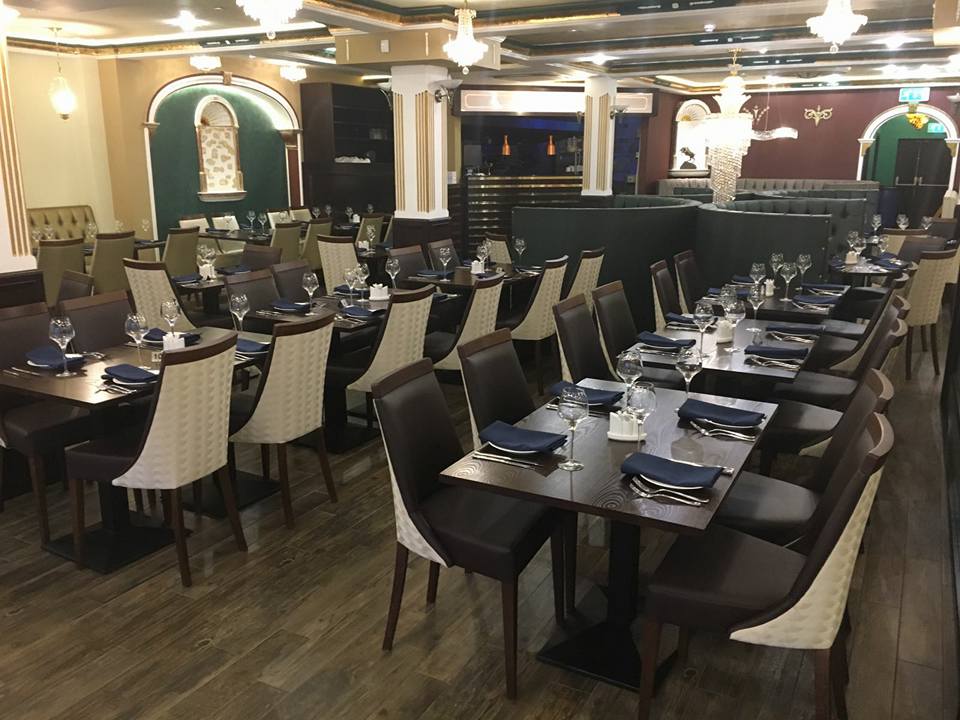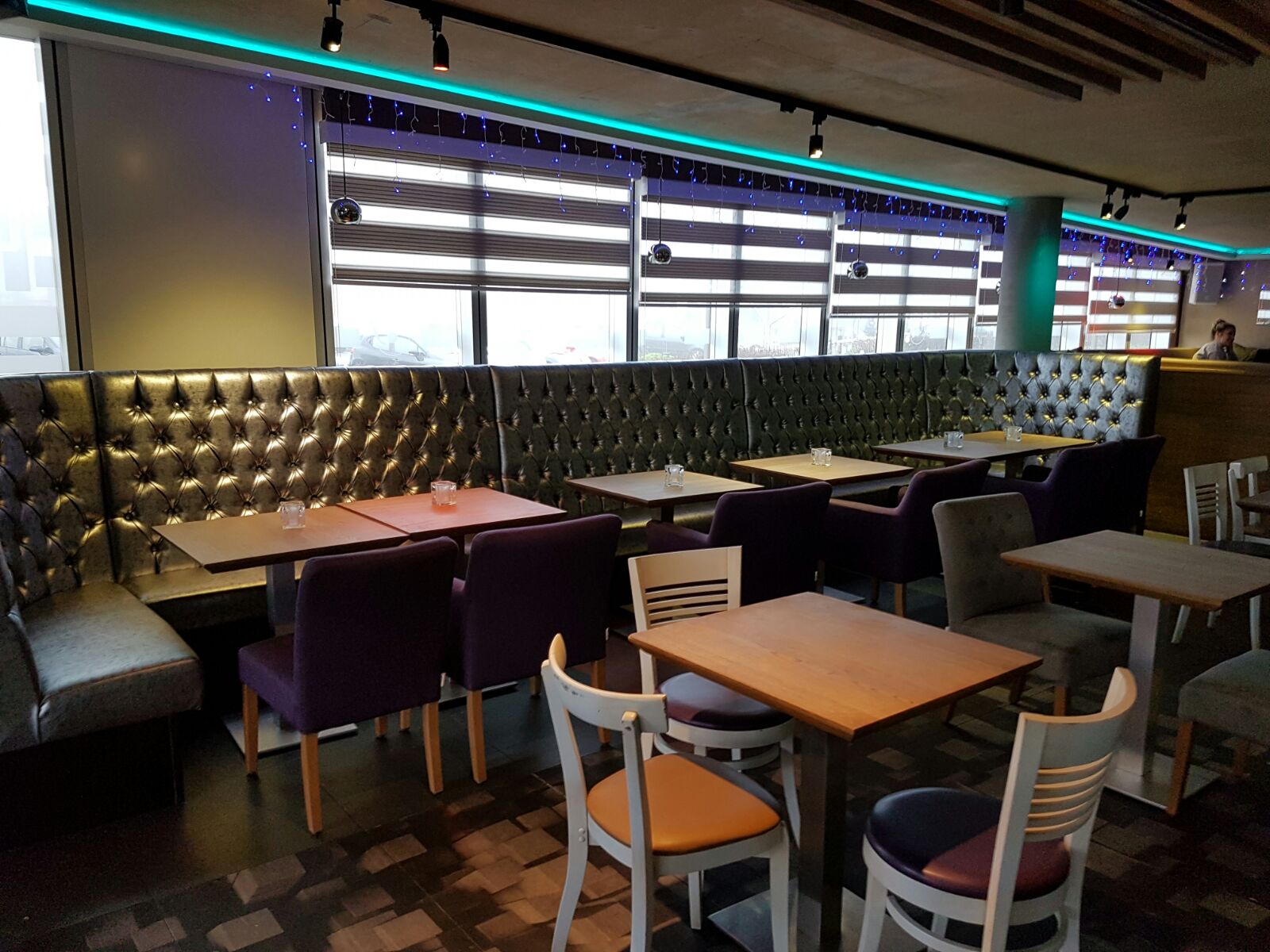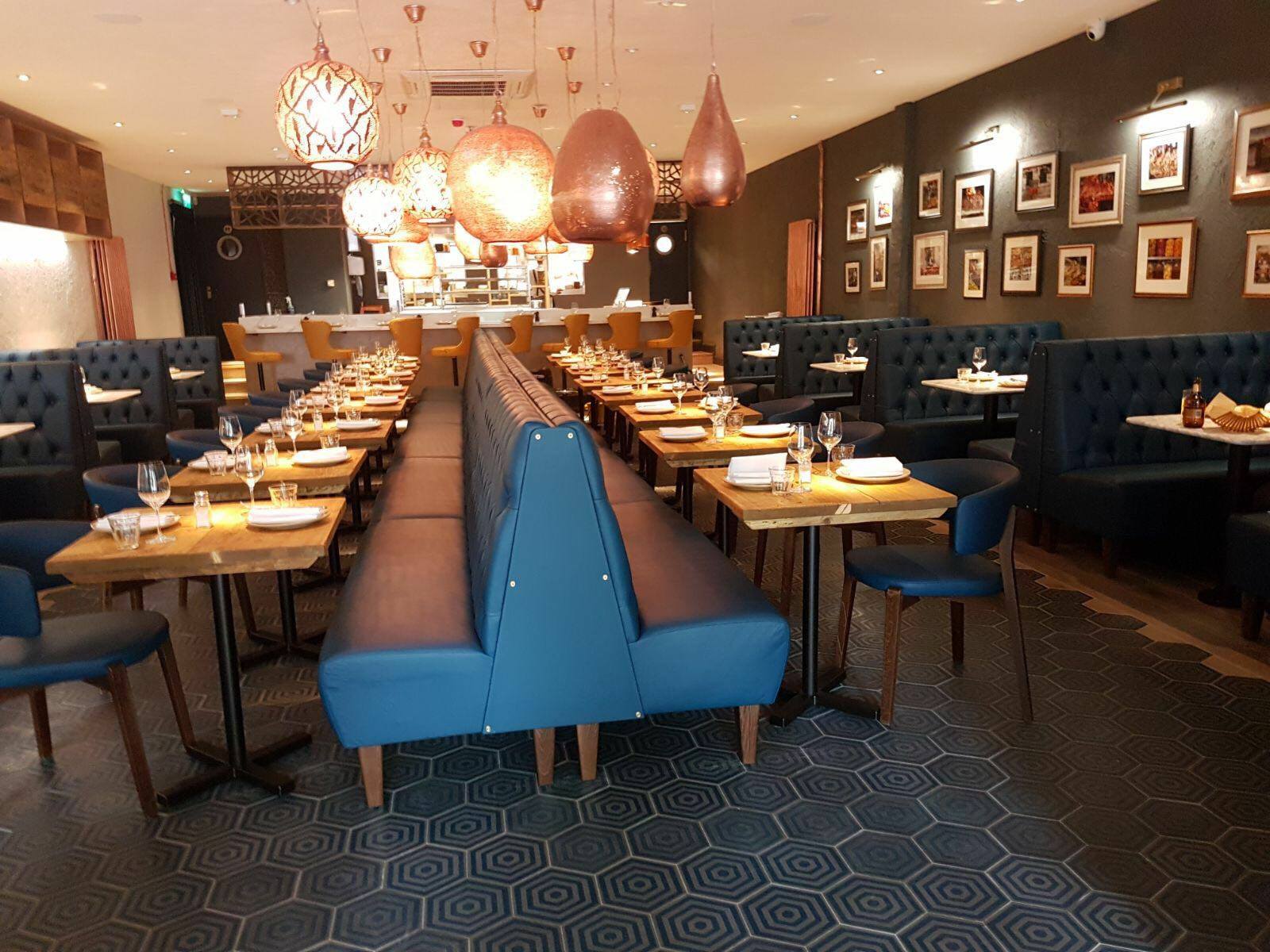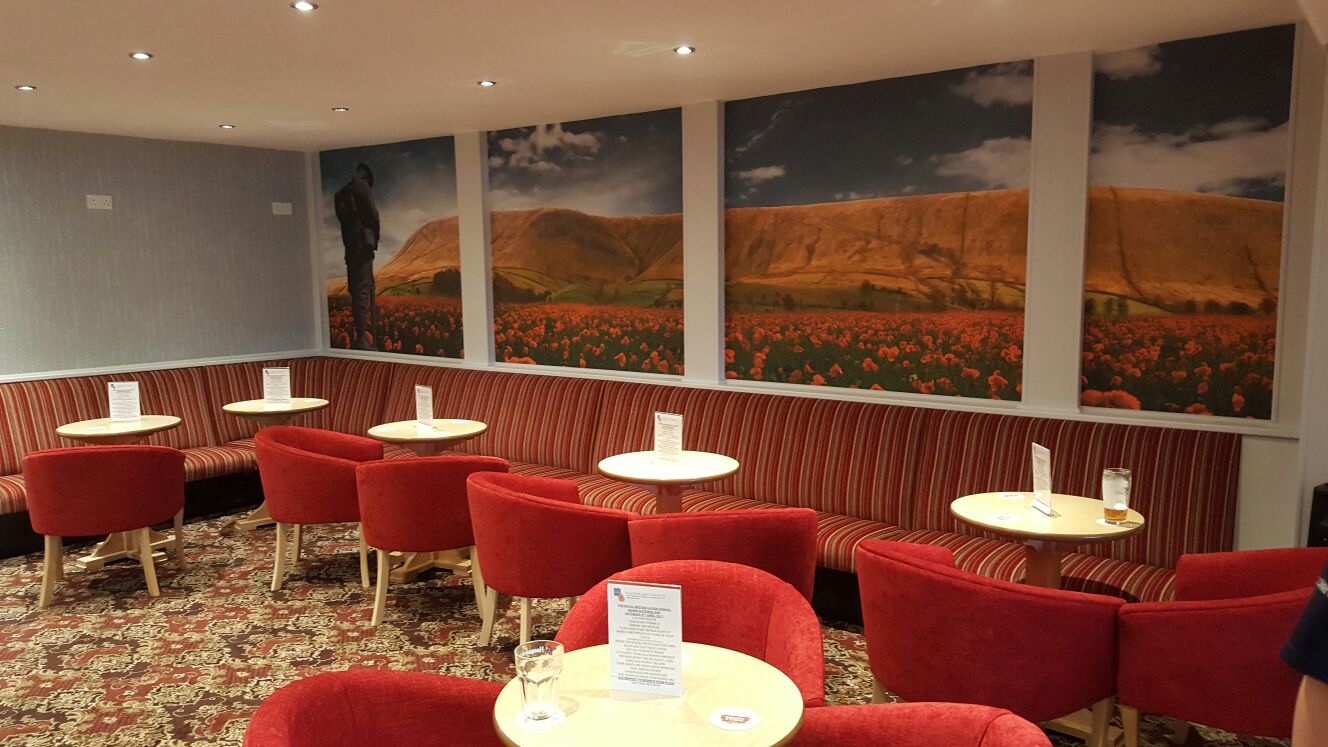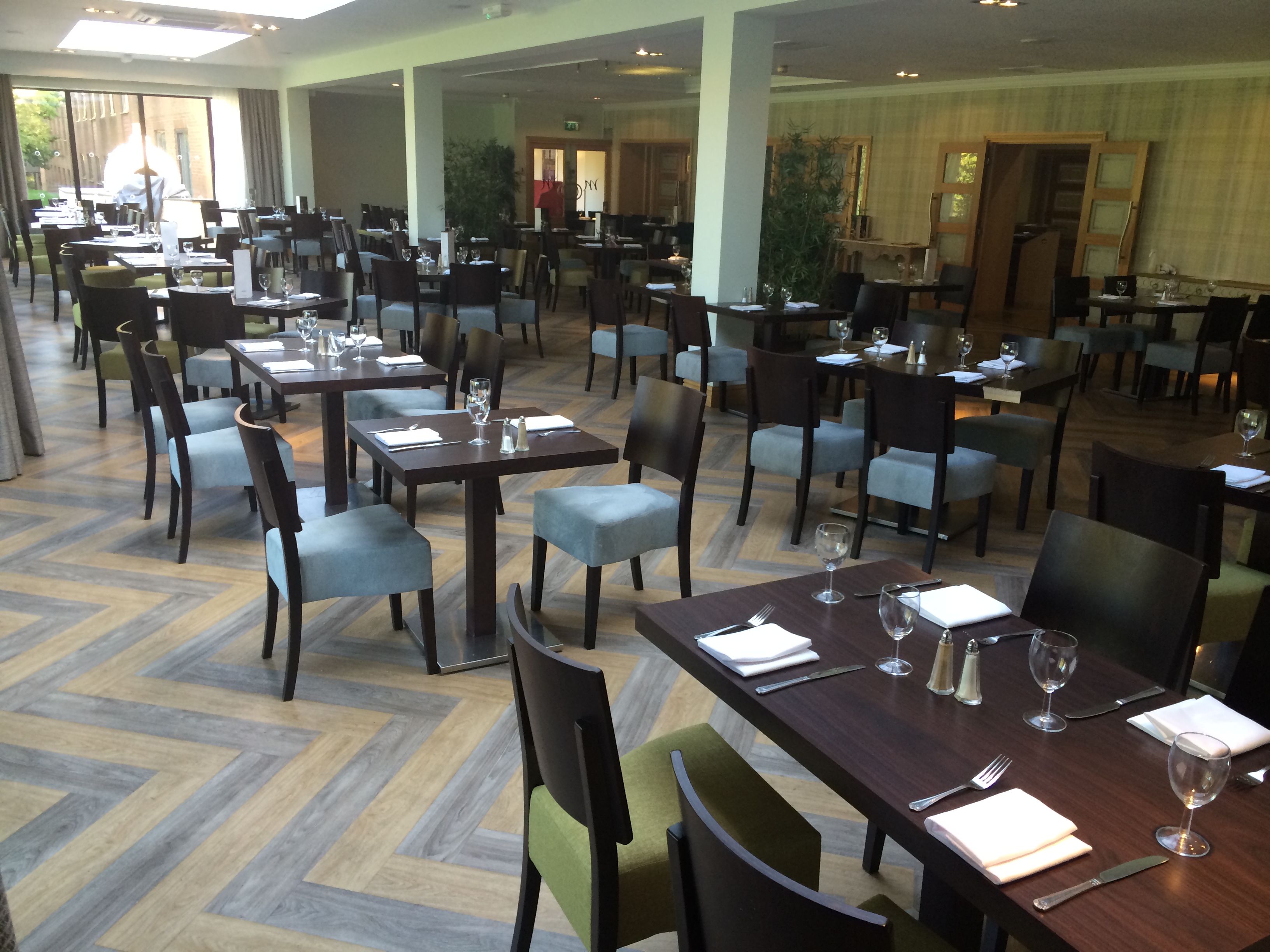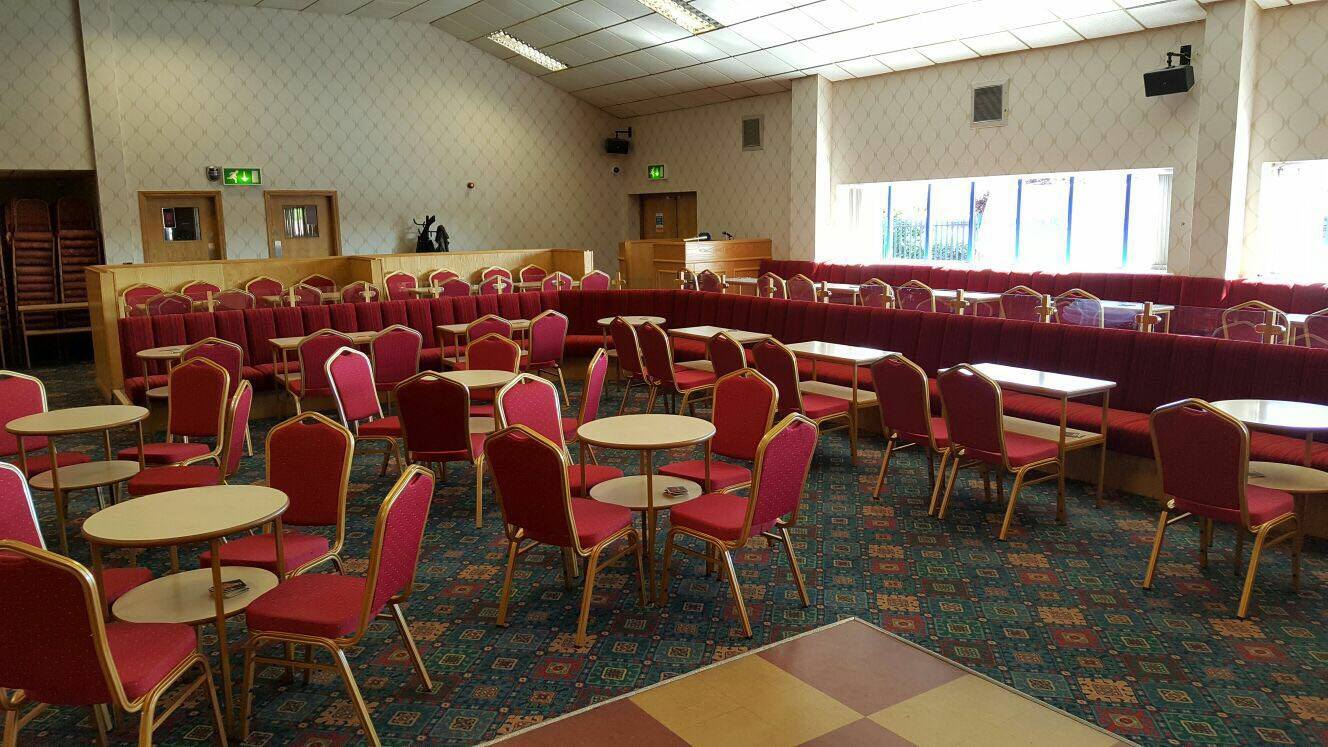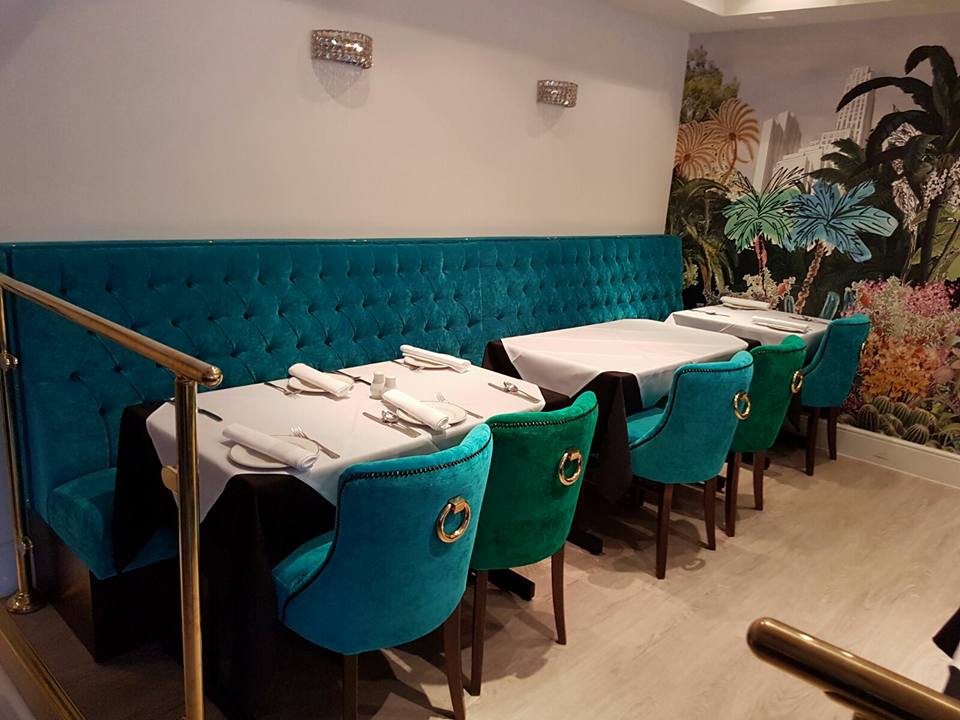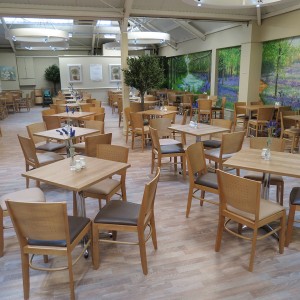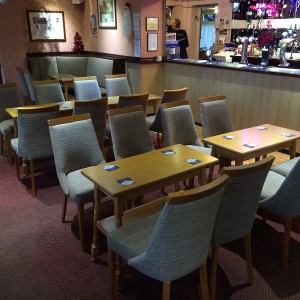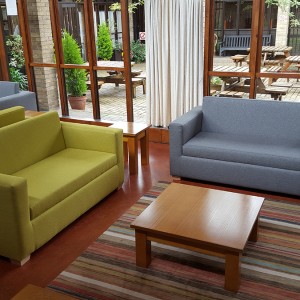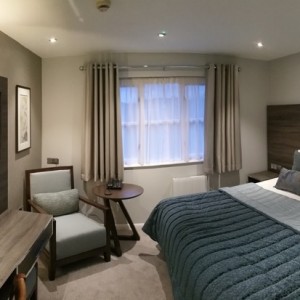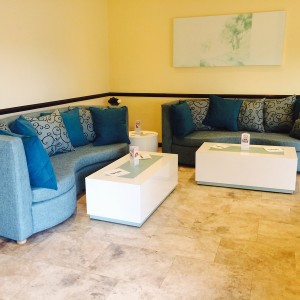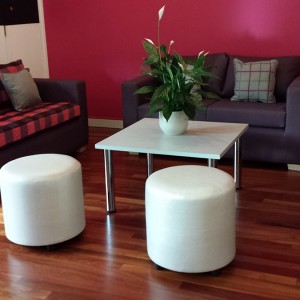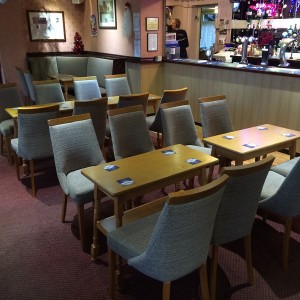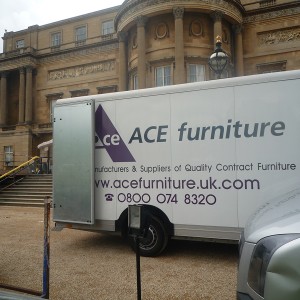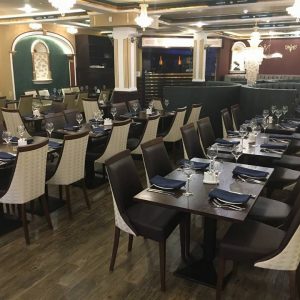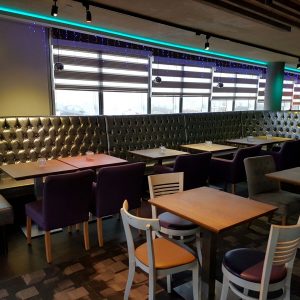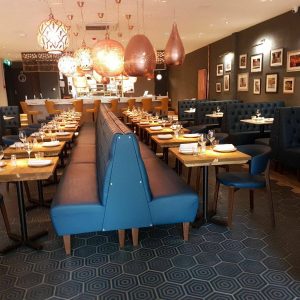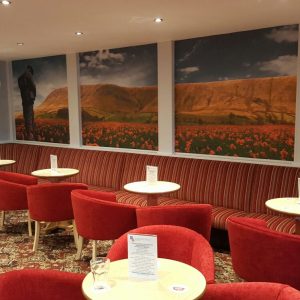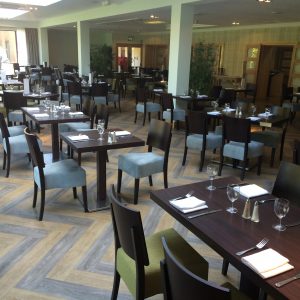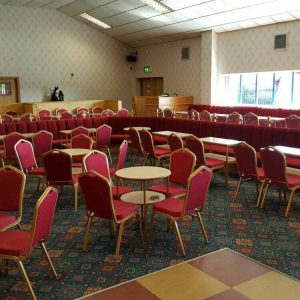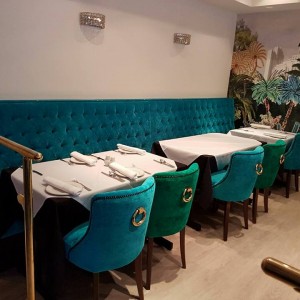 Need Lab Seating?
We have a great selection of Lab Seating on our Lab Seating website – Click to visit our Lab Seating website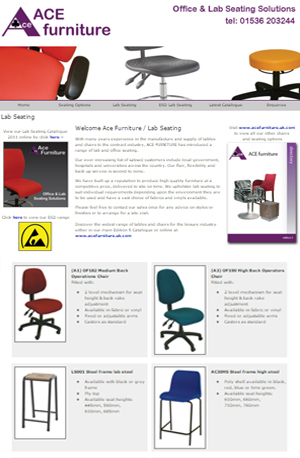 Need Healthcare Seating?
A great selection of Healthcare Seating on our Healthcare Seating website Click to visit our Healthcare website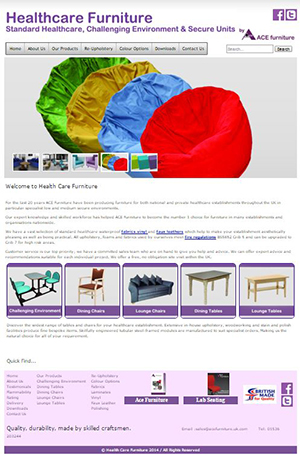 Product Search
The Stewarts & Lloyds RFC in Corby had it's 51st Presidents Dinner this weekend. The room looks amazing with the new furniture from Ace...
read more
Victory Club in South Norwood, Croydon get a whole new look. New seating and tables enables this club, located close to Crystal Palace football club to retain it's relaxing family friendly...
read more