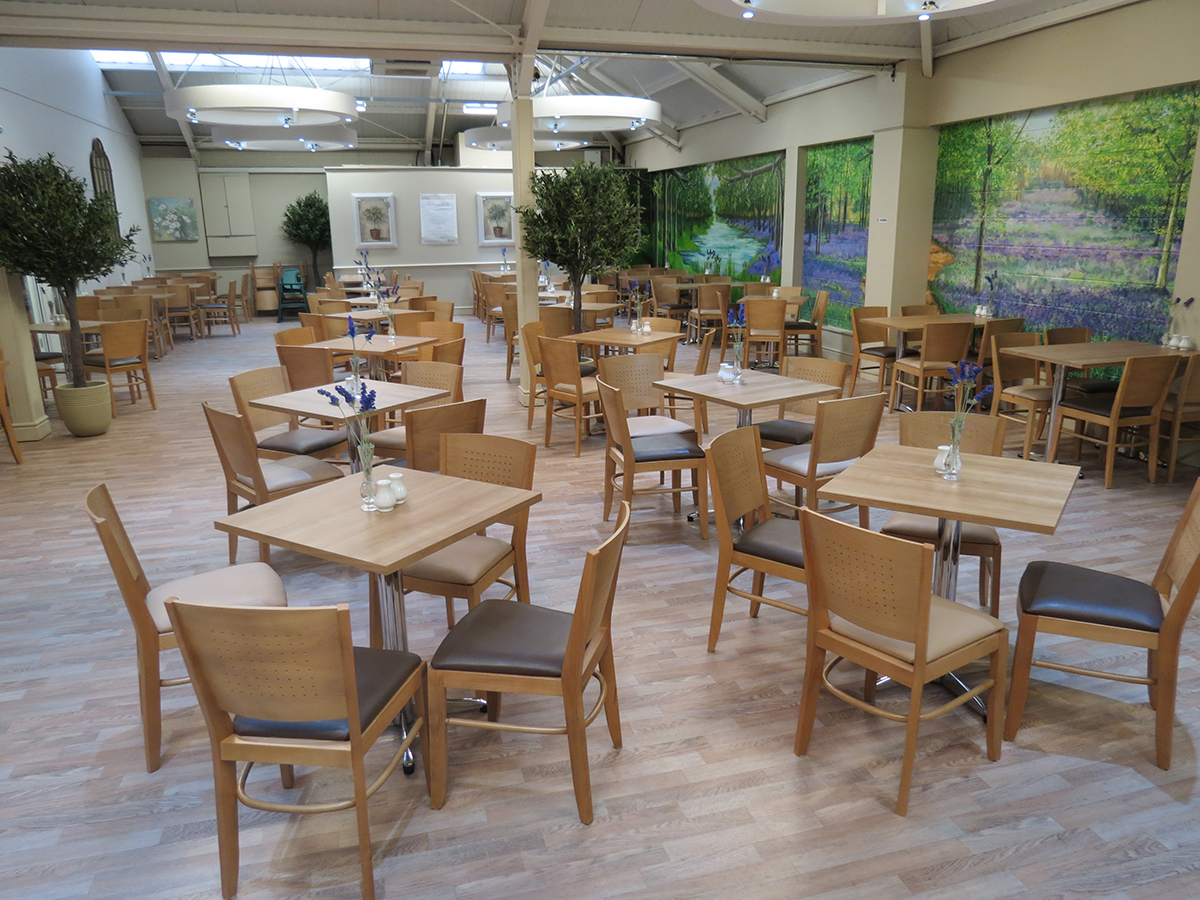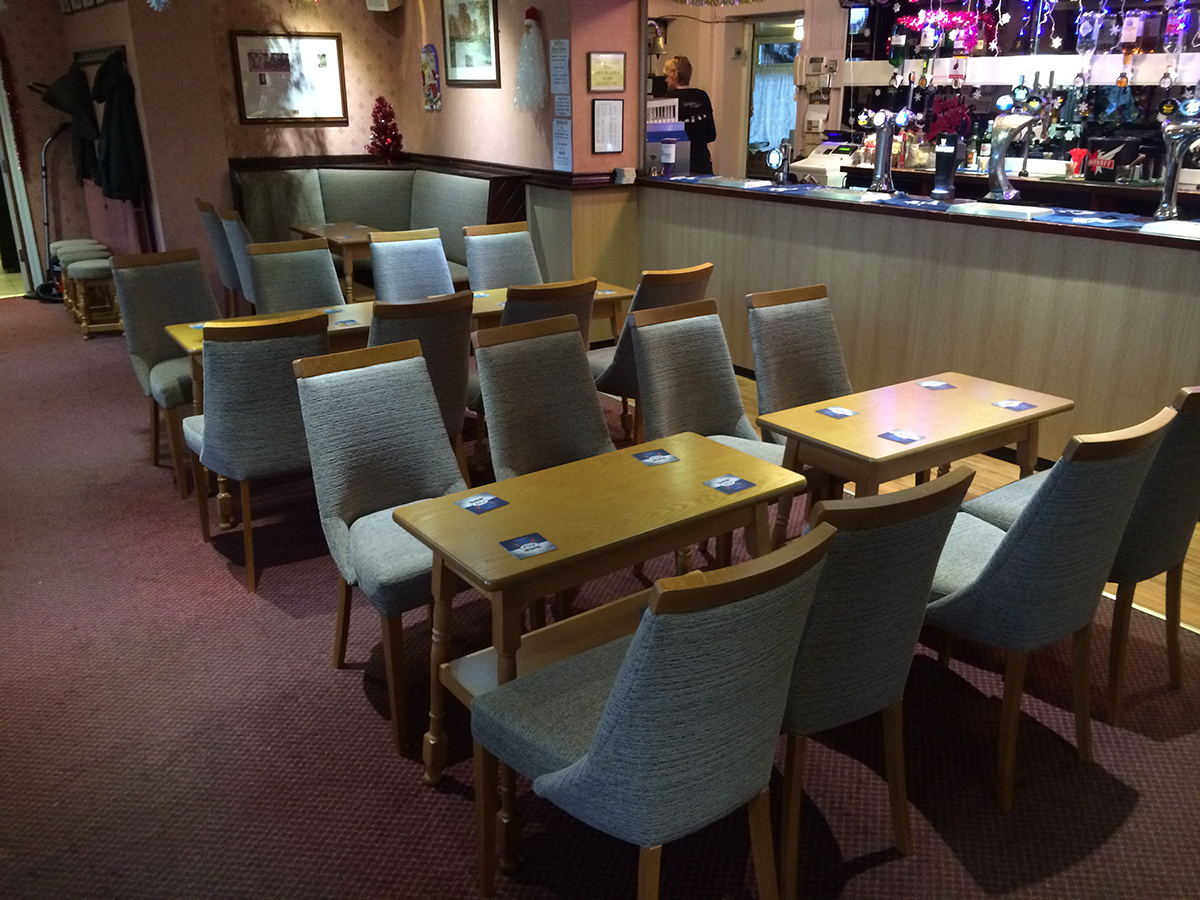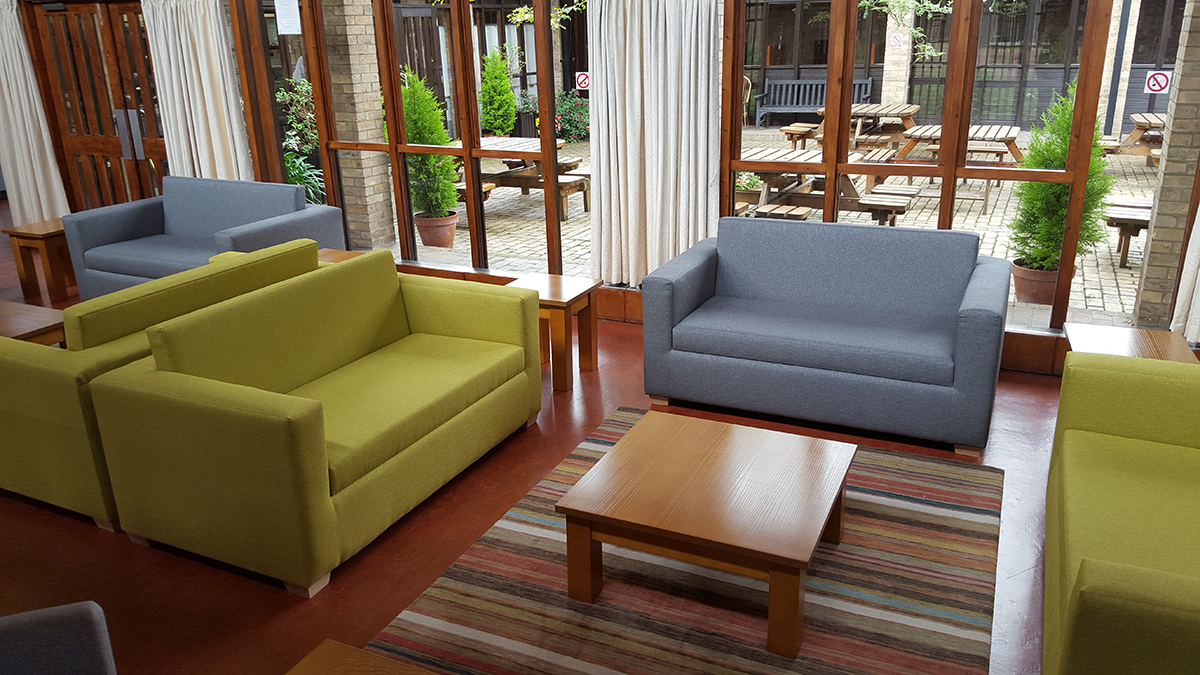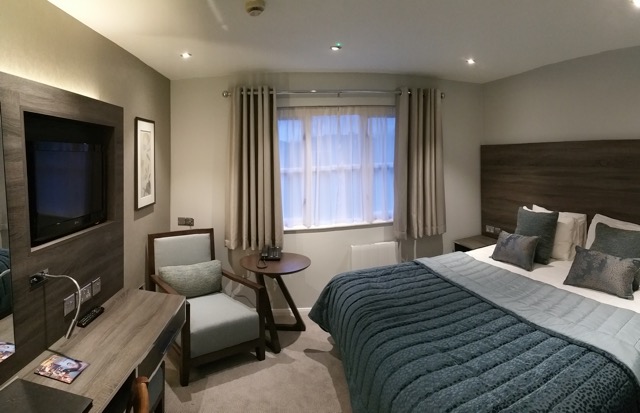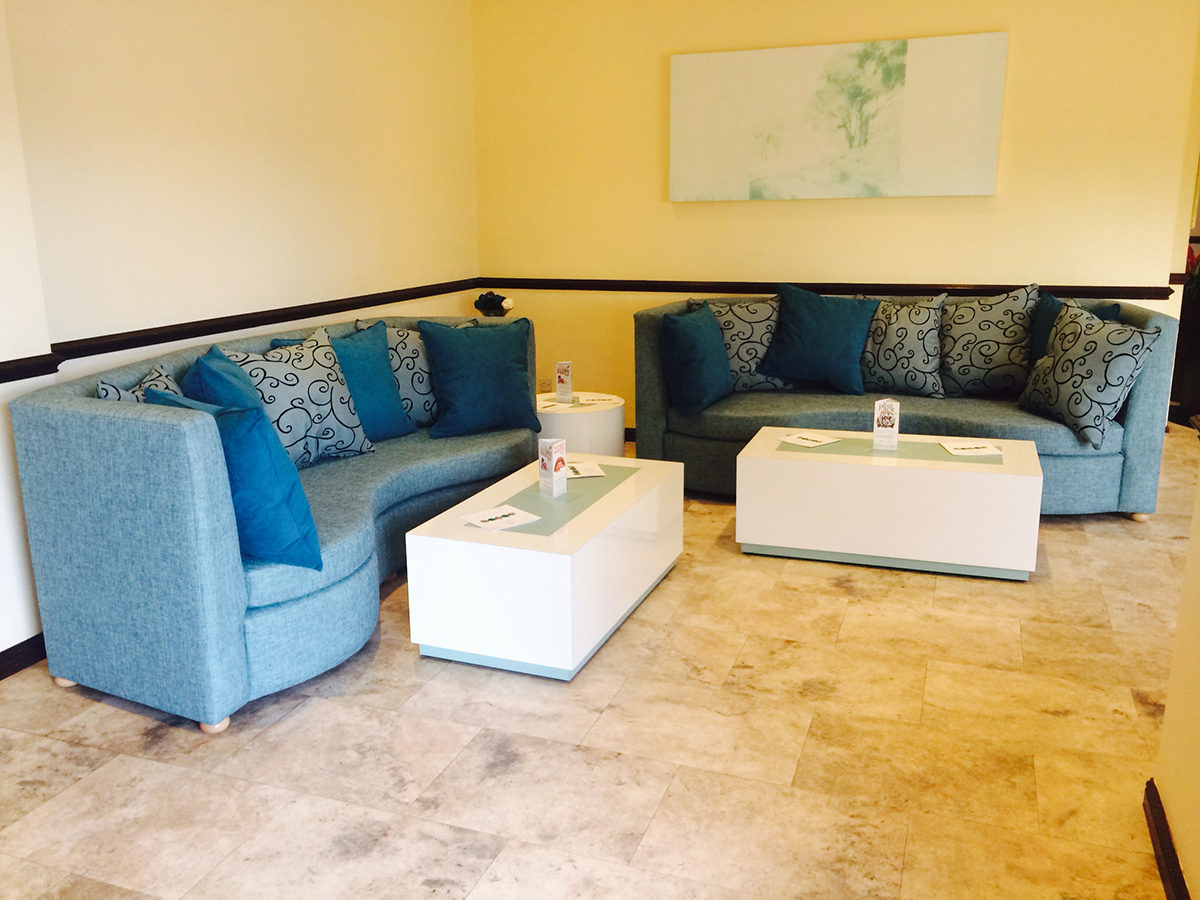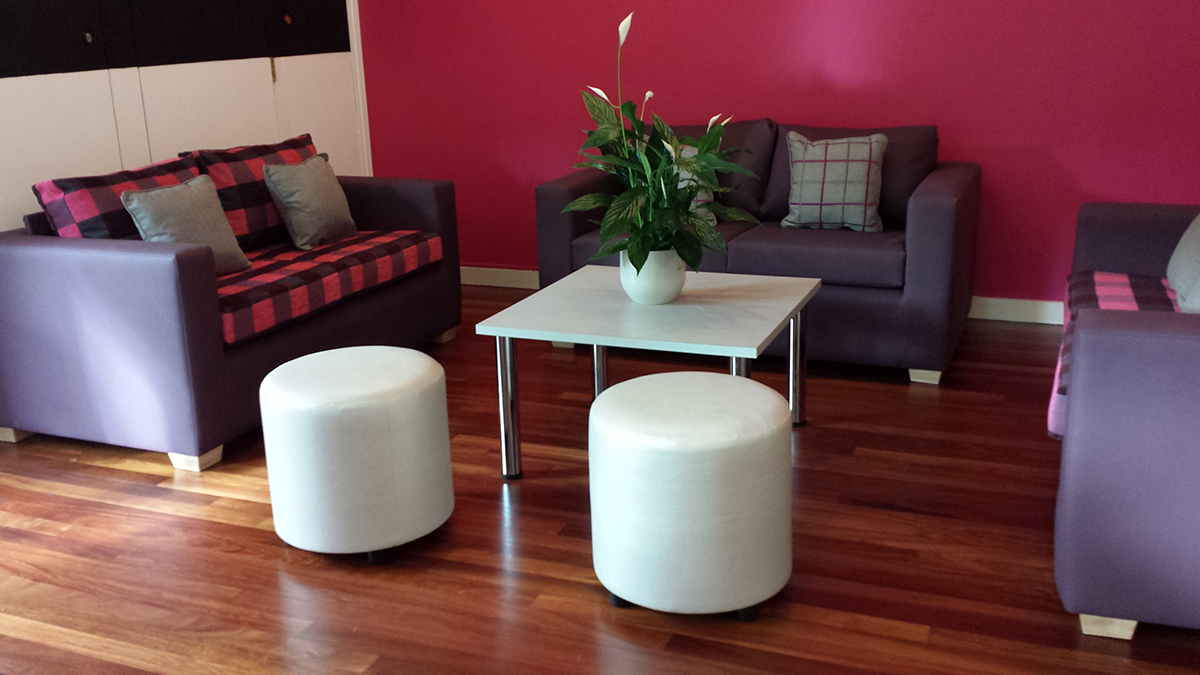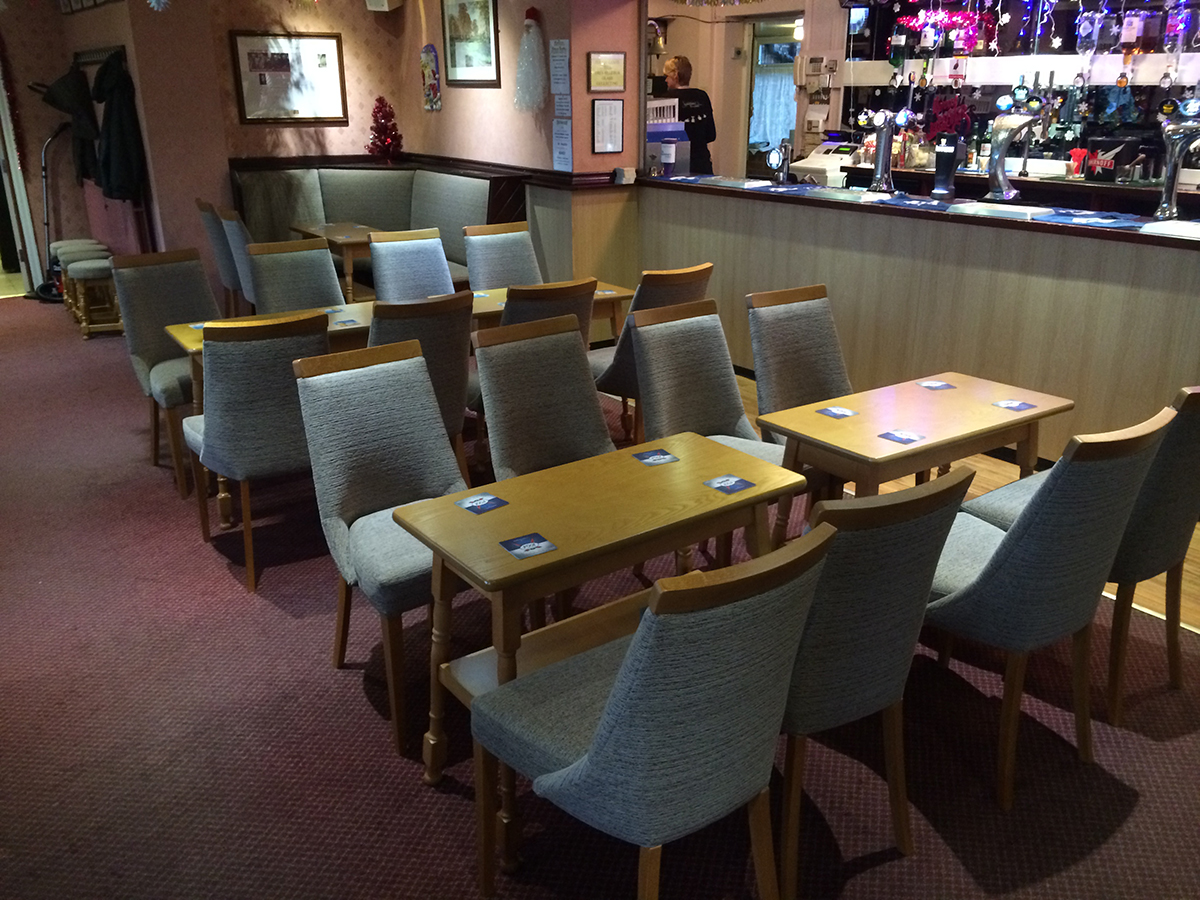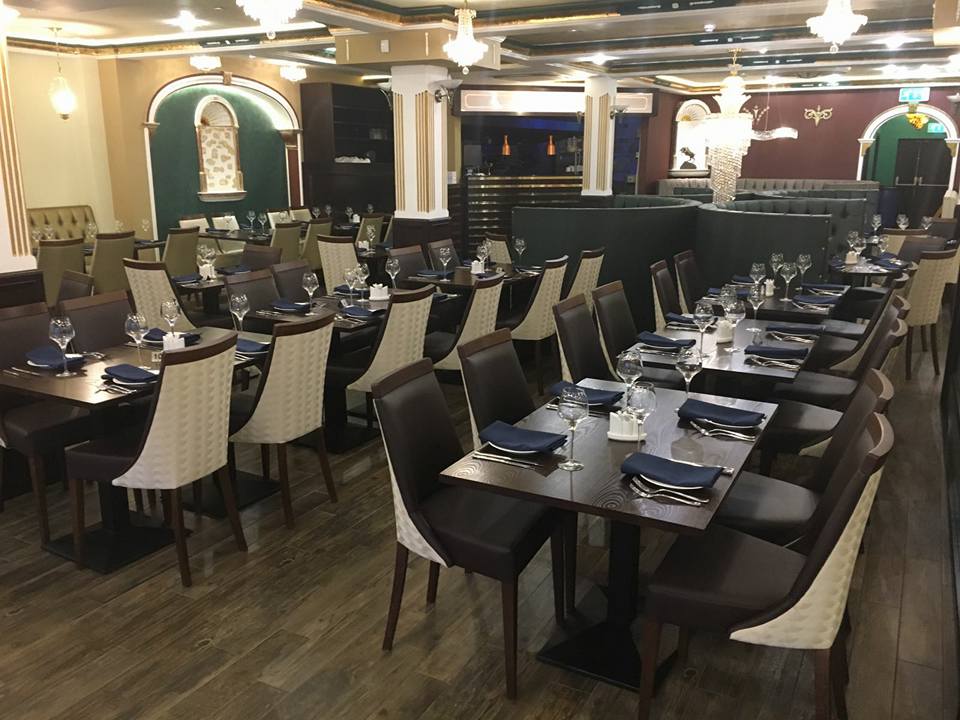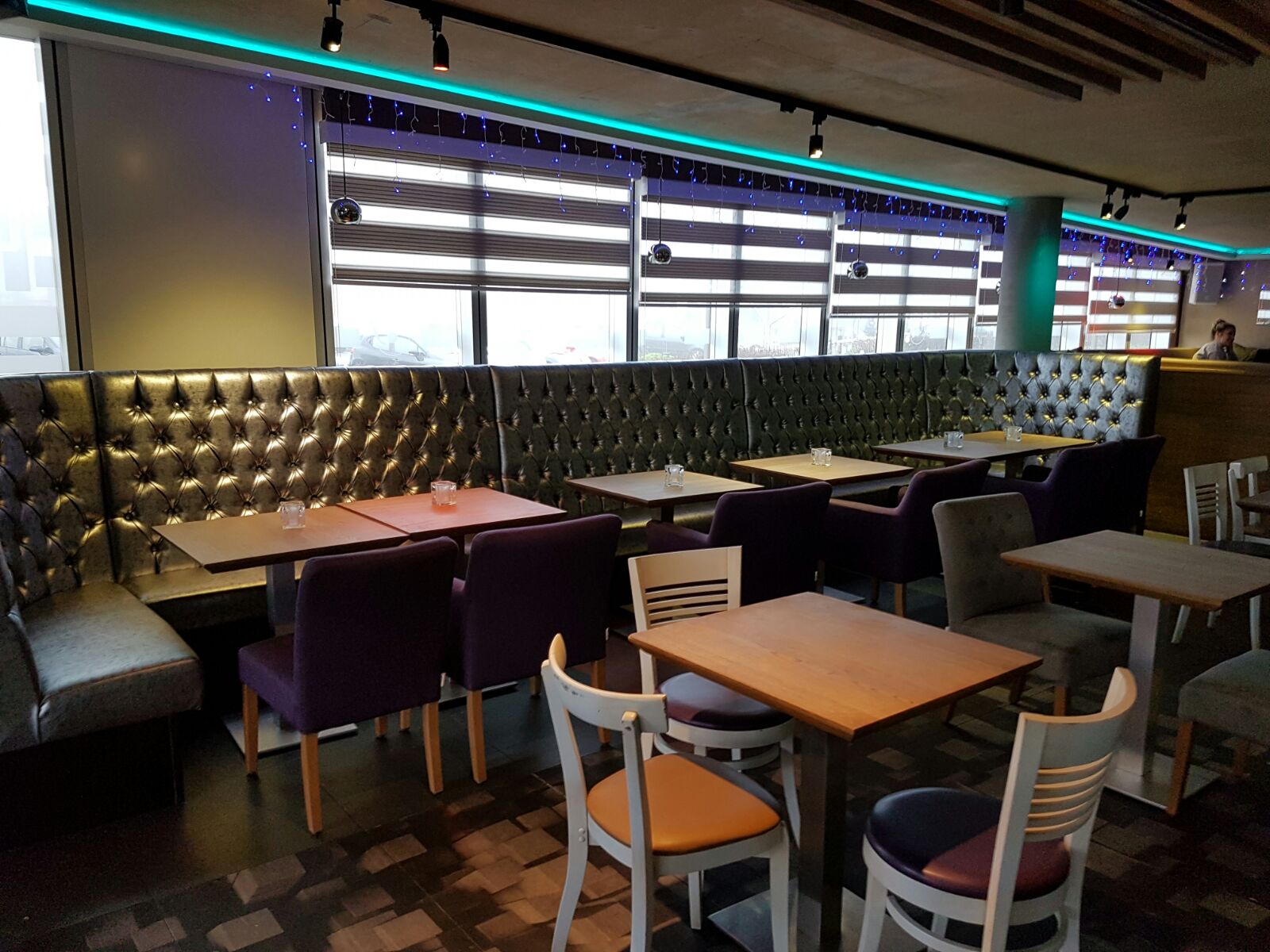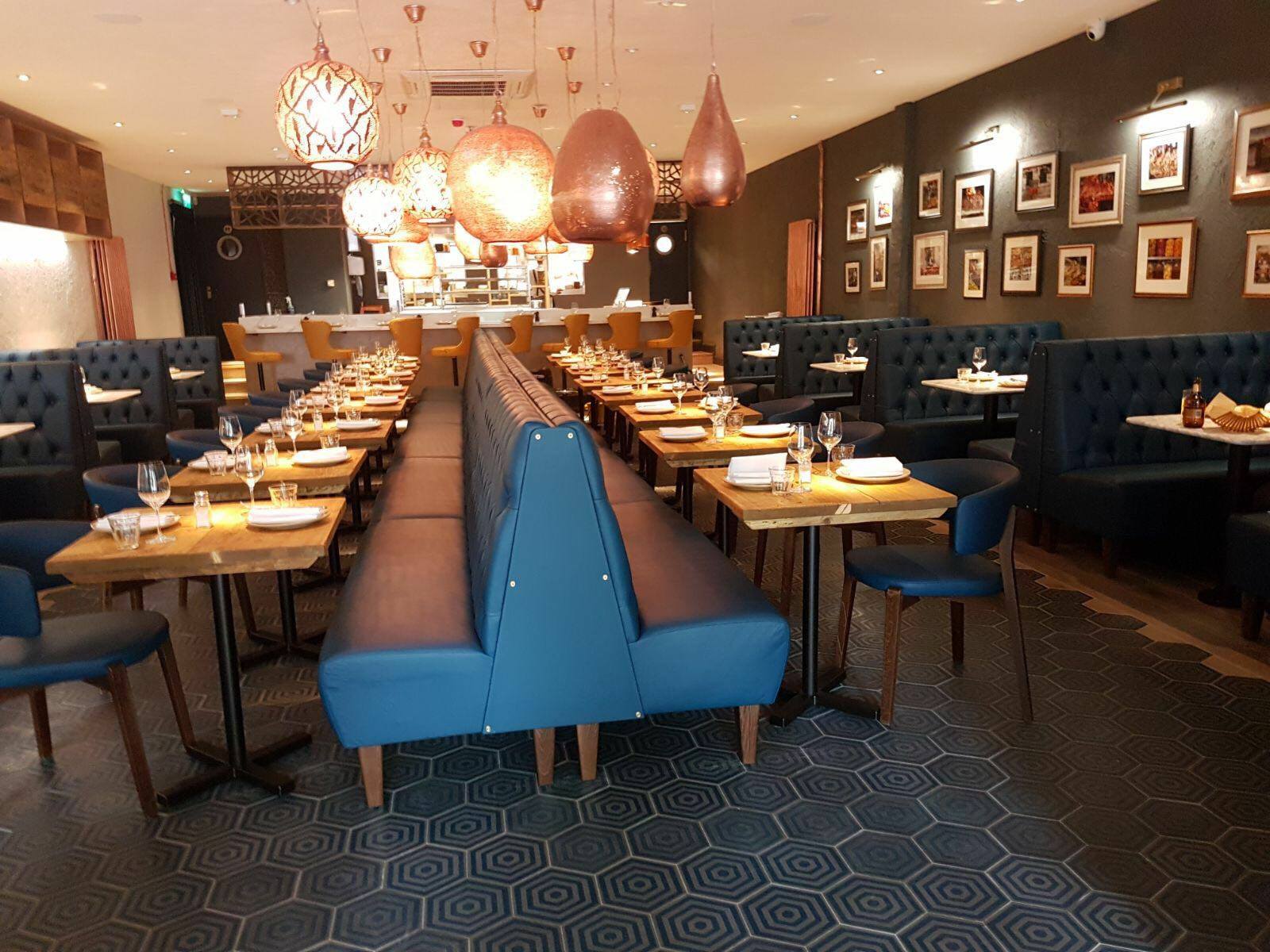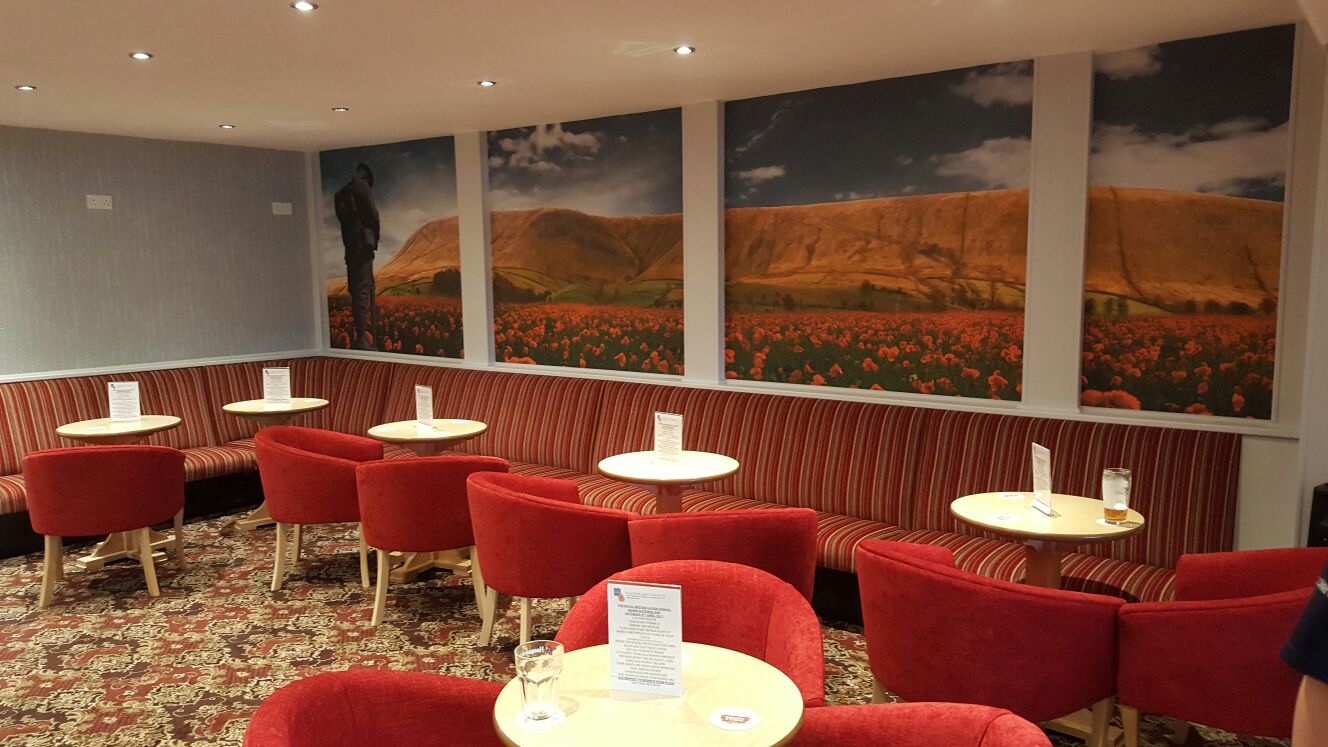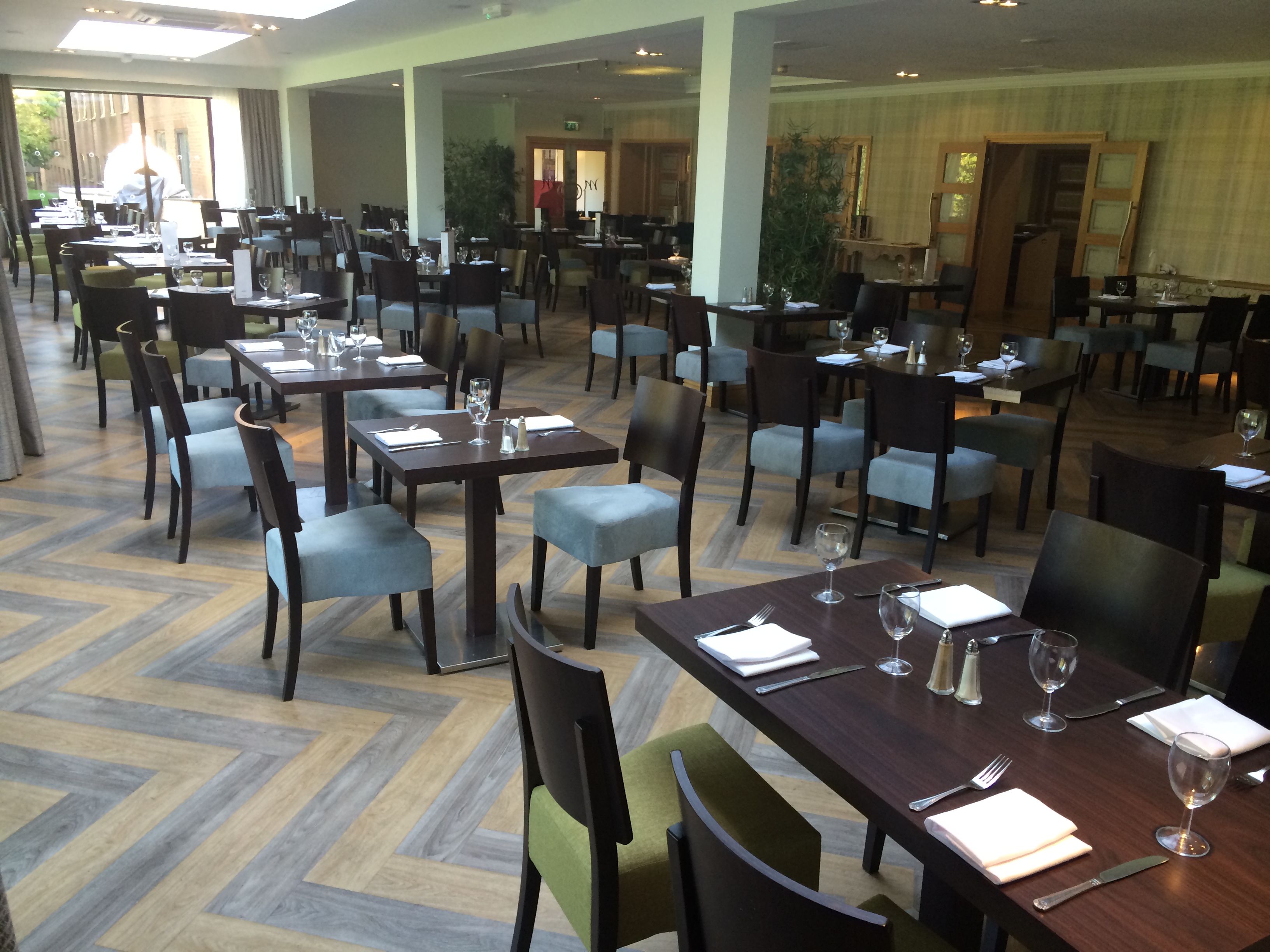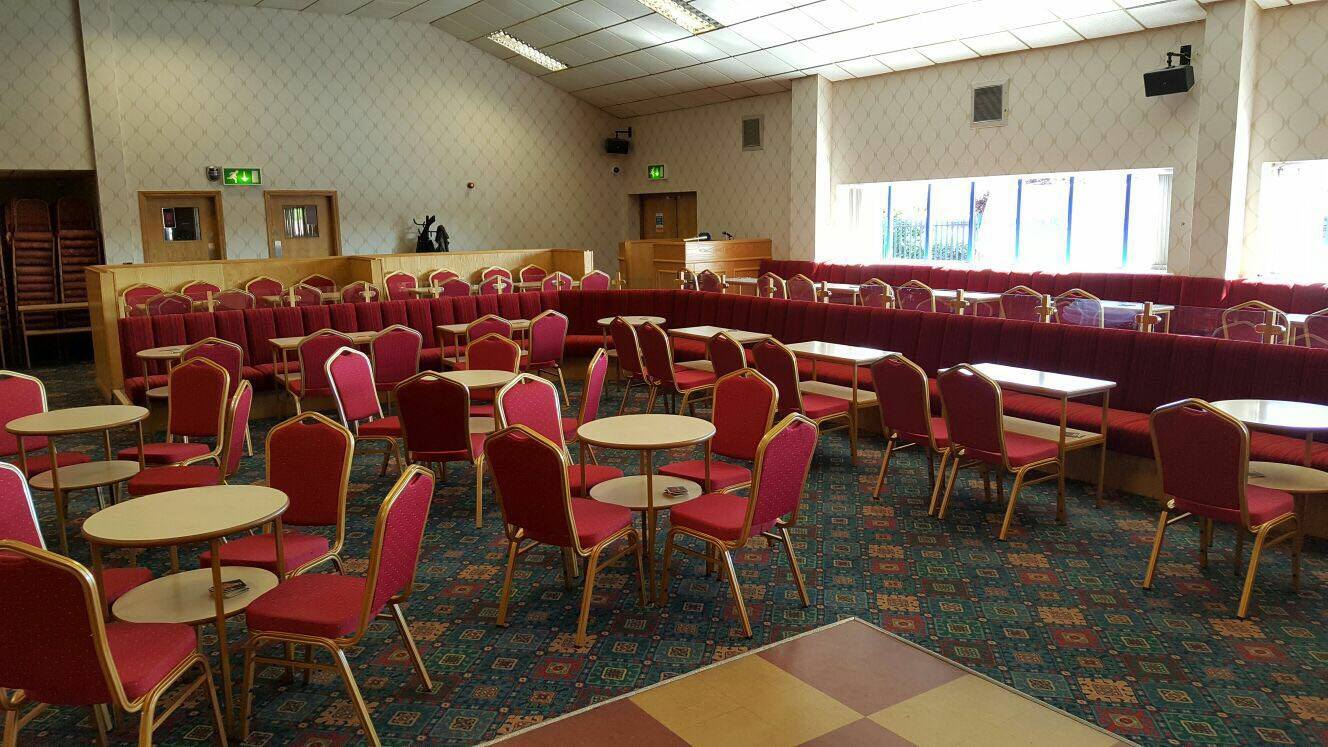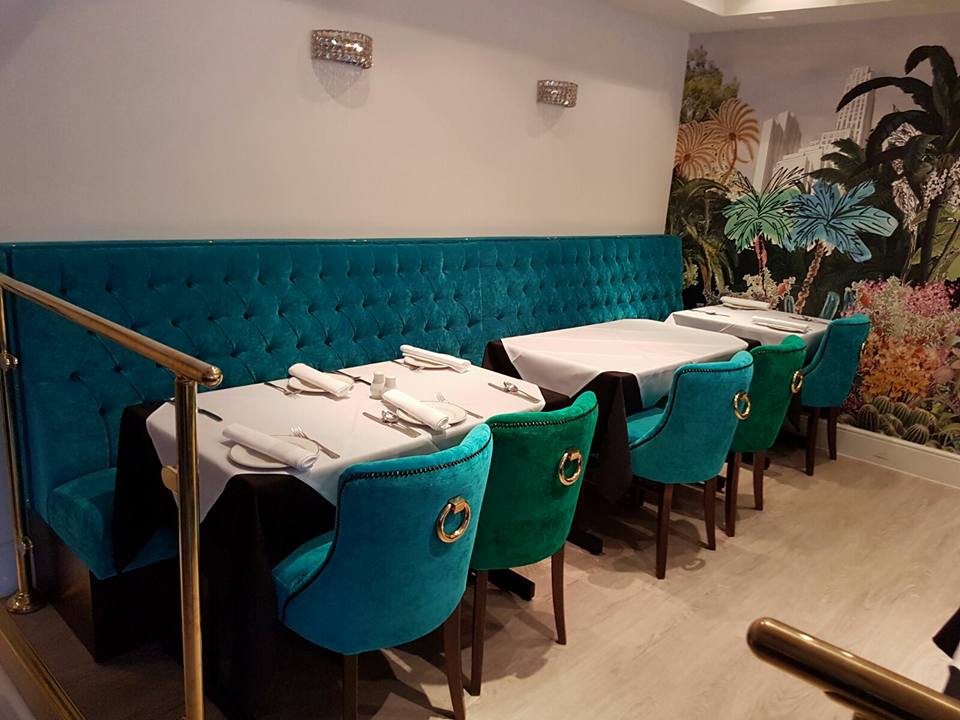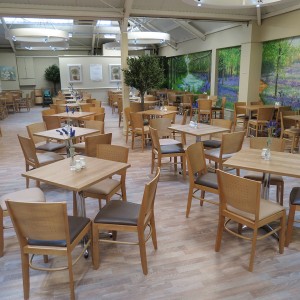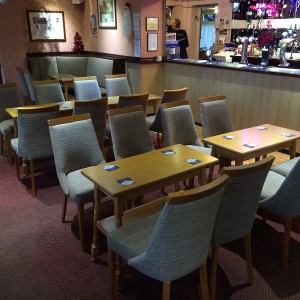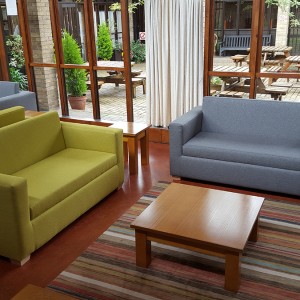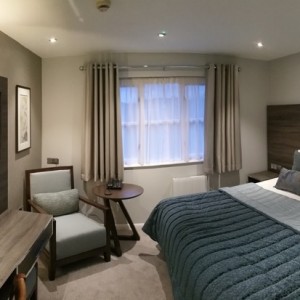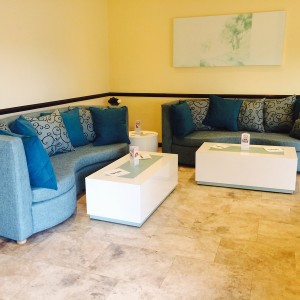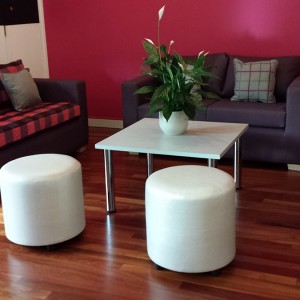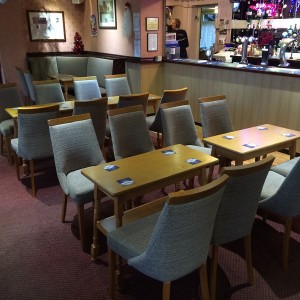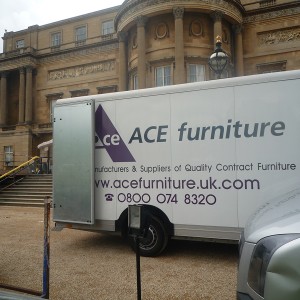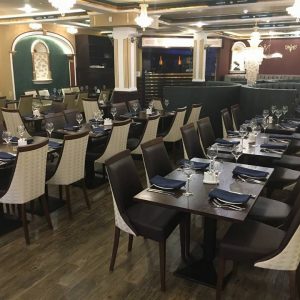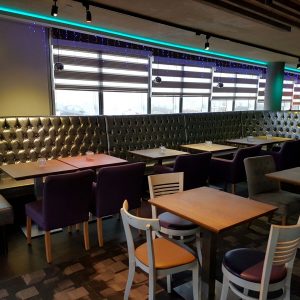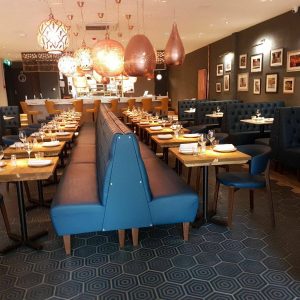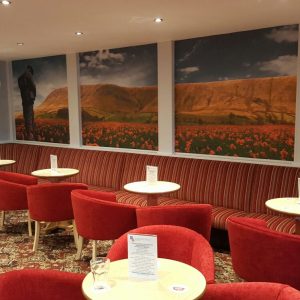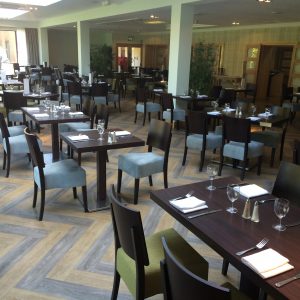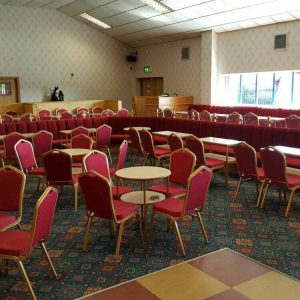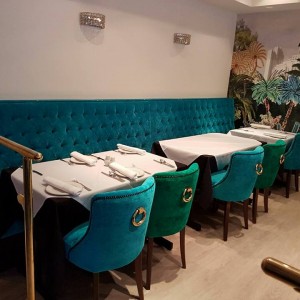 Need Lab Seating?
We have a great selection of Lab Seating on our Lab Seating website – Click to visit our Lab Seating website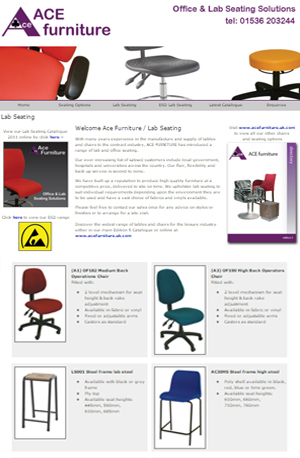 Need Healthcare Seating?
A great selection of Healthcare Seating on our Healthcare Seating website Click to visit our Healthcare website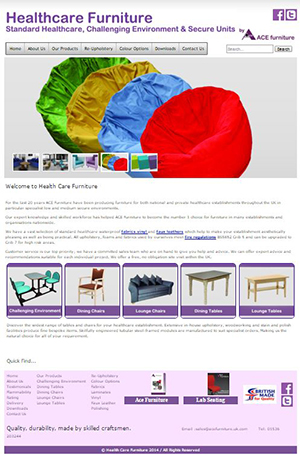 Product Search
This deep button stool has recently been designed and manufactured for a new spa. Well done team ACE!
read more
Tabure opened a new restaurant in Berkhampstead. Ace Furniture were proud to supply the stylish leather seating. With its warm, welcoming atmosphere, Tabure embodies everything we love about Turkish cuisine and...
read more