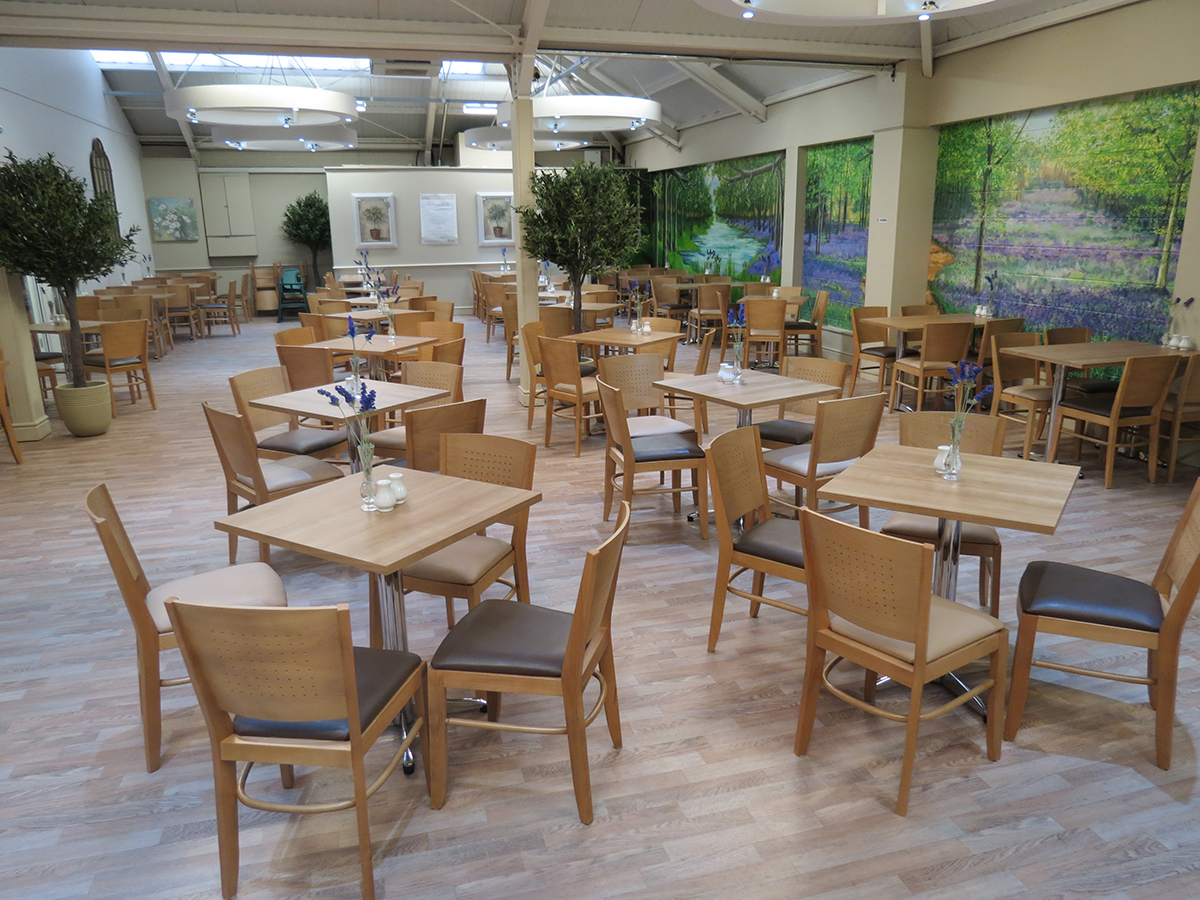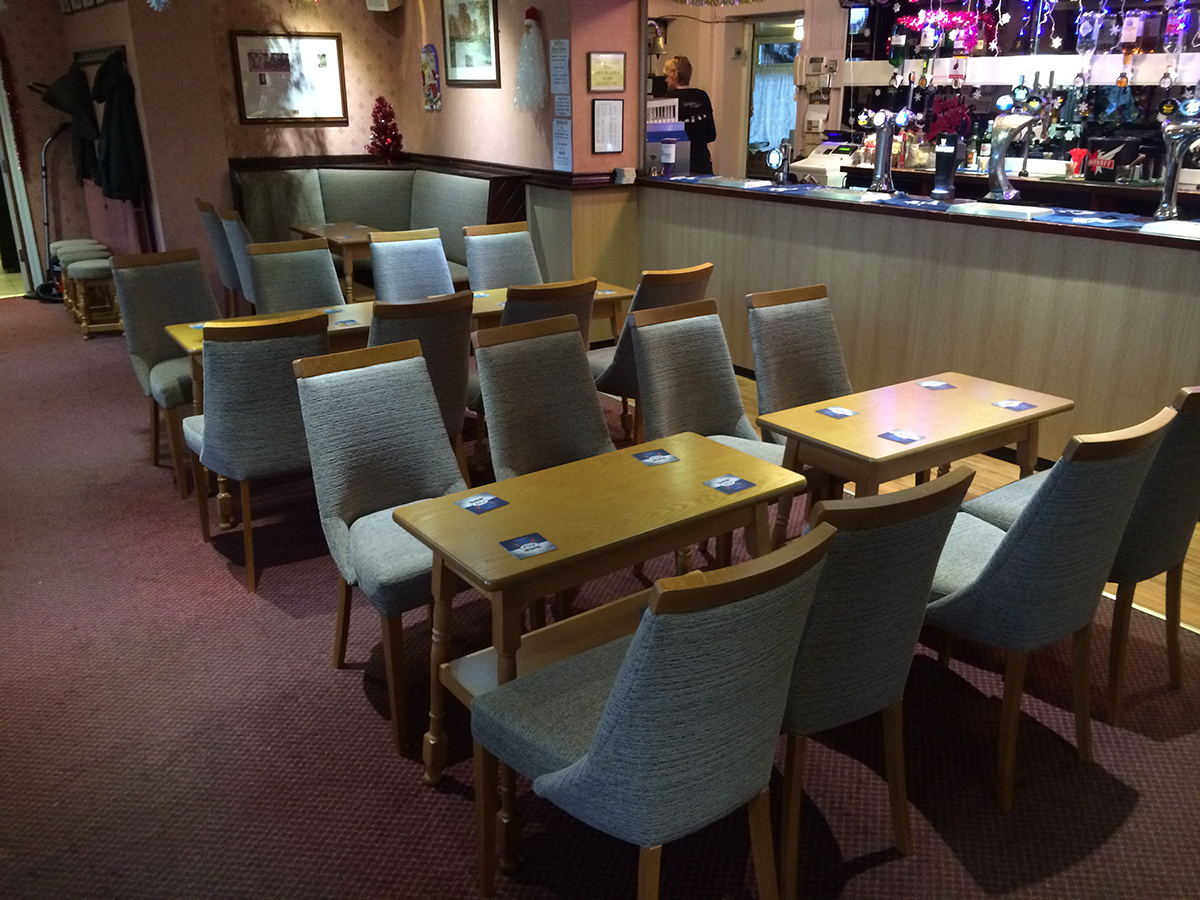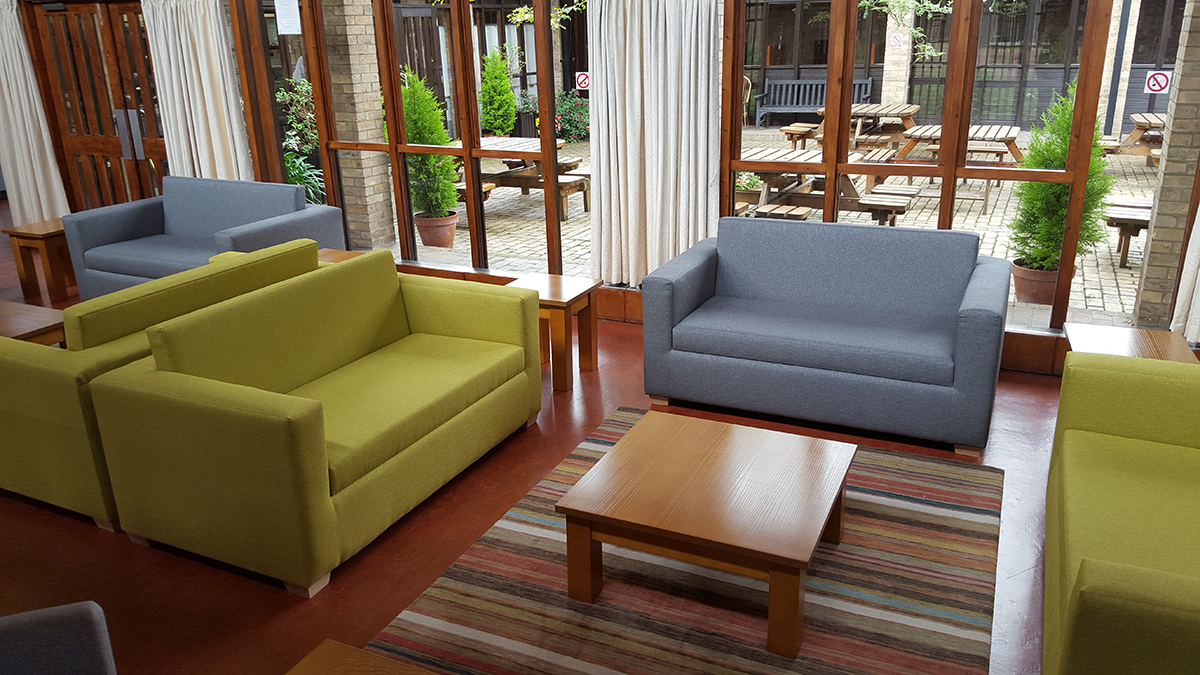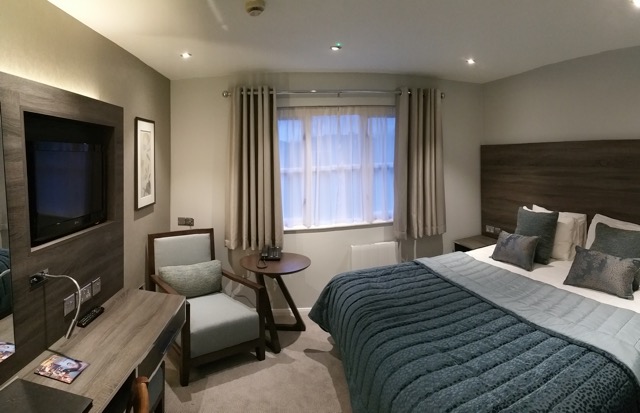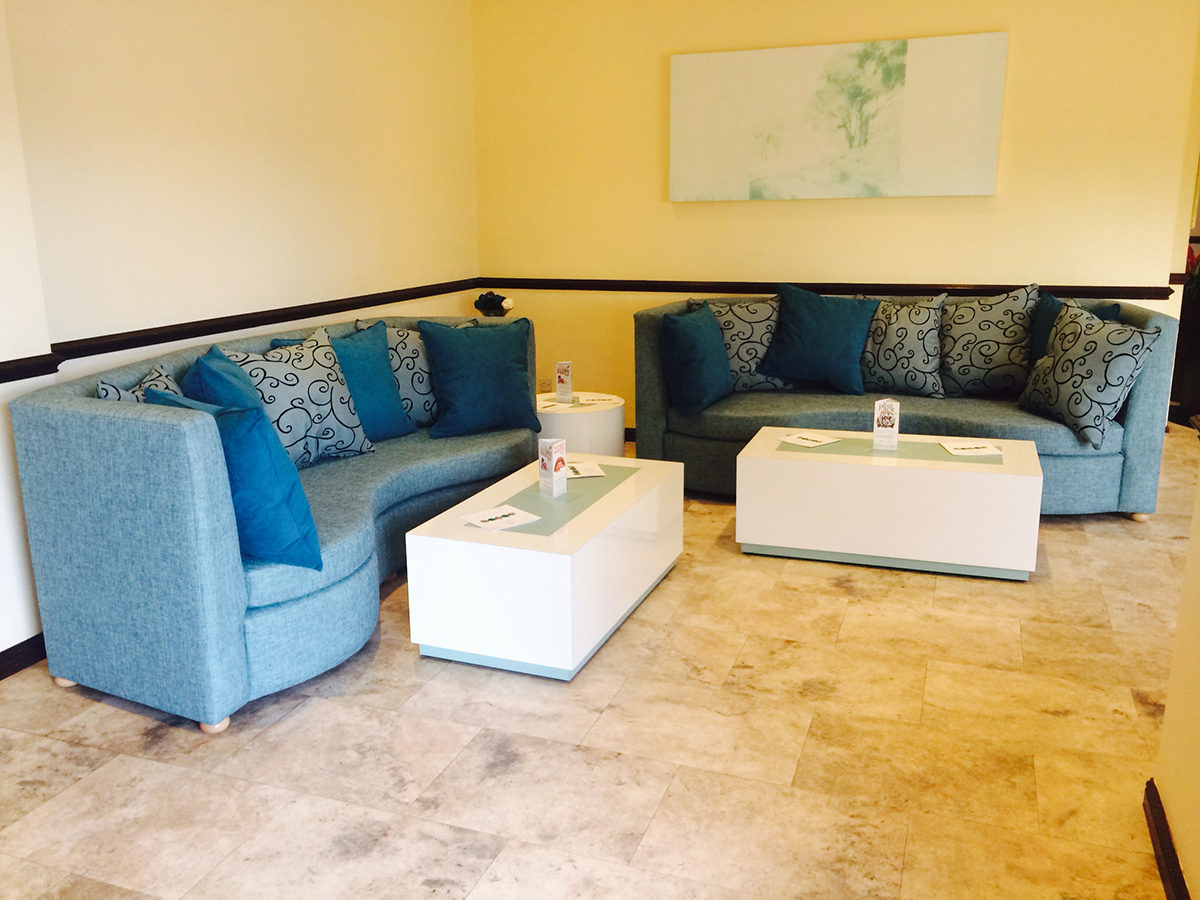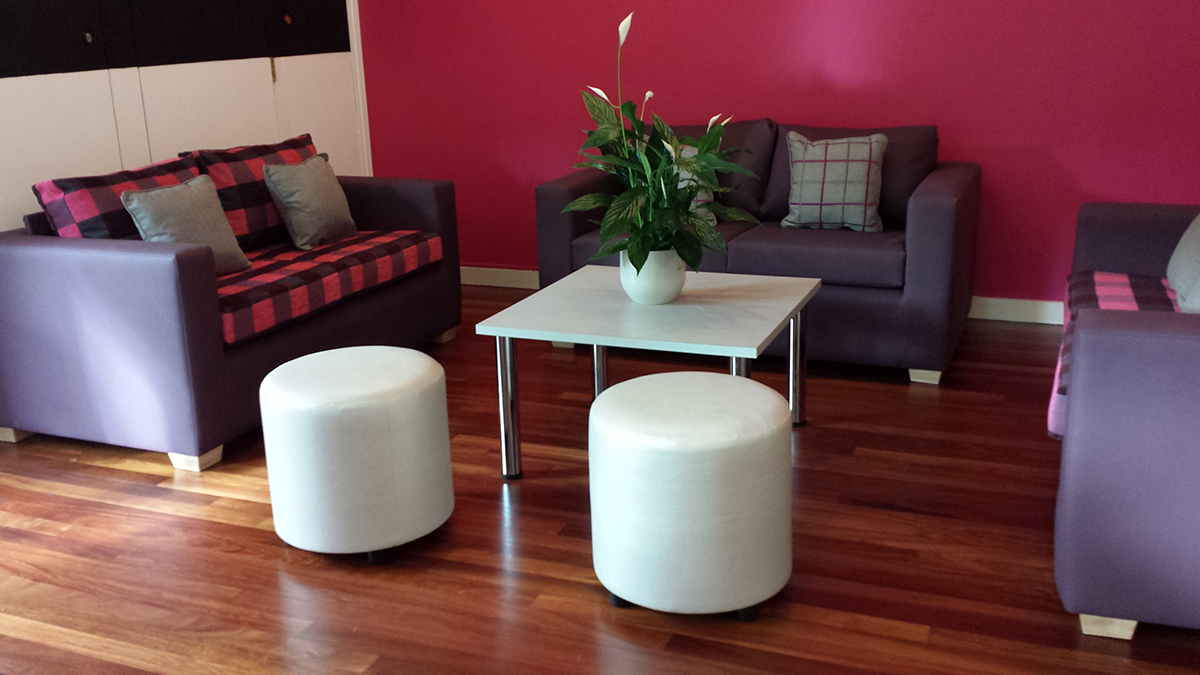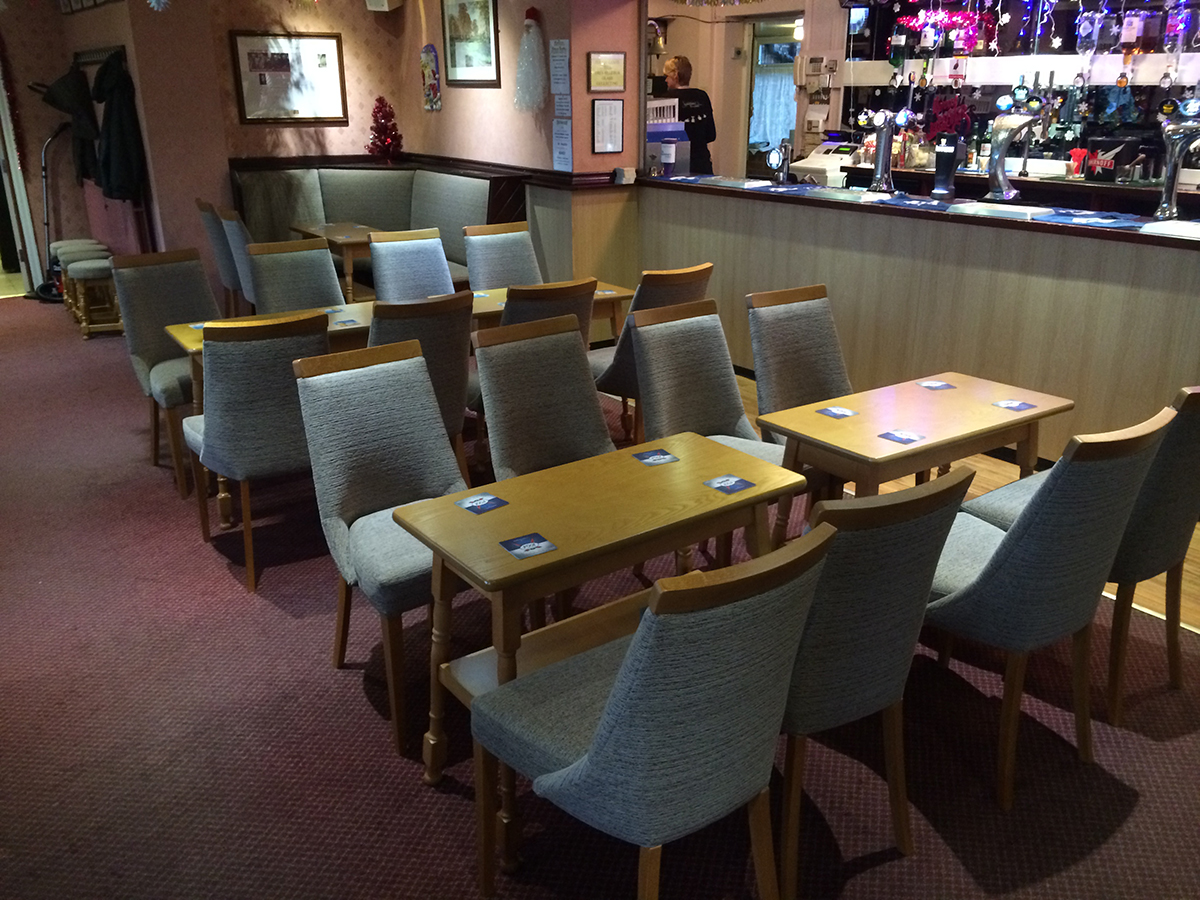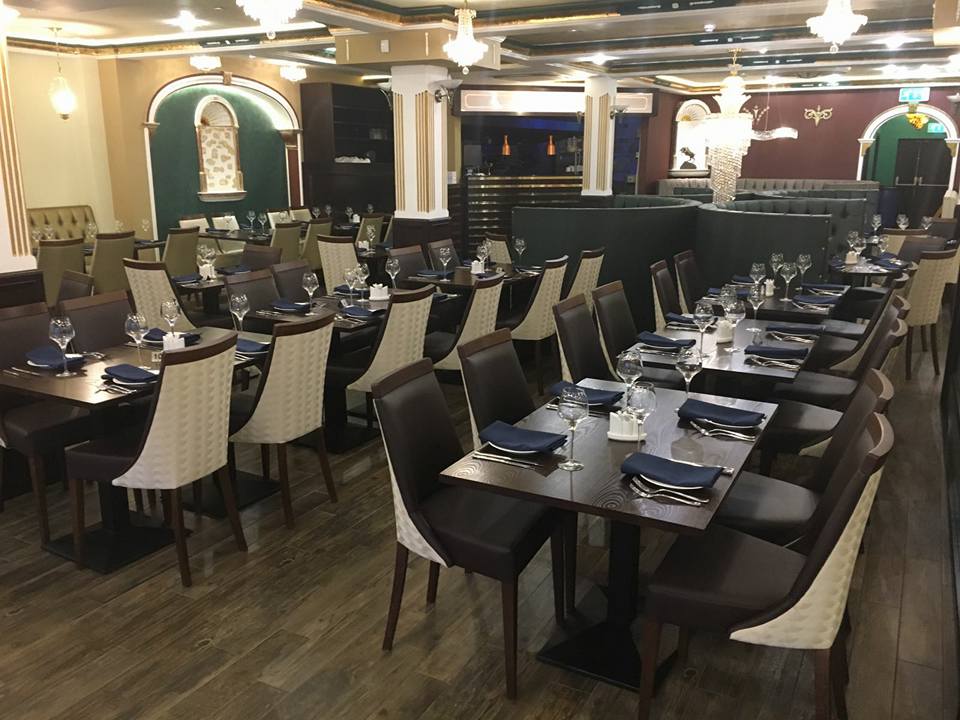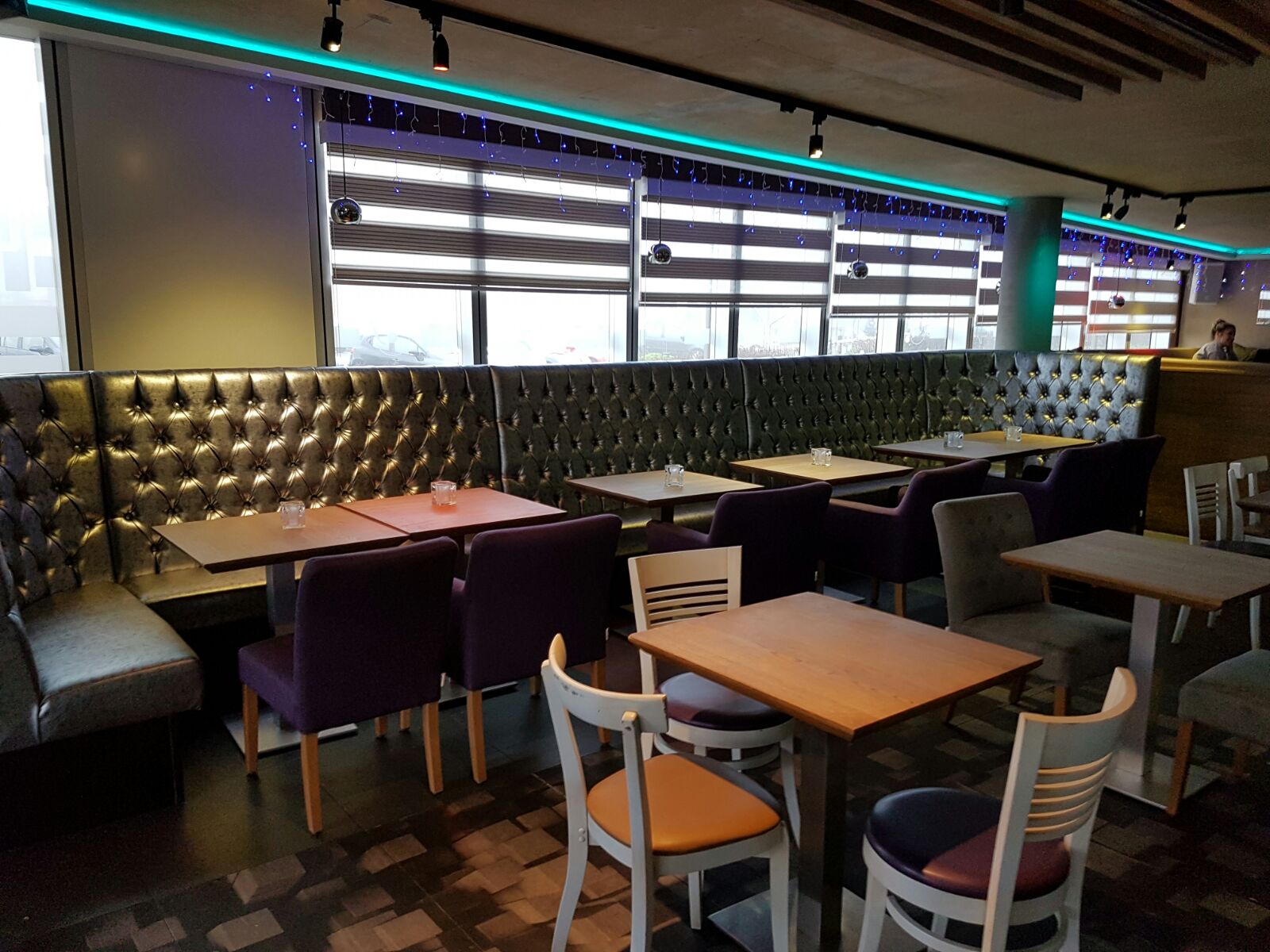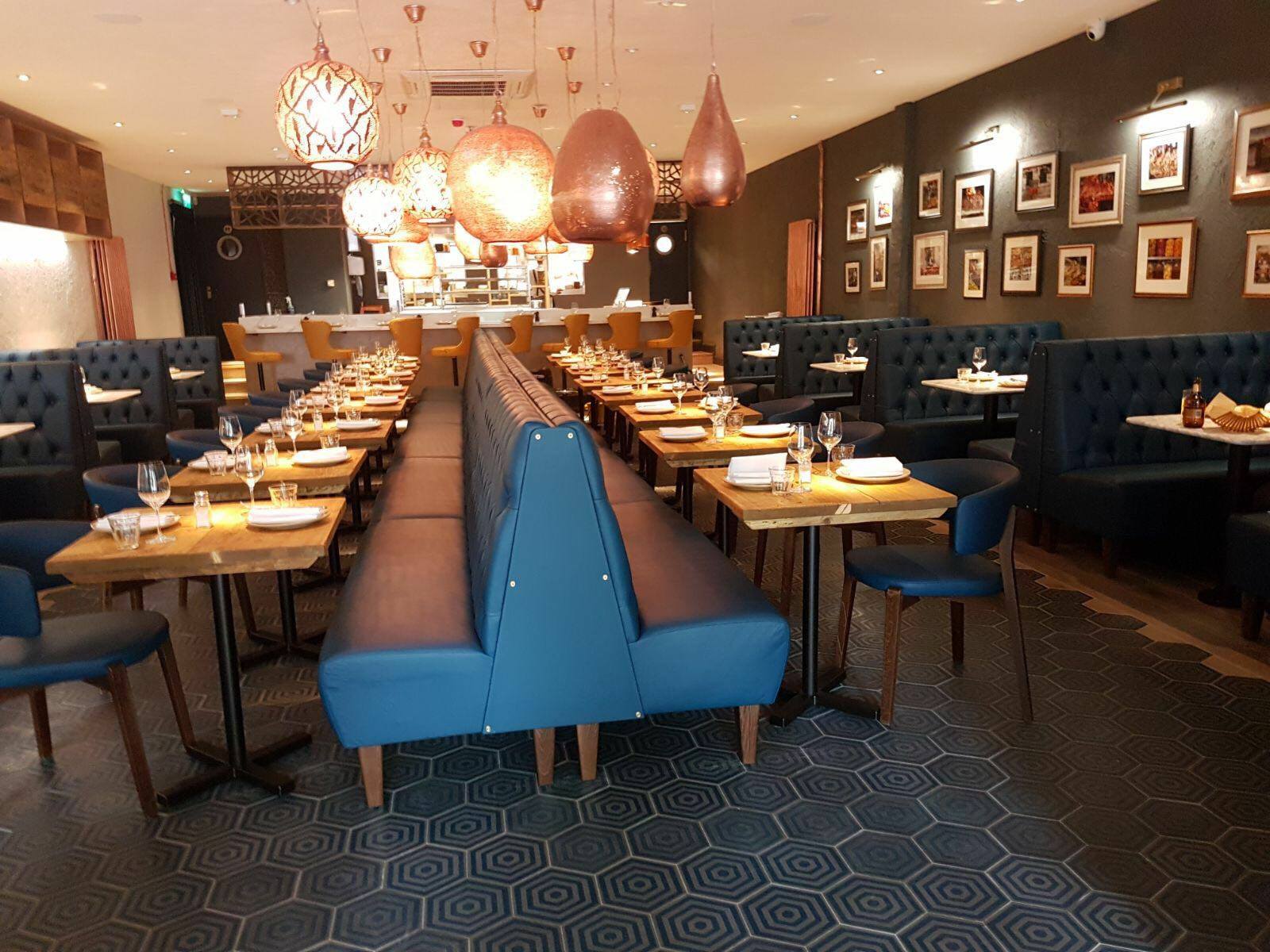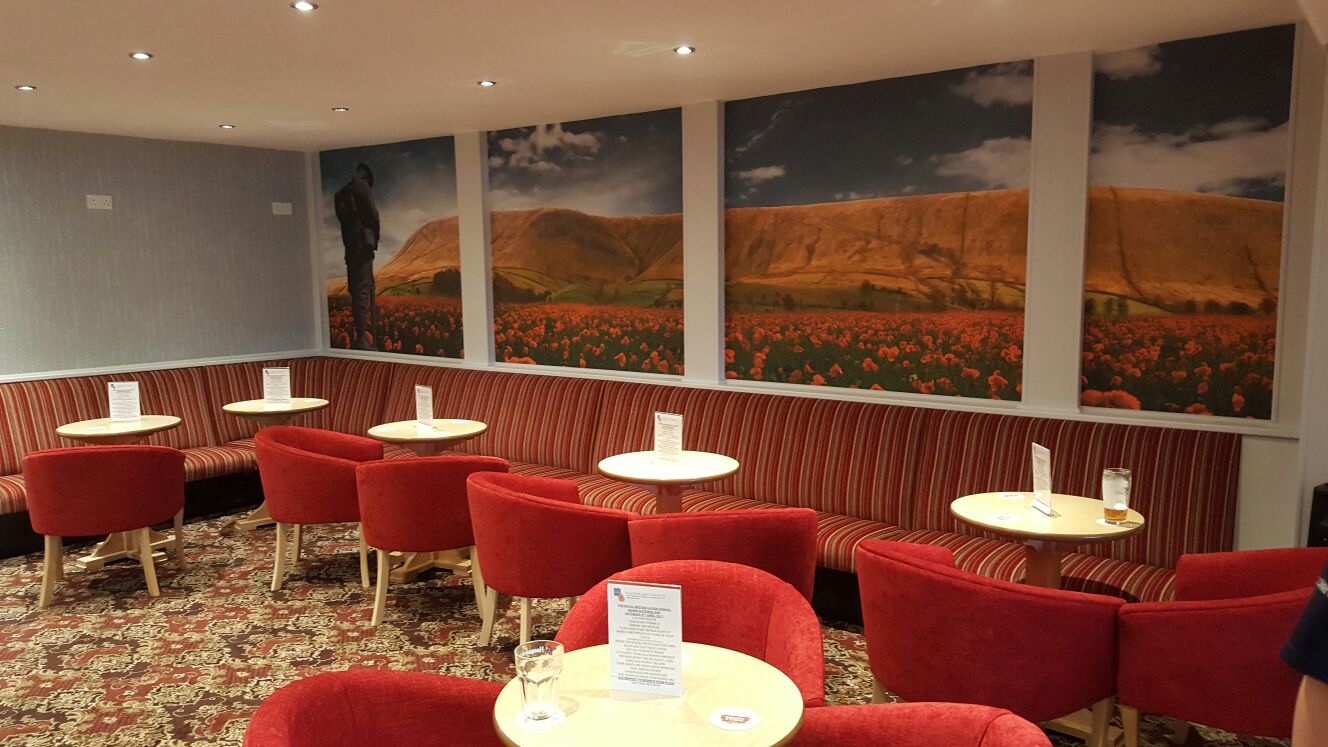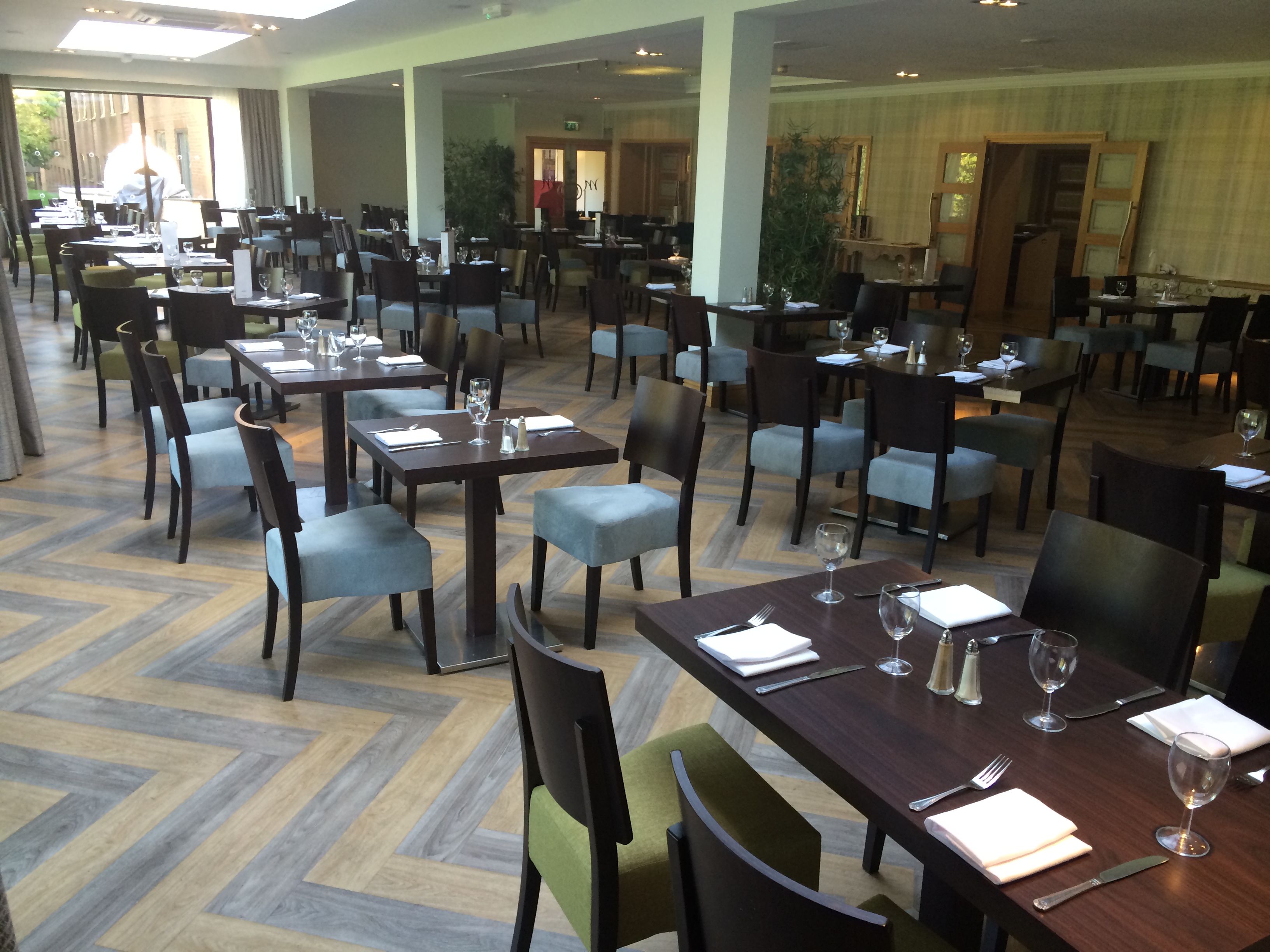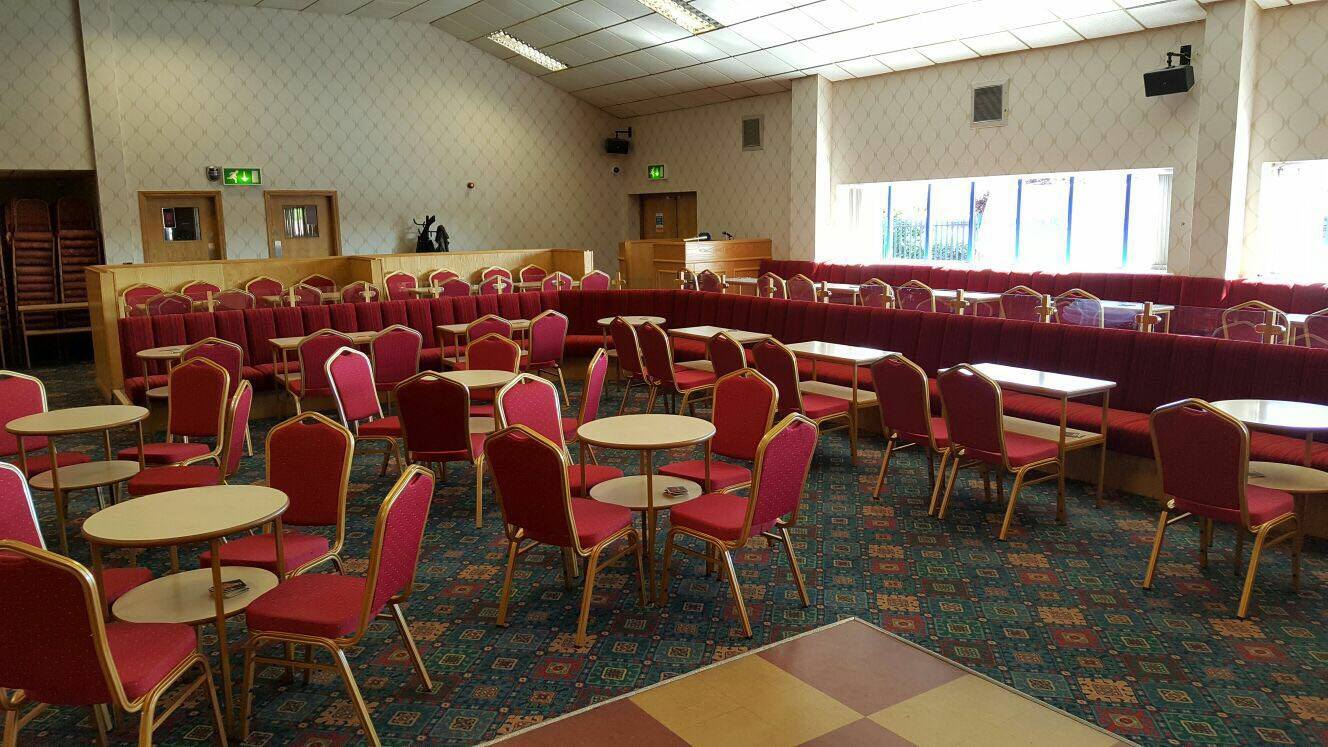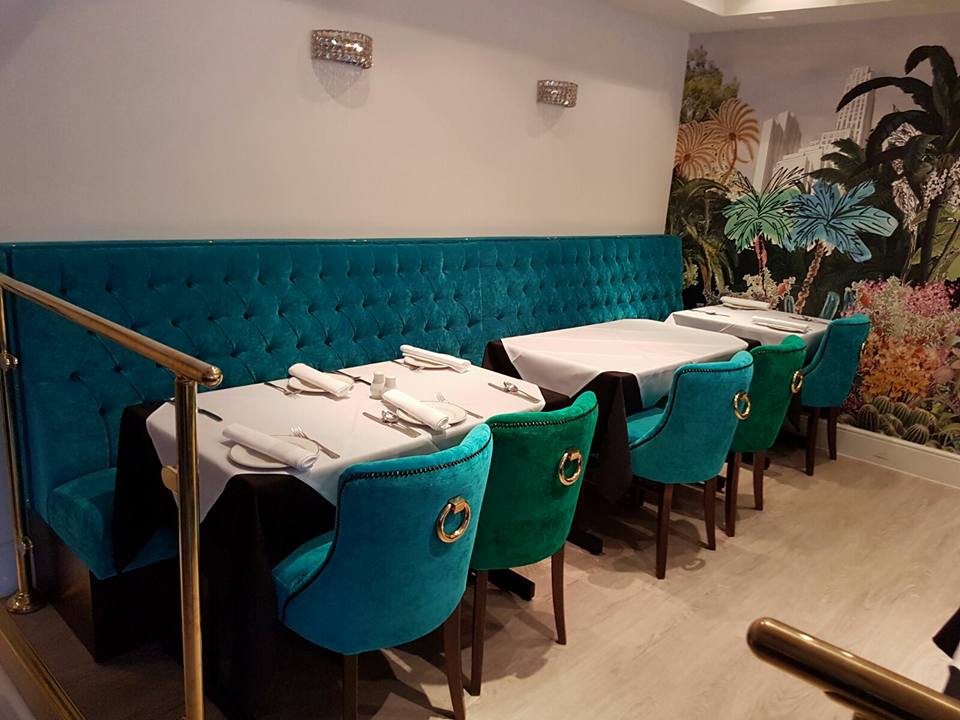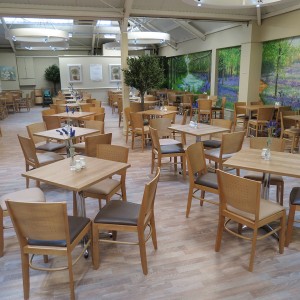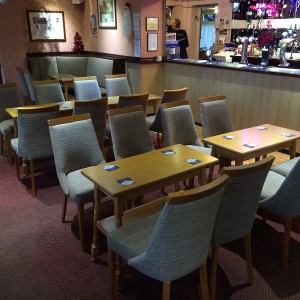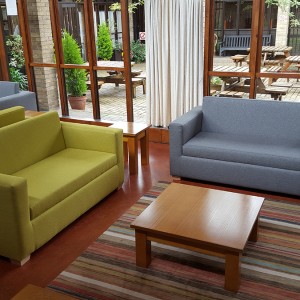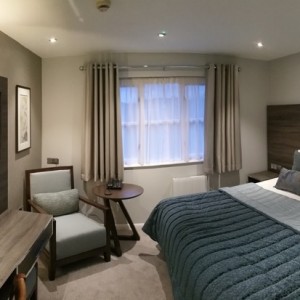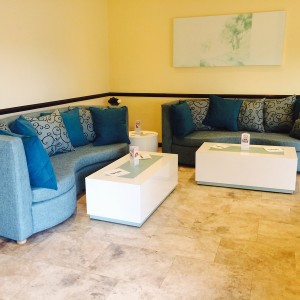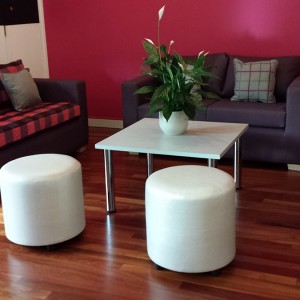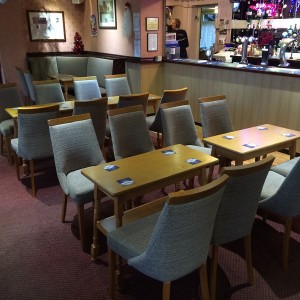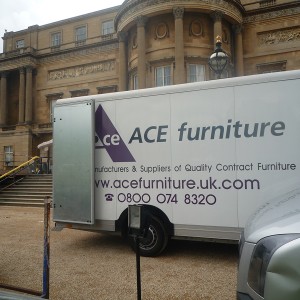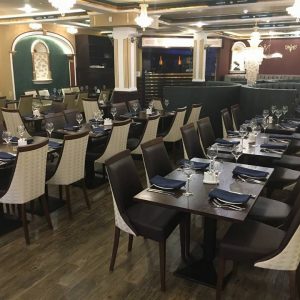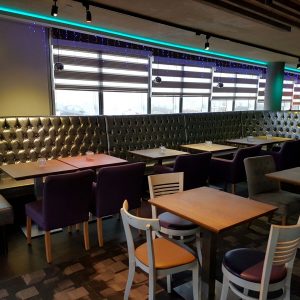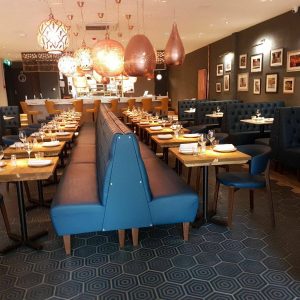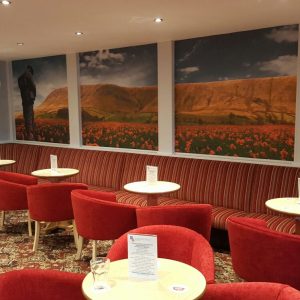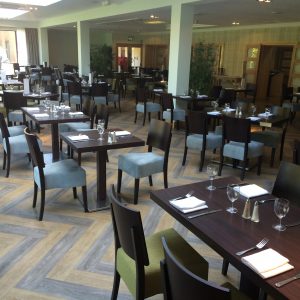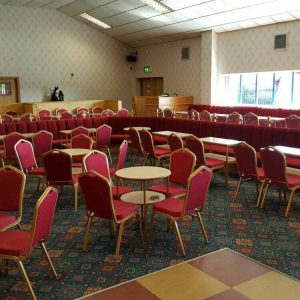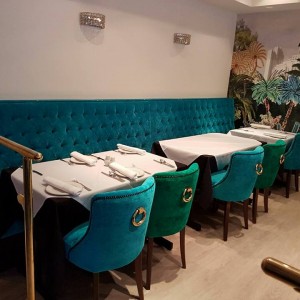 Need Lab Seating?
We have a great selection of Lab Seating on our Lab Seating website – Click to visit our Lab Seating website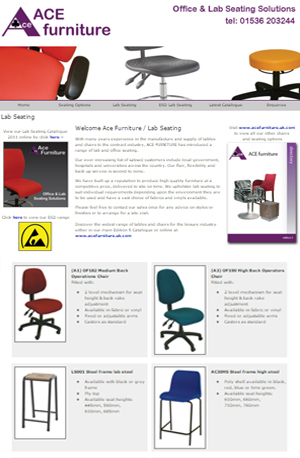 Need Healthcare Seating?
A great selection of Healthcare Seating on our Healthcare Seating website Click to visit our Healthcare website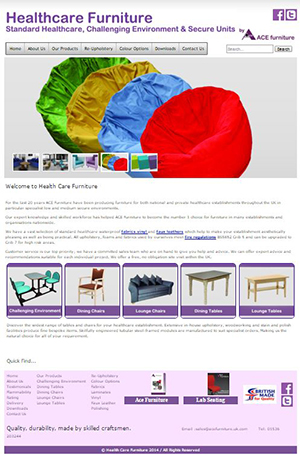 Product Search
Ace Furniture are proud to supply the winner of "Club Refurbishment of the year 2017" - Royal British Legion Clitheroe at the Club Mirror Awards.
read more