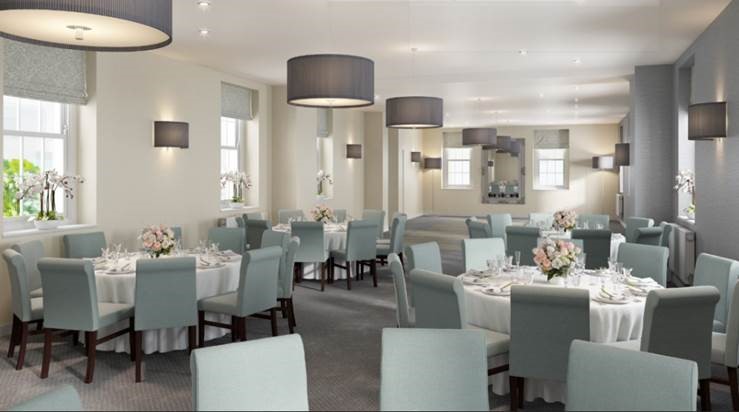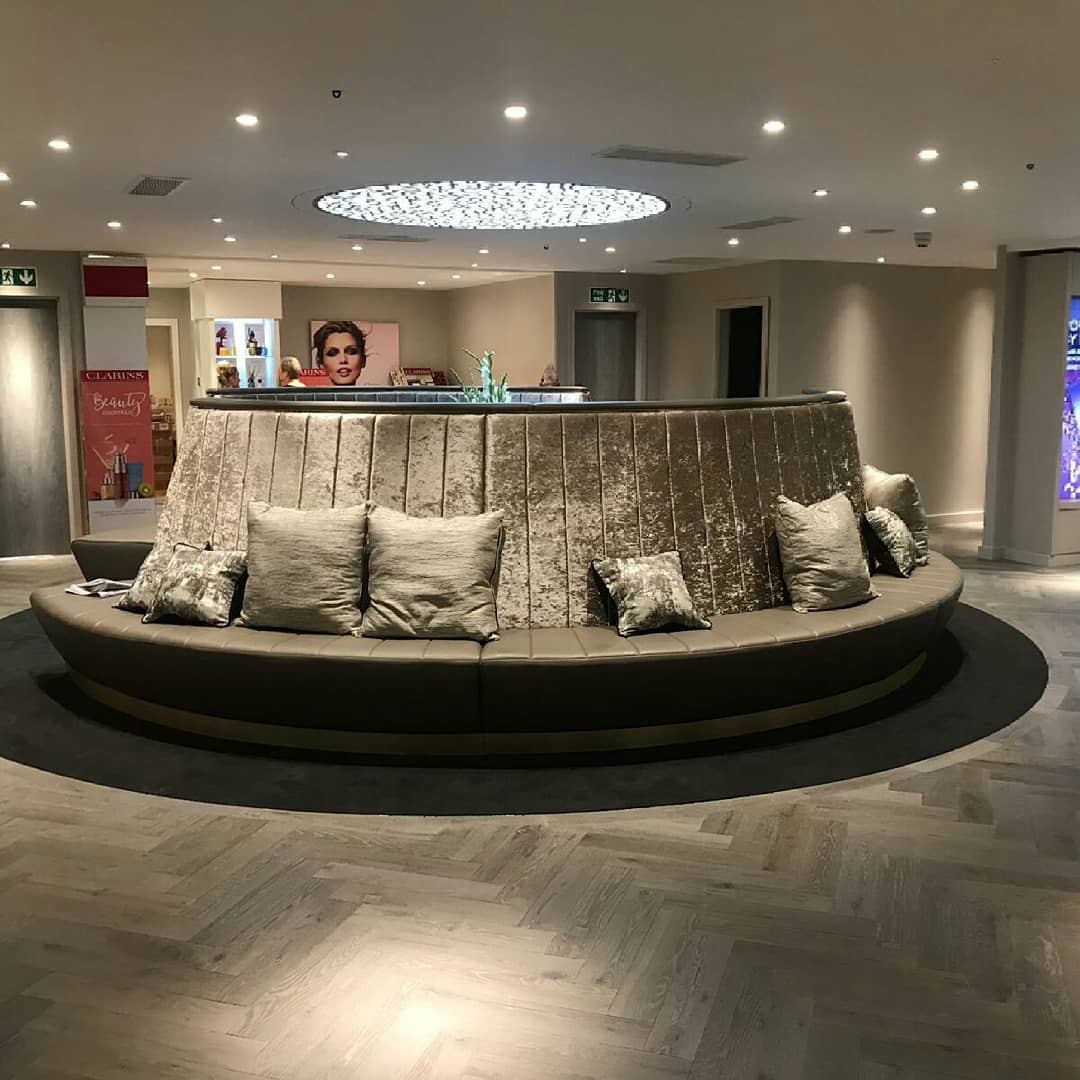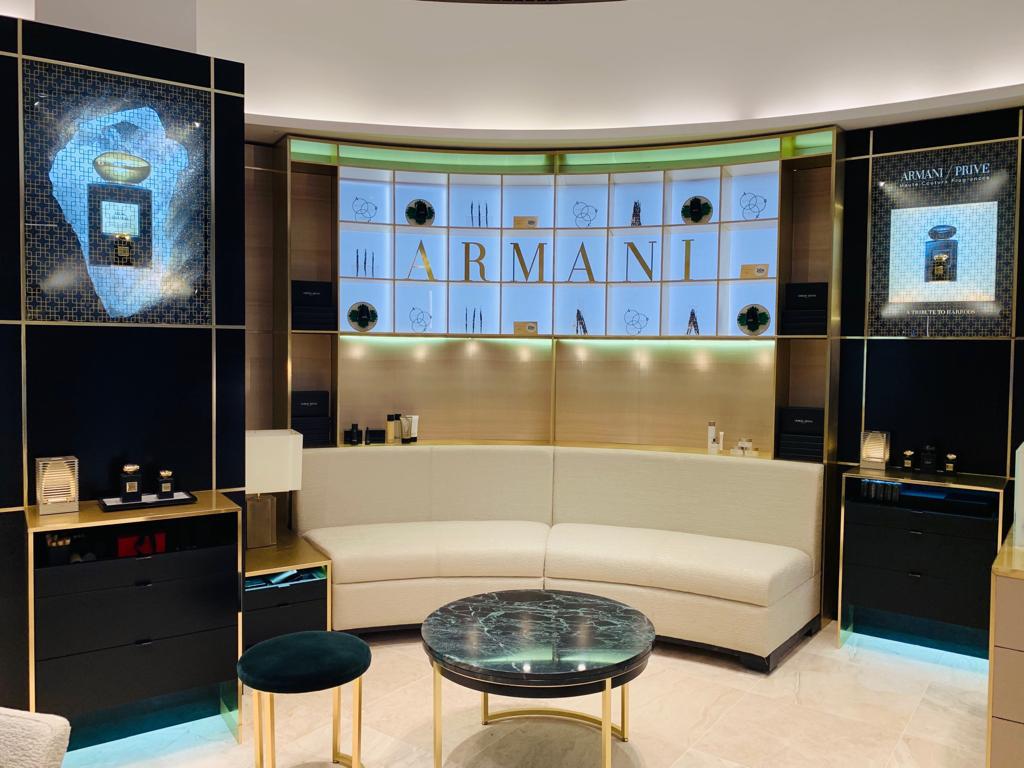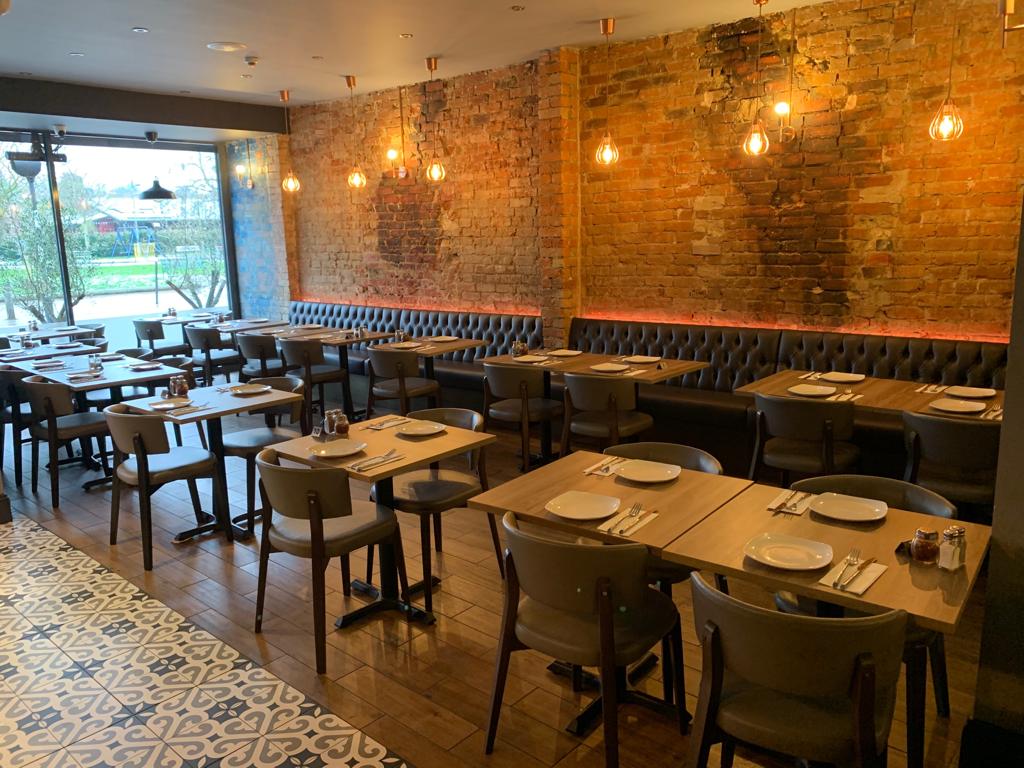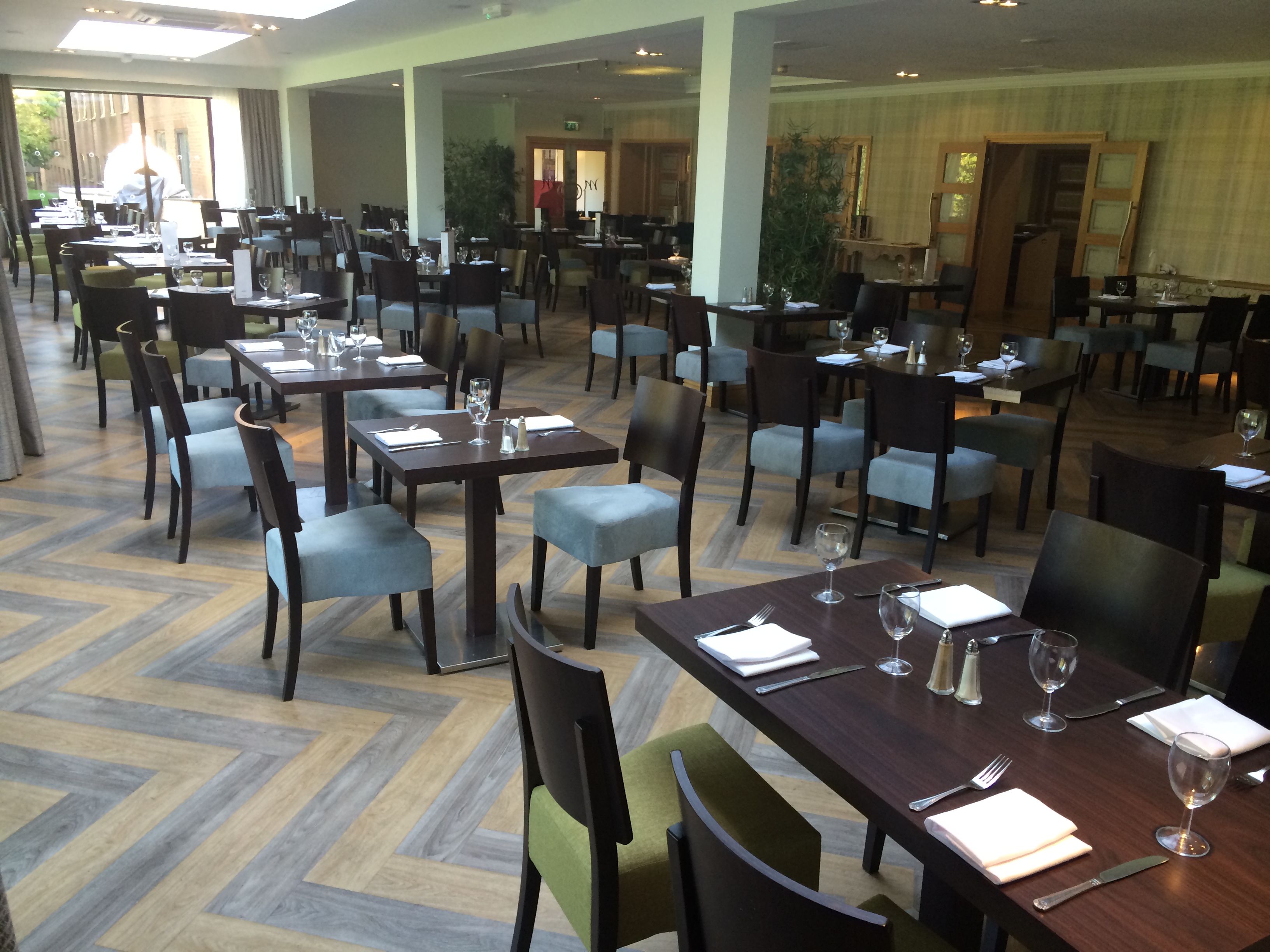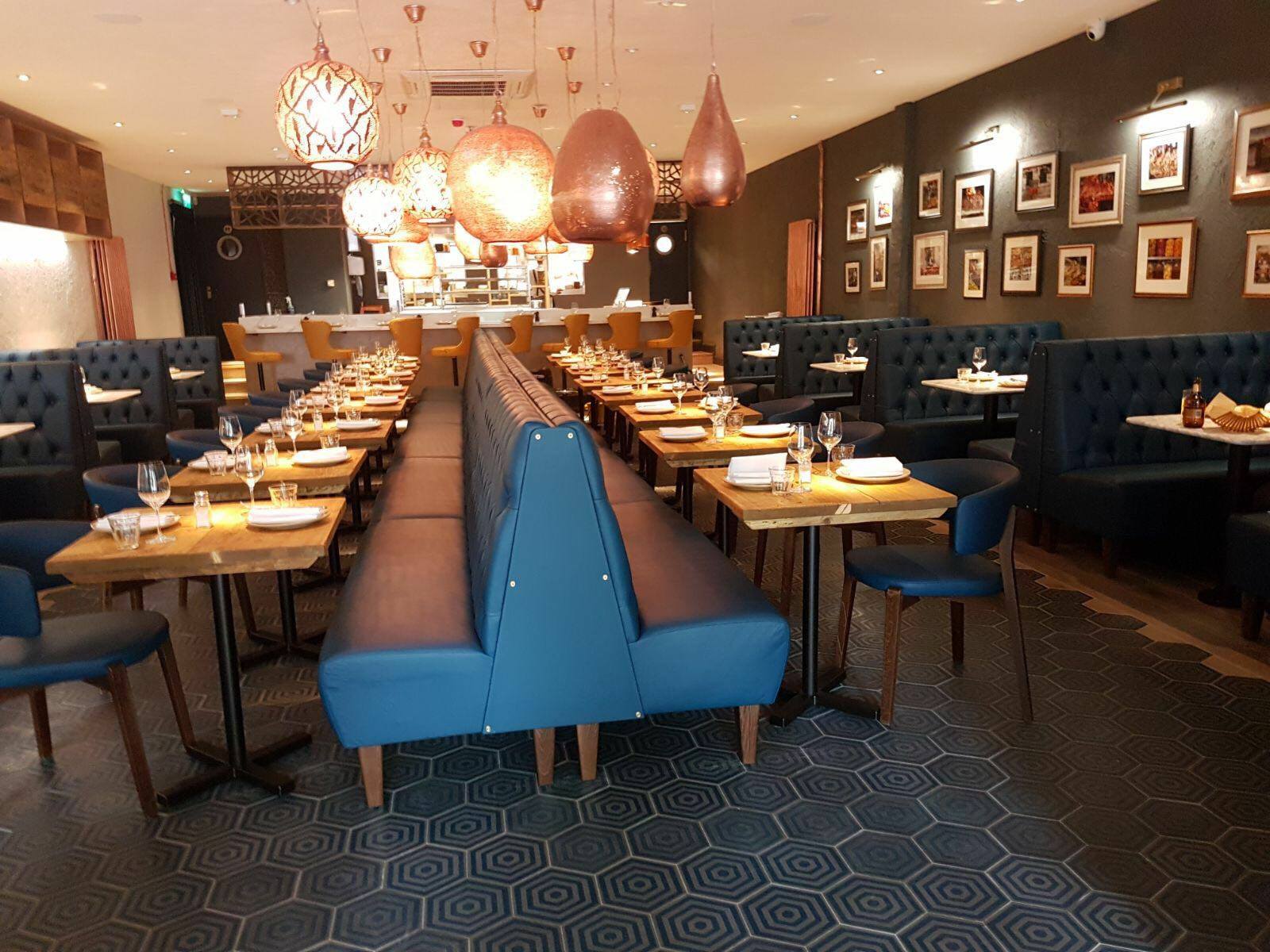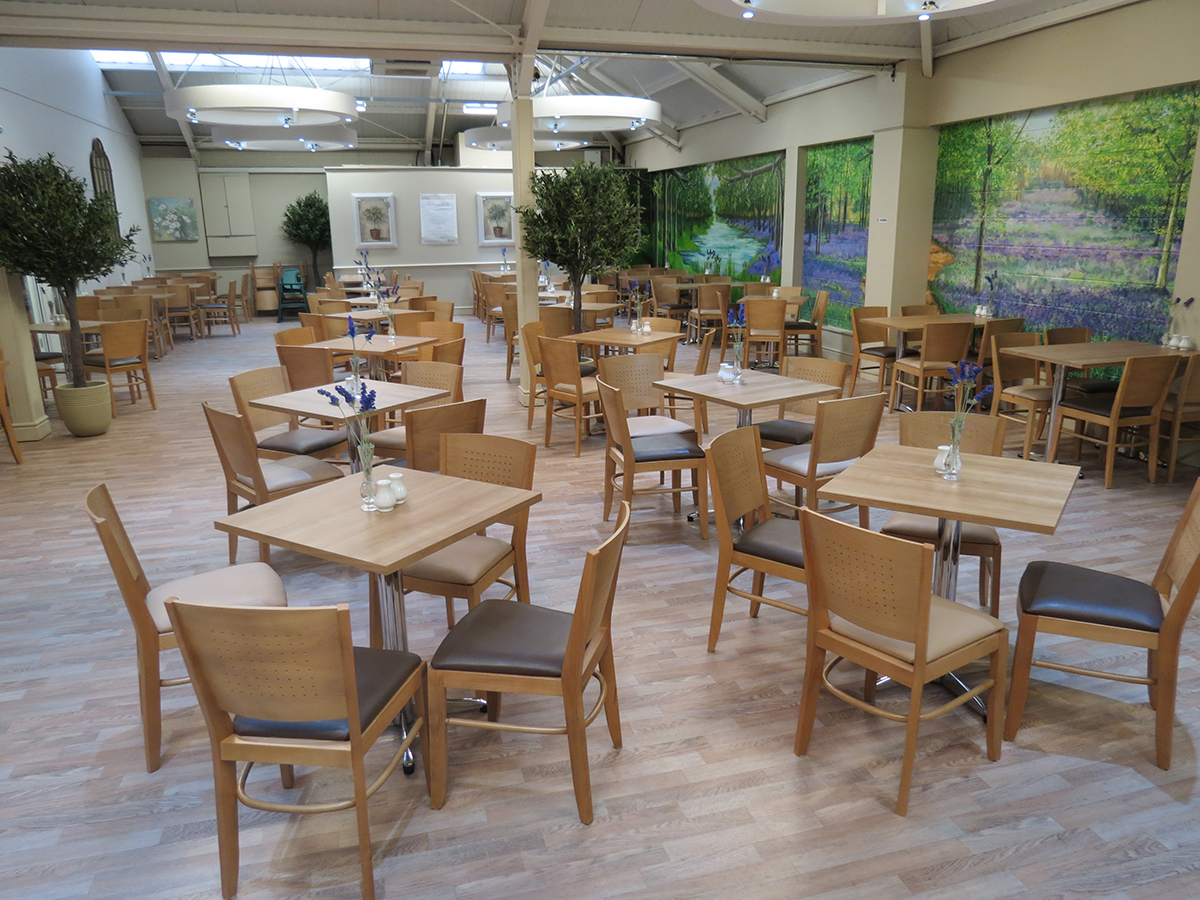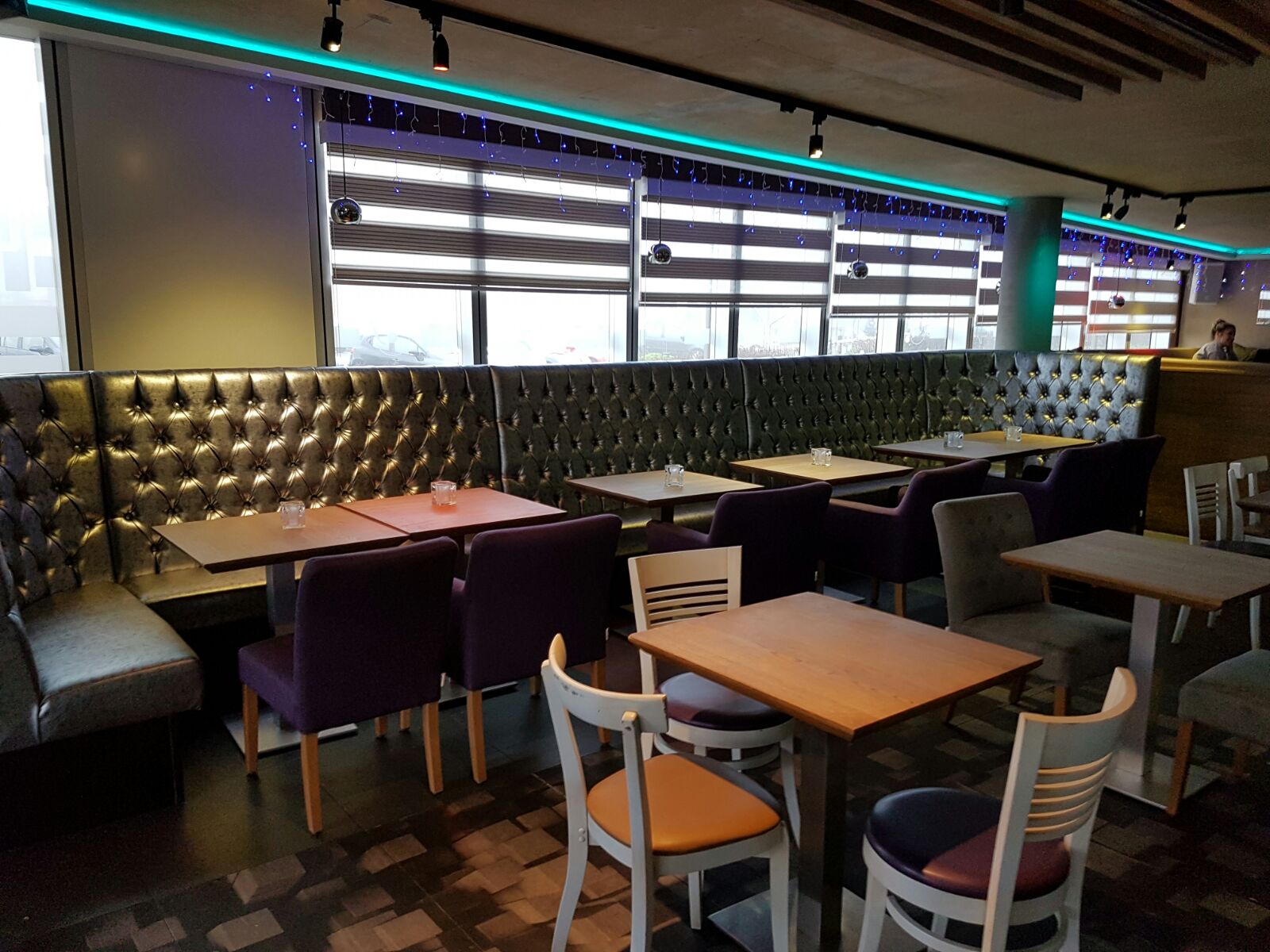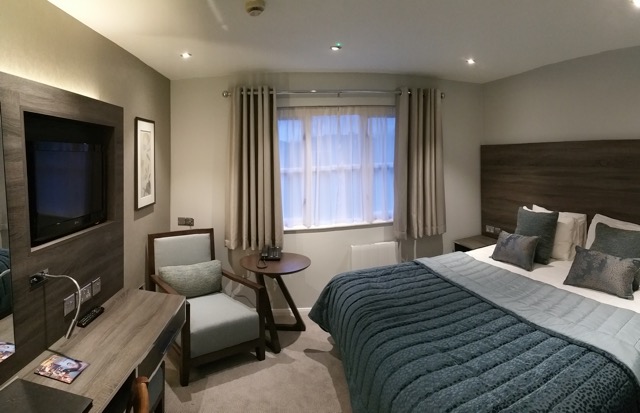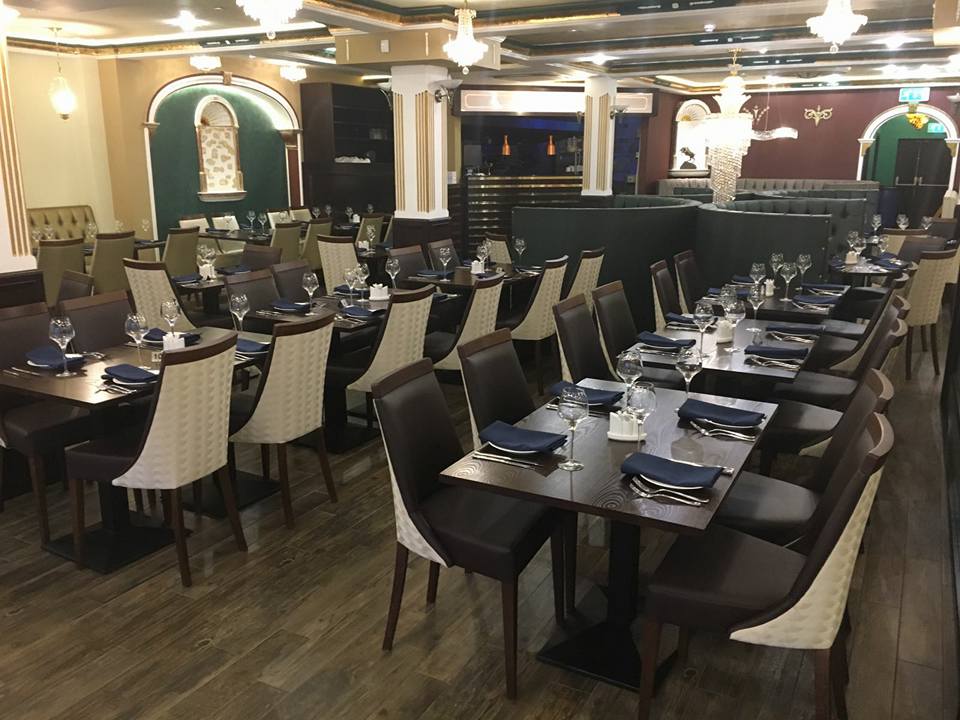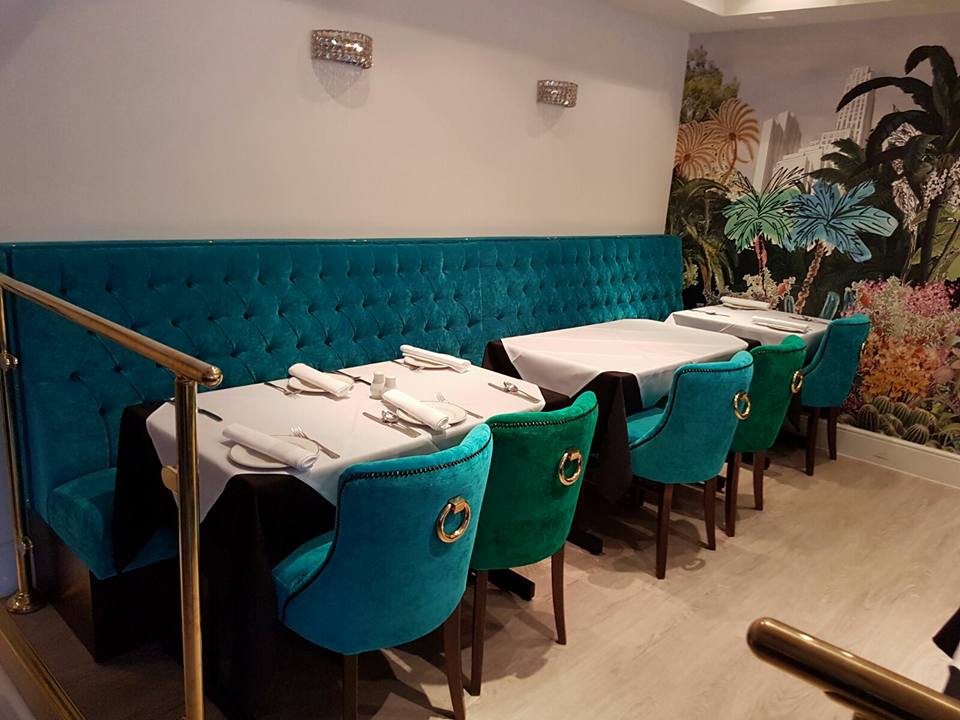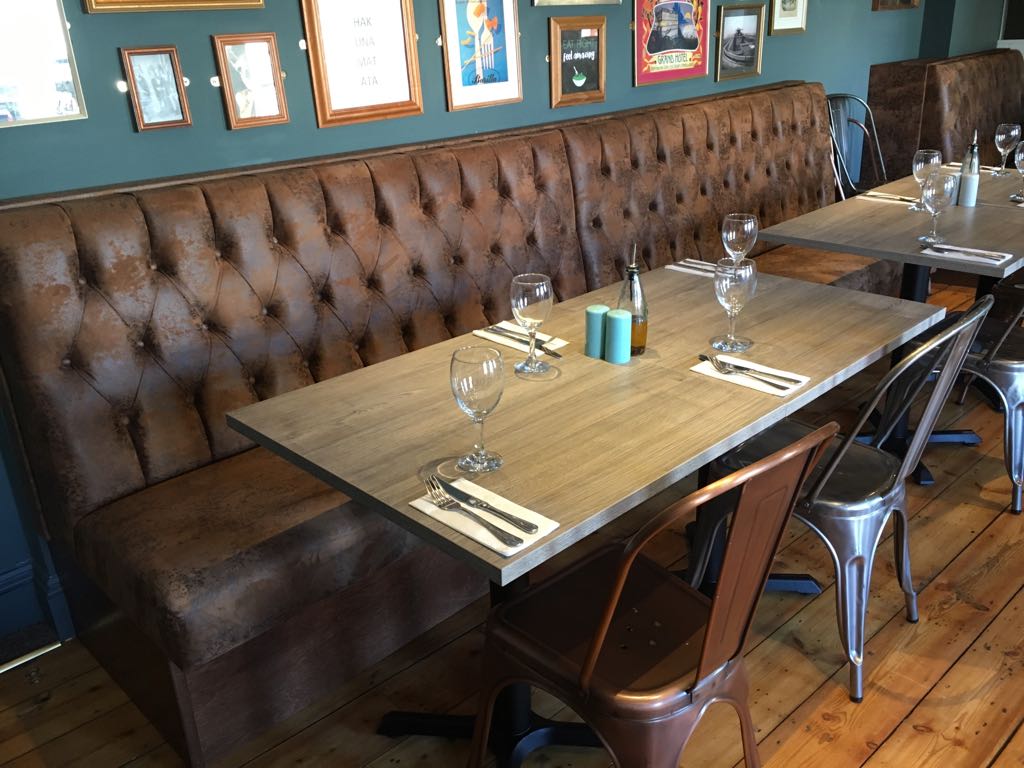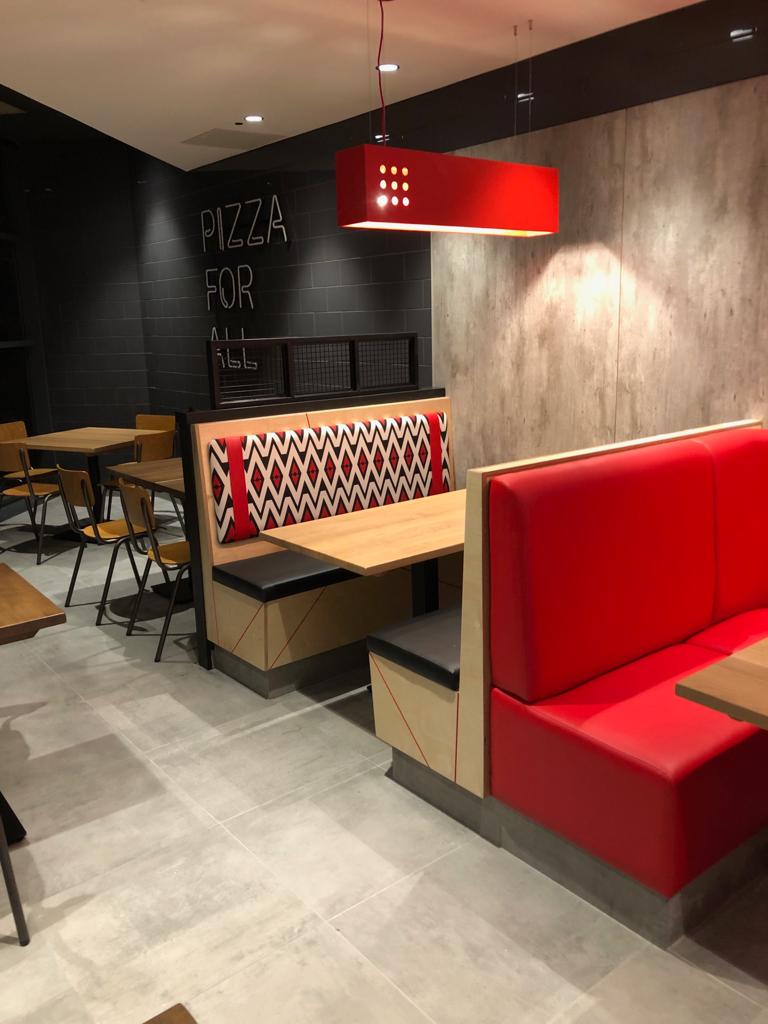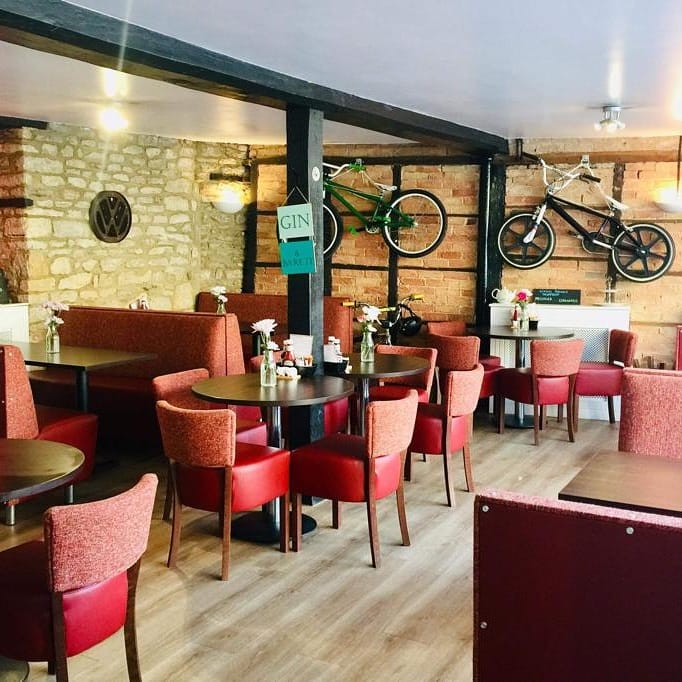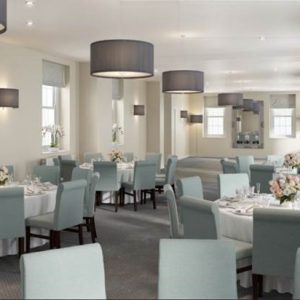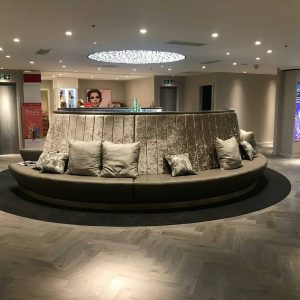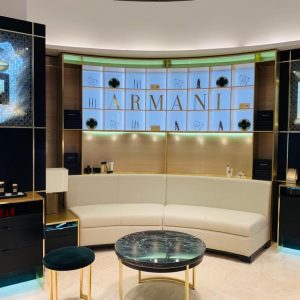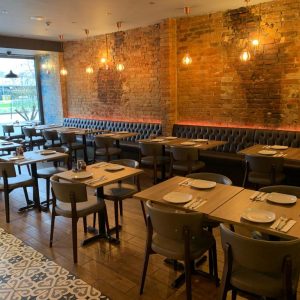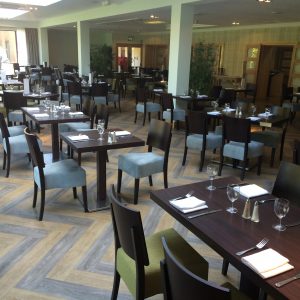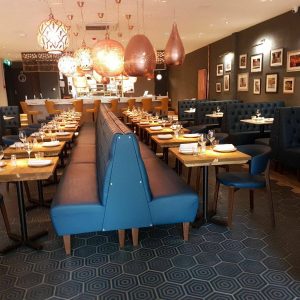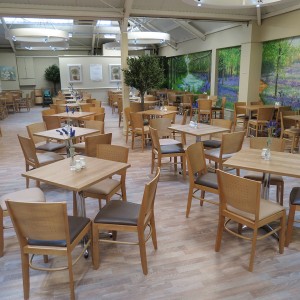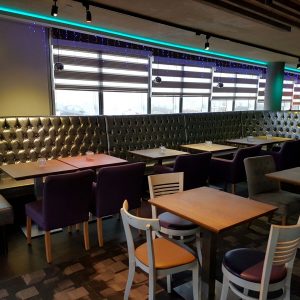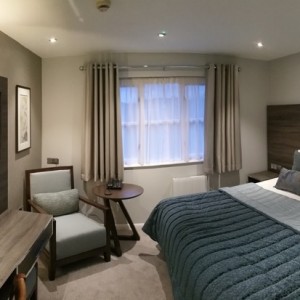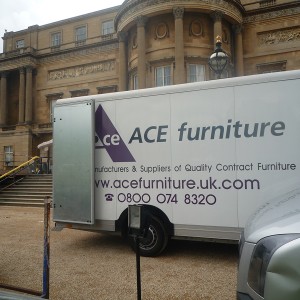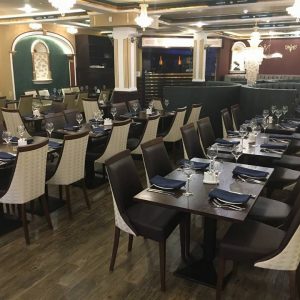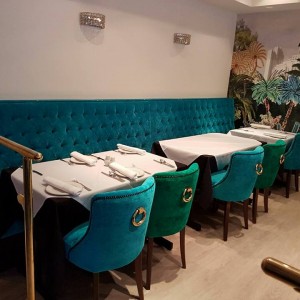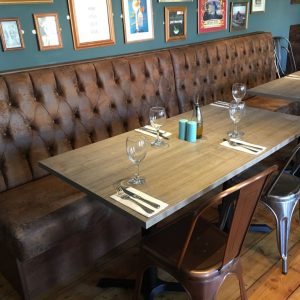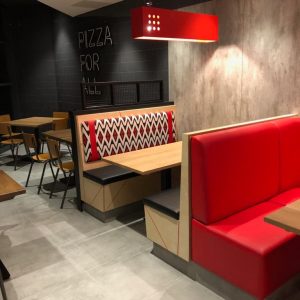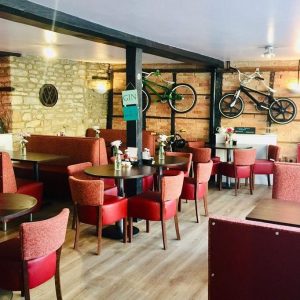 COVID-19: Ace Furniture are trading as normal for all orders.
Please contact our sales office for all enquiries and quotes. sales@acefurniture.uk.com

Need Lab Seating?
We have a great selection of Lab Seating on our Lab Seating website – Click to visit our Lab Seating website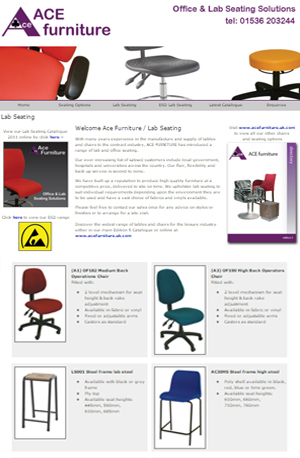 Need Healthcare Seating?
A great selection of Healthcare Seating on our Healthcare Seating website Click to visit our Healthcare website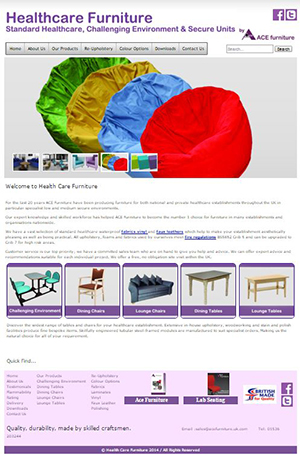 Product Search
... More style to this fast food restaurant. Rio's Piri Piri
read more
340 chairs built so far and ready to be delivered to a university next week . Only another 200 to go!
read more