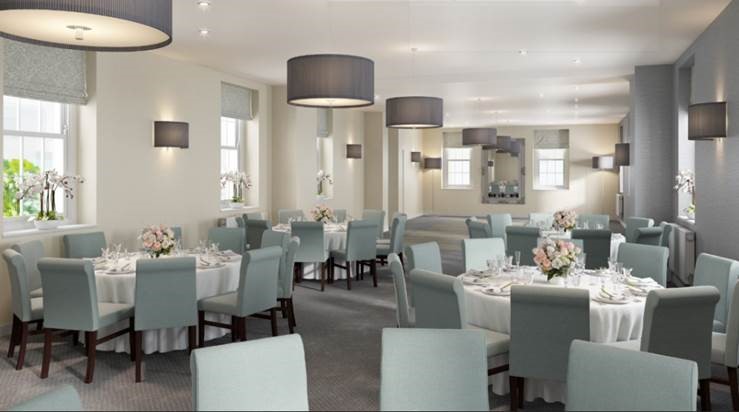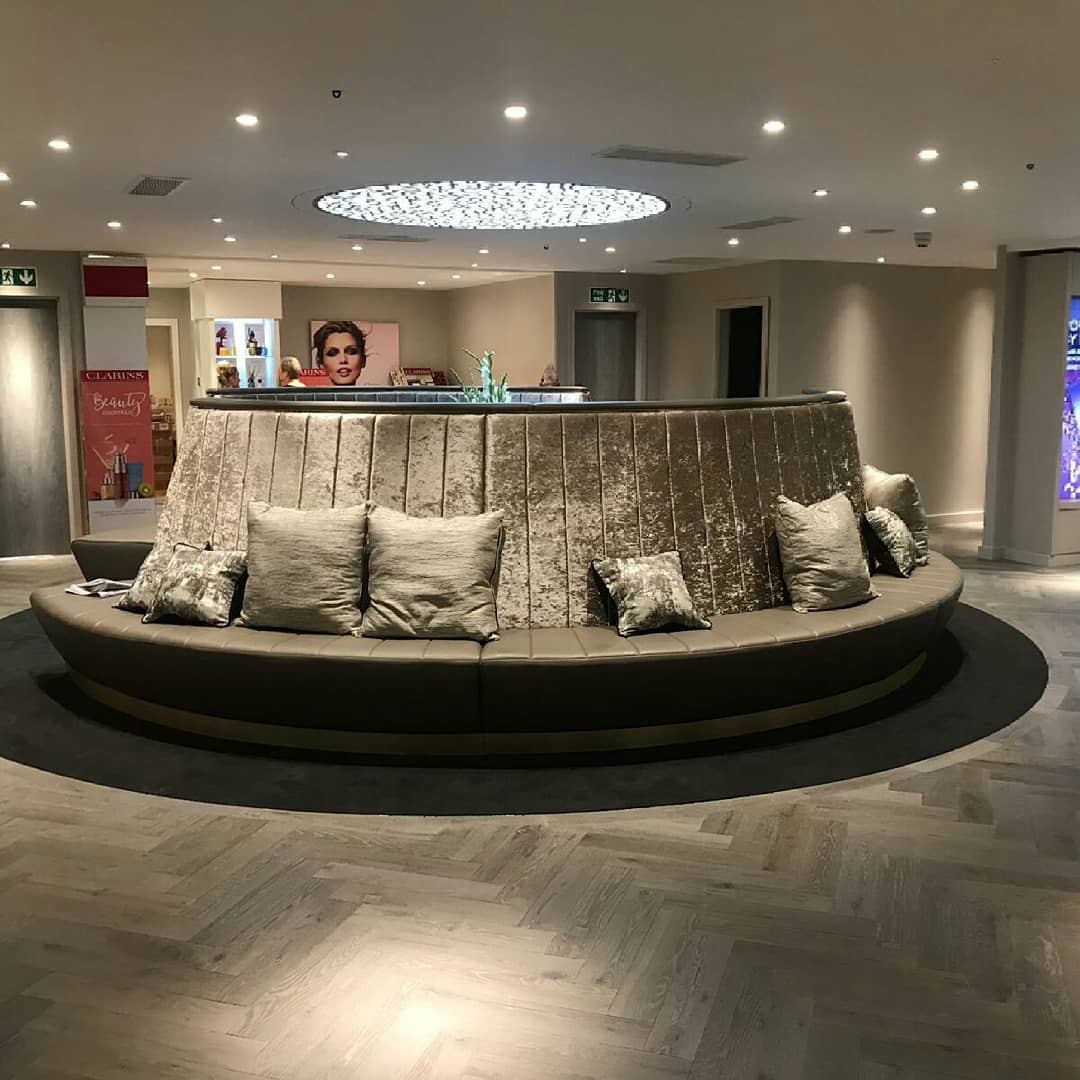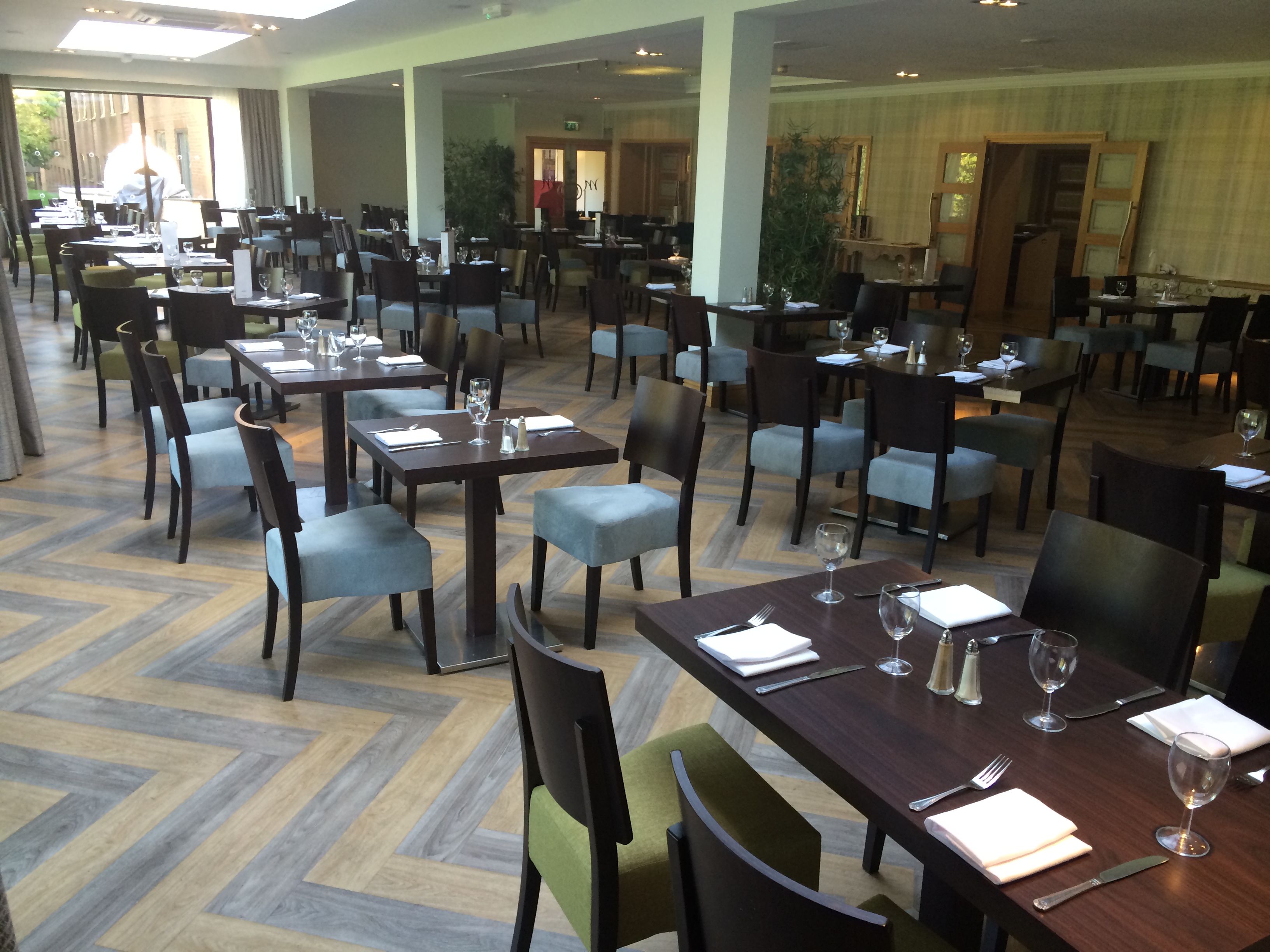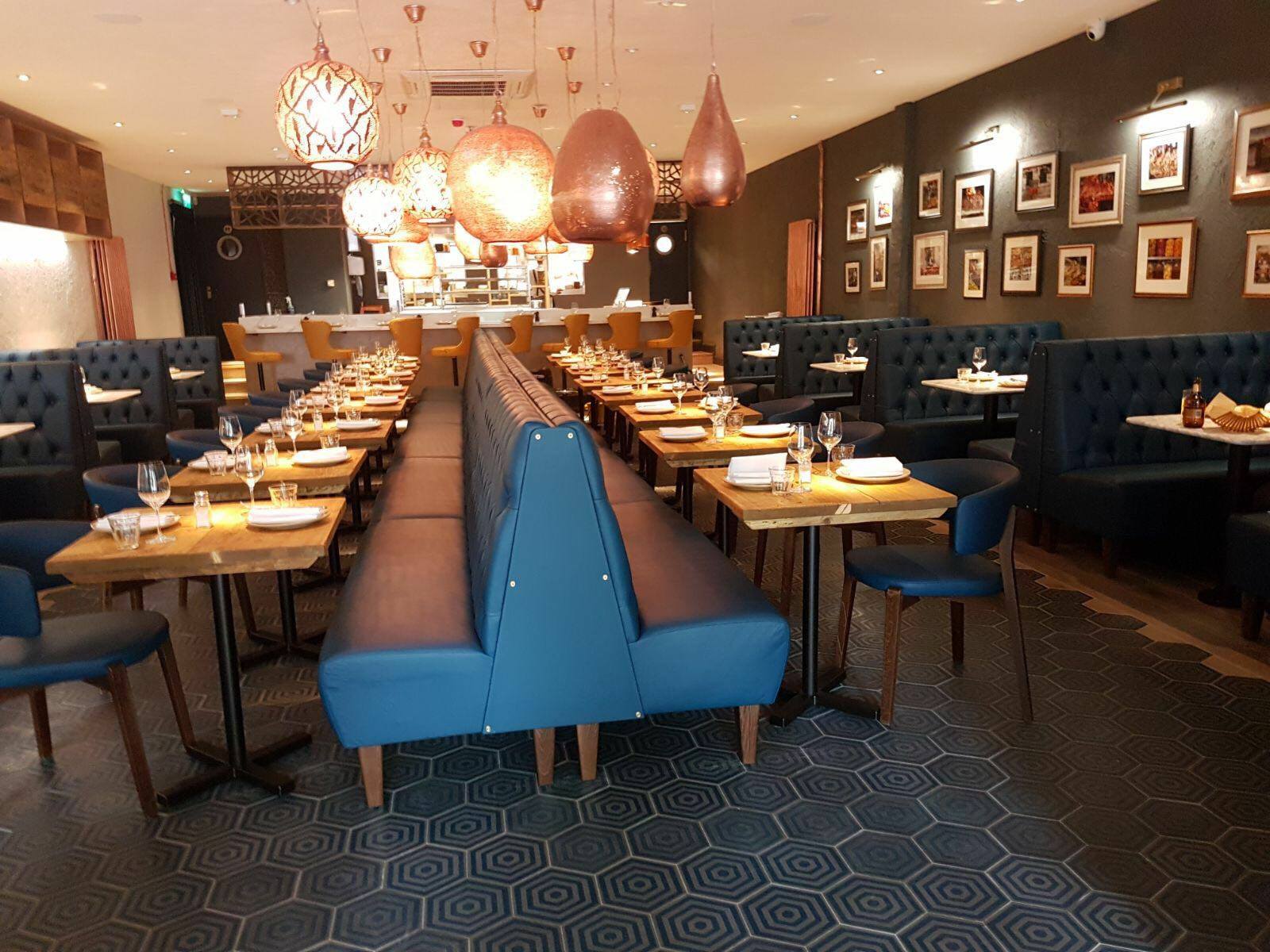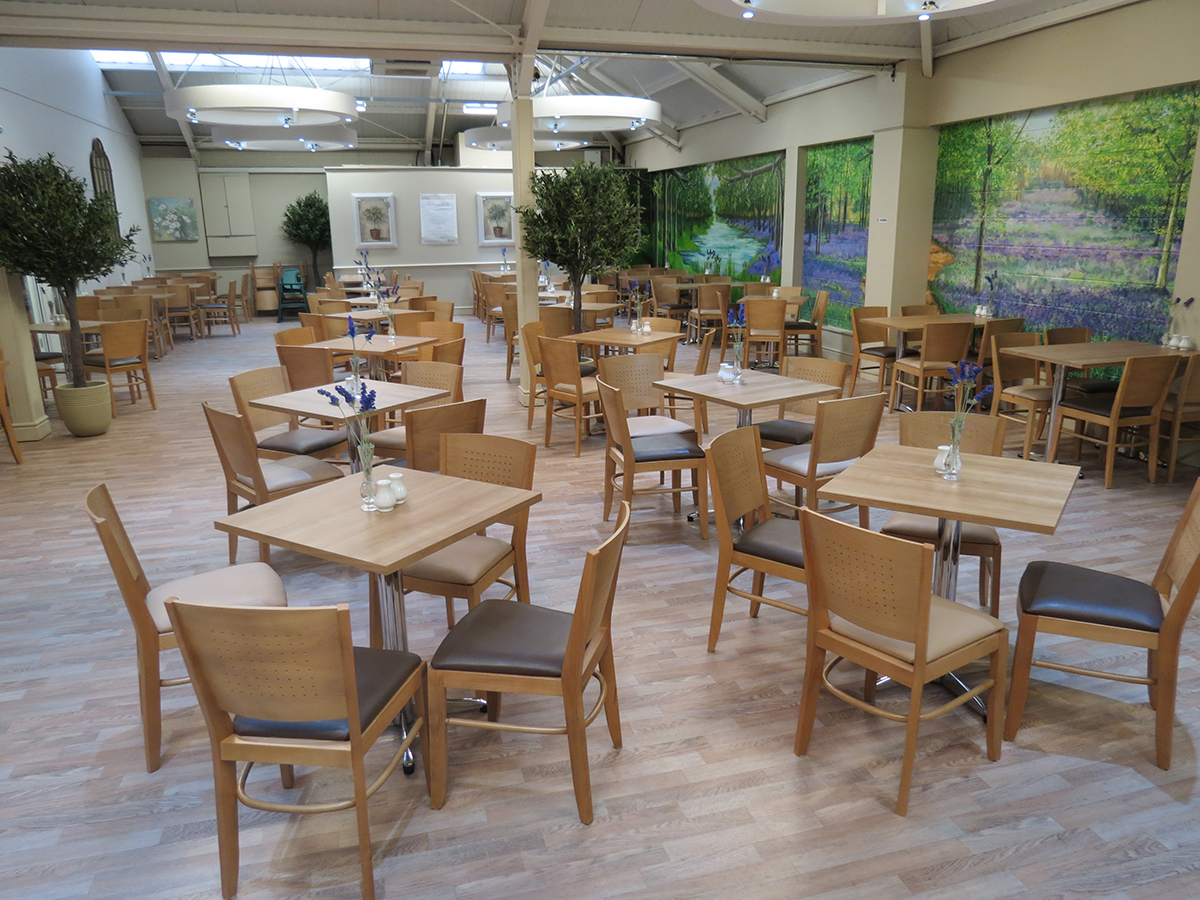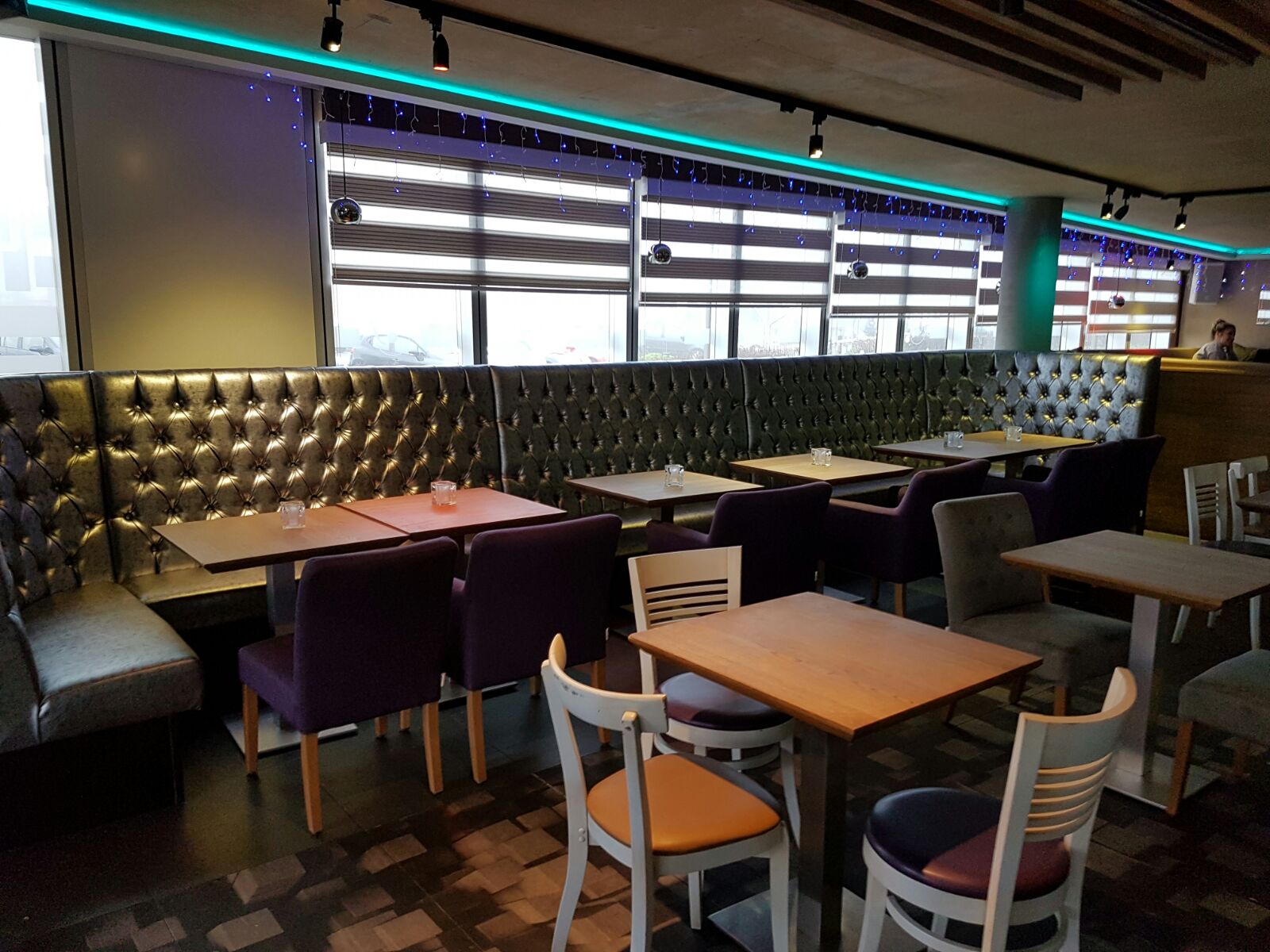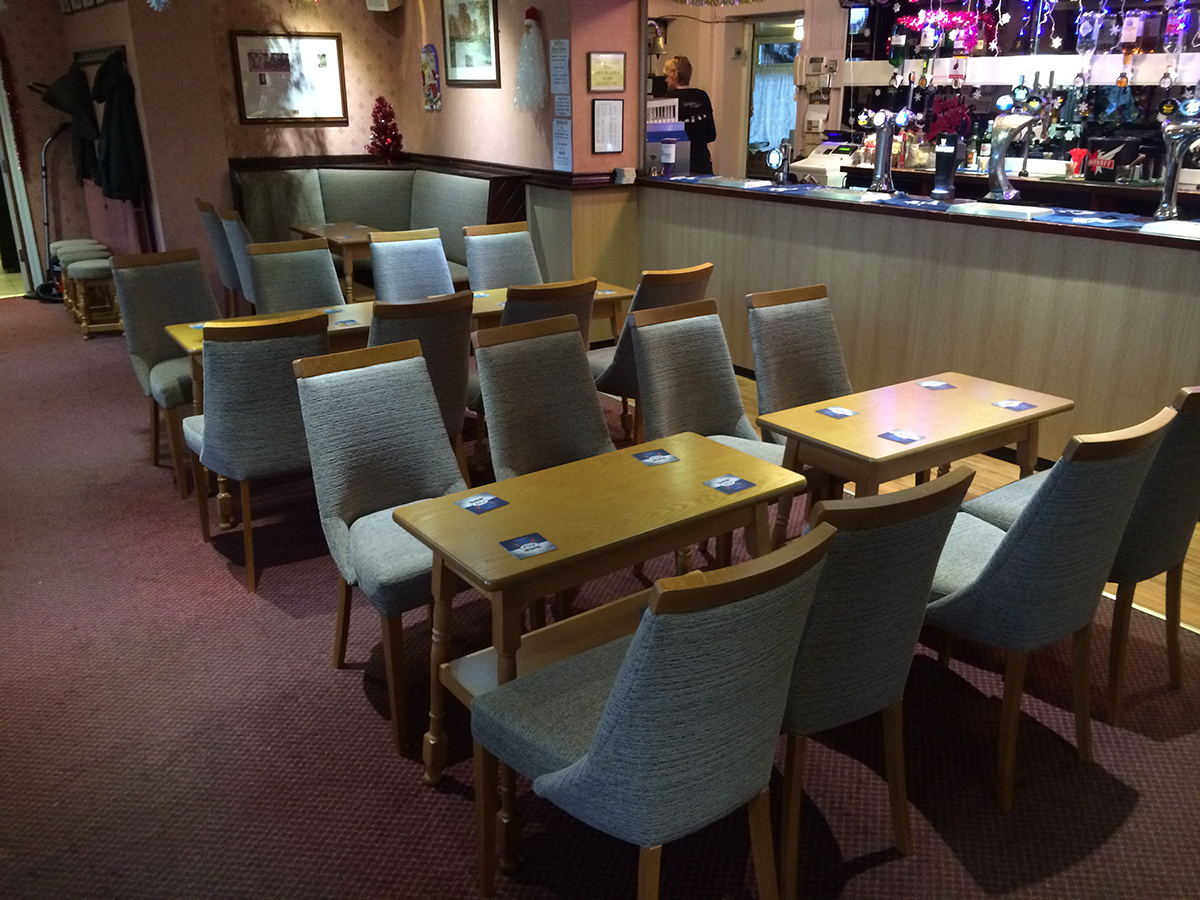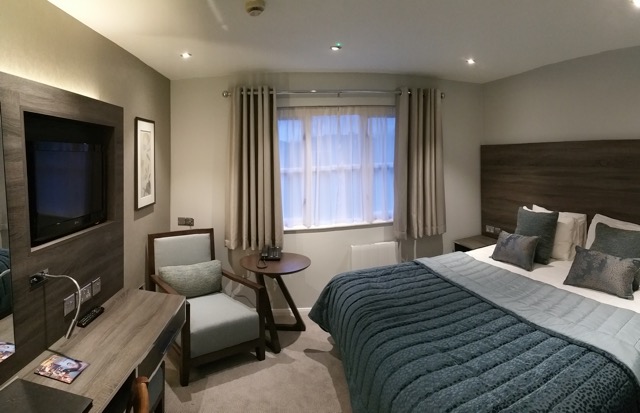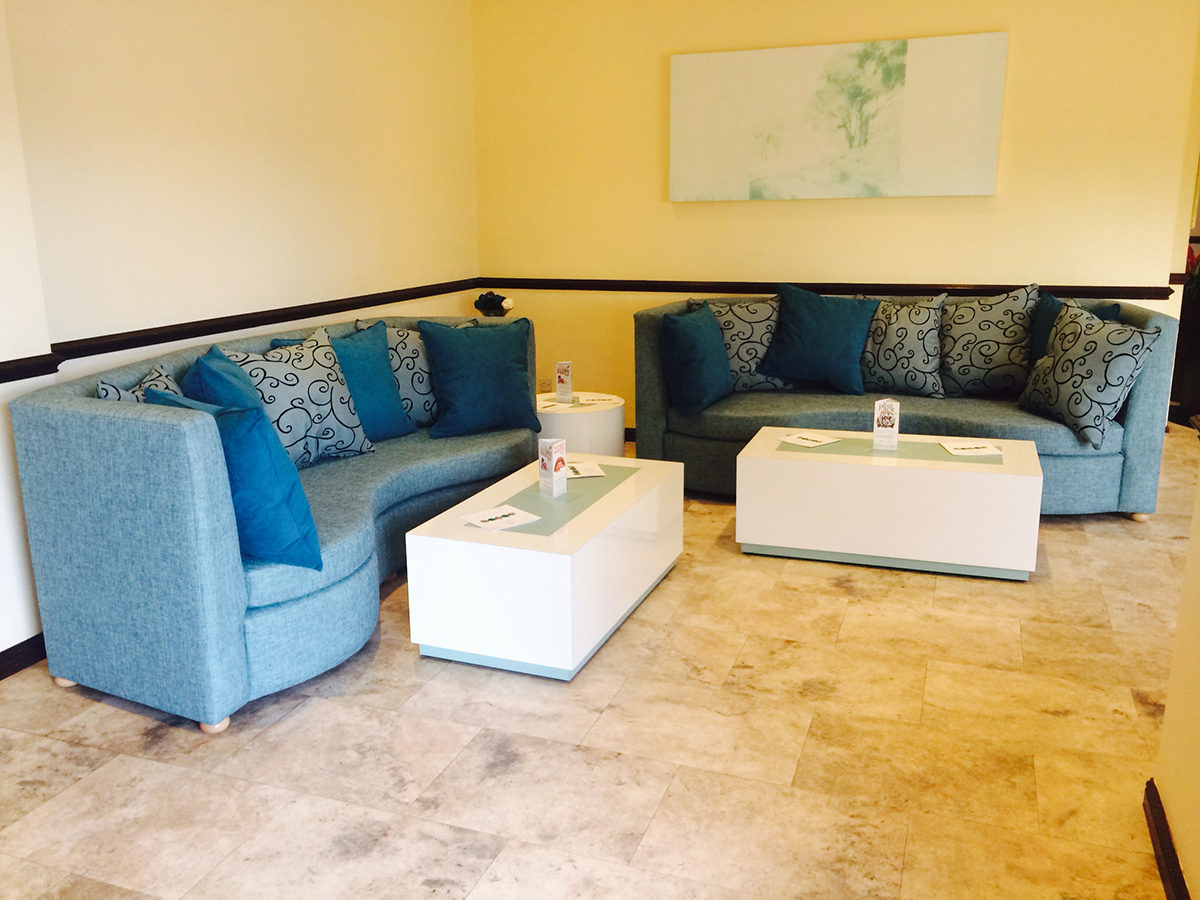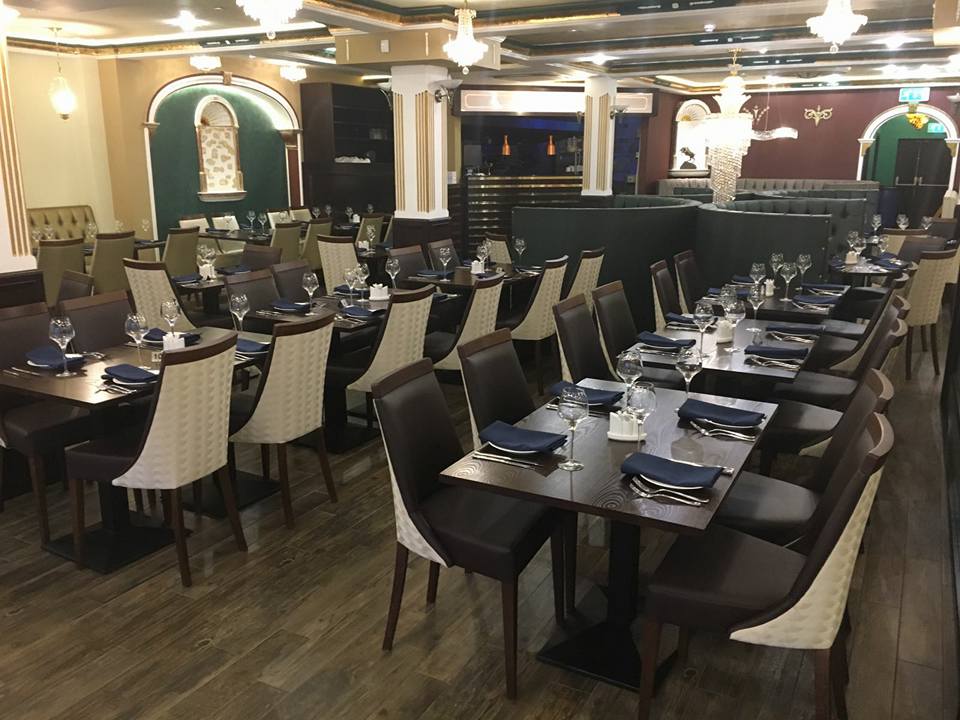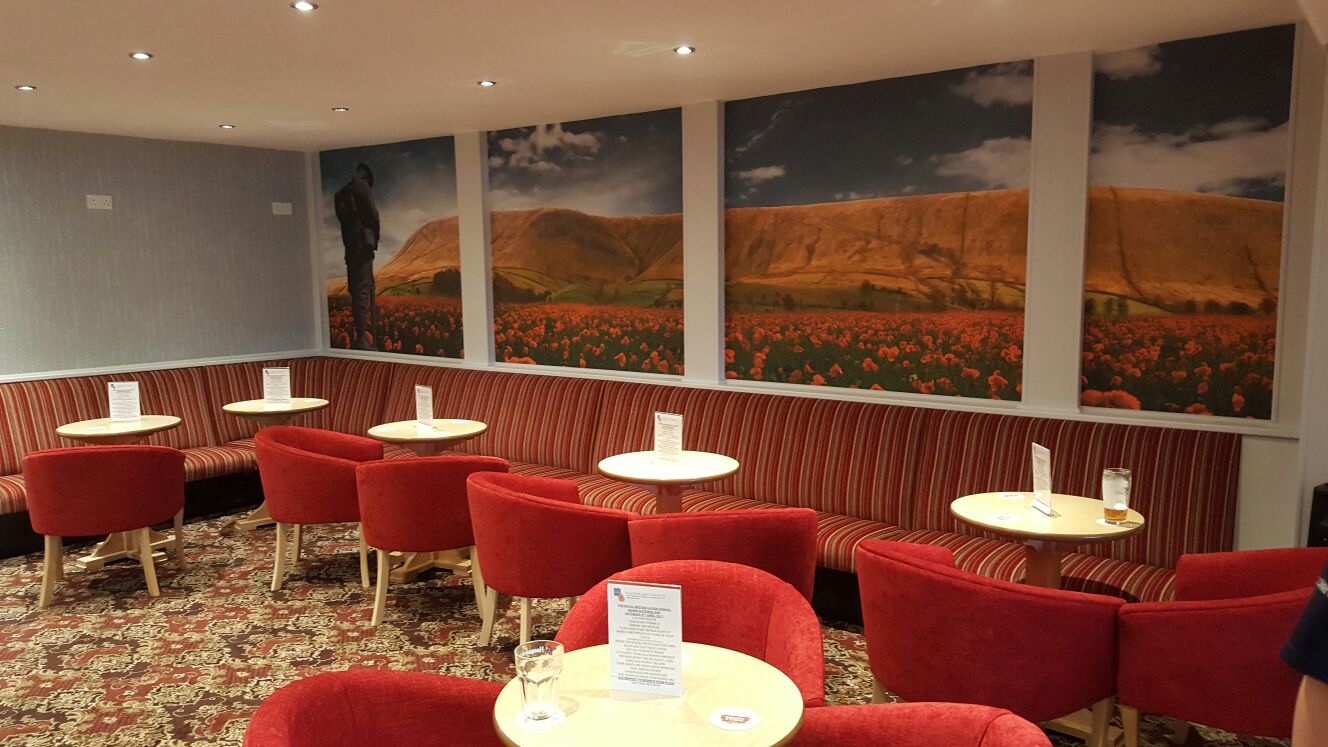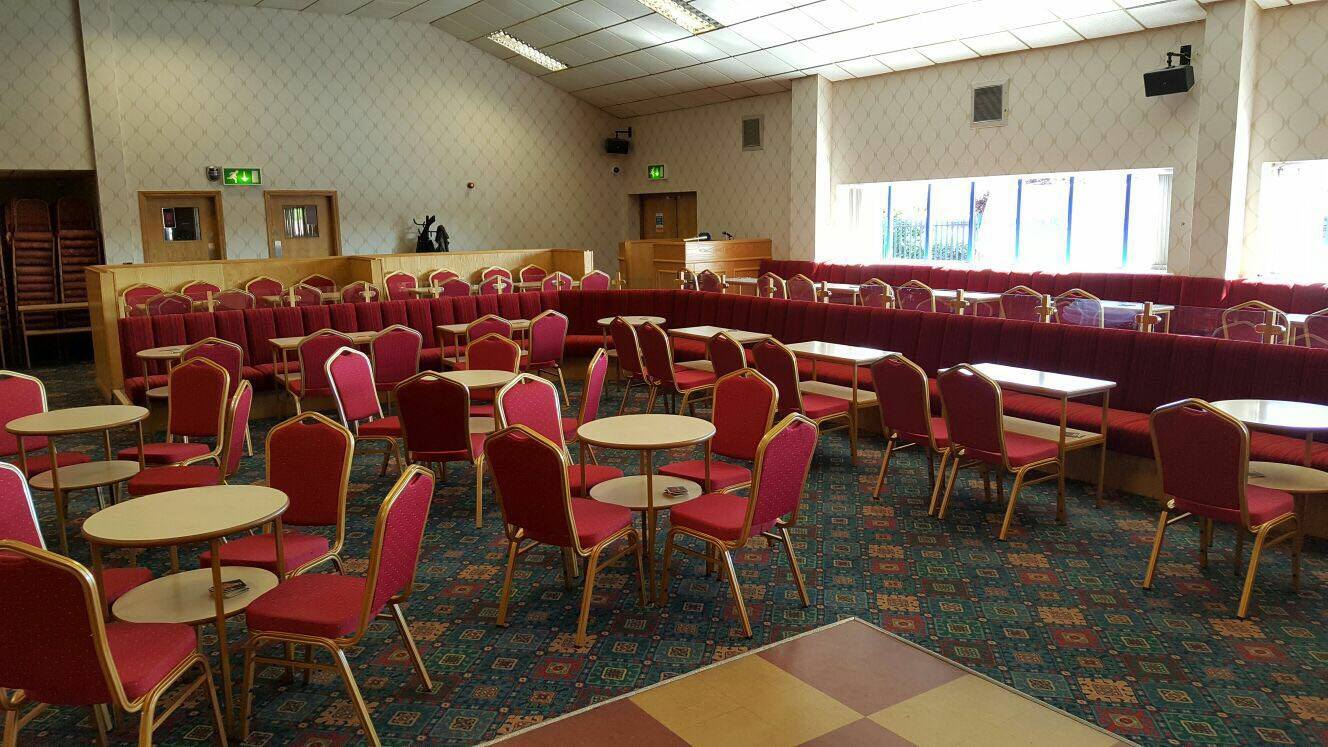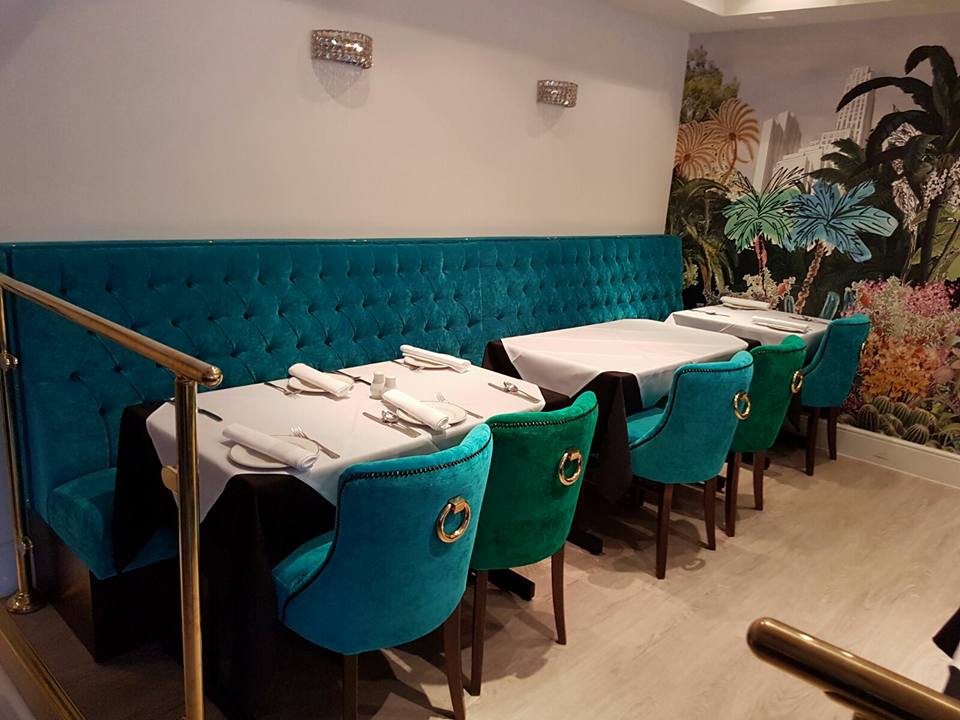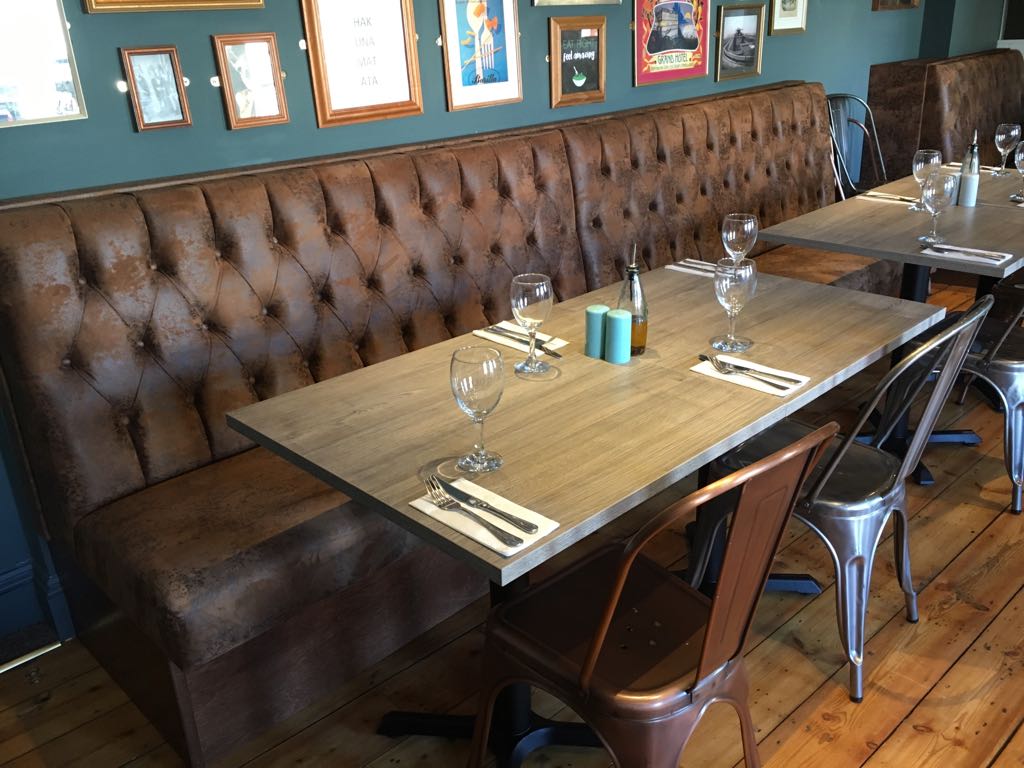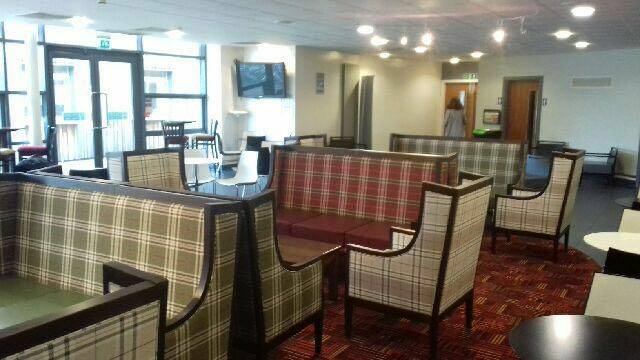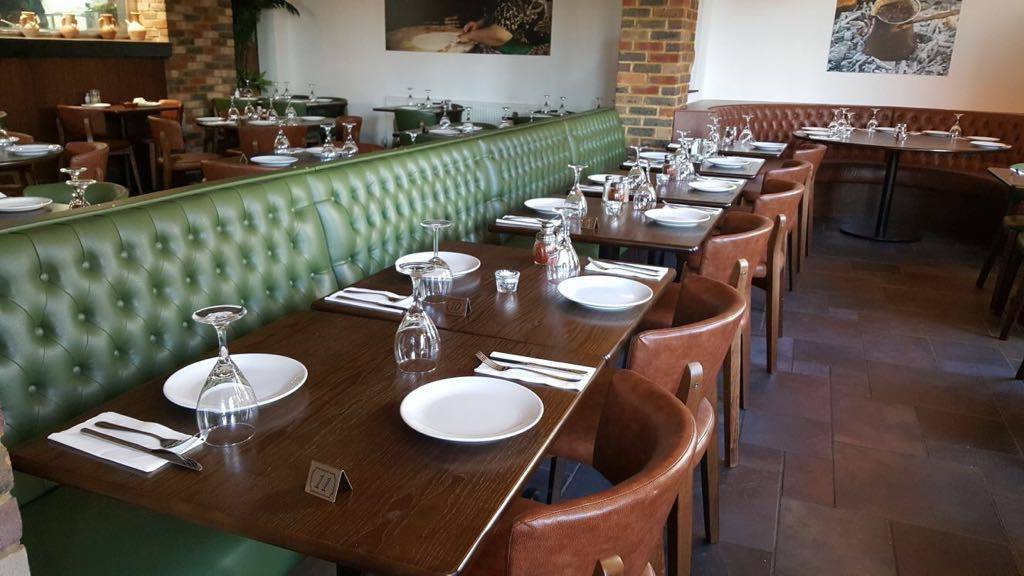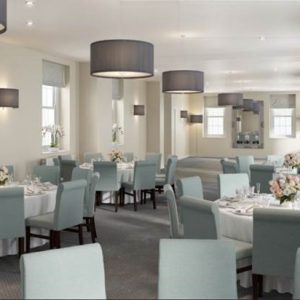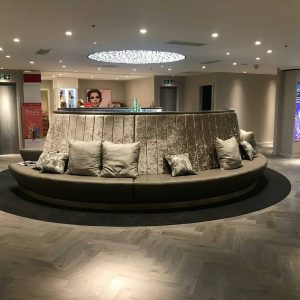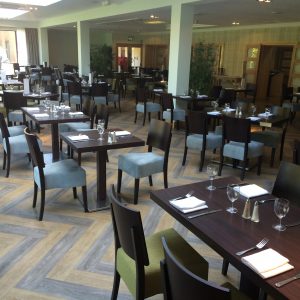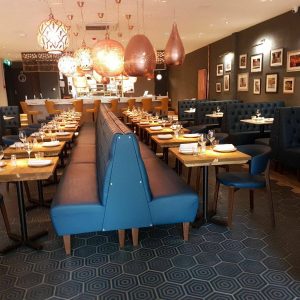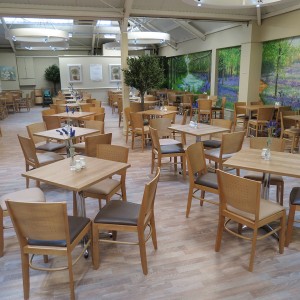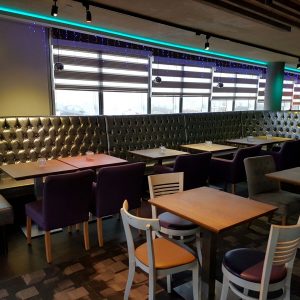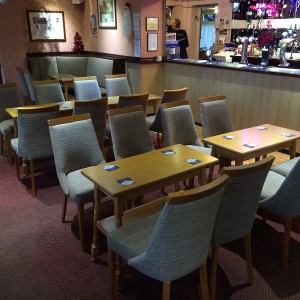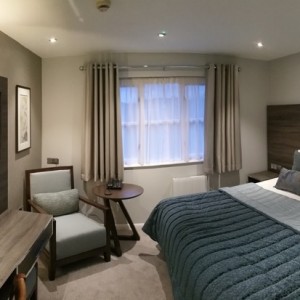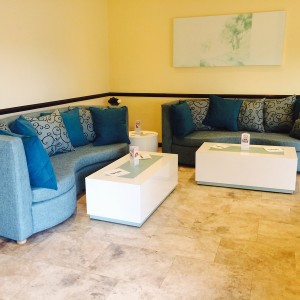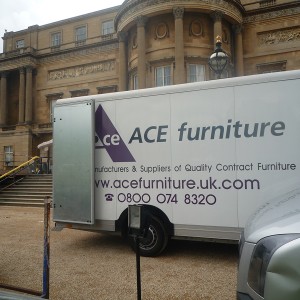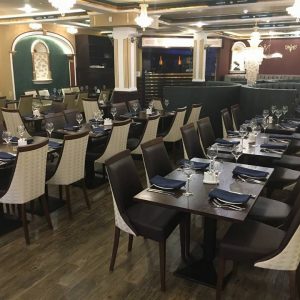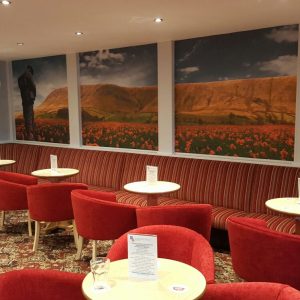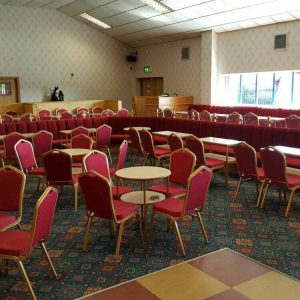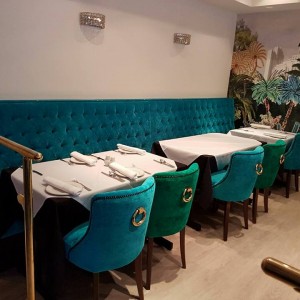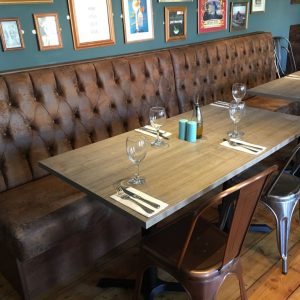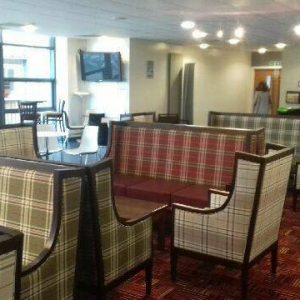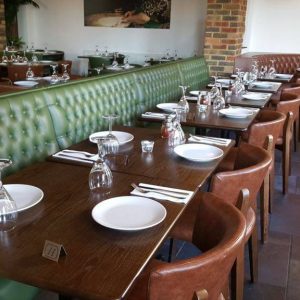 Need Lab Seating?
We have a great selection of Lab Seating on our Lab Seating website – Click to visit our Lab Seating website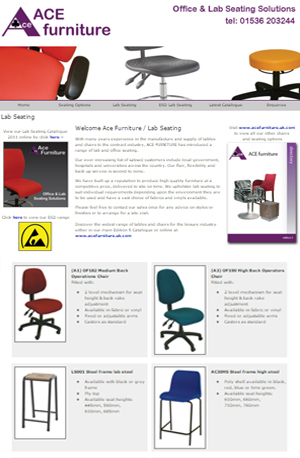 Need Healthcare Seating?
A great selection of Healthcare Seating on our Healthcare Seating website Click to visit our Healthcare website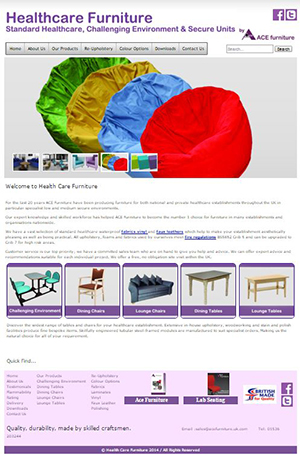 Product Search
Ace Furniture have recently manufactured and supplied these new items of furniture in time for the Christmas festive season!      Poole Centenary Hall and Club looks...
read more
Ace Furniture are now members of Northamptonshire Chamber of Commerce.
read more