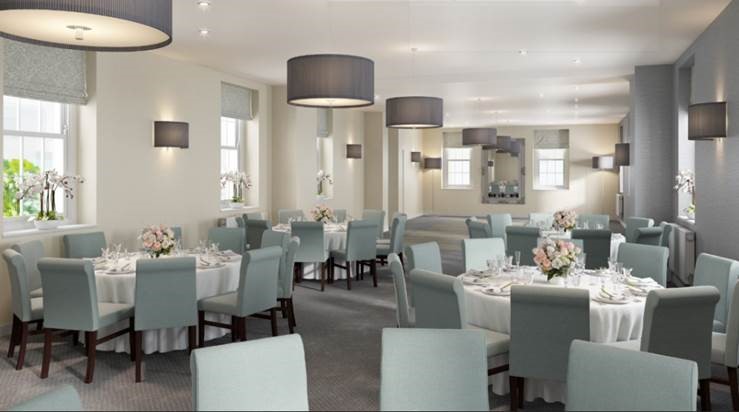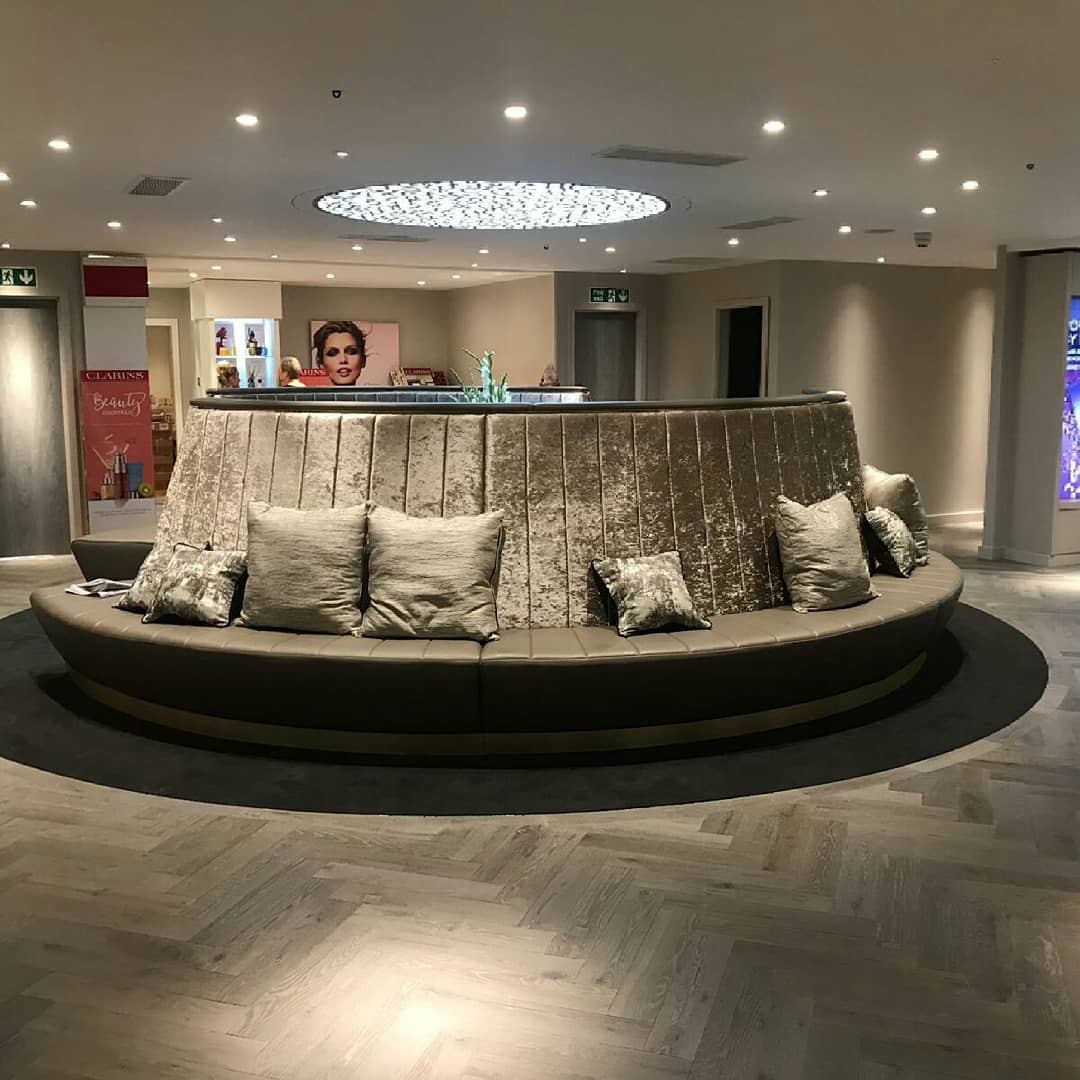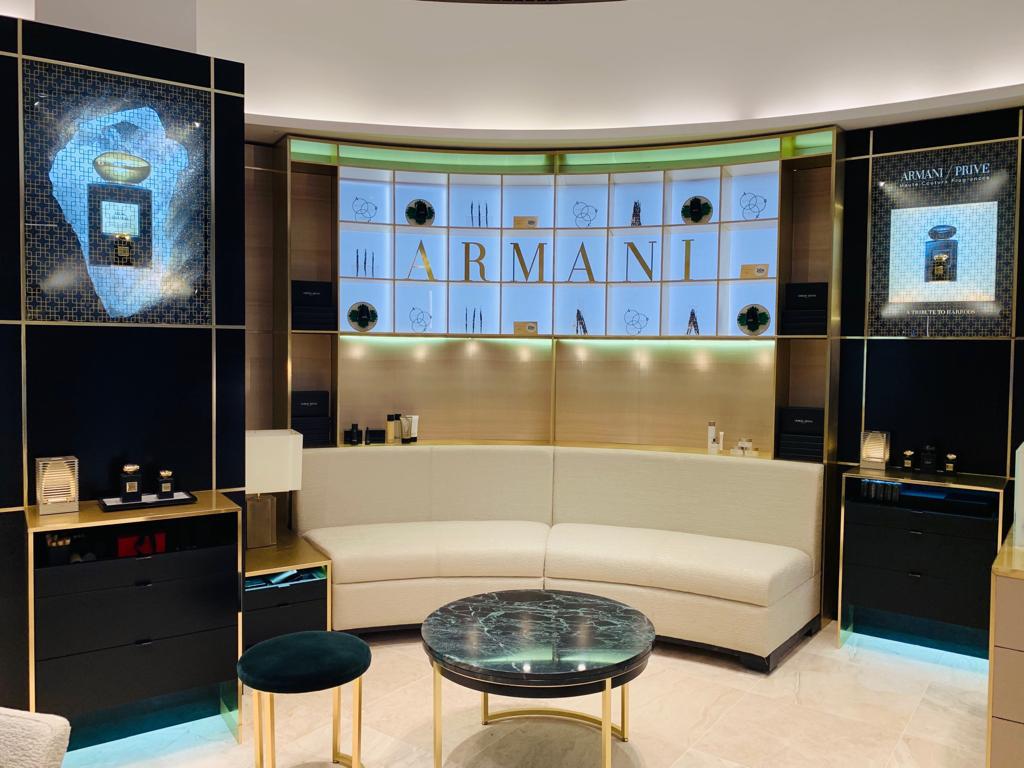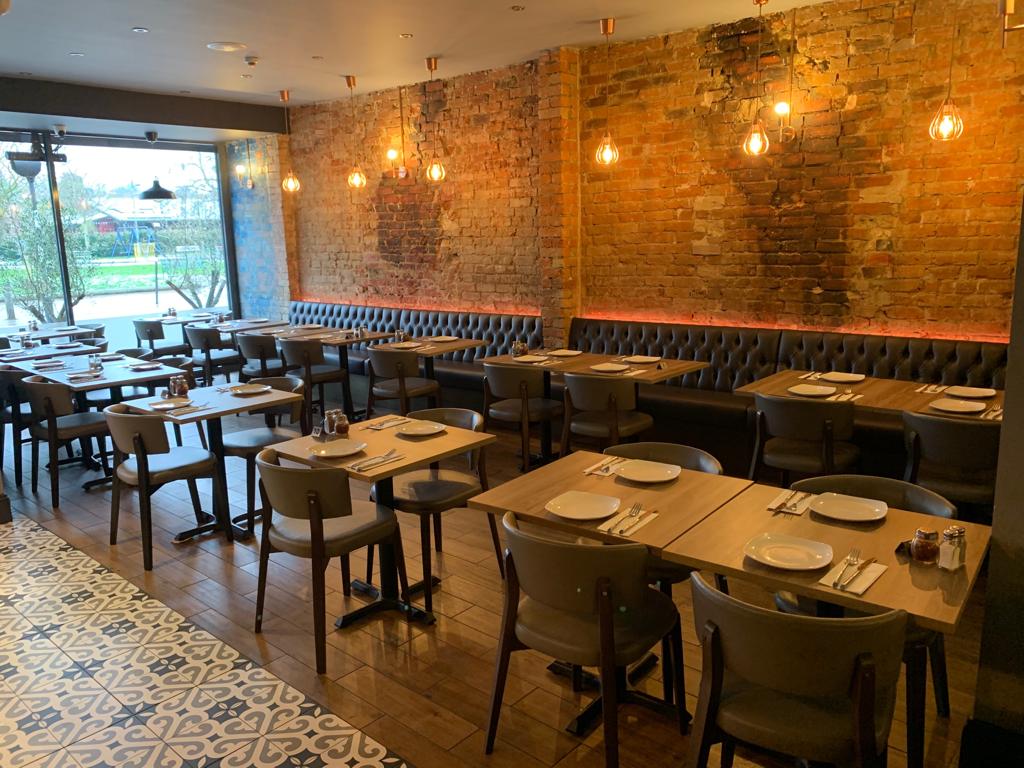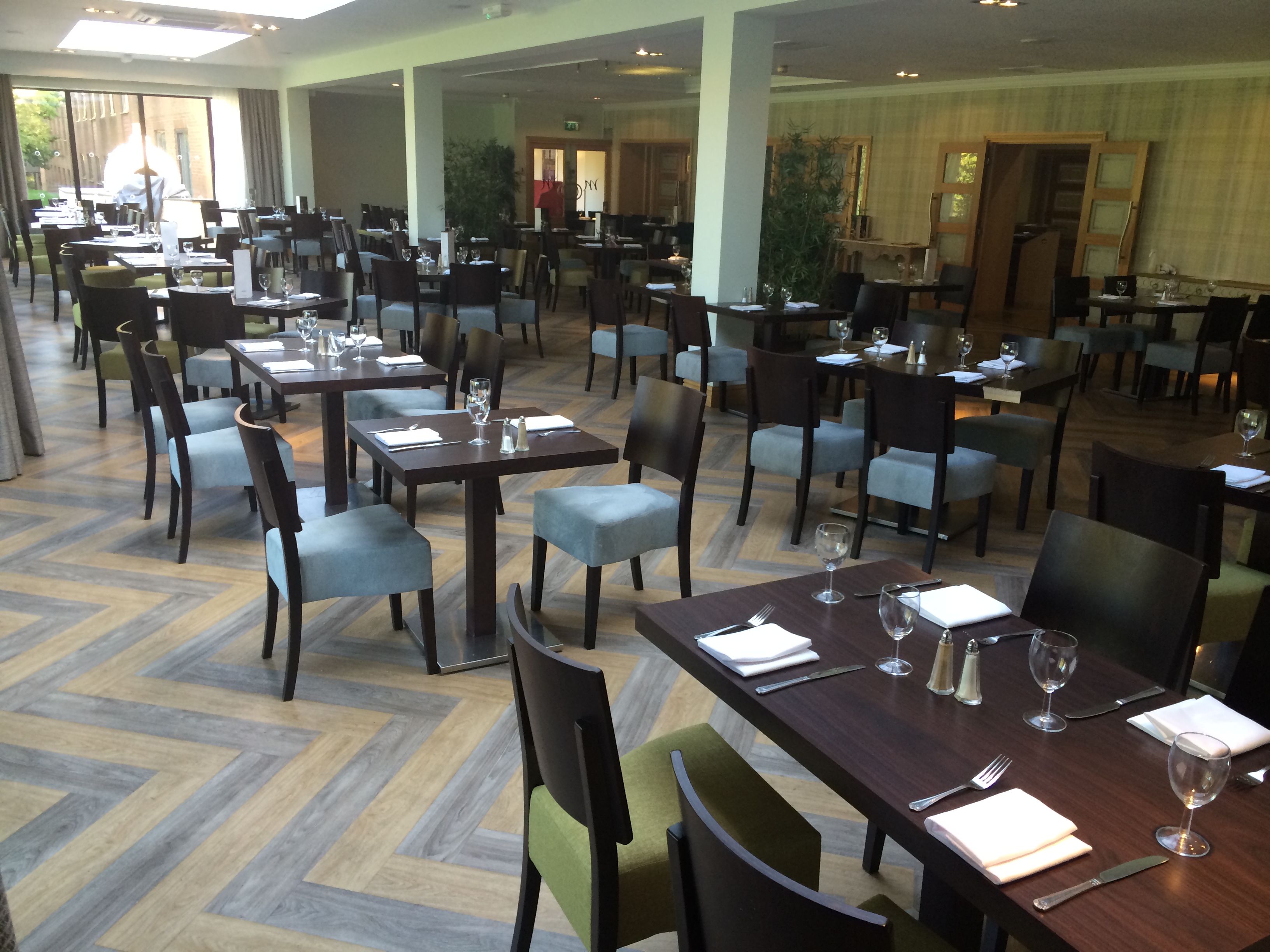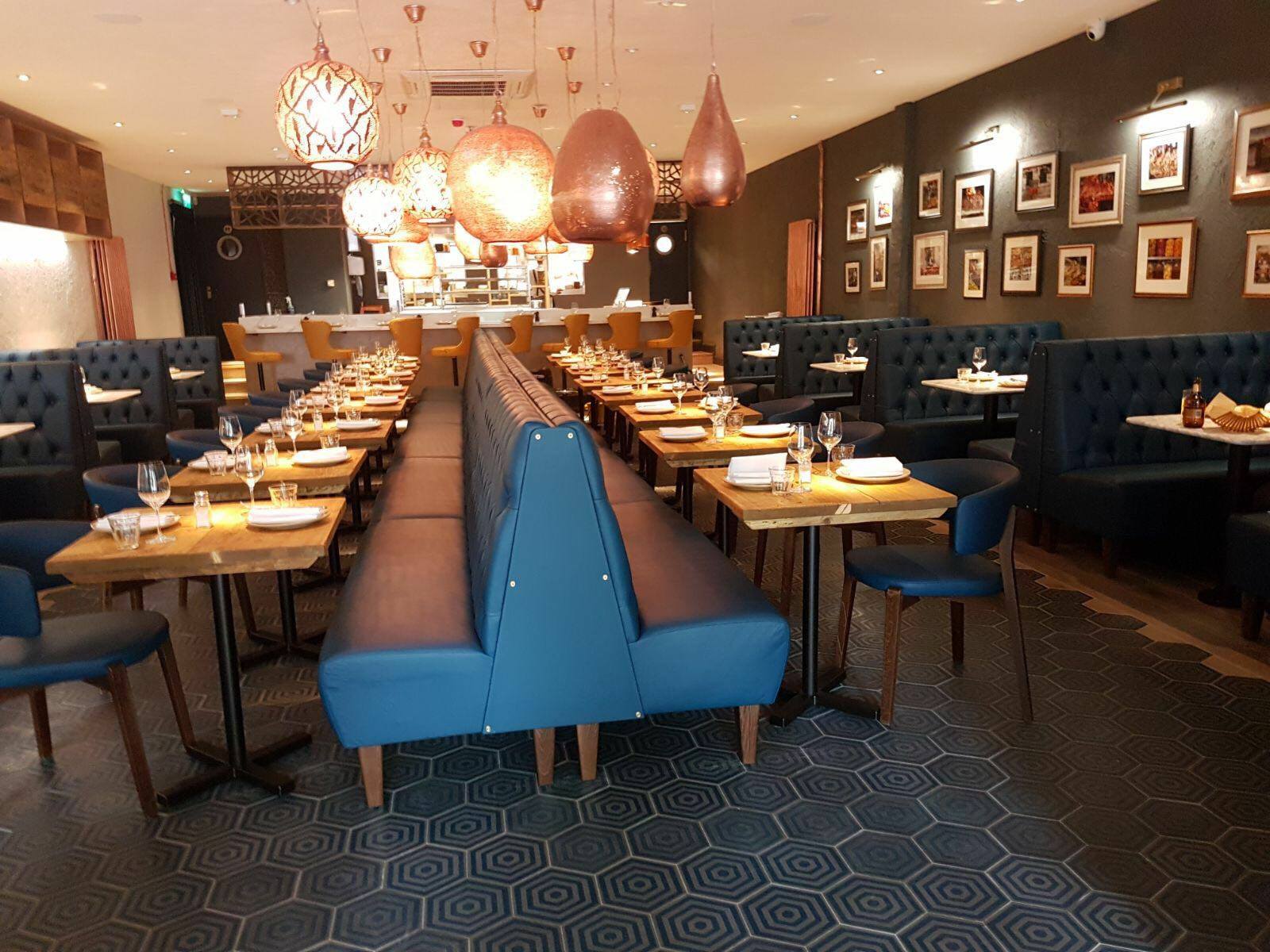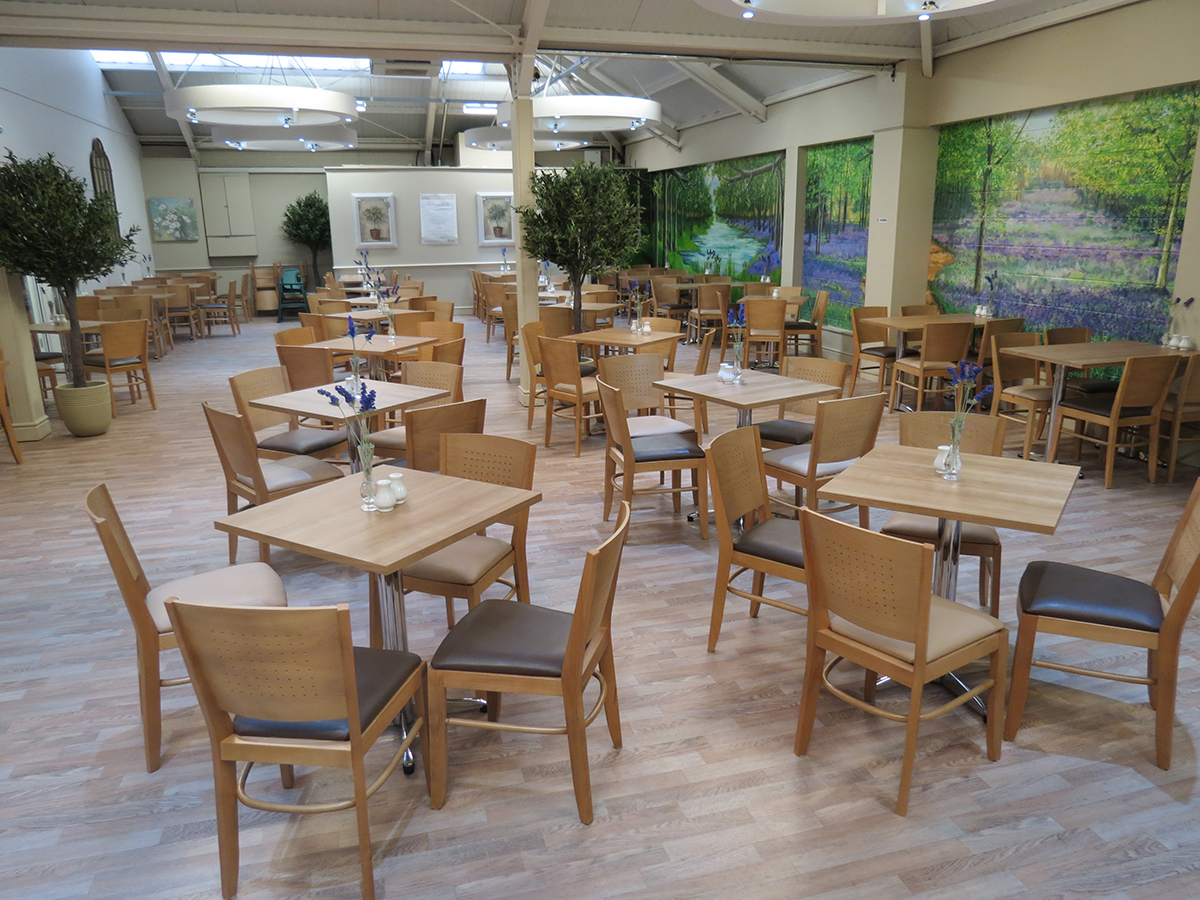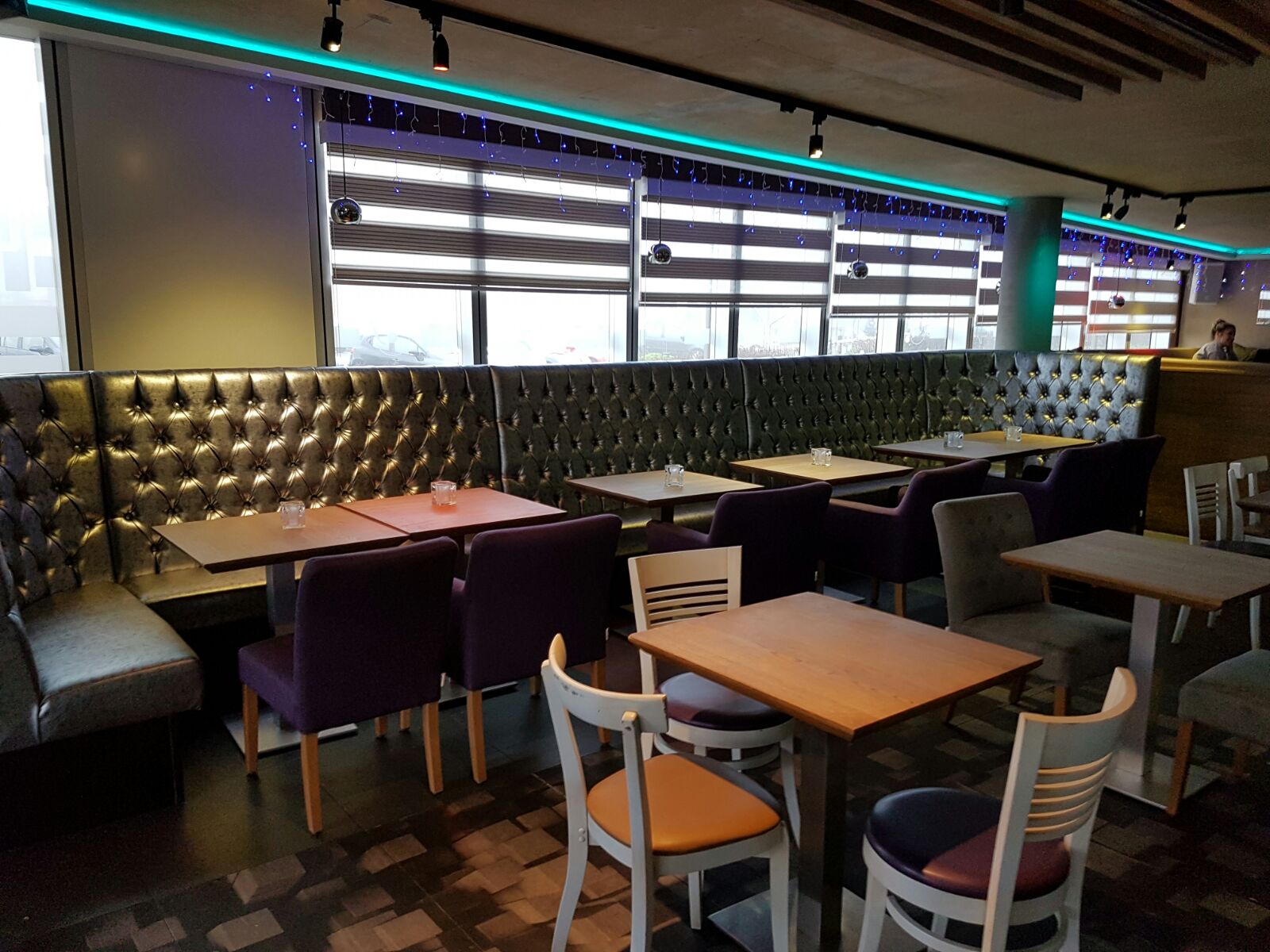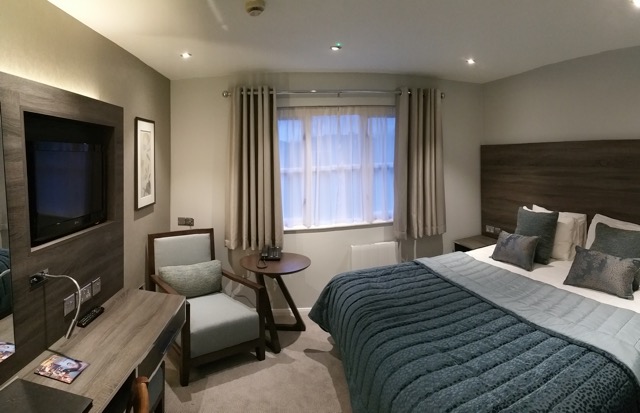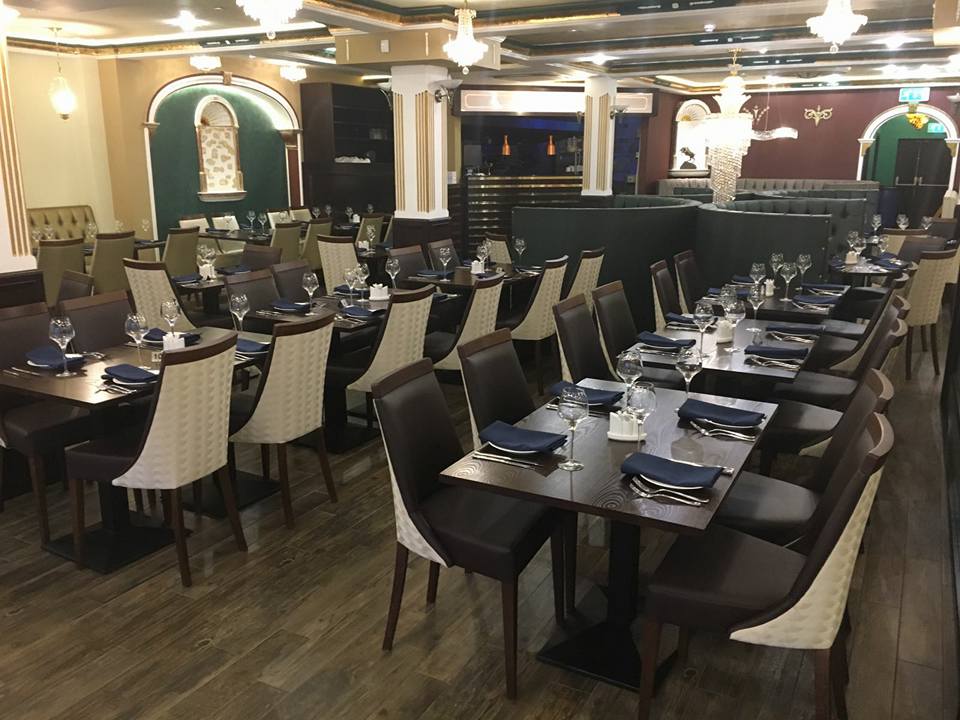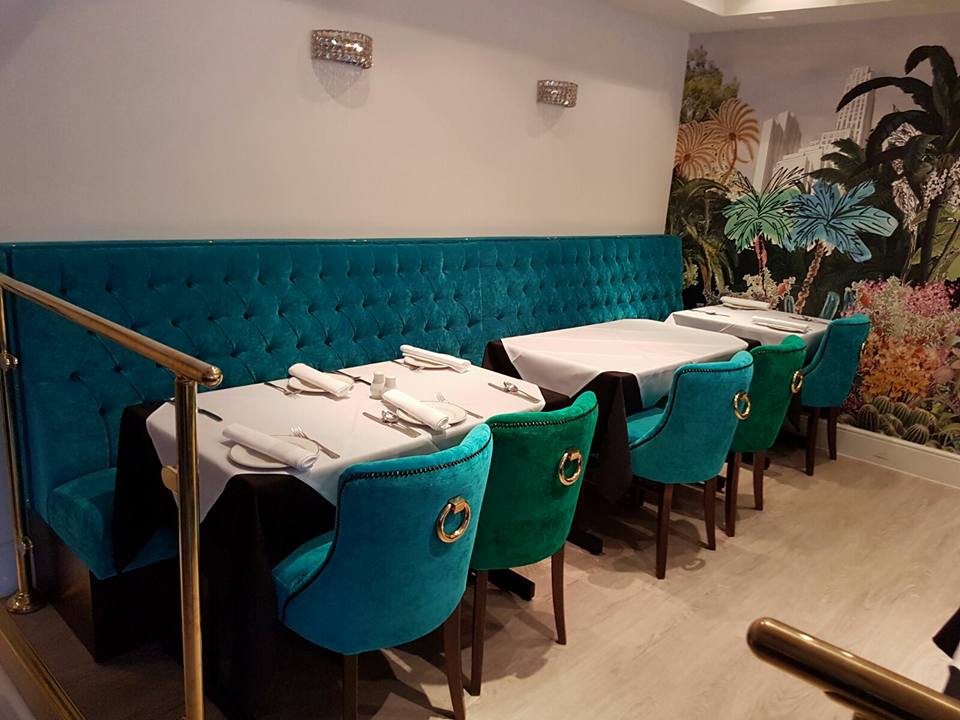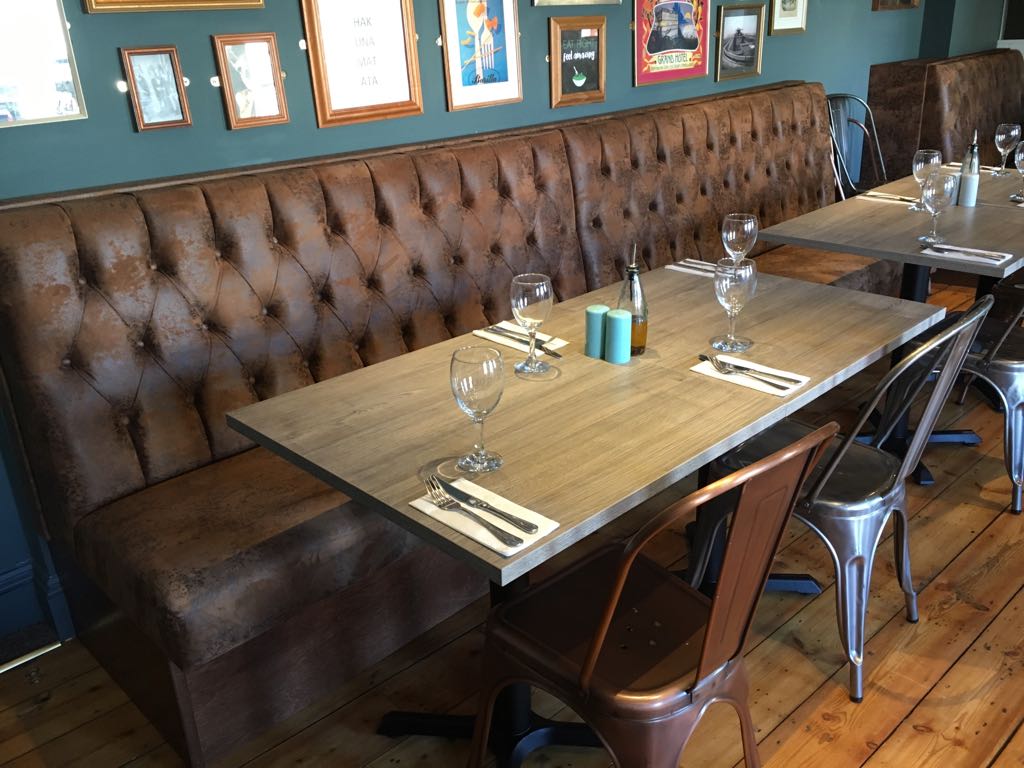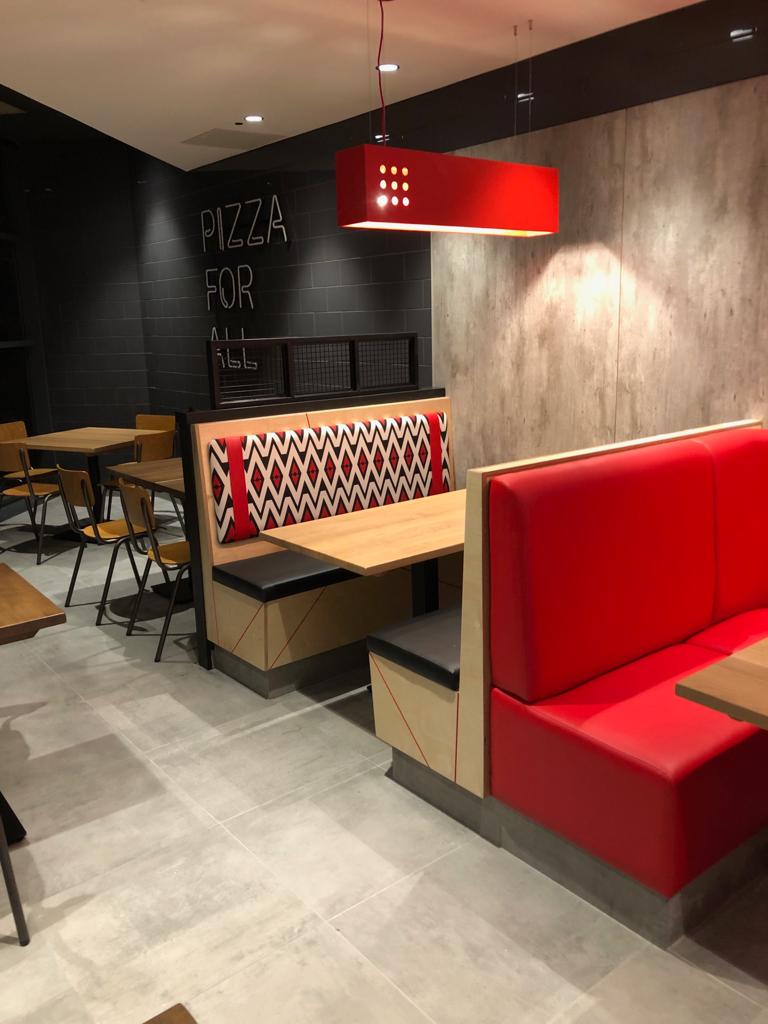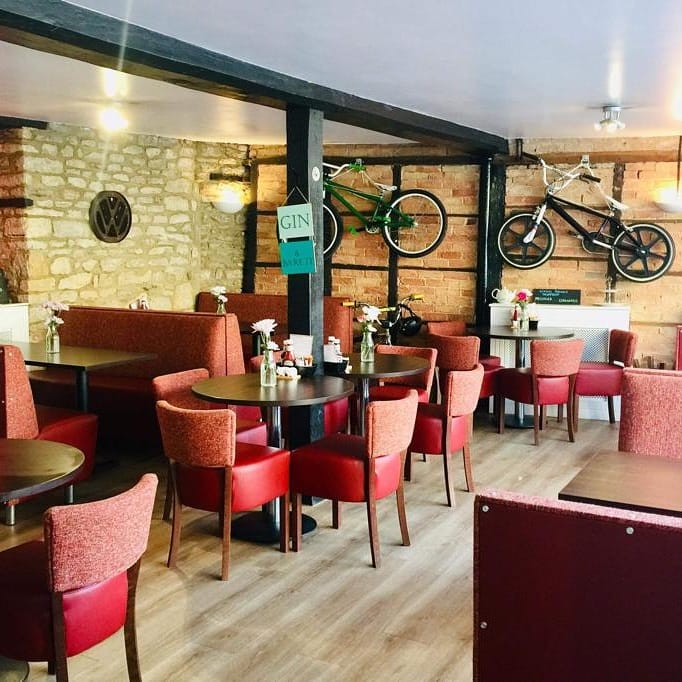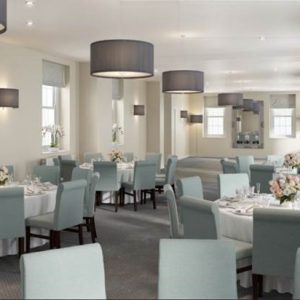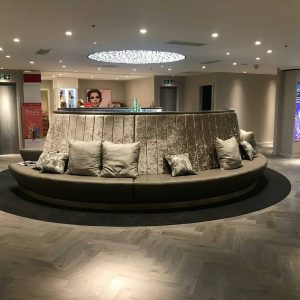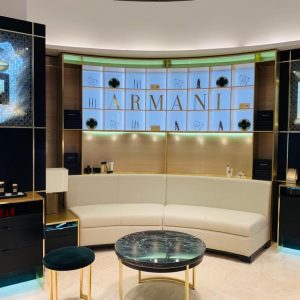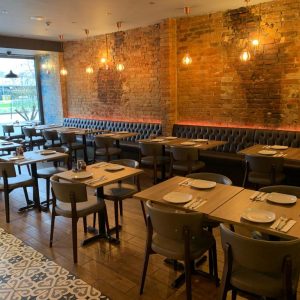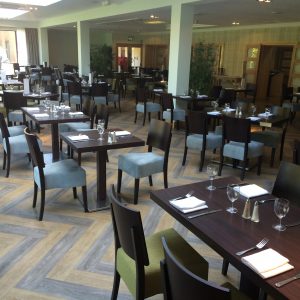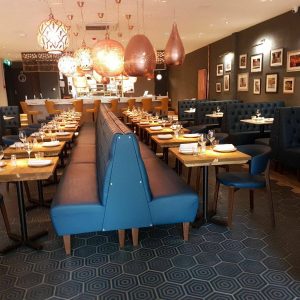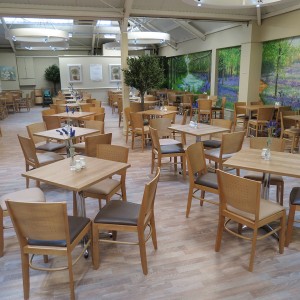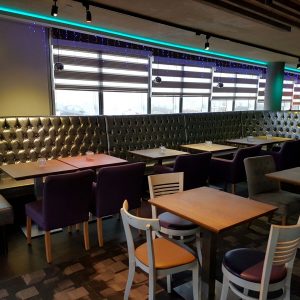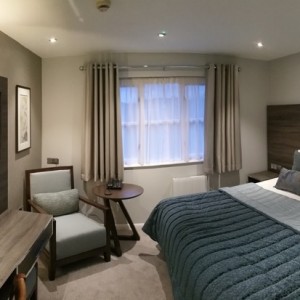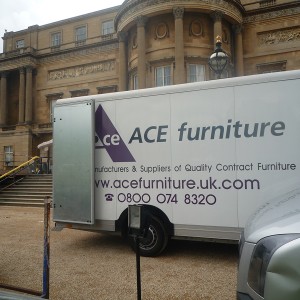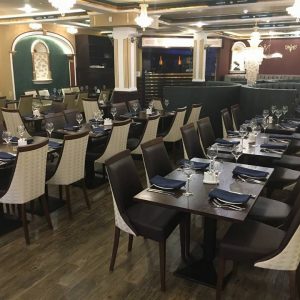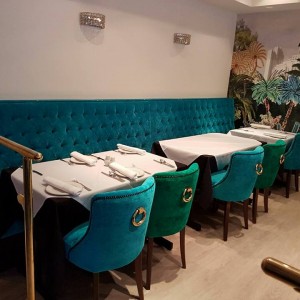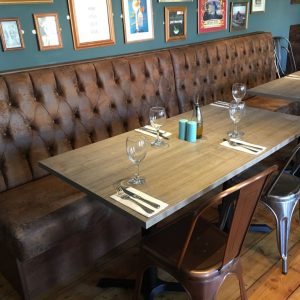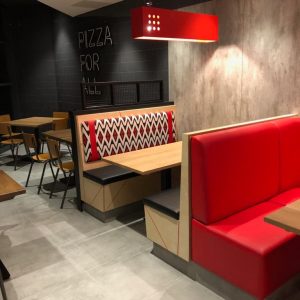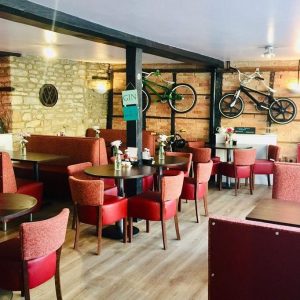 COVID-19: Ace Furniture are trading as normal for all orders.
Please contact our sales office for all enquiries and quotes. sales@acefurniture.uk.com

Need Lab Seating?
We have a great selection of Lab Seating on our Lab Seating website – Click to visit our Lab Seating website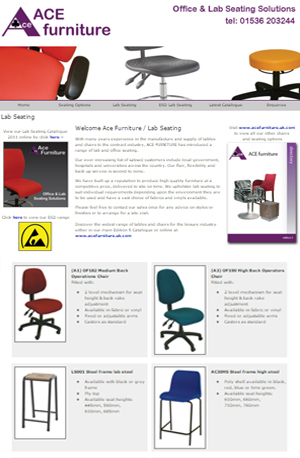 Need Healthcare Seating?
A great selection of Healthcare Seating on our Healthcare Seating website Click to visit our Healthcare website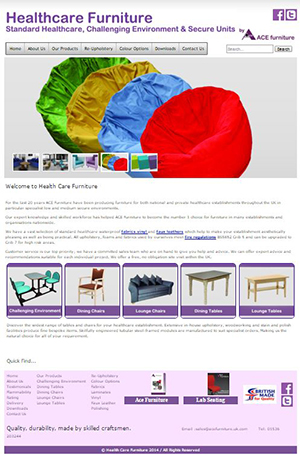 Product Search
340 chairs built so far and ready to be delivered to a university next week . Only another 200 to go!
read more
Piggy Piglet? Take a trip to Oundle and visit this vintage looking cafe.
read more