SG1188 Metal Frame Stacking Chairs
Side Chair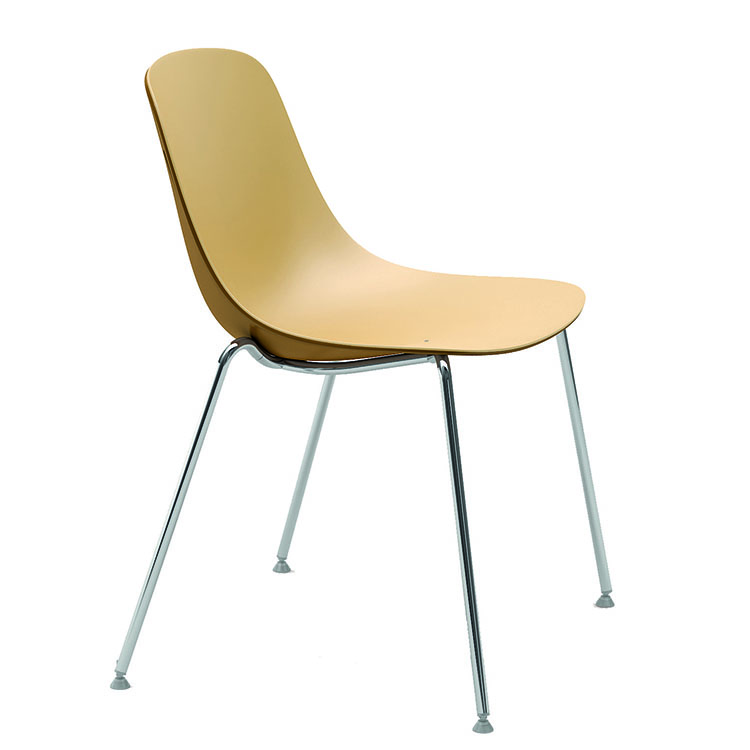 Height: 815mm
Width: 595mm
Depth: 550mm
Seat Height: 465mm
A strong durable stackable chair for the hotel, bar, cafe and lounge trades. The sturdy construction and appearance makes it ideal for both traditional and modern settings.
This stacking chair frame is manufactured in a steel and of a fully welded construction. It is polished and chrome plated as standard. It has the capacity to stack 7 high for space saving storage.
The shell is made from a one-piece shell in polypropylene reinforced with fibreglass with a 2 tone colour effect. The back is one colour the front another in the following combinations; pure white/off white, slate grey/black, med grey/light grey, beige/biscuit, ivory/curry, khaki/olive, peach/carrot orange.