ST2060 Metal Stools
High Stool
This stool is available is 5 different heights as follows:
H:

430mm W: 534mm D: 436mm

H:

525mm W: 534mm D: 469mm

H:

610mm W: 534mm D: 499mm

H:

685mm W: 534mm D: 525mm

H:

760mm W: 534mm D: 552mm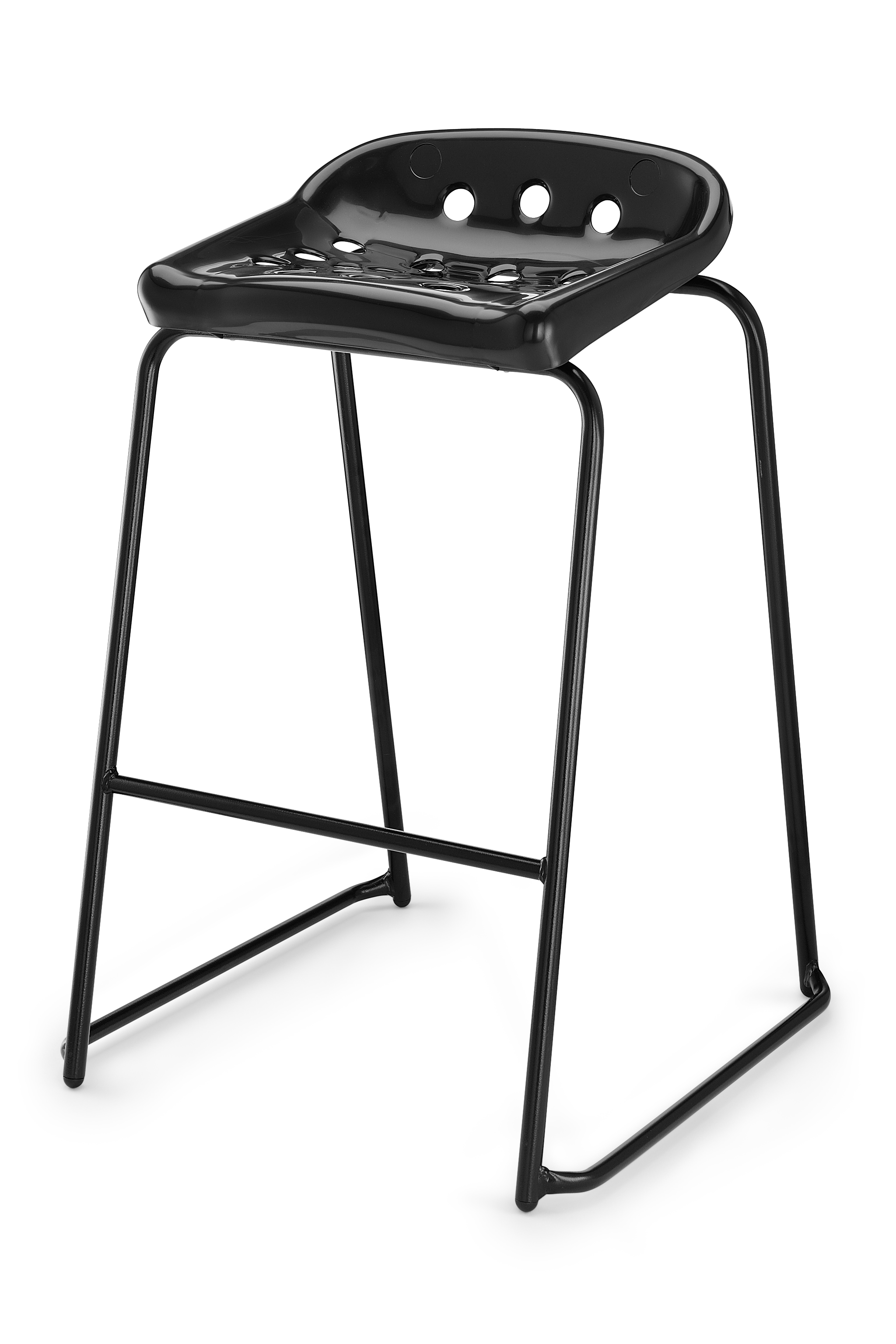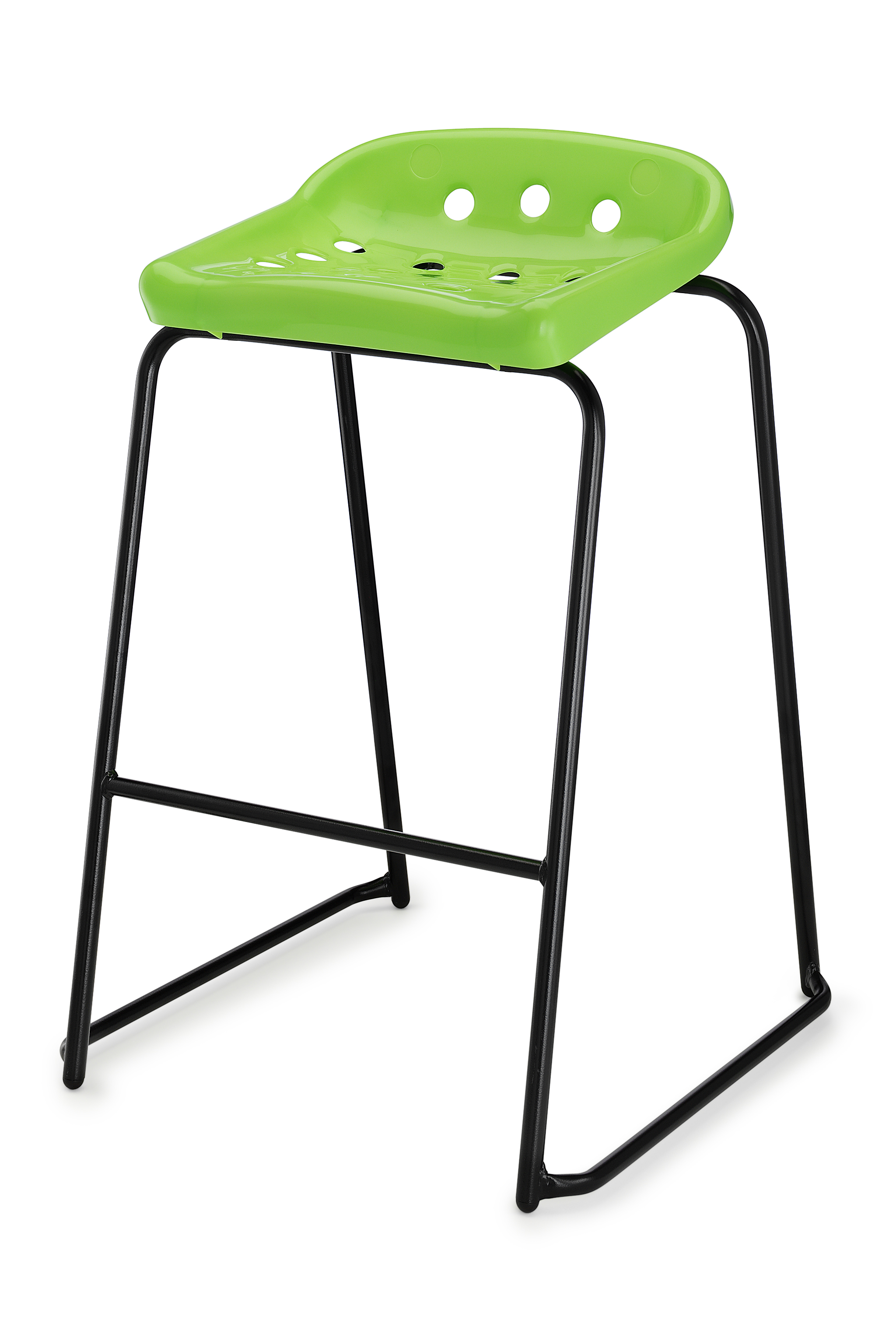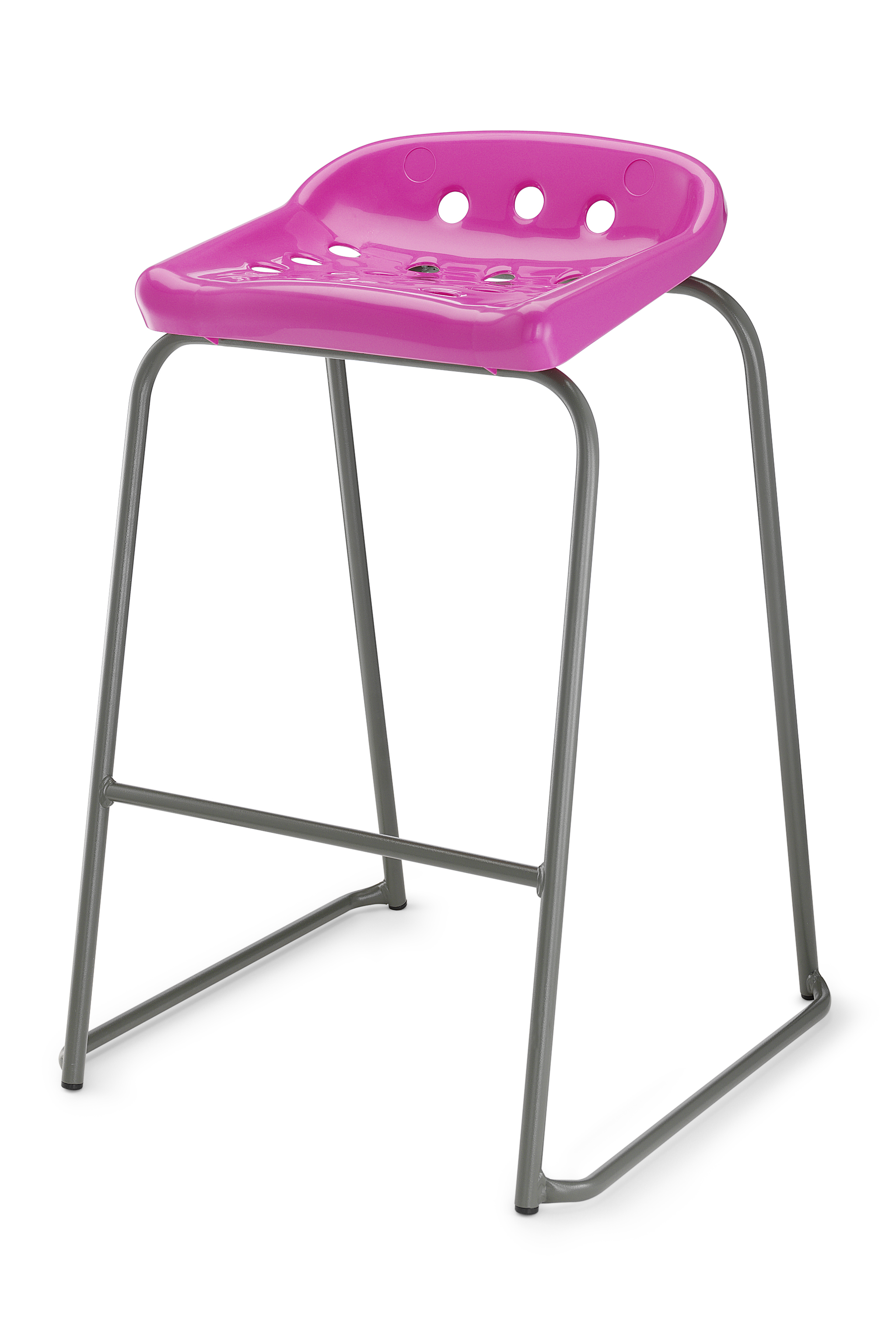 A strong durable meal stool for the hotel, bar and cafe trades. The sturdy construction and appearance makes it ideal for both traditional and modern settings.
This stool frame is manufactured in steel and of a fully welded construction. It is Epoxy Powder Coated grey or black as standard.
The seats are manufactured in a polypropylene and are available in black, green, grey, orange, pink purple or red.