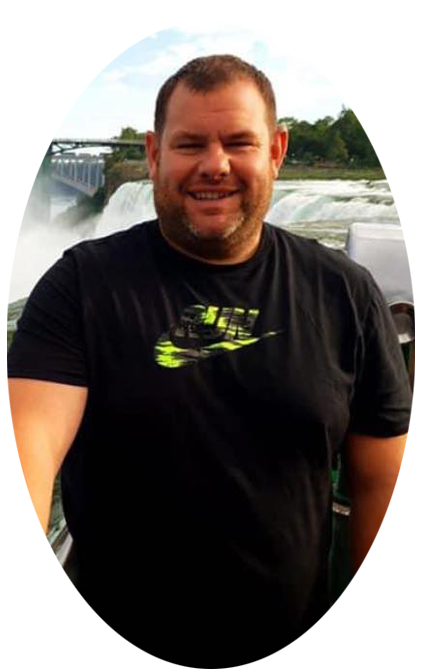 Graeme has decided to run to raise money for

Teamwork Trust

a fantastic local charity.
Team work is a day service provider for adults with learning disabilities, autism and mild mental health issues.
.
We appreciate with Covid it has been a challenging year for a lot of people and this has been more noticeable with most charities, but, any help you can give by way of sponsorship for Graeme in this challenge it will be greatly appreciated!!
.
Graeme: "I have been training hard since March and I can't believe how close I am to running on the big day."
.
Below is the link for Teamwork Trust's own giving page.