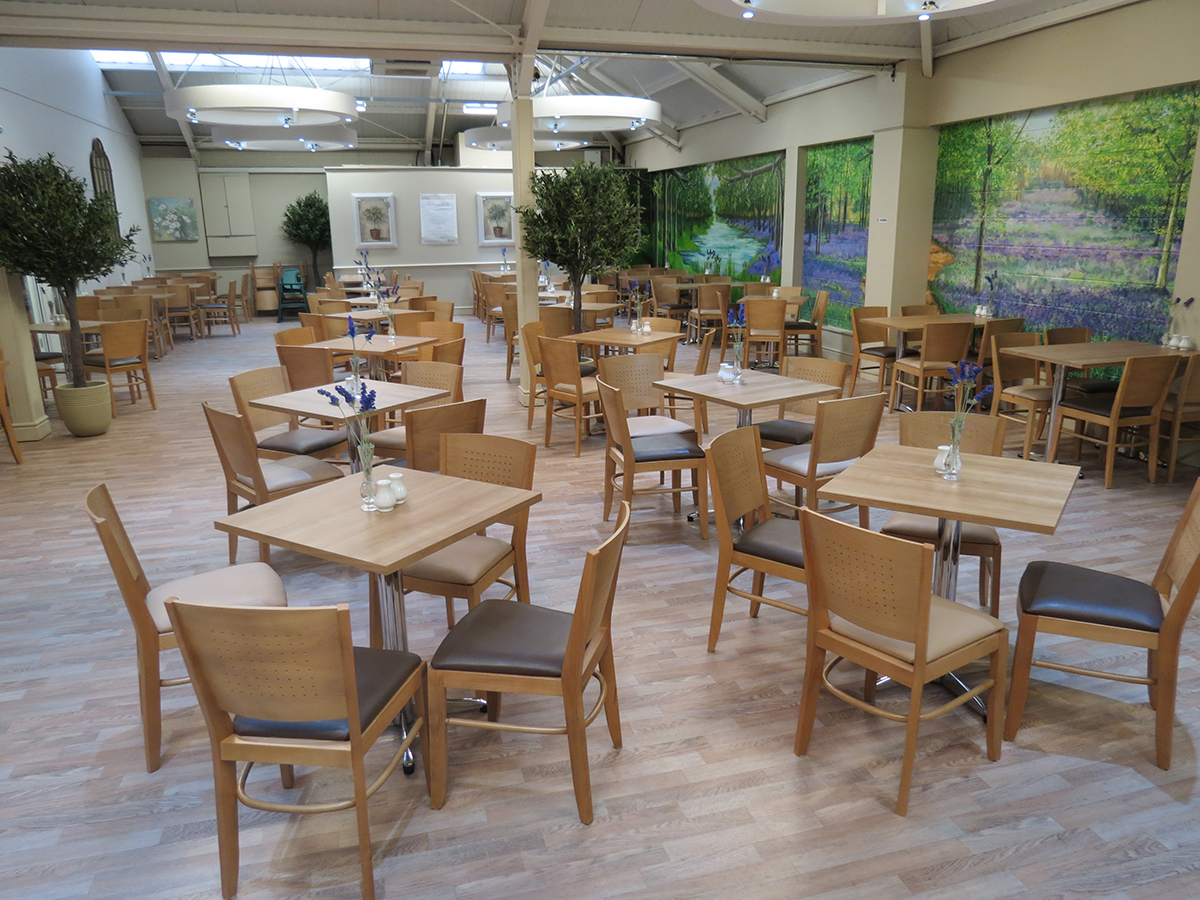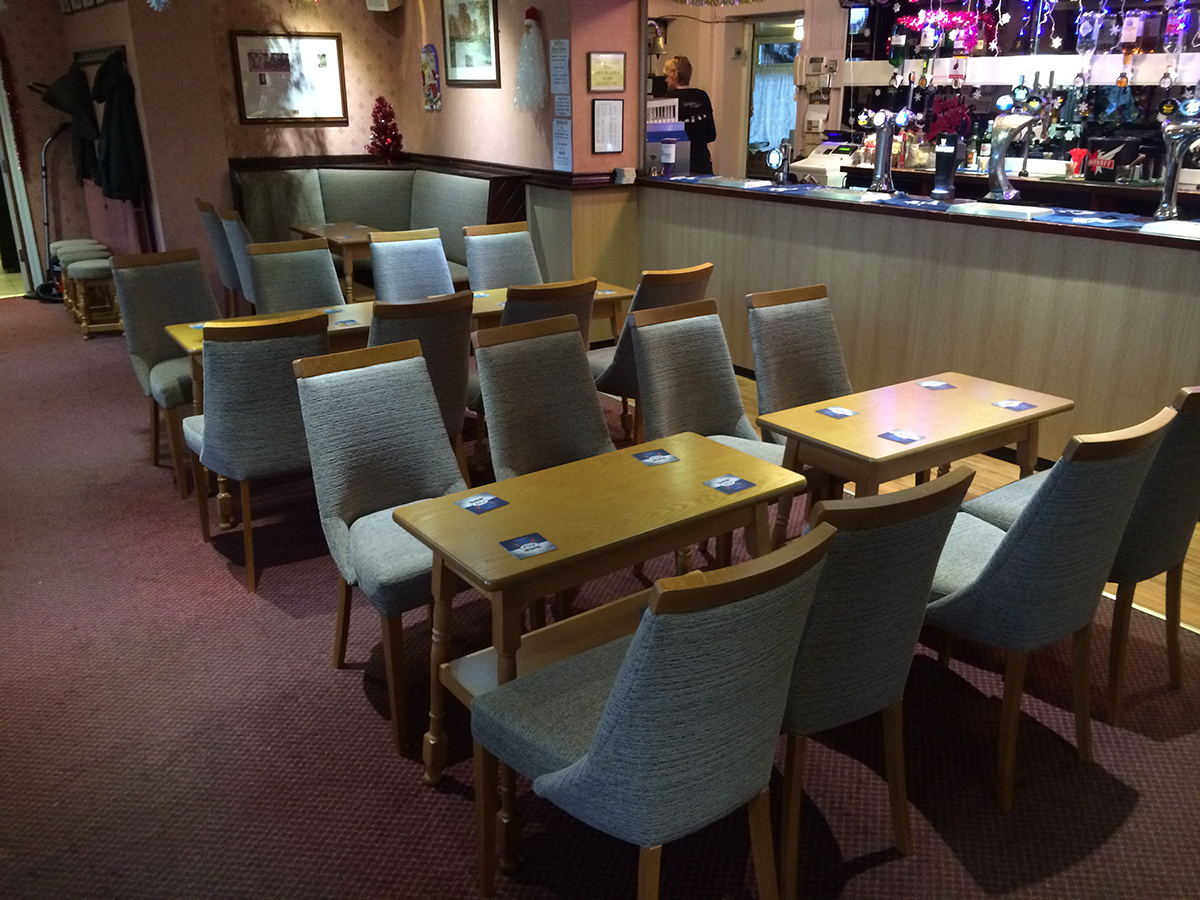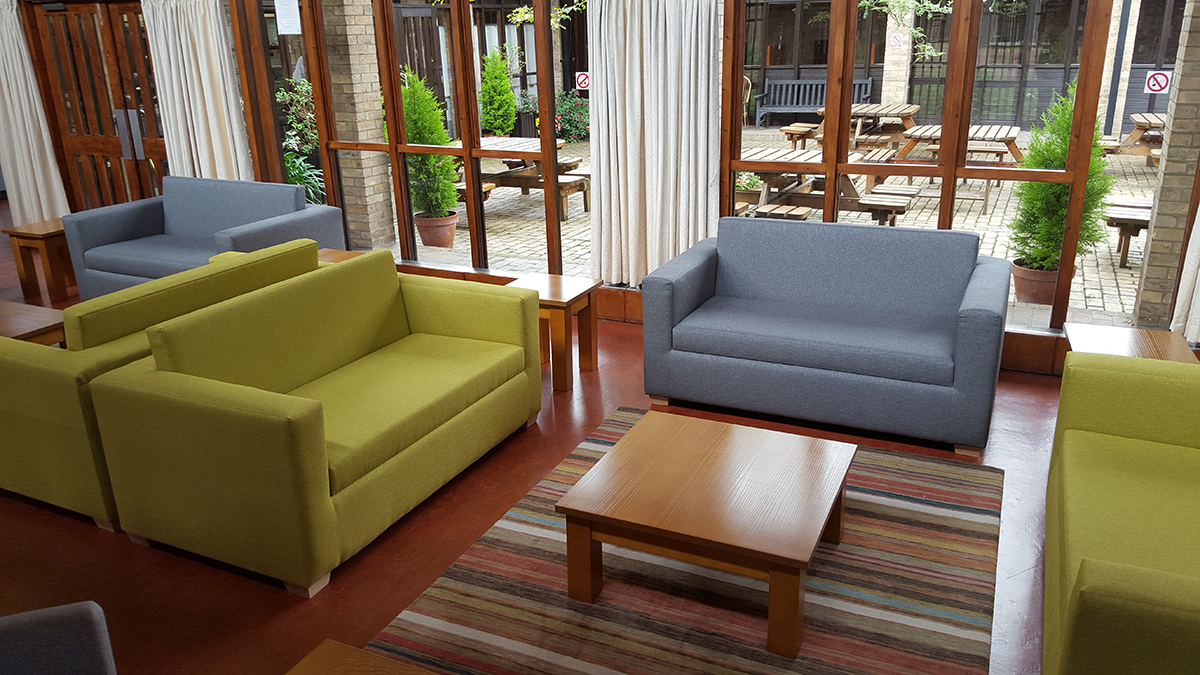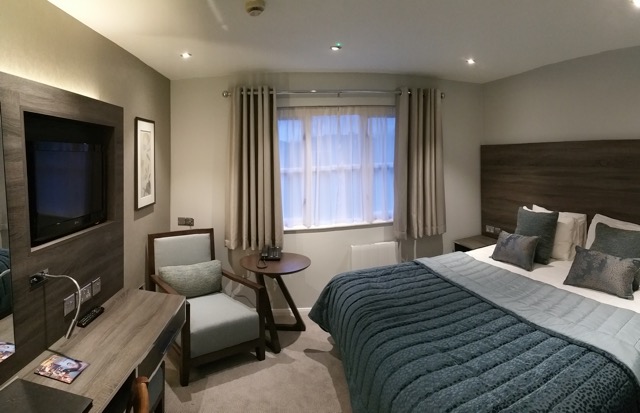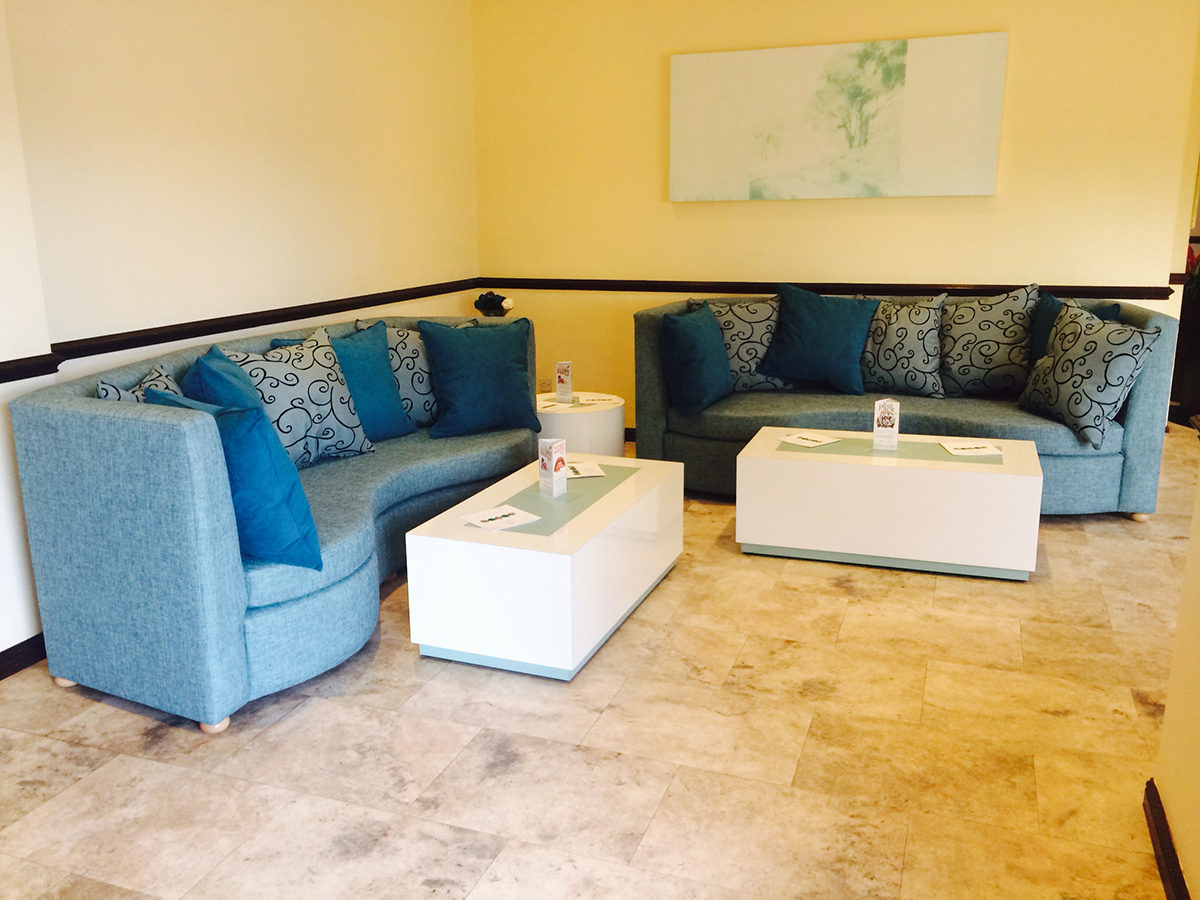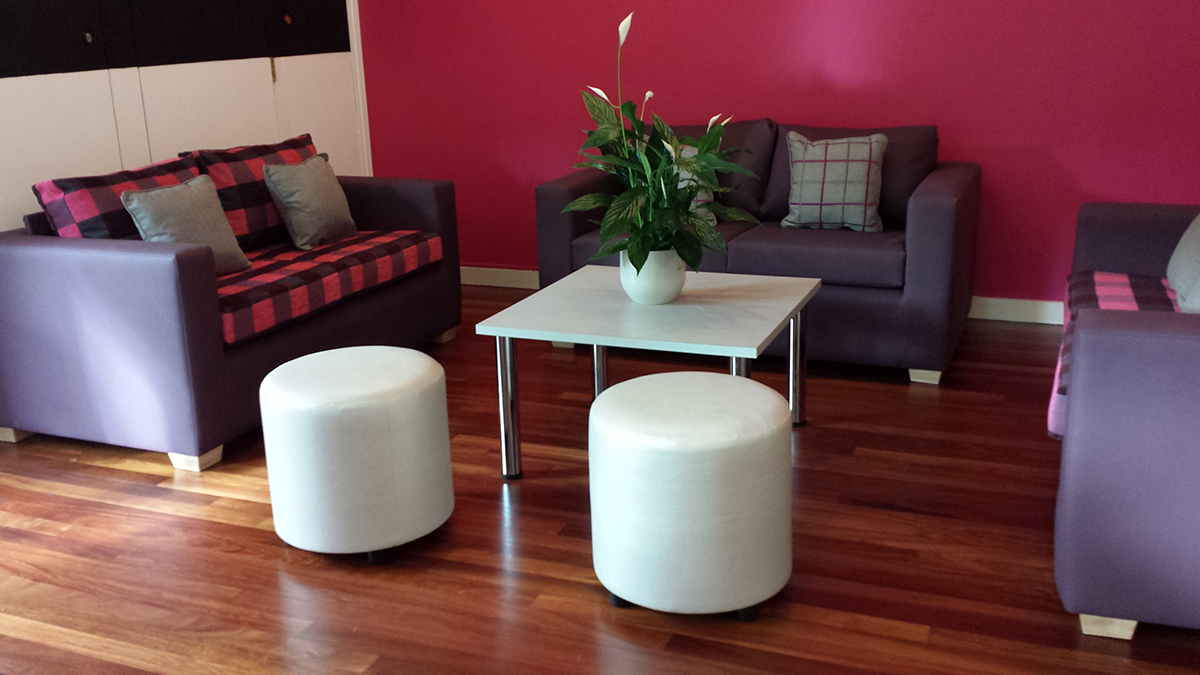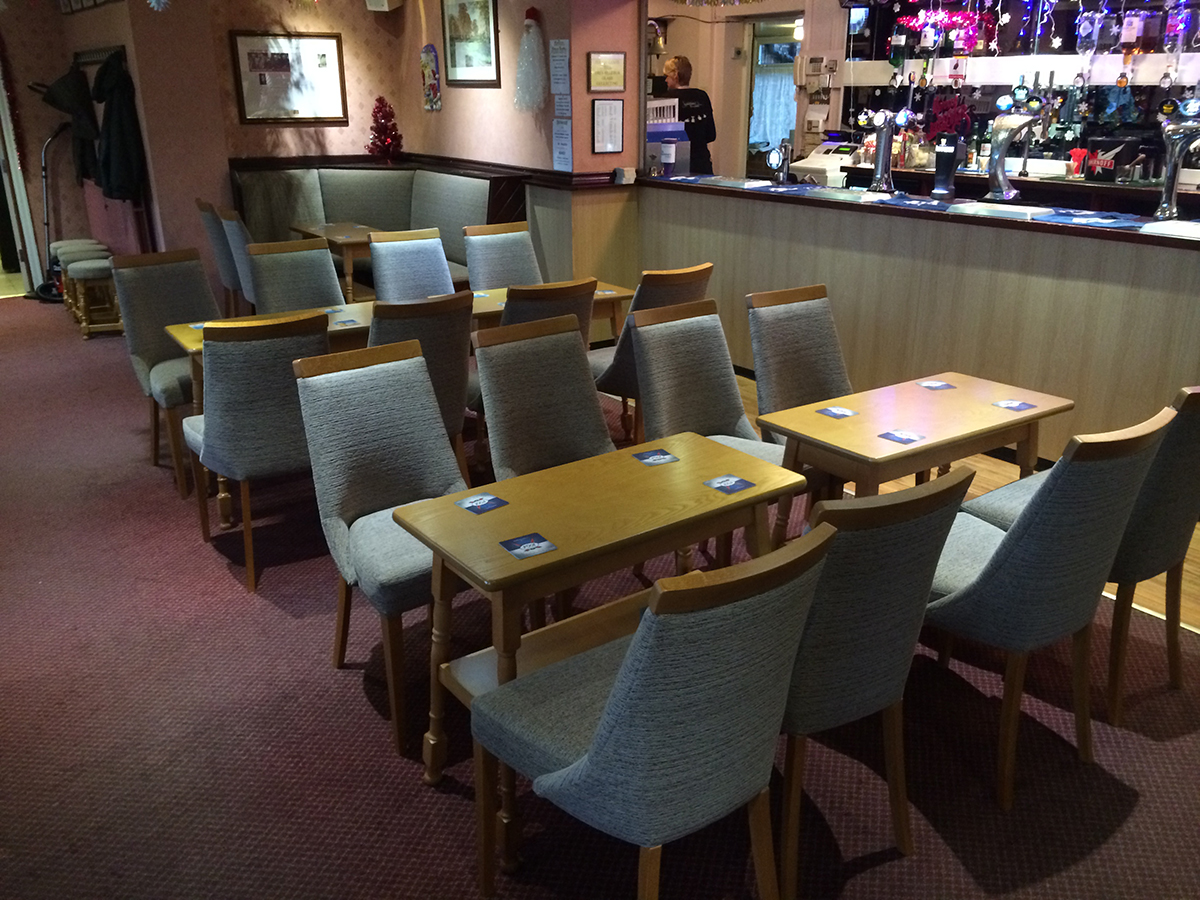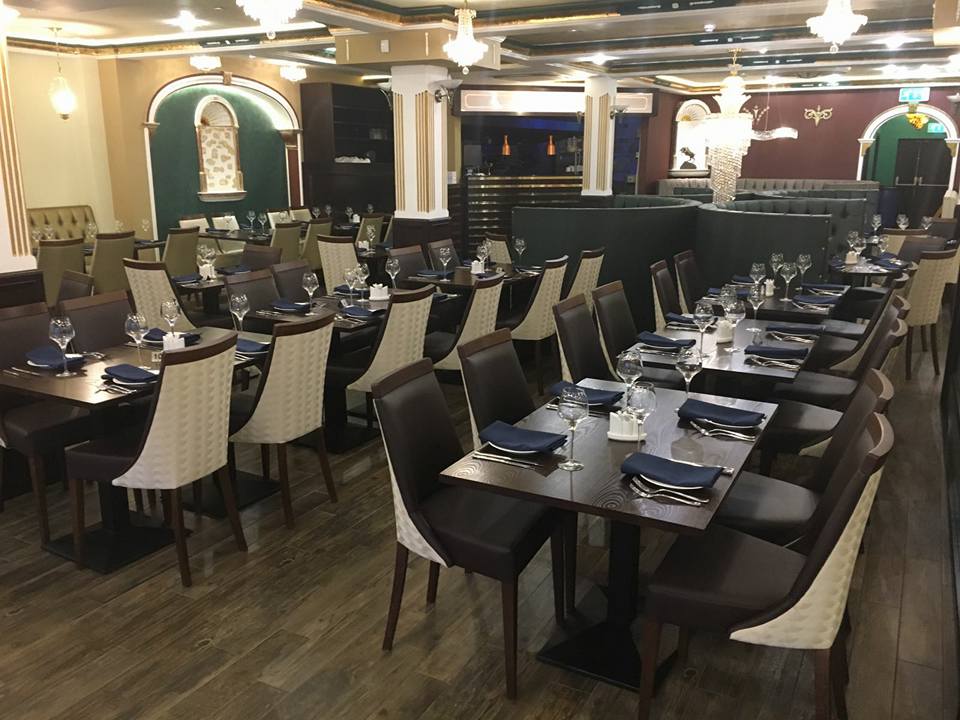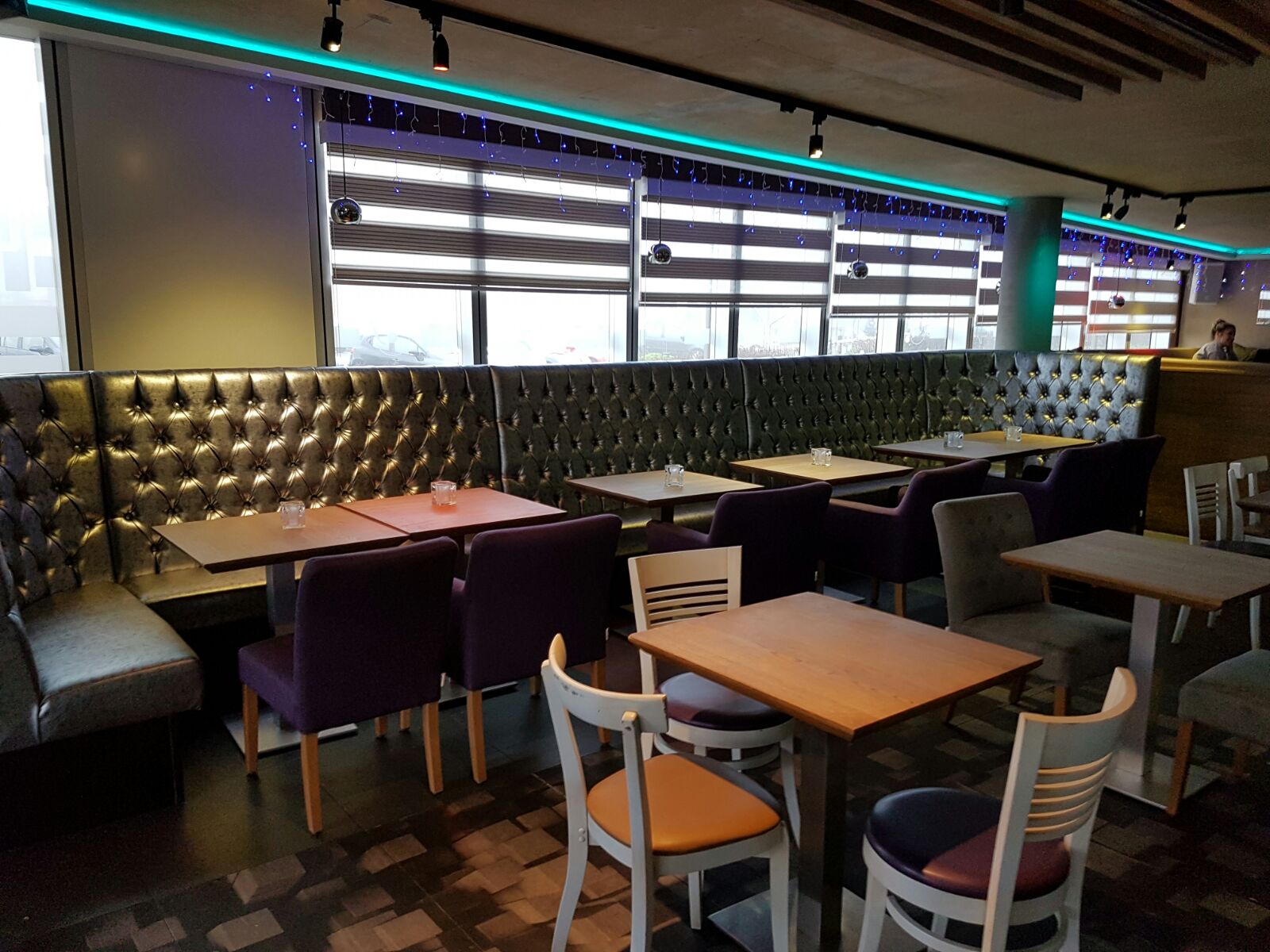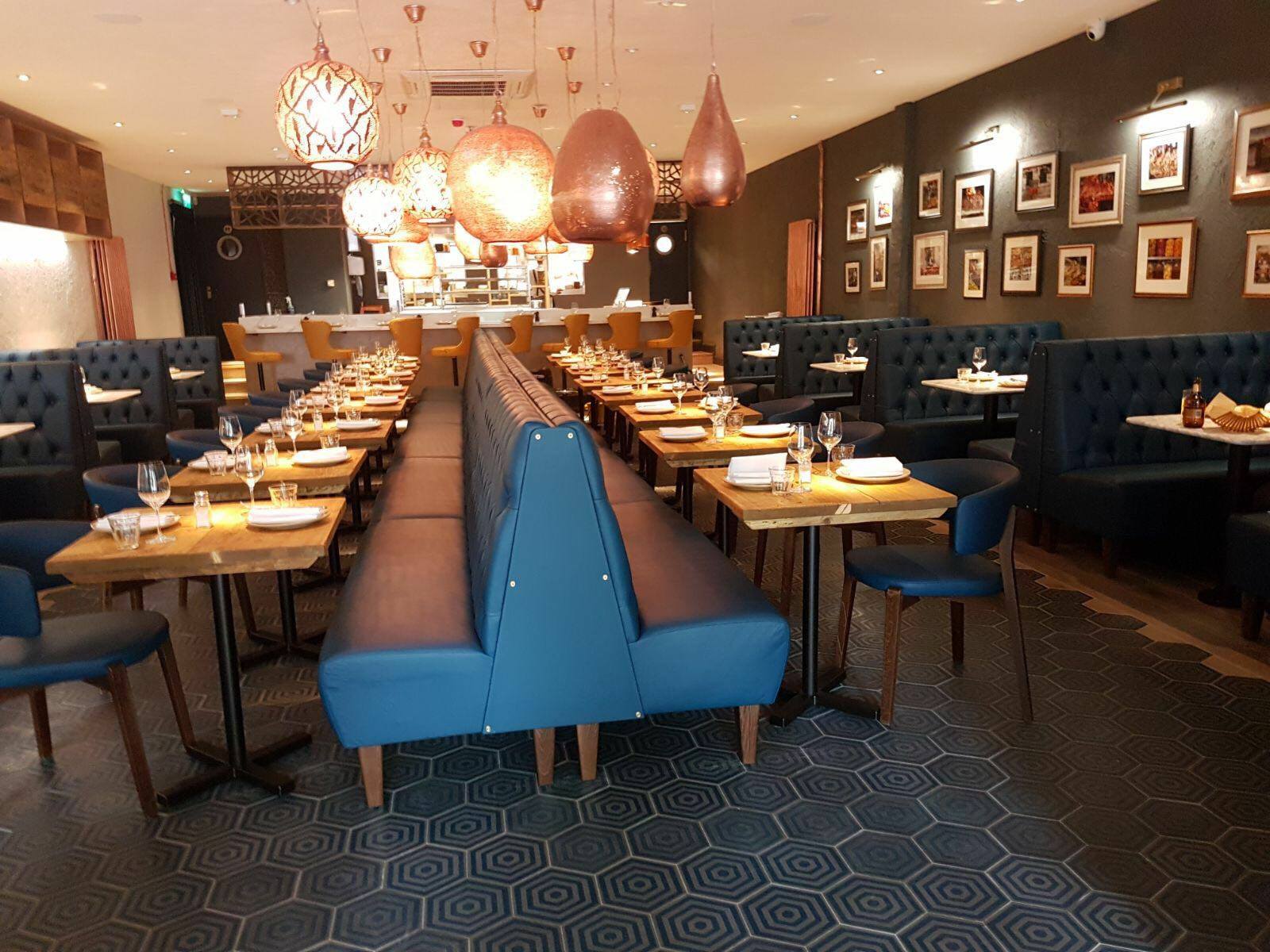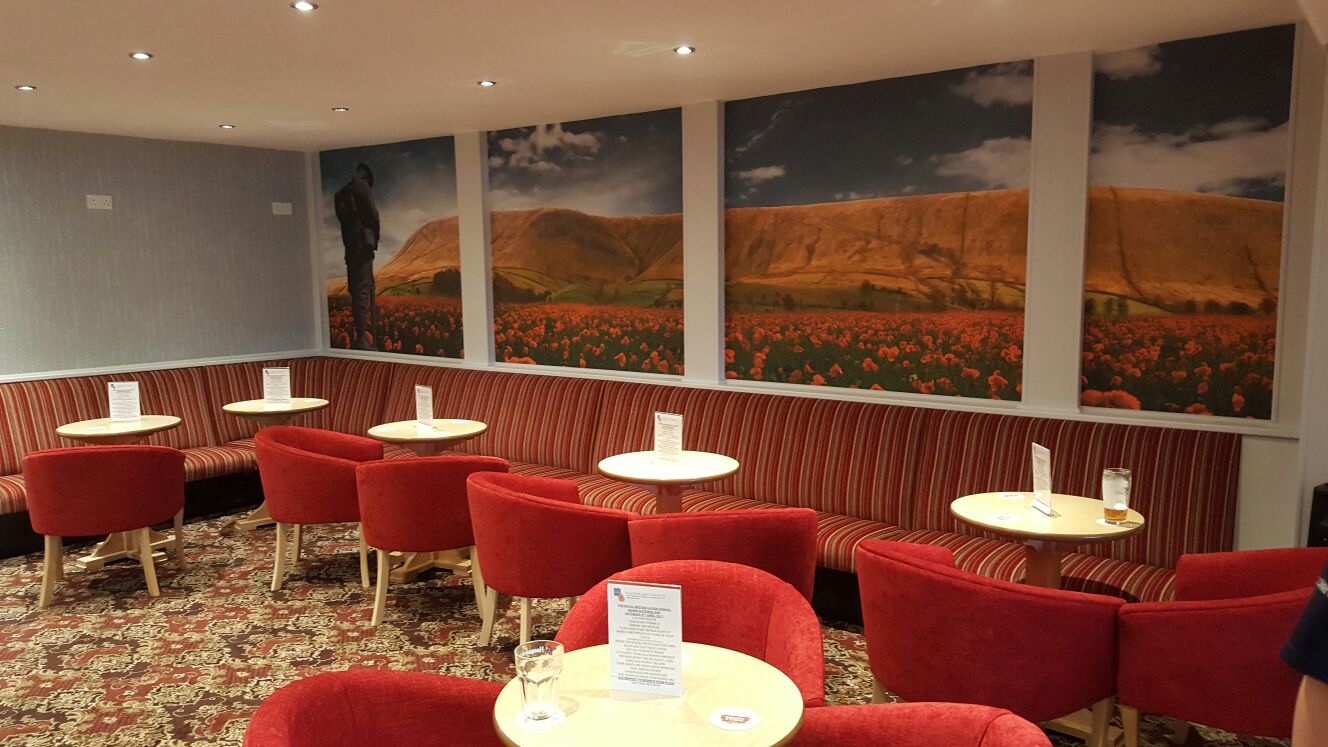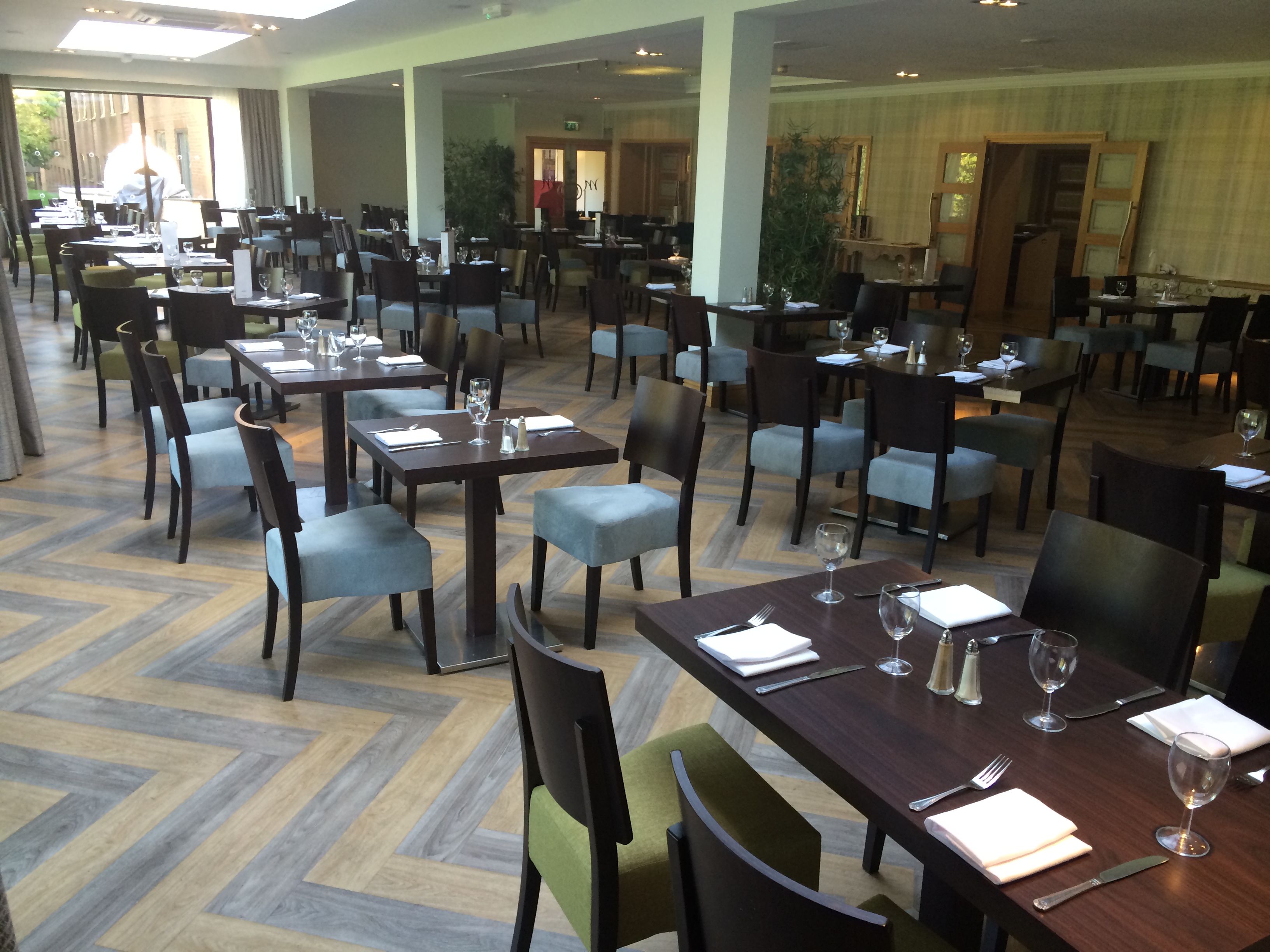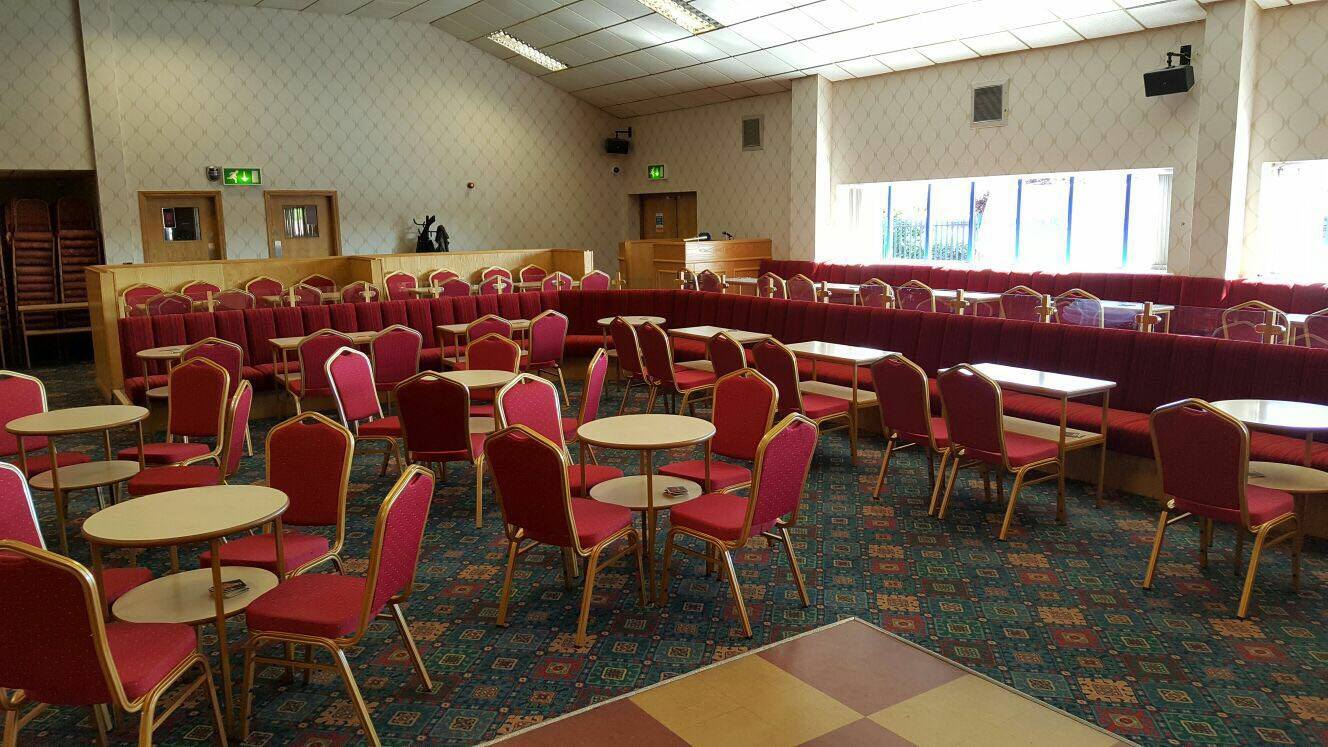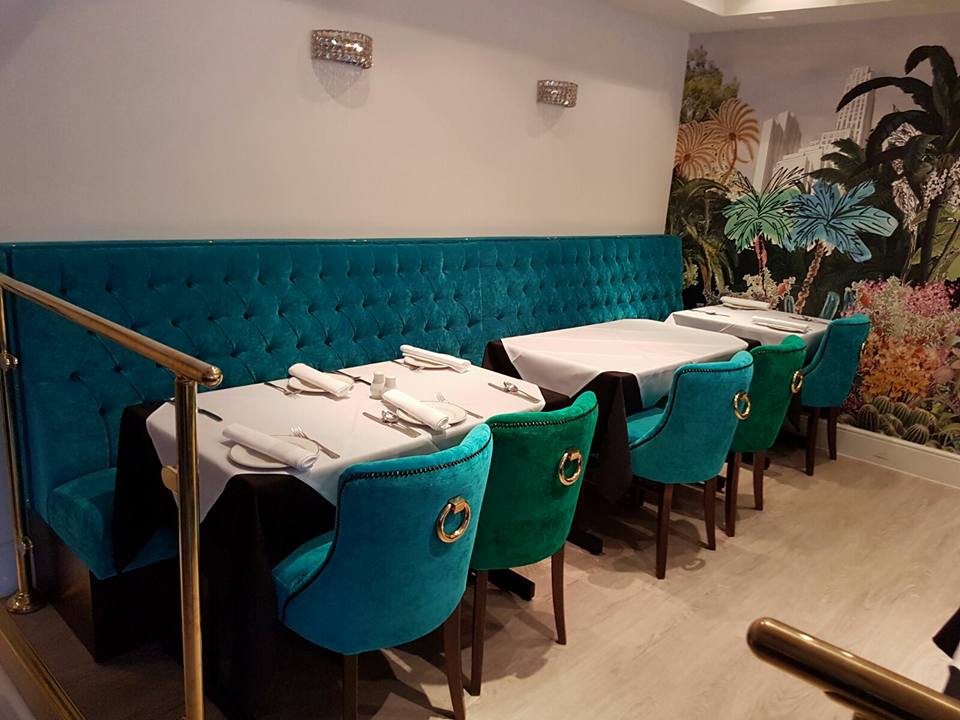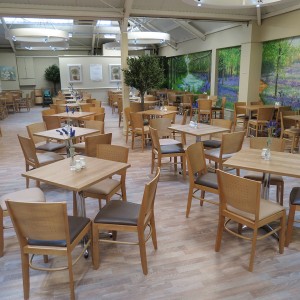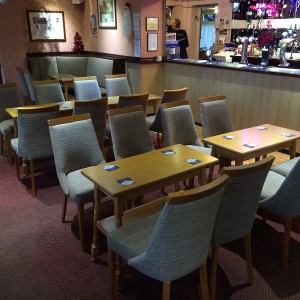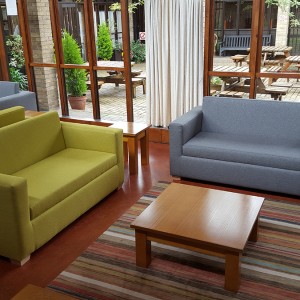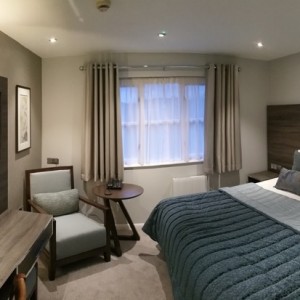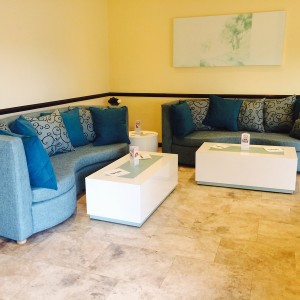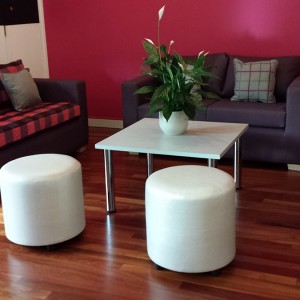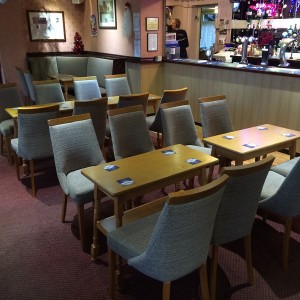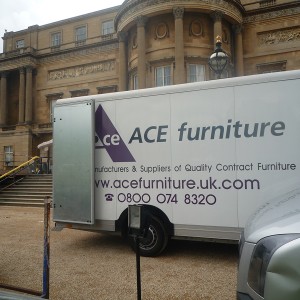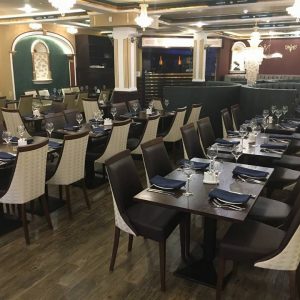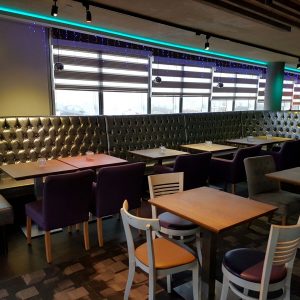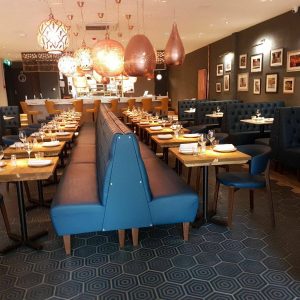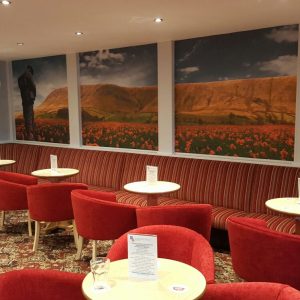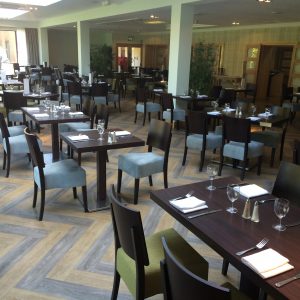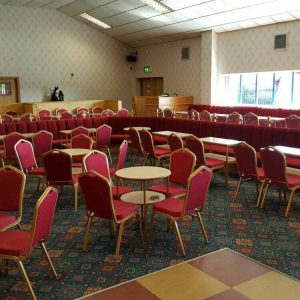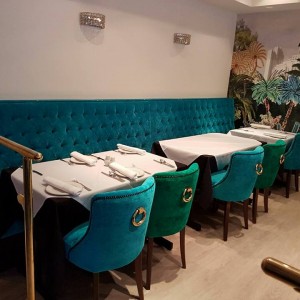 Need Lab Seating?
We have a great selection of Lab Seating on our Lab Seating website – Click to visit our Lab Seating website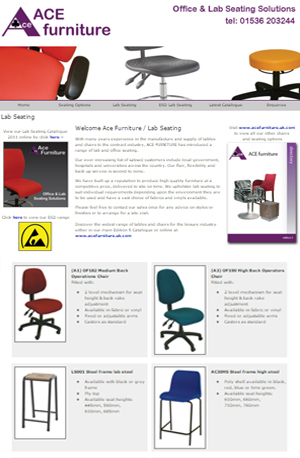 Need Healthcare Seating?
A great selection of Healthcare Seating on our Healthcare Seating website Click to visit our Healthcare website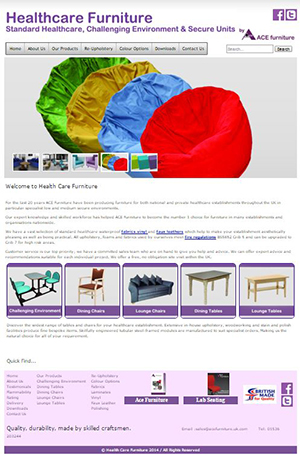 Product Search
The Stewarts & Lloyds RFC in Corby had it's 51st Presidents Dinner this weekend. The room looks amazing with the new furniture from Ace...
read more