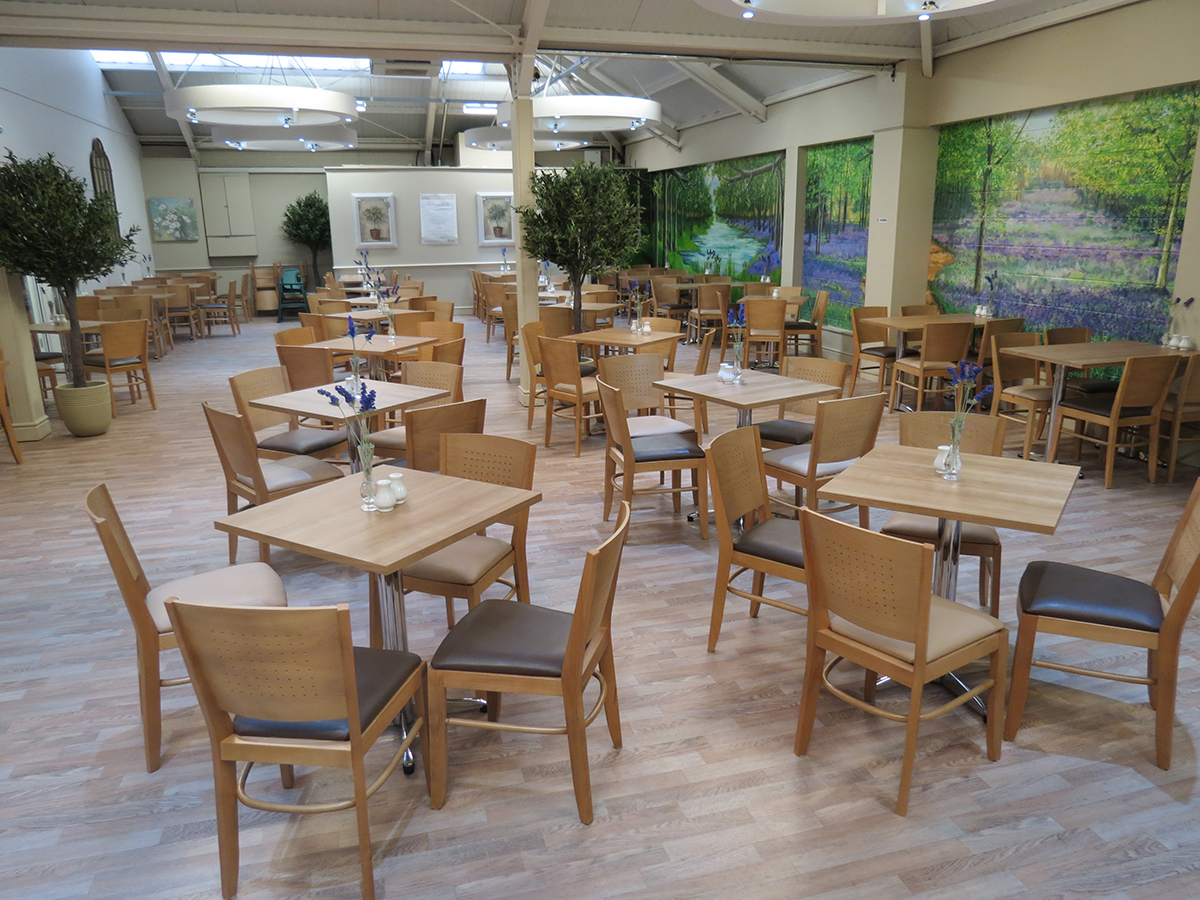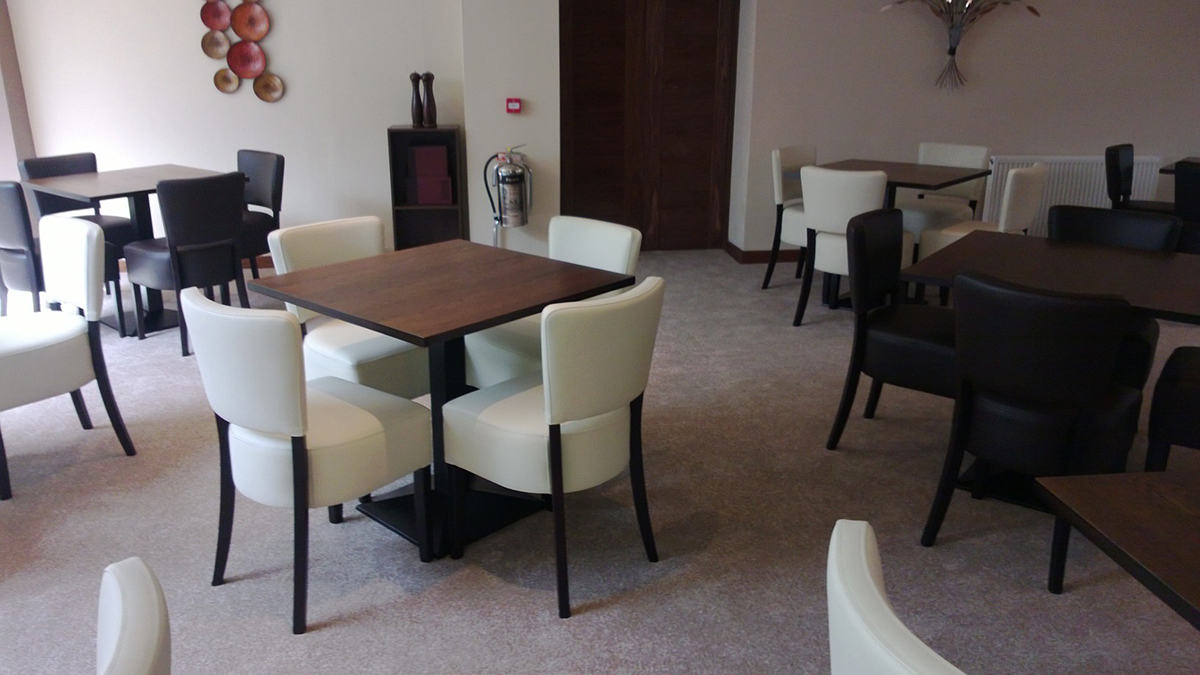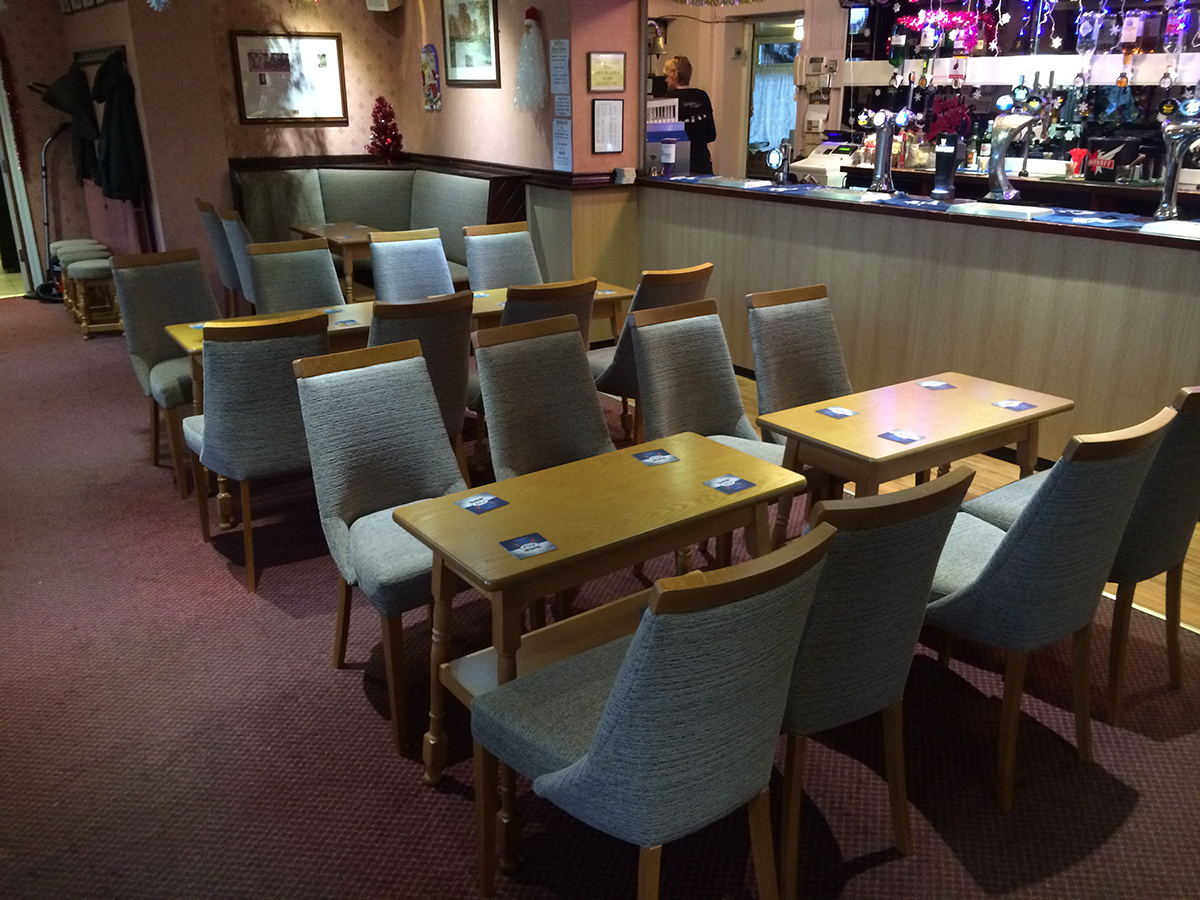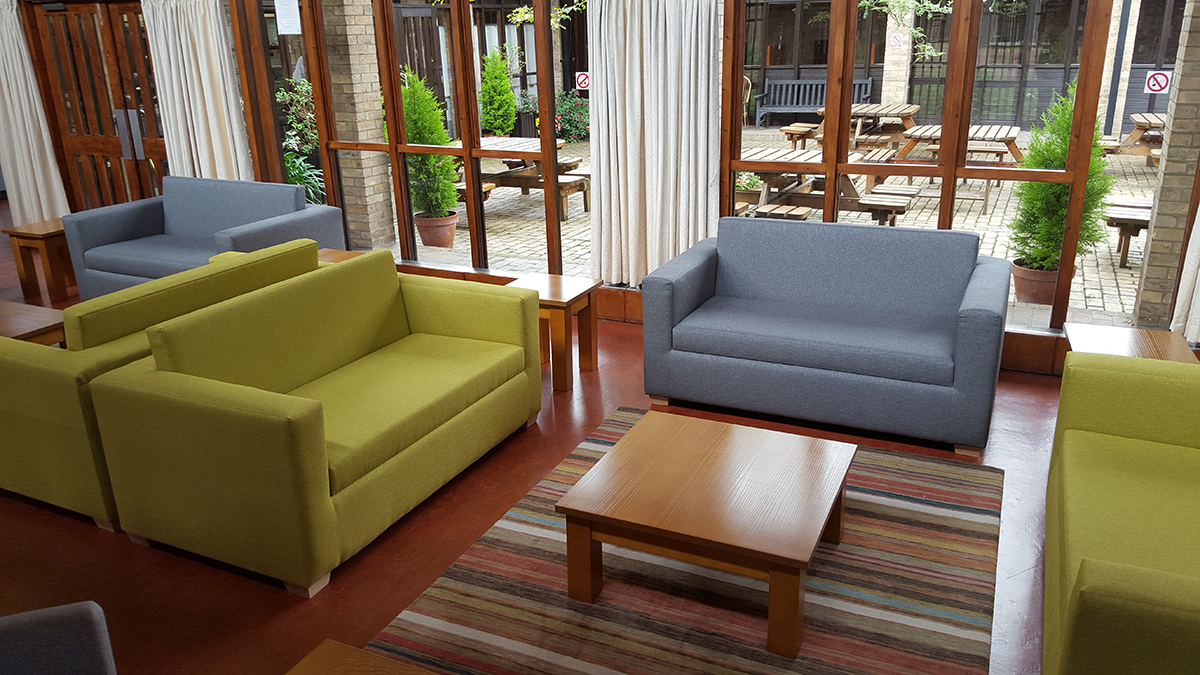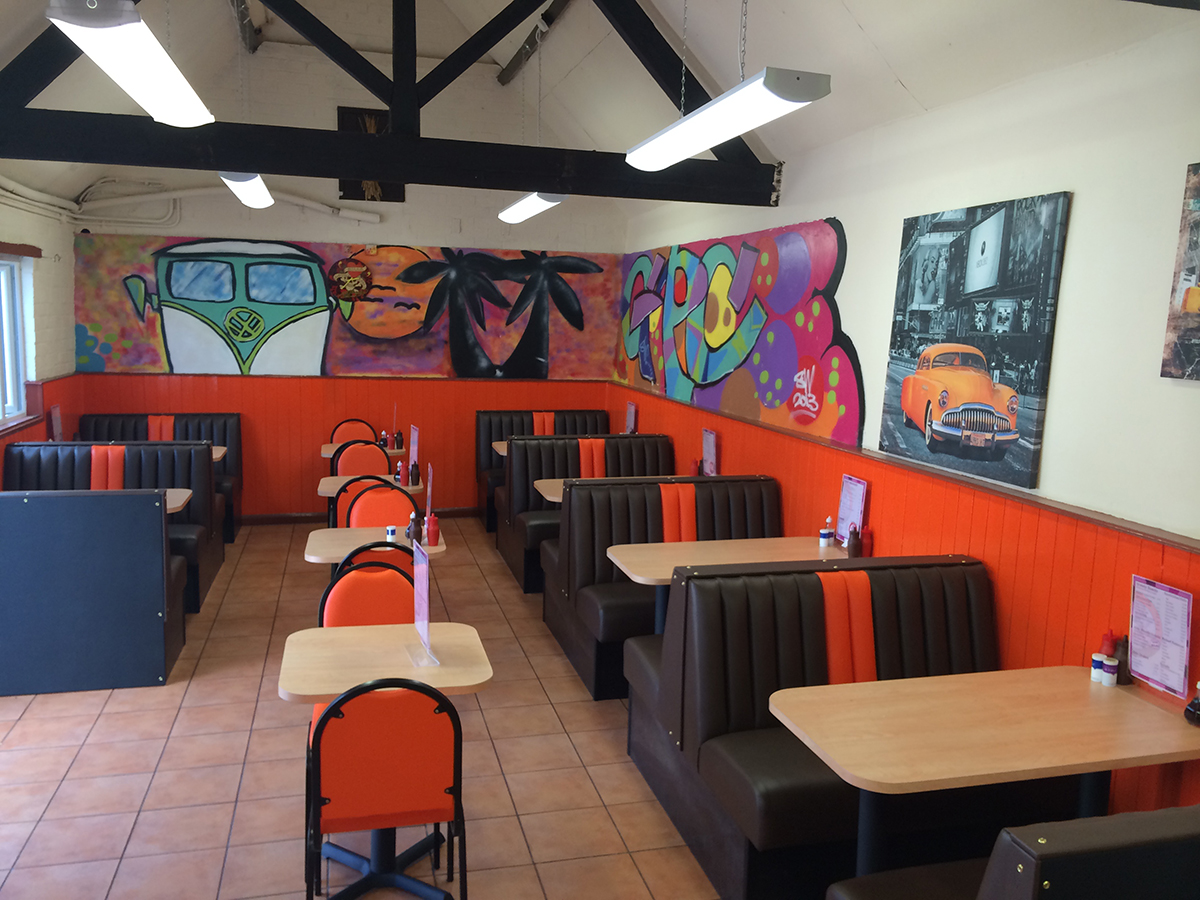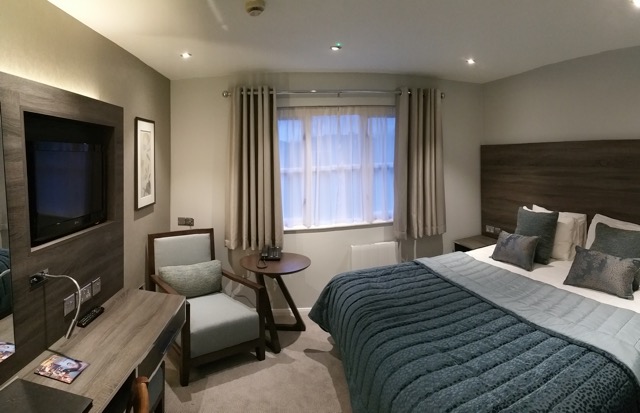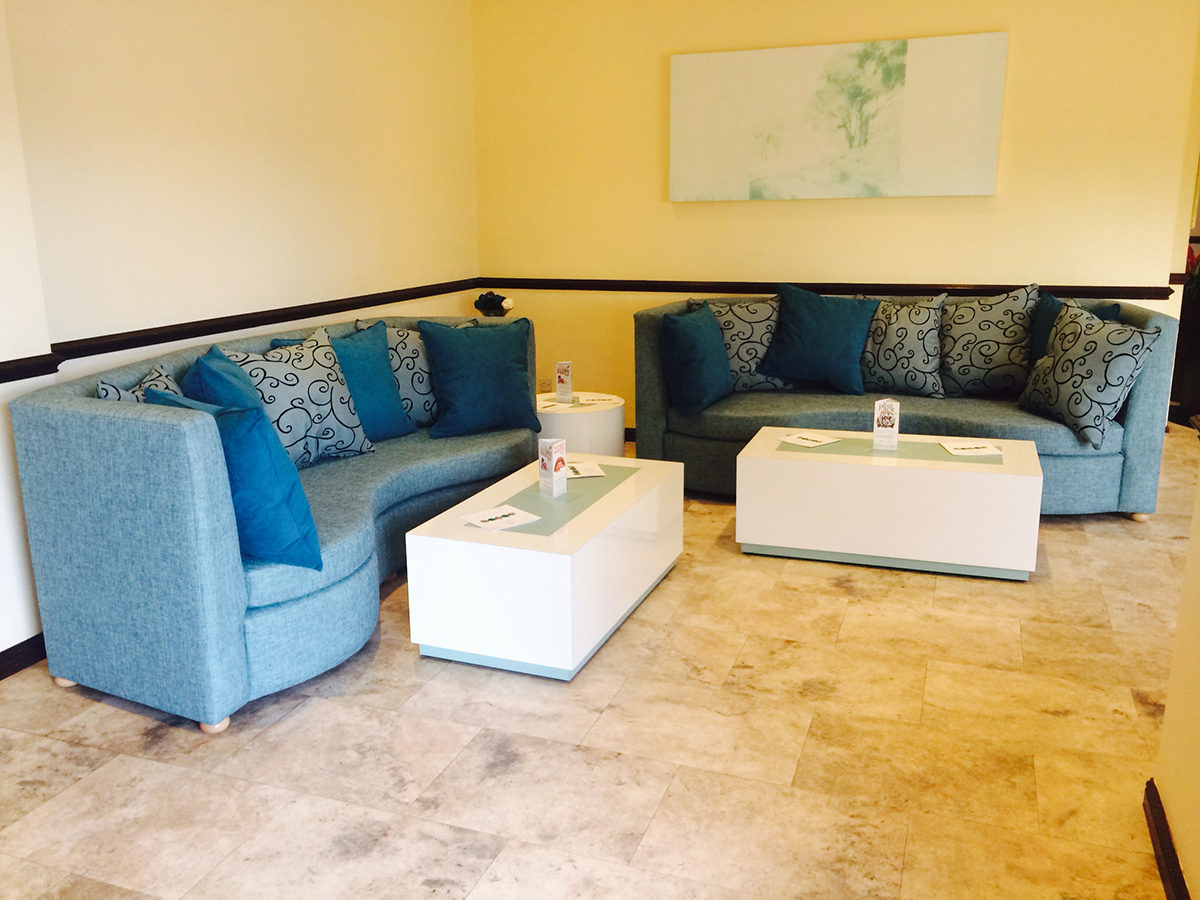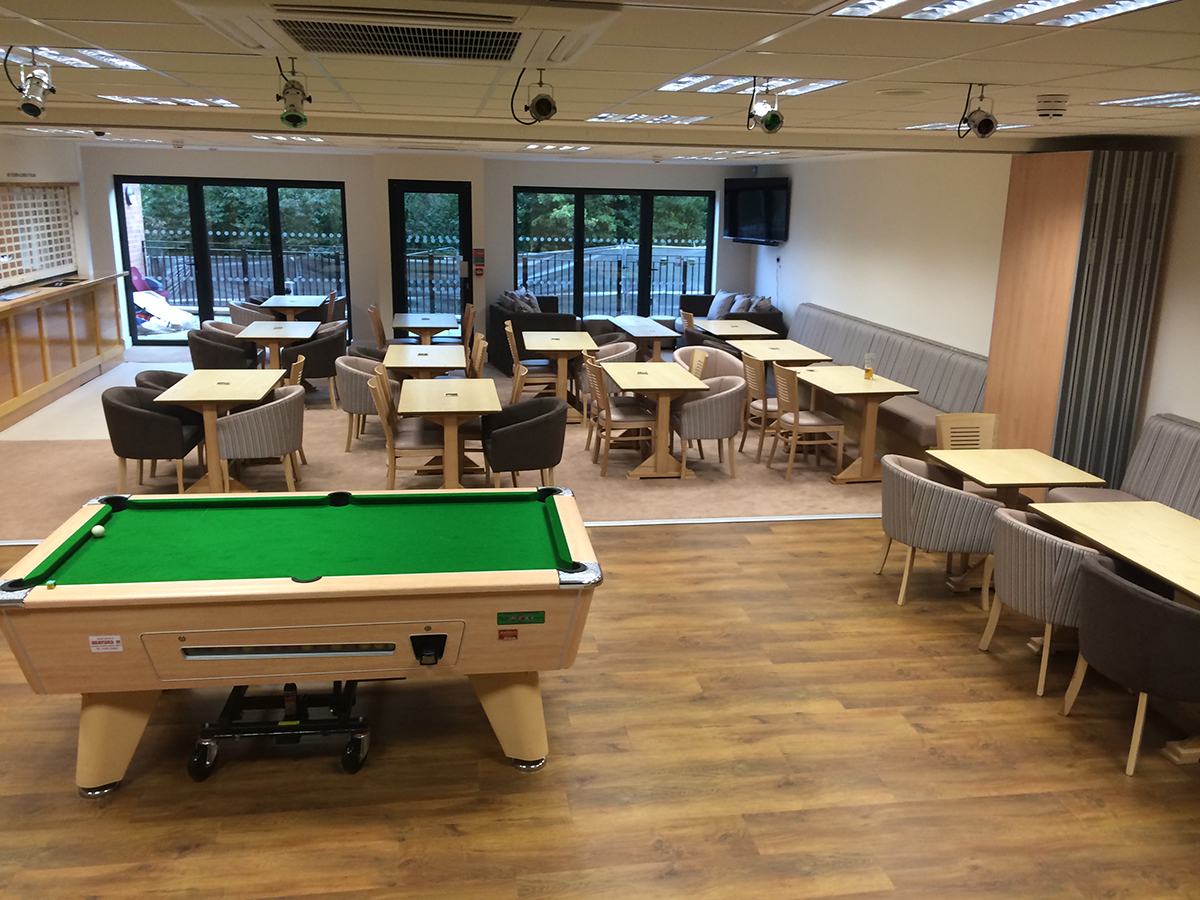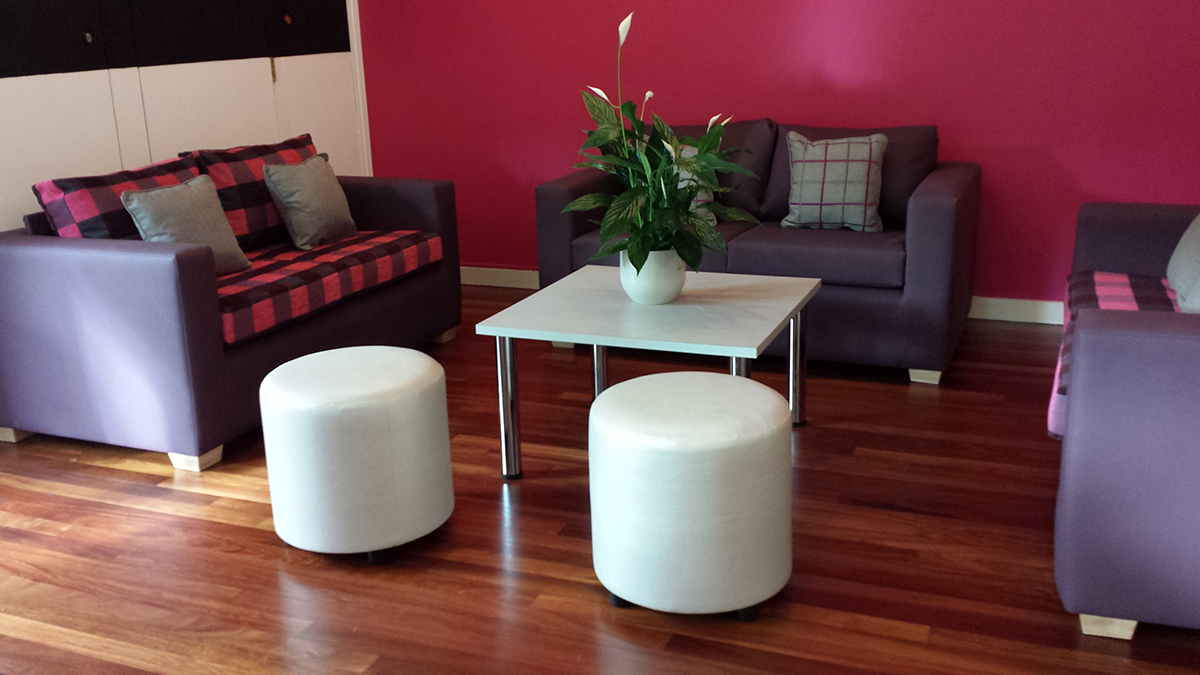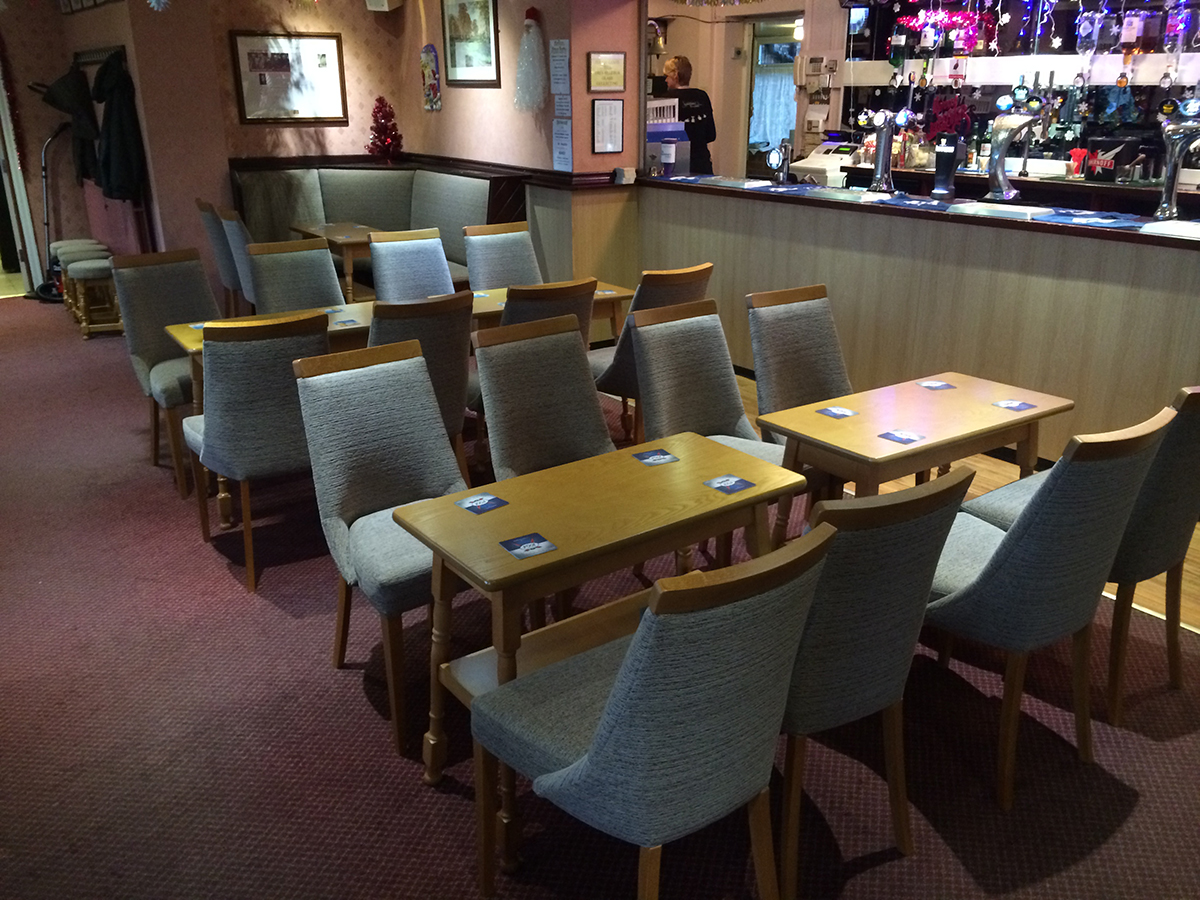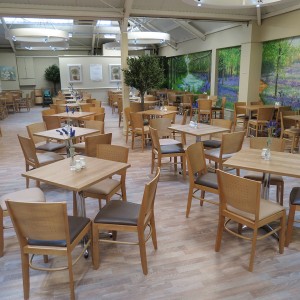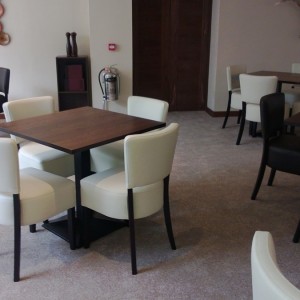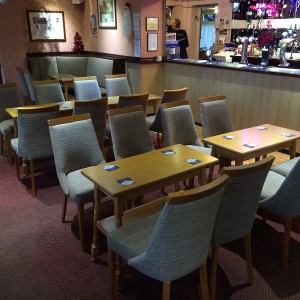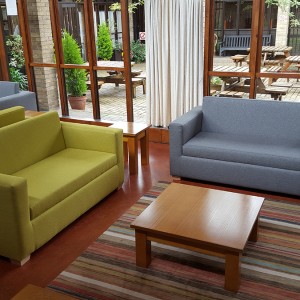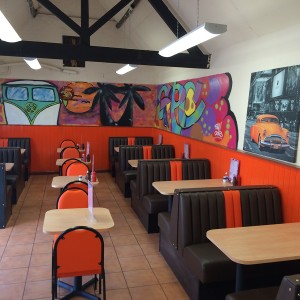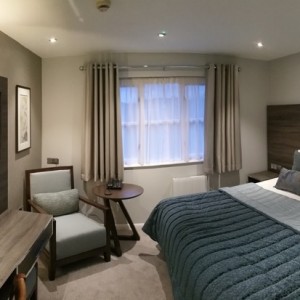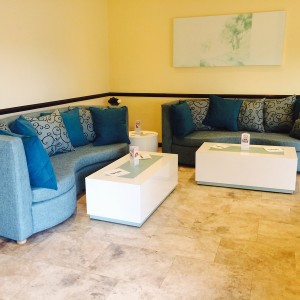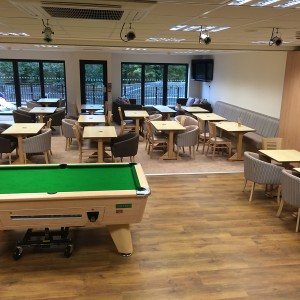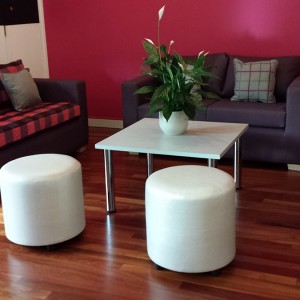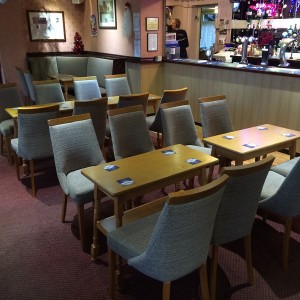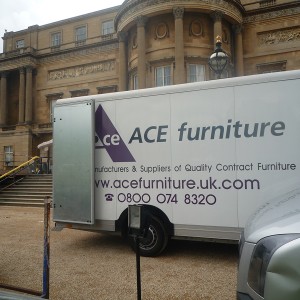 Need Lab Seating?
We have a great selection of Lab Seating on our Lab Seating website – Click to visit our Lab Seating website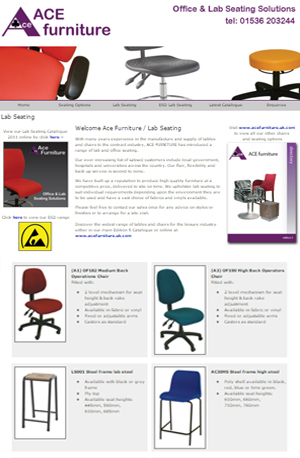 Need Healthcare Seating?
A great selection of Healthcare Seating on our Healthcare Seating website Click to visit our Healthcare website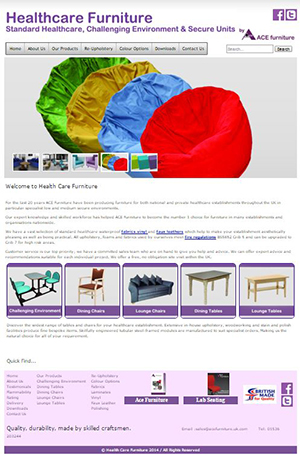 Product Search
The Royal Tandoori - Corby A new installation with these modern curved bench seats alongside a modern style fluted bench unit. Diners will be able to eat in style and comfort.
read more