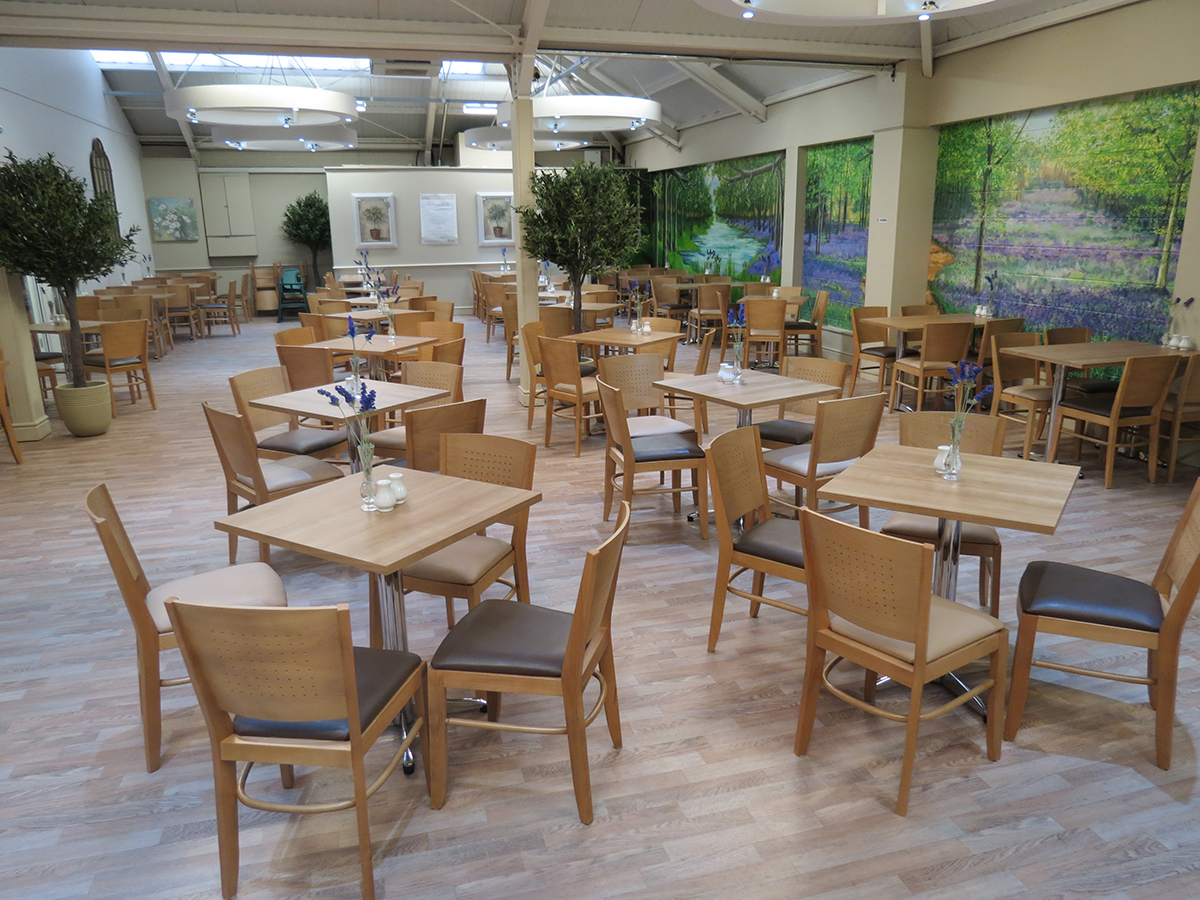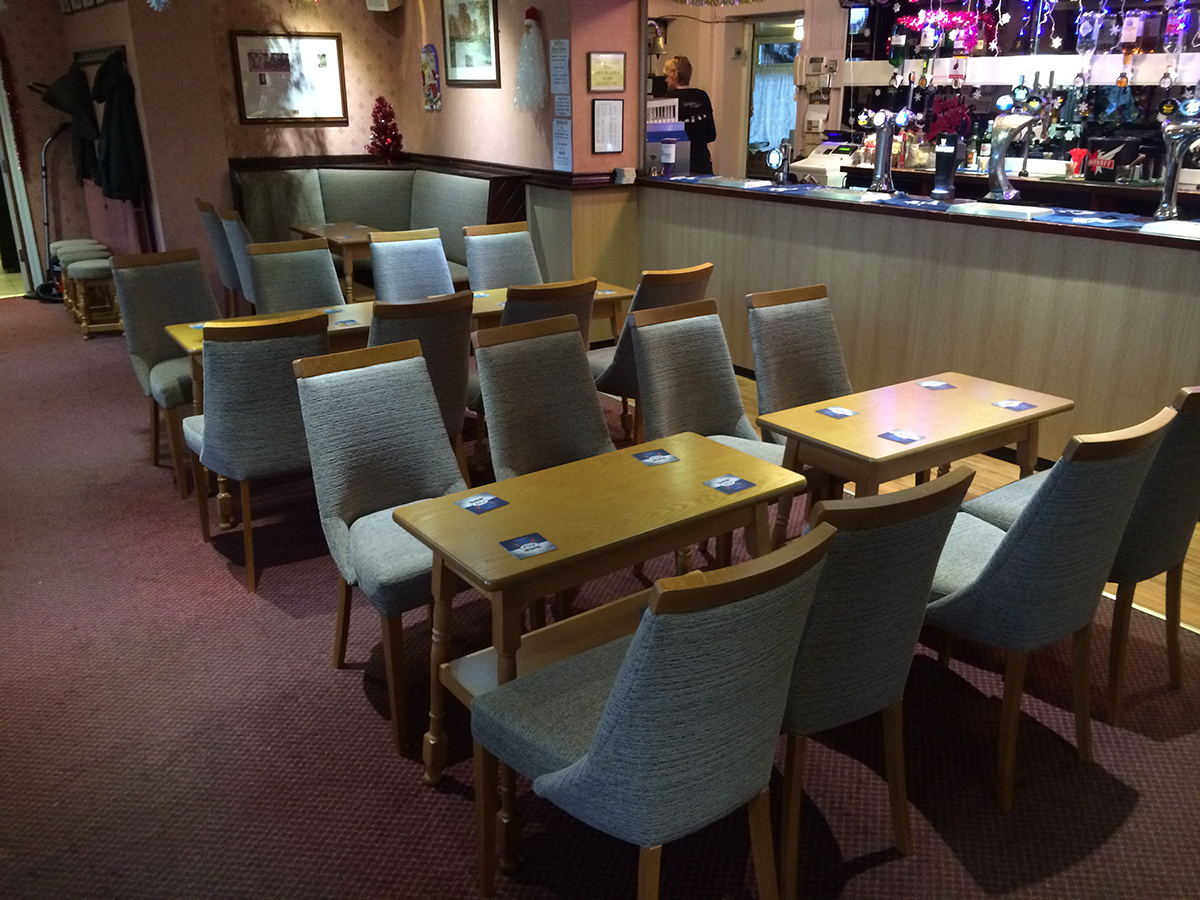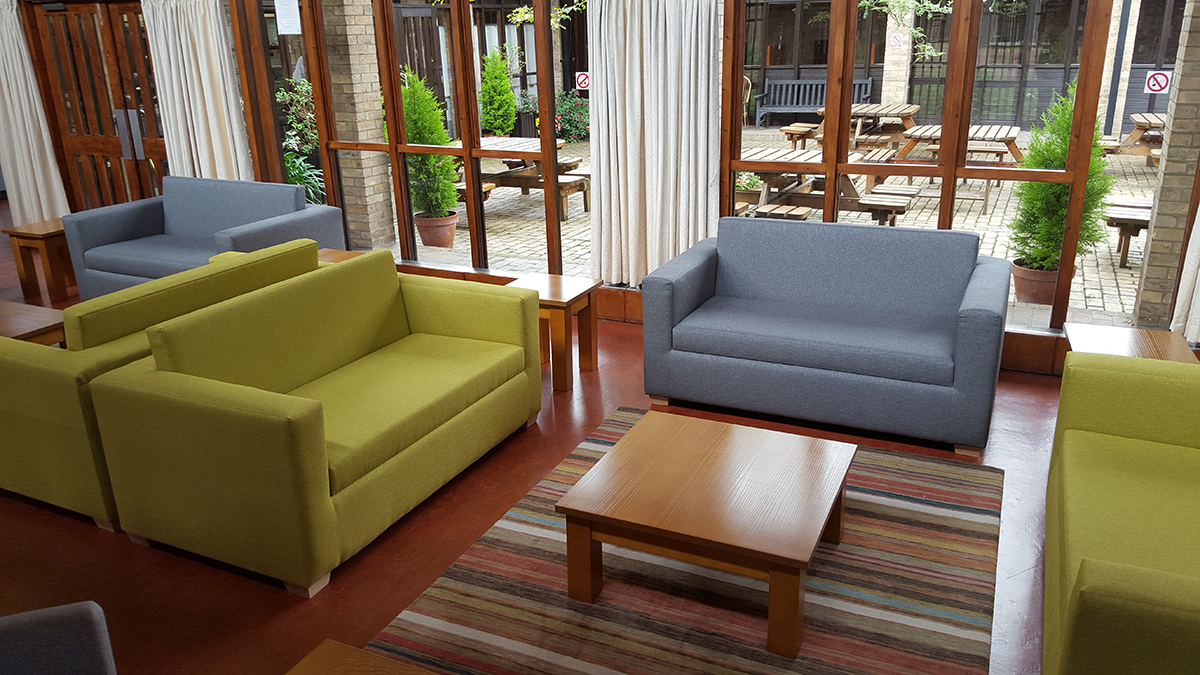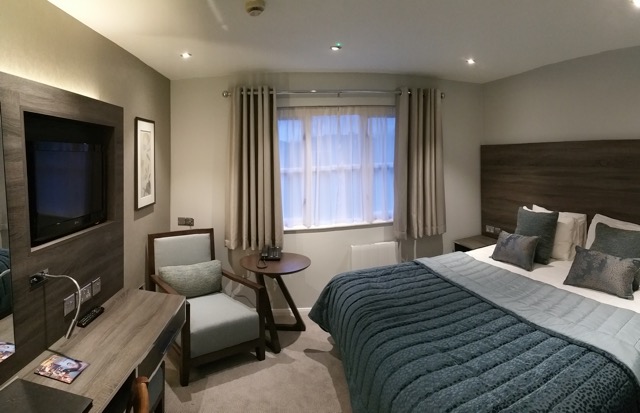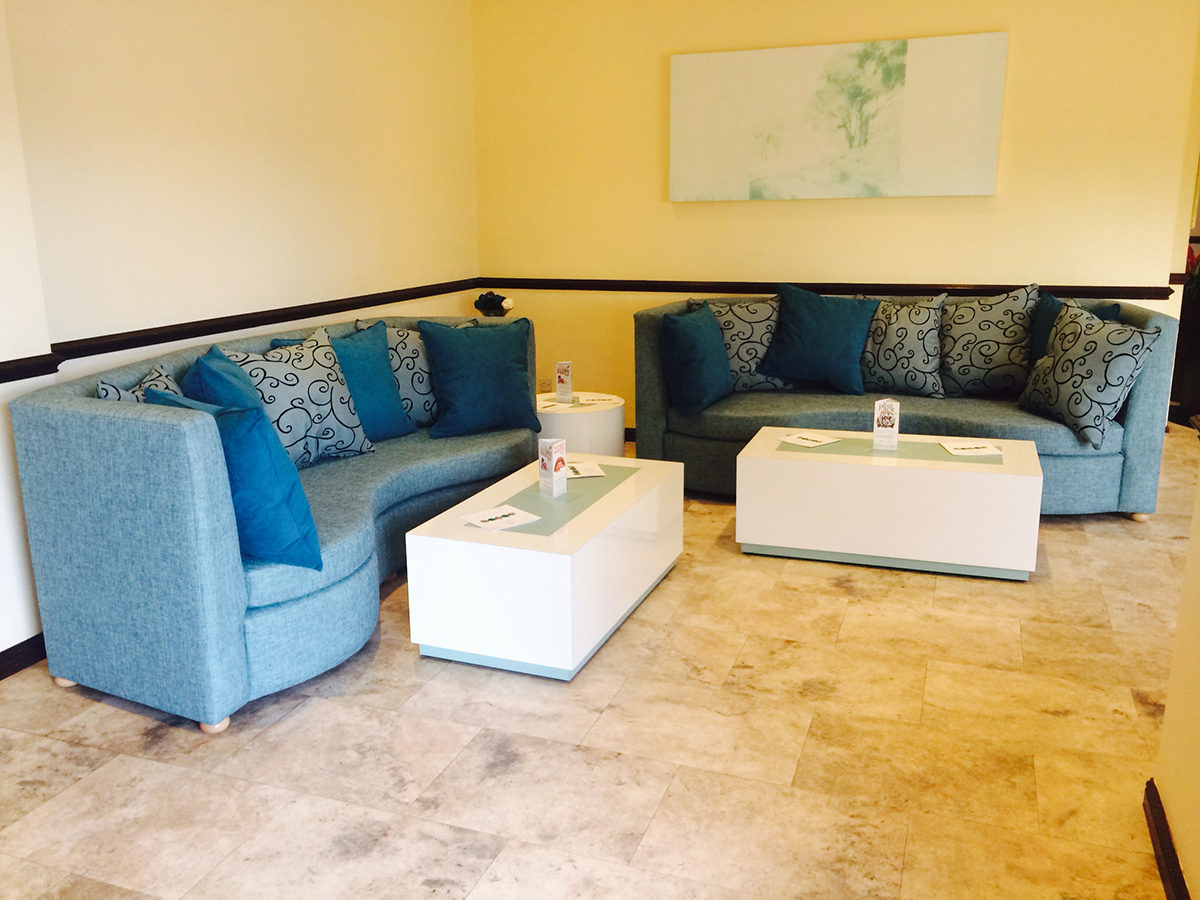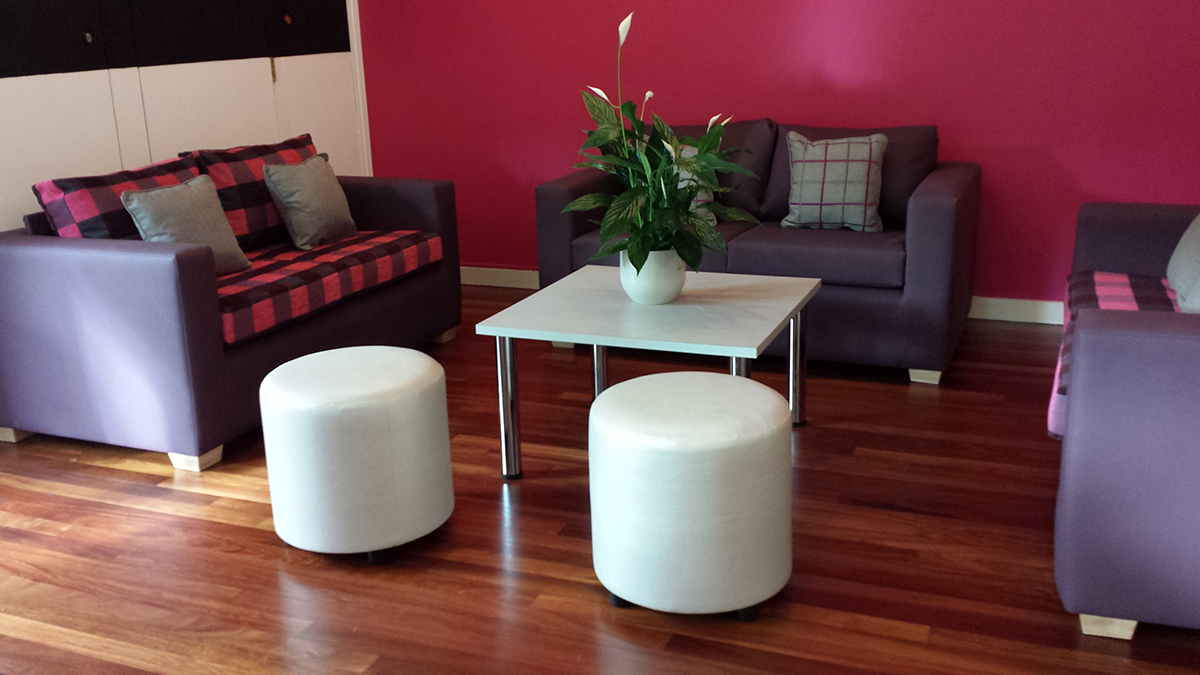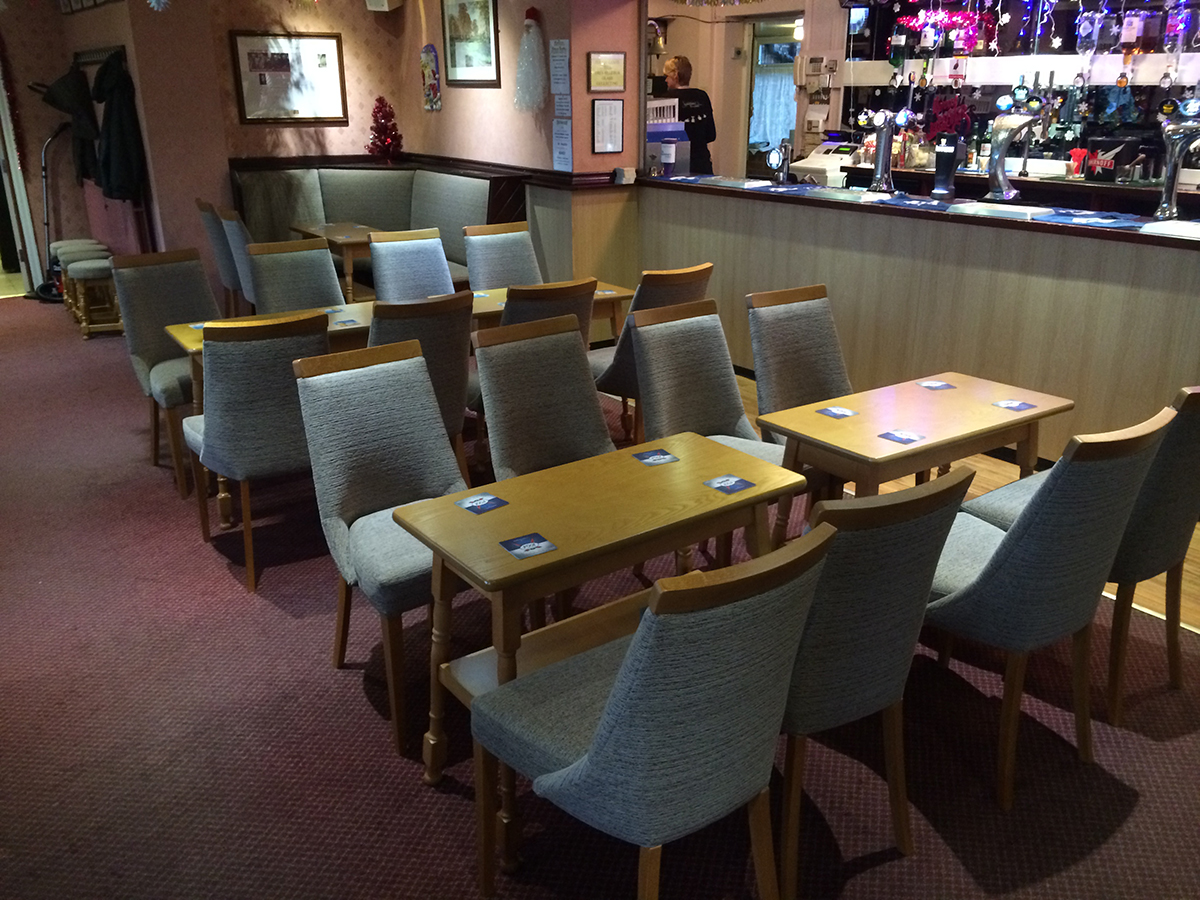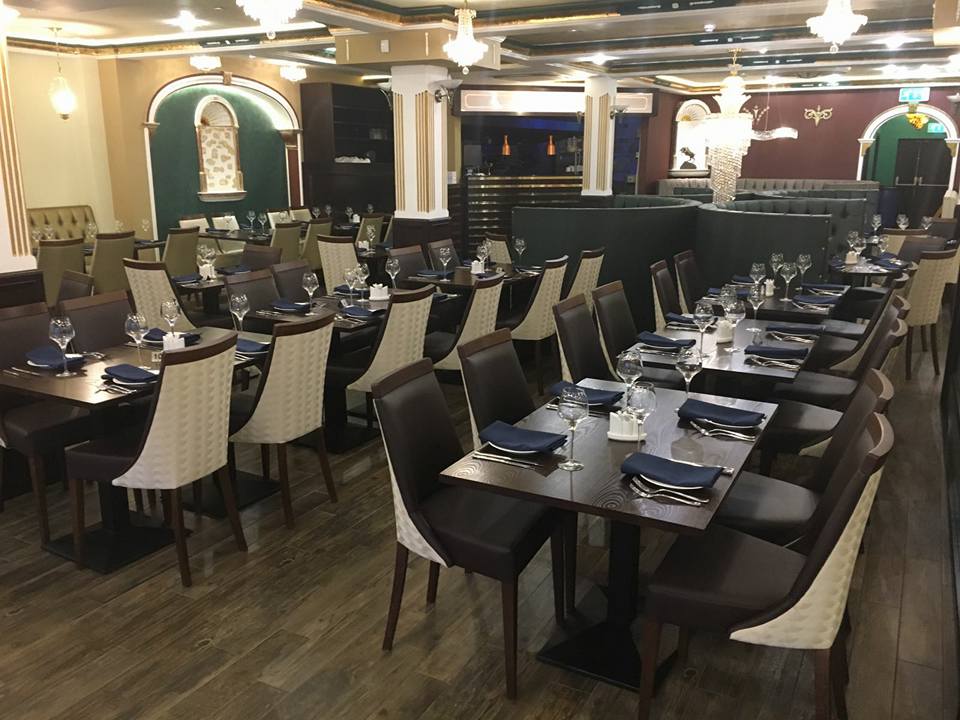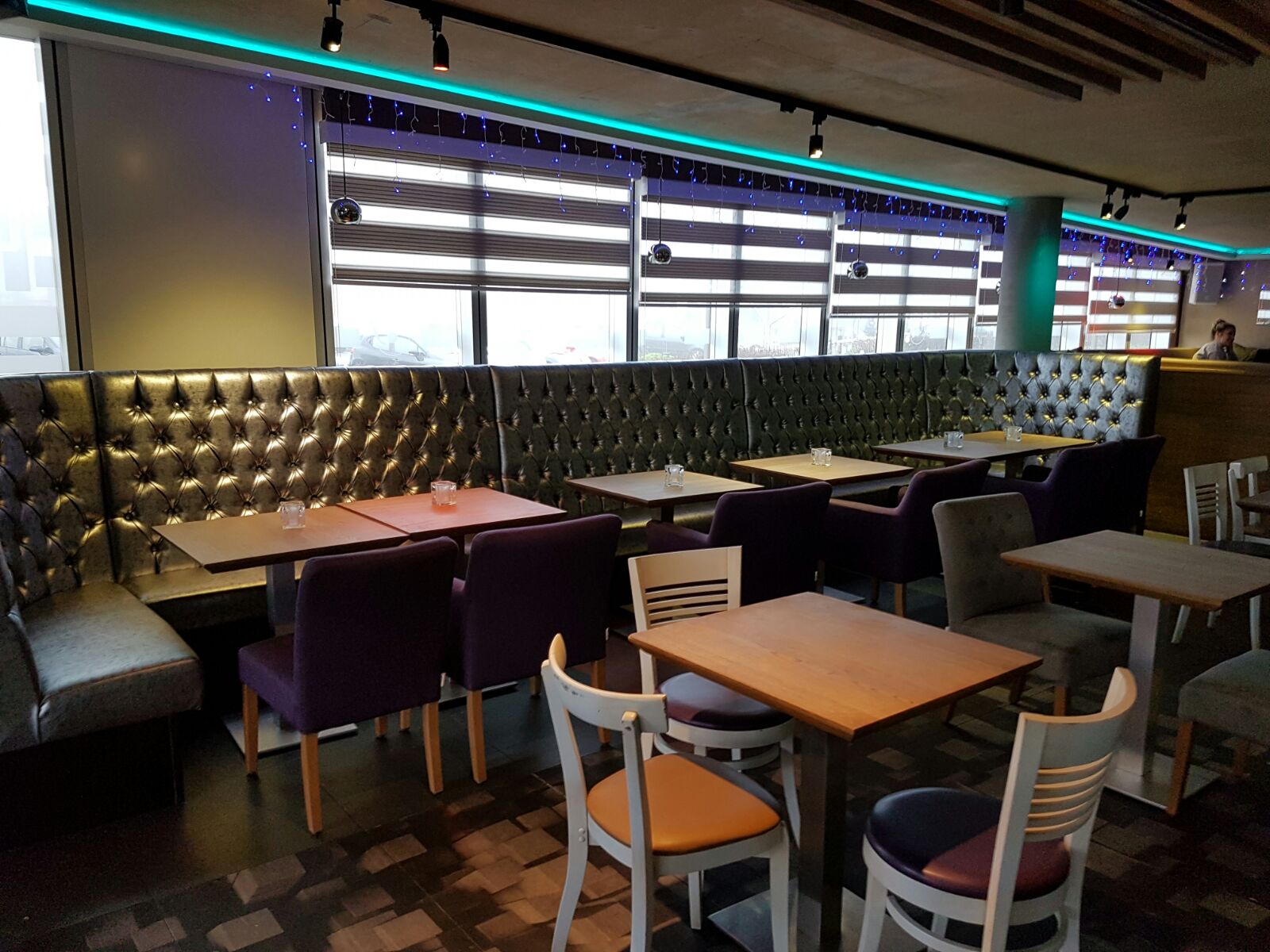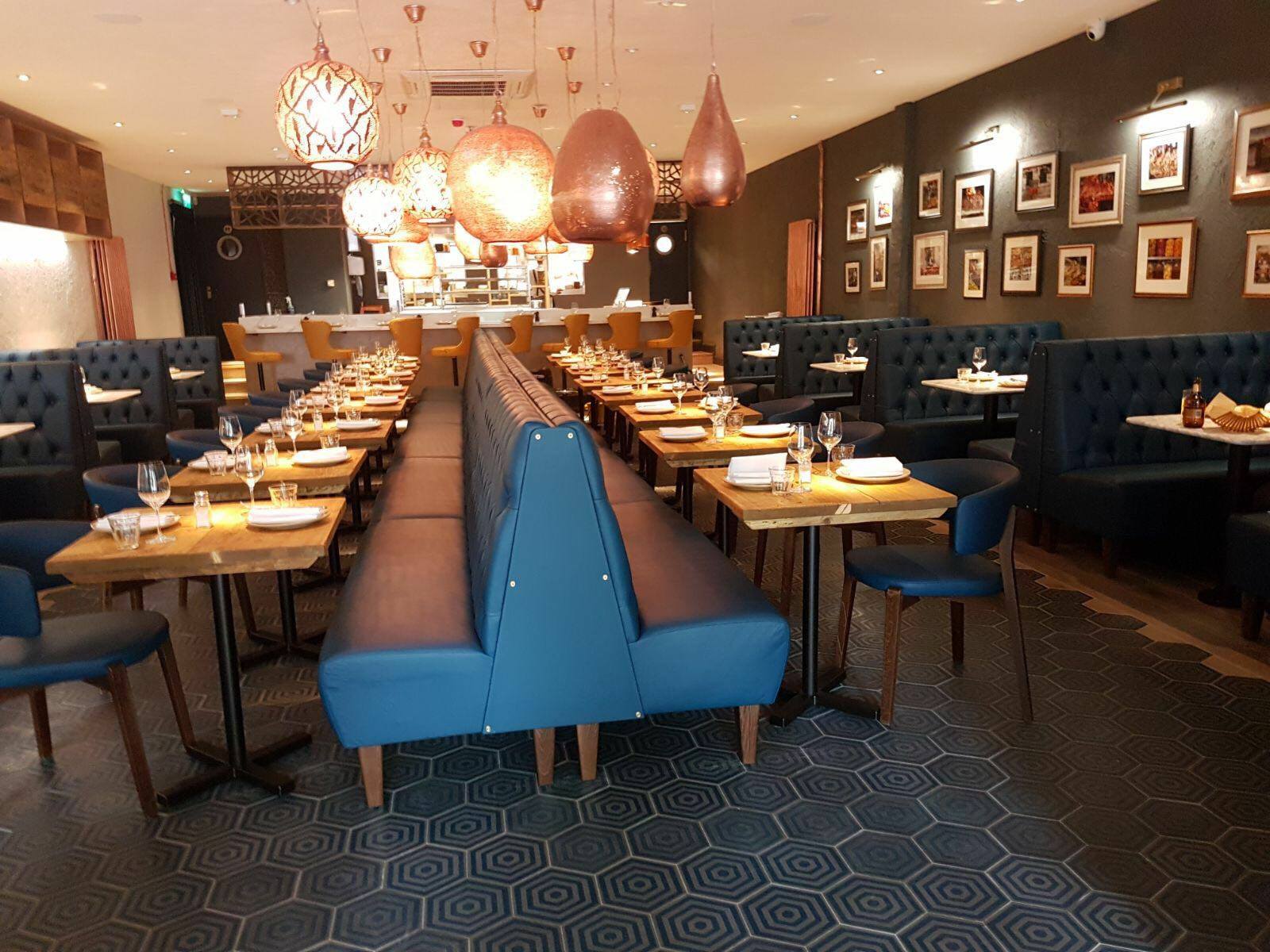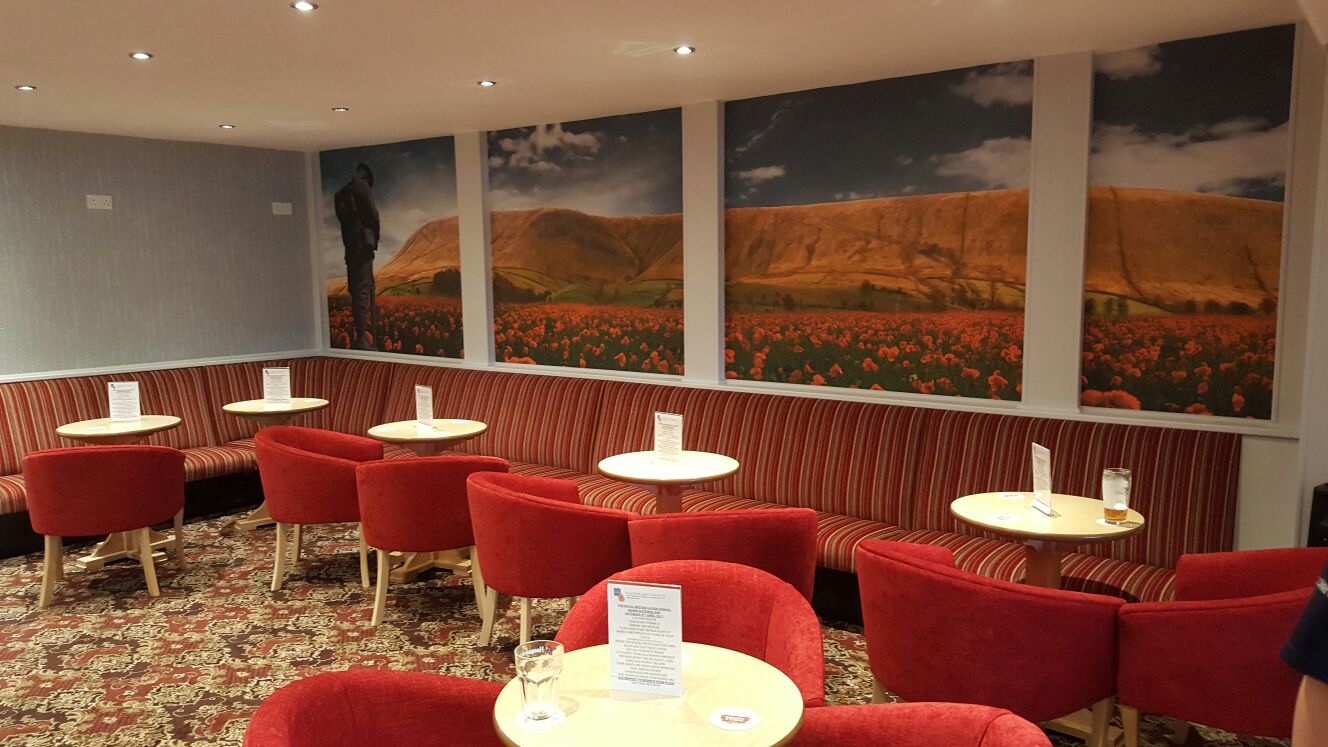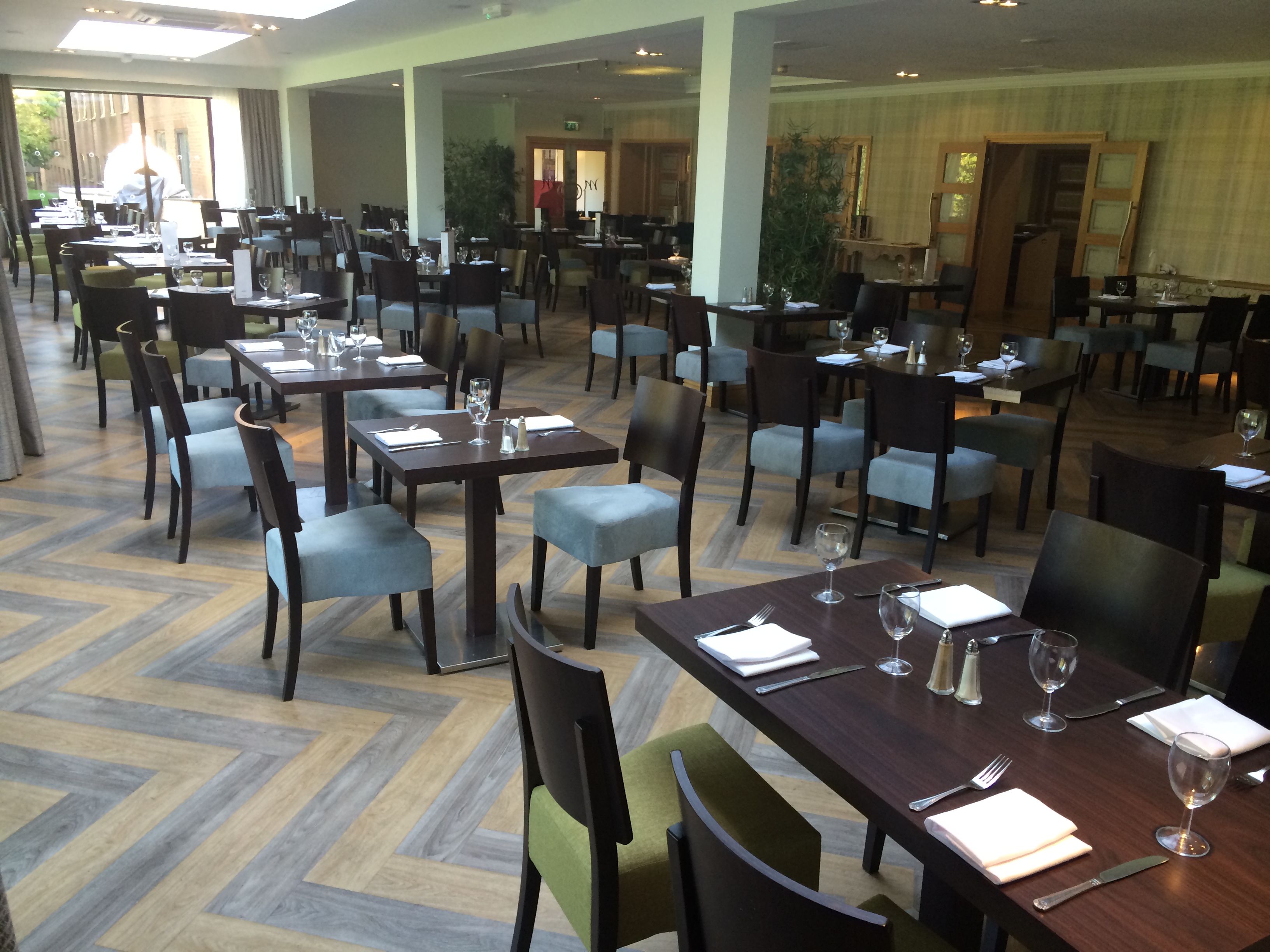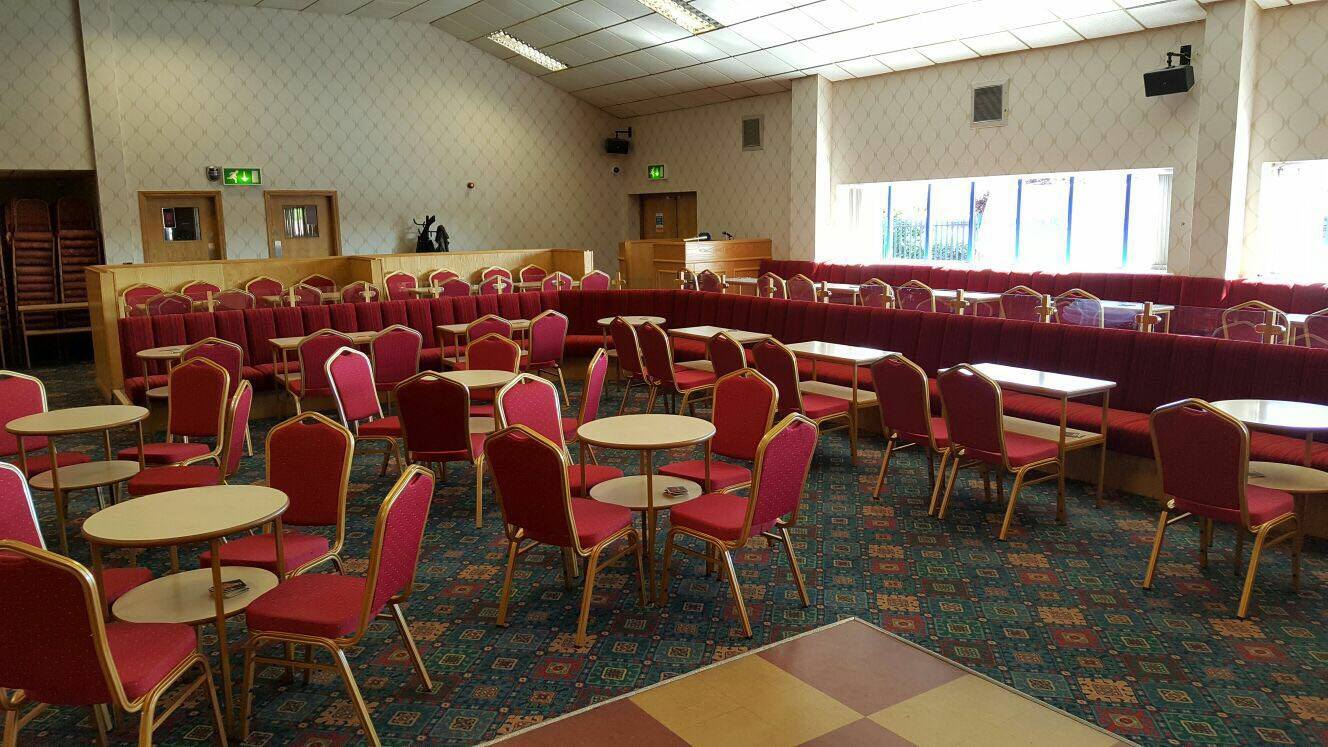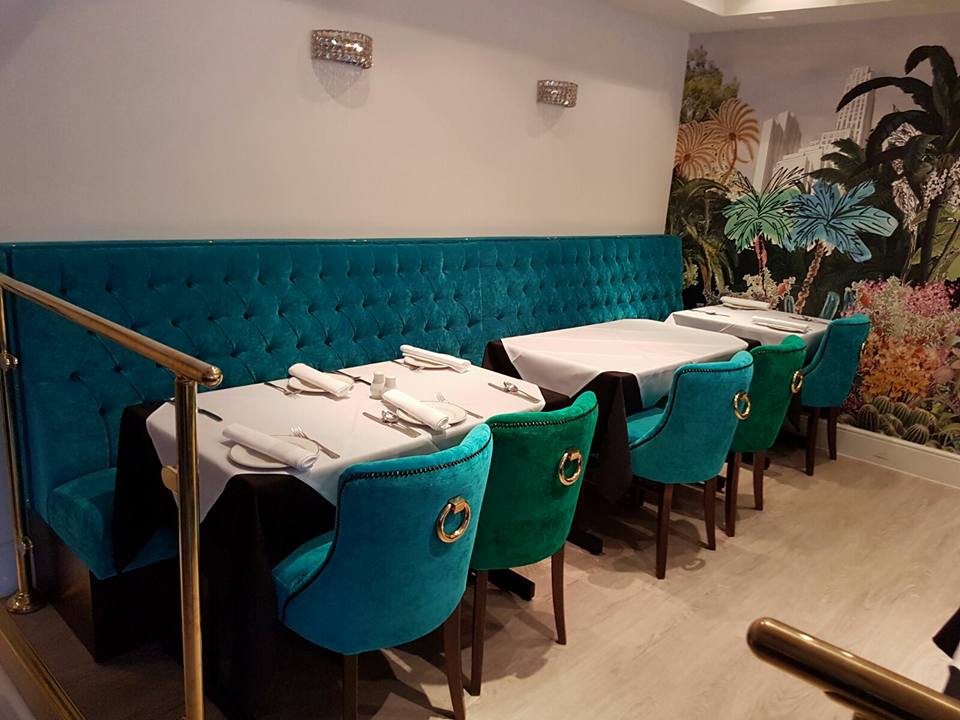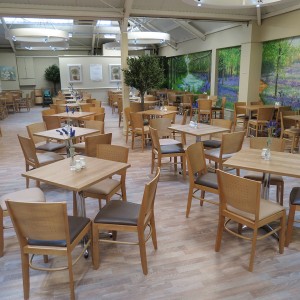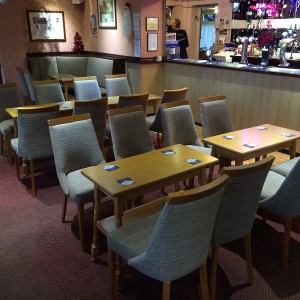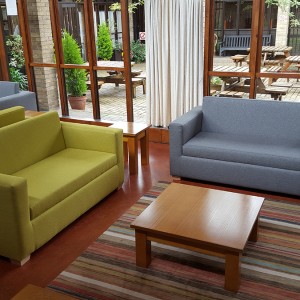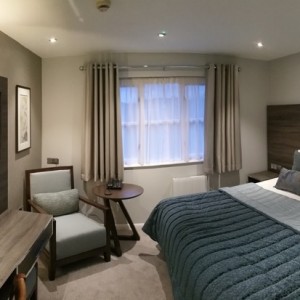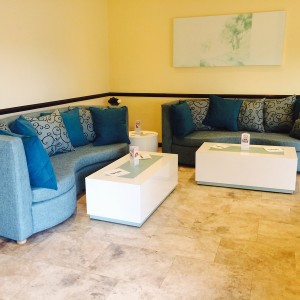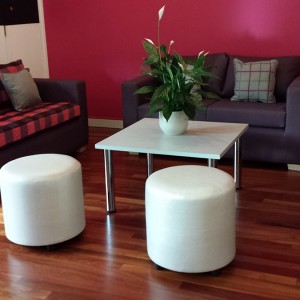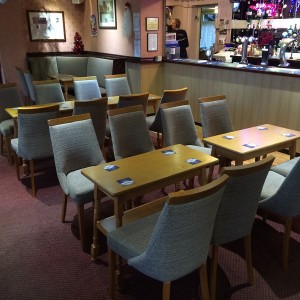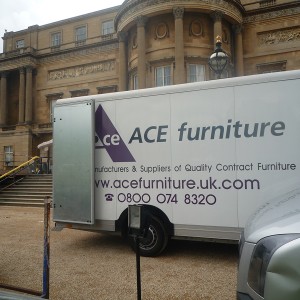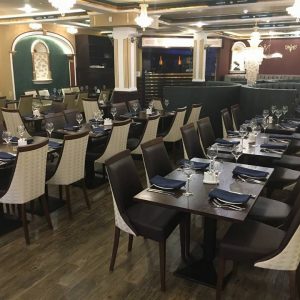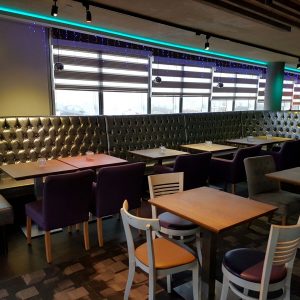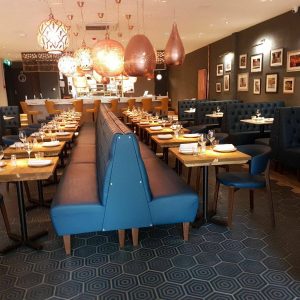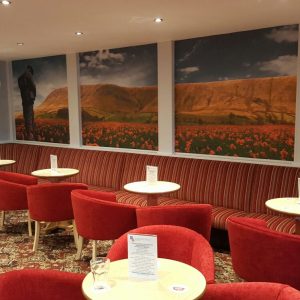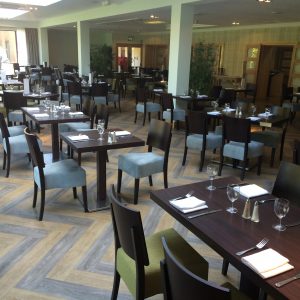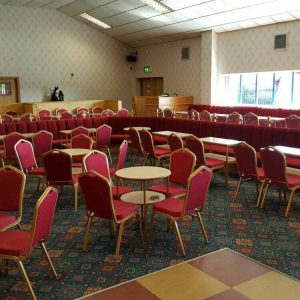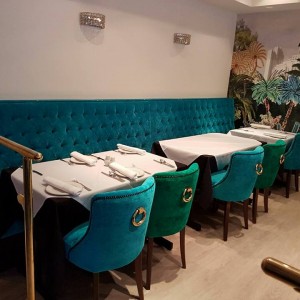 Need Lab Seating?
We have a great selection of Lab Seating on our Lab Seating website – Click to visit our Lab Seating website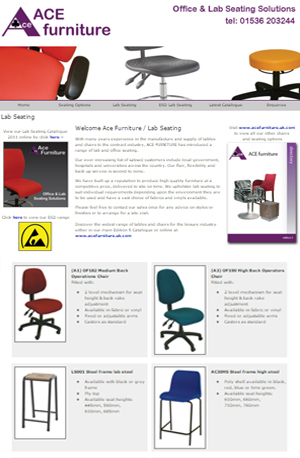 Need Healthcare Seating?
A great selection of Healthcare Seating on our Healthcare Seating website Click to visit our Healthcare website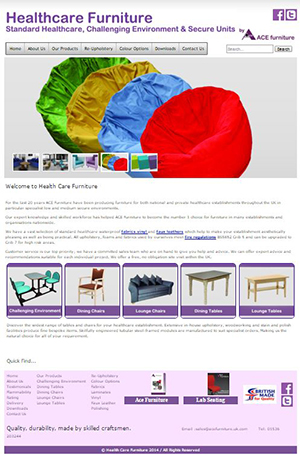 Product Search
100 bespoke chairs with the School's motif are currently in production for Sir William Perkin's School in Surrey.
read more
Antep Kitchen, Wolverton, Milton Keynes gets a new look with classic deep button back bench seating and coordinating curve backed chairs.
read more