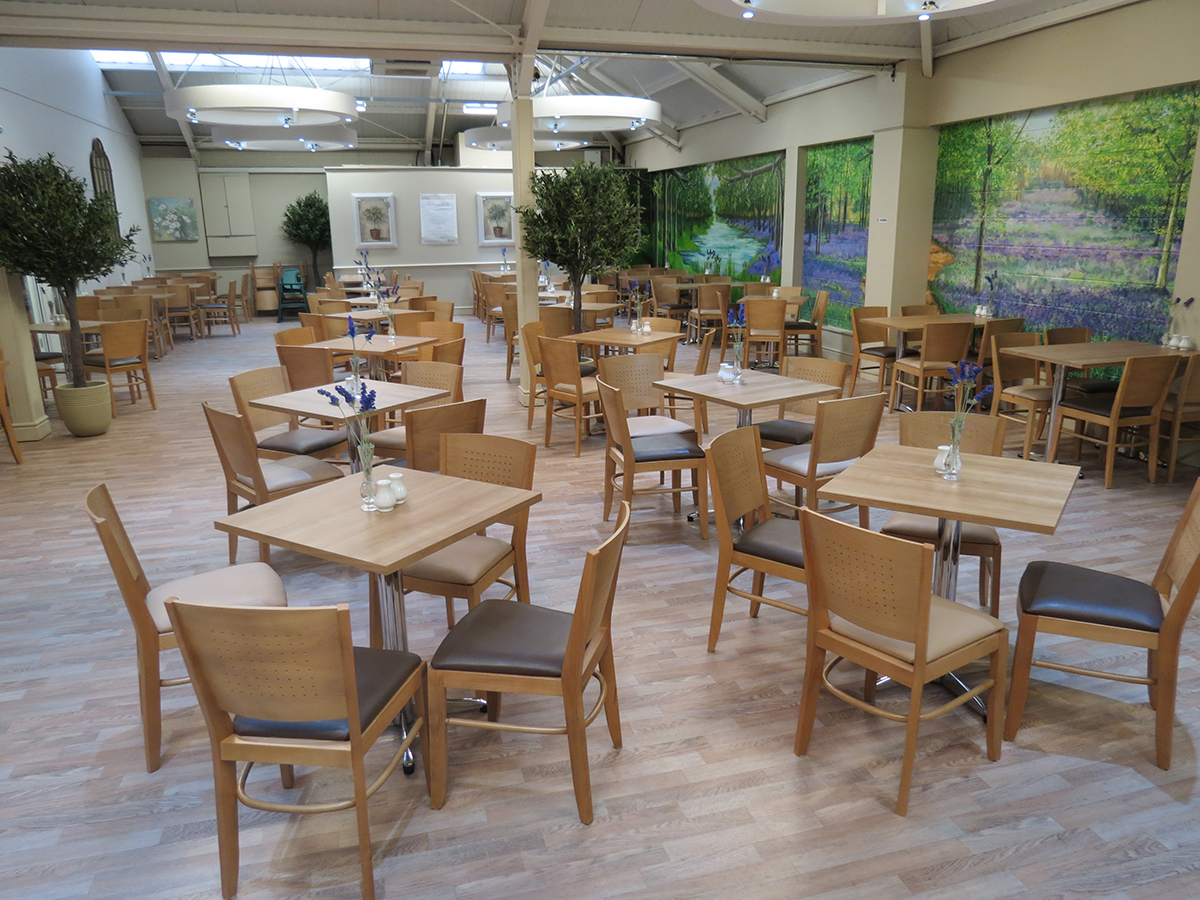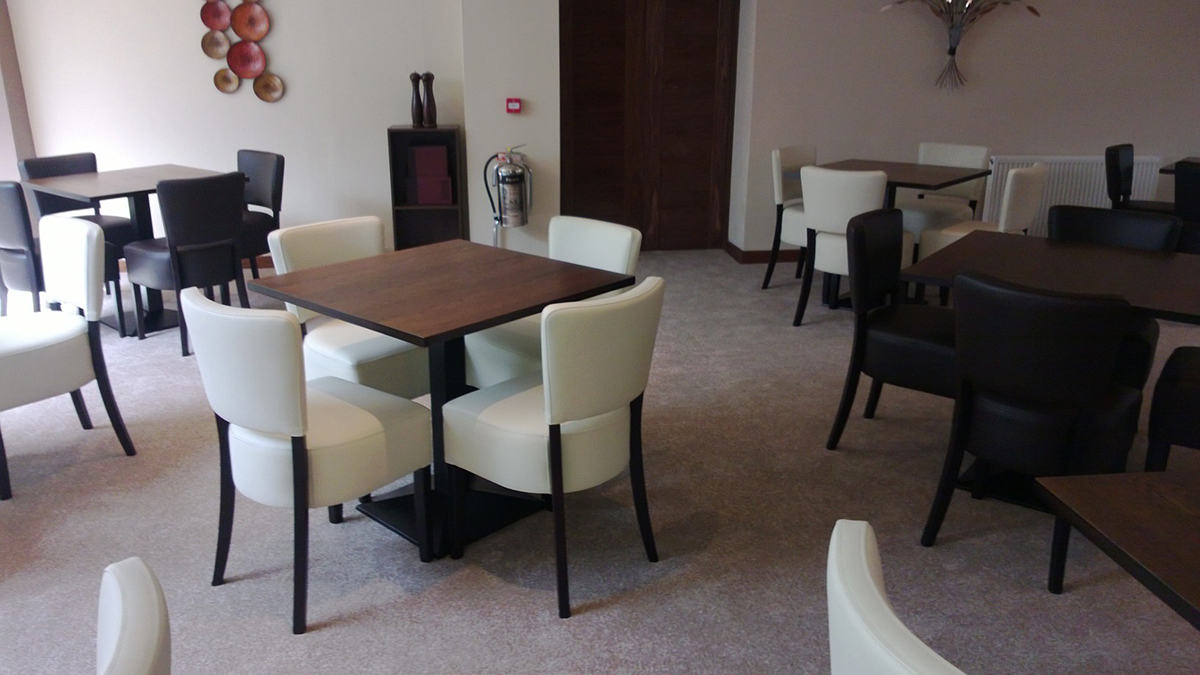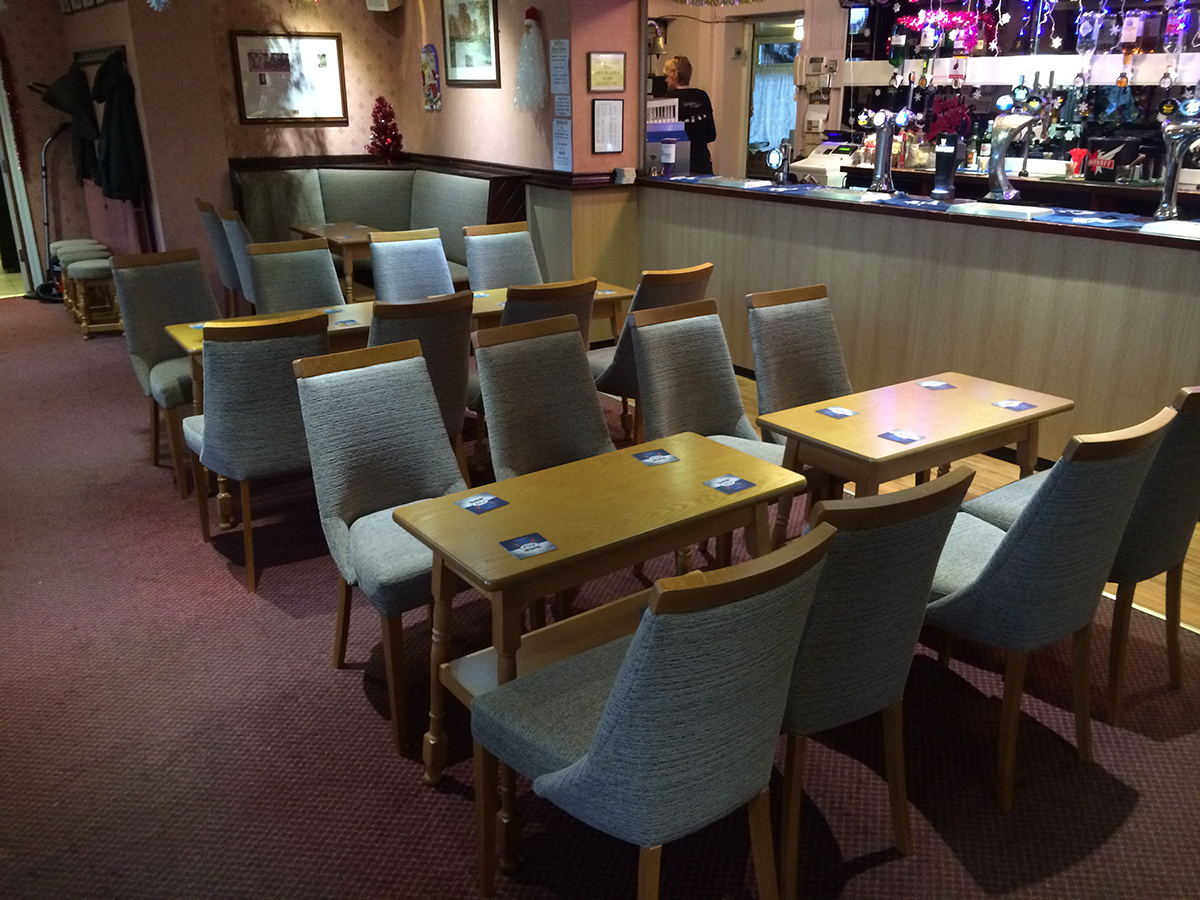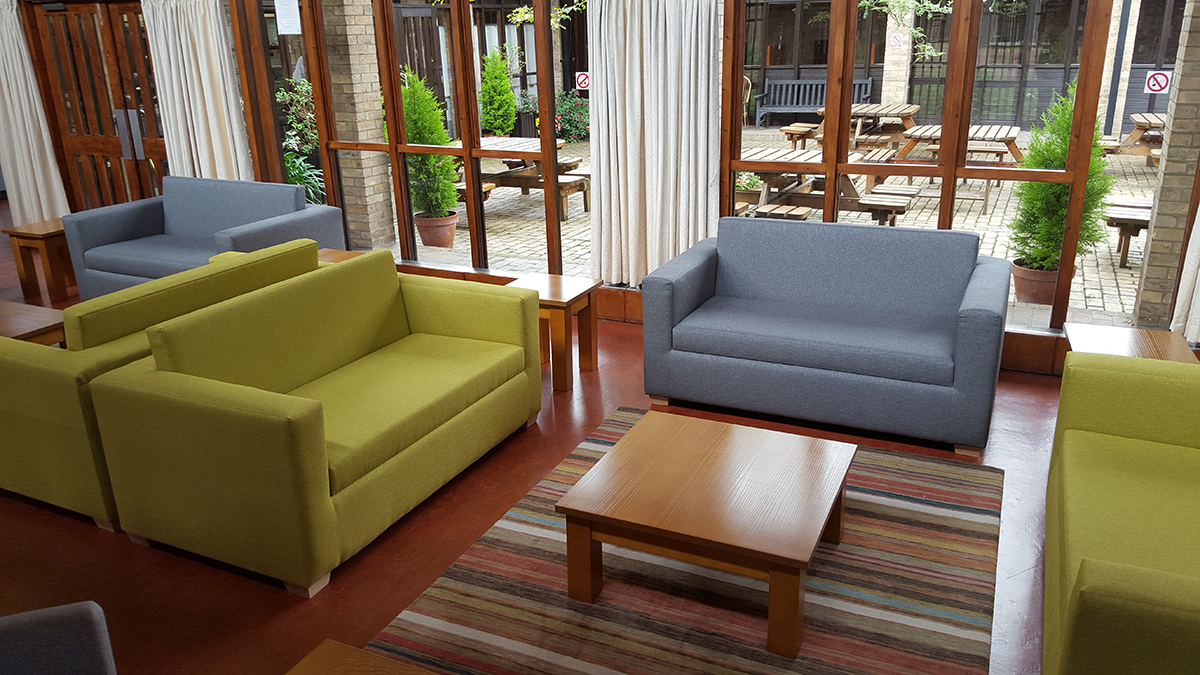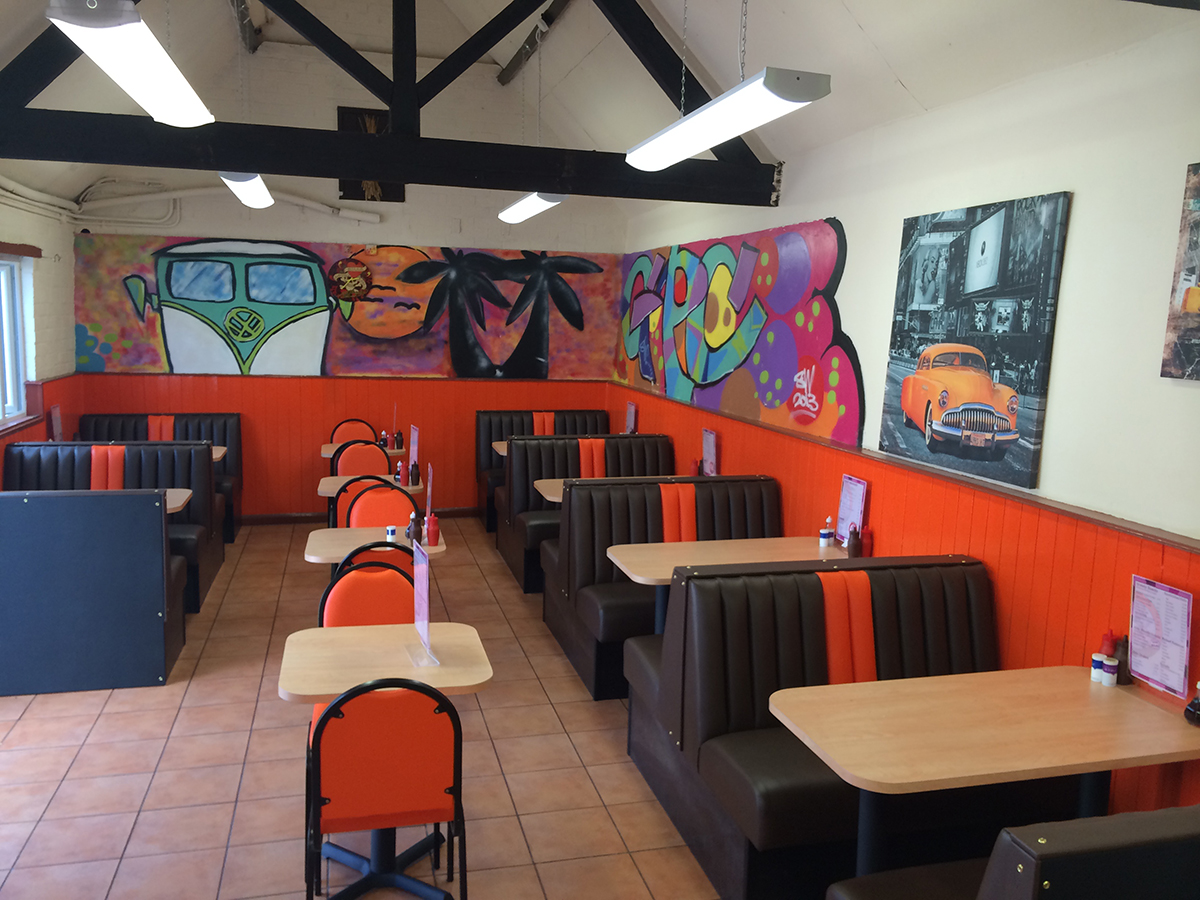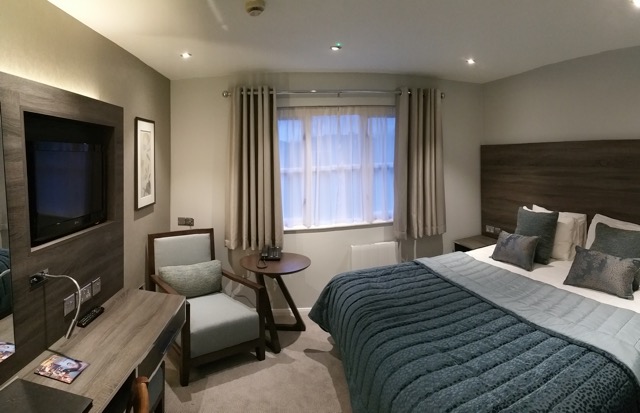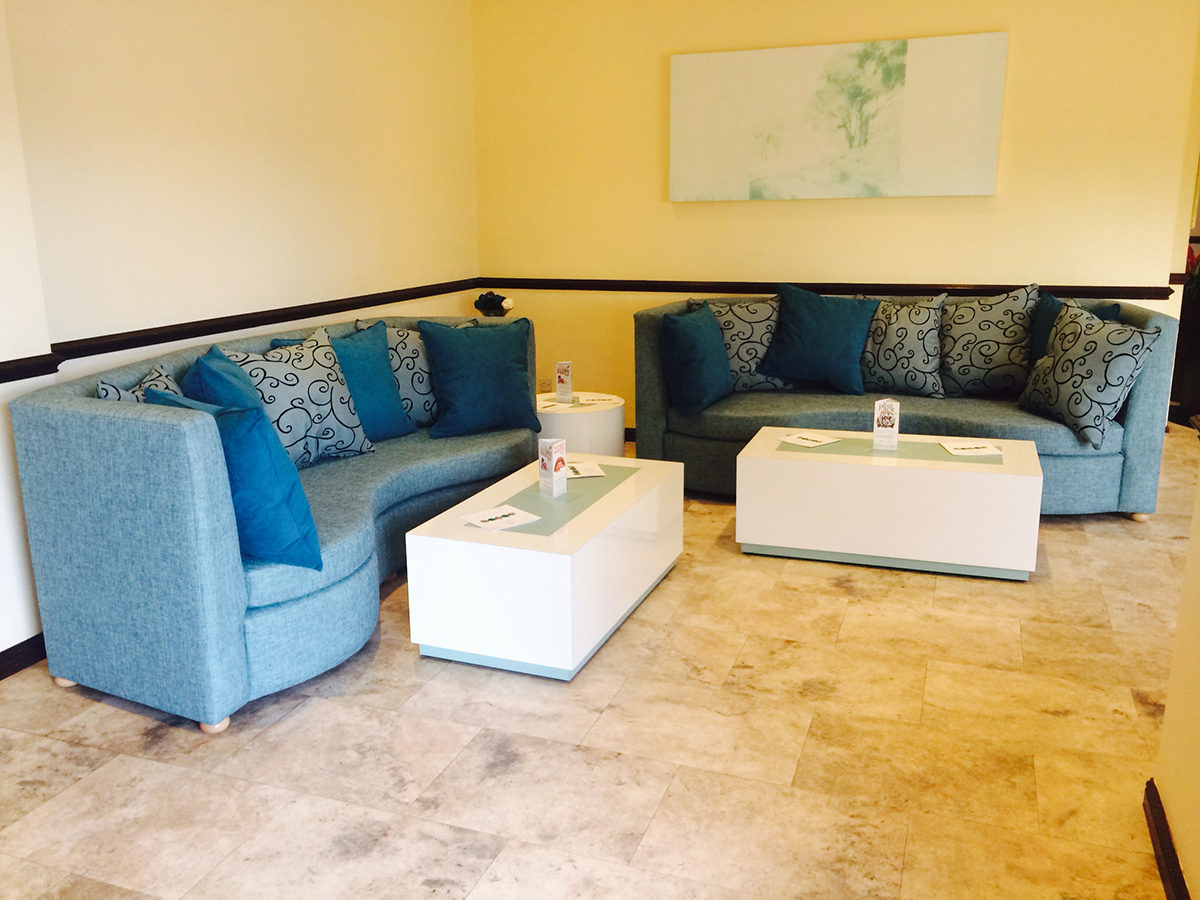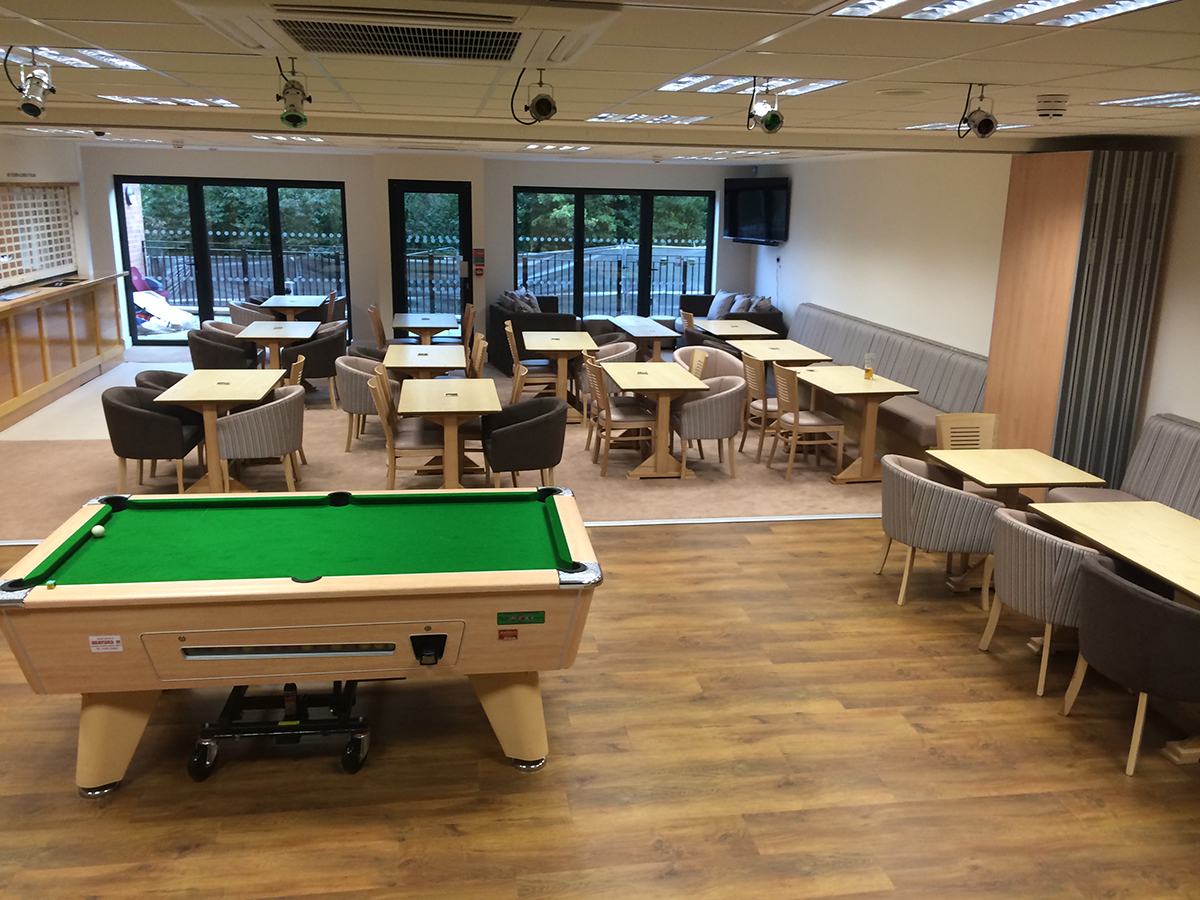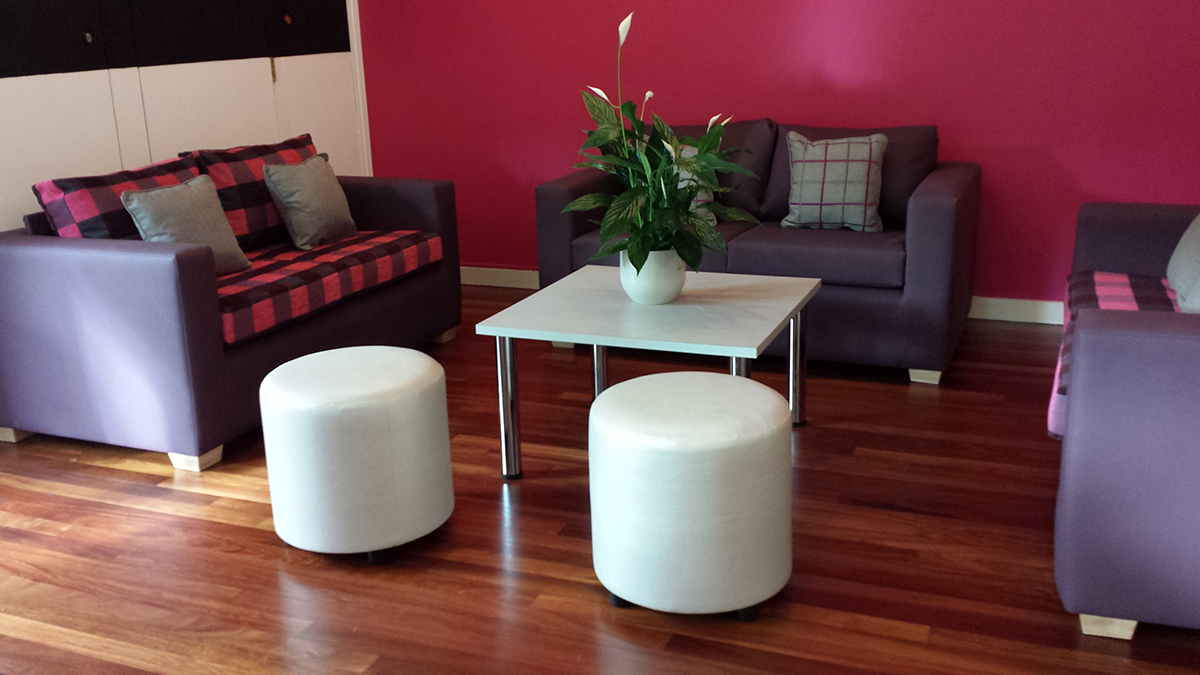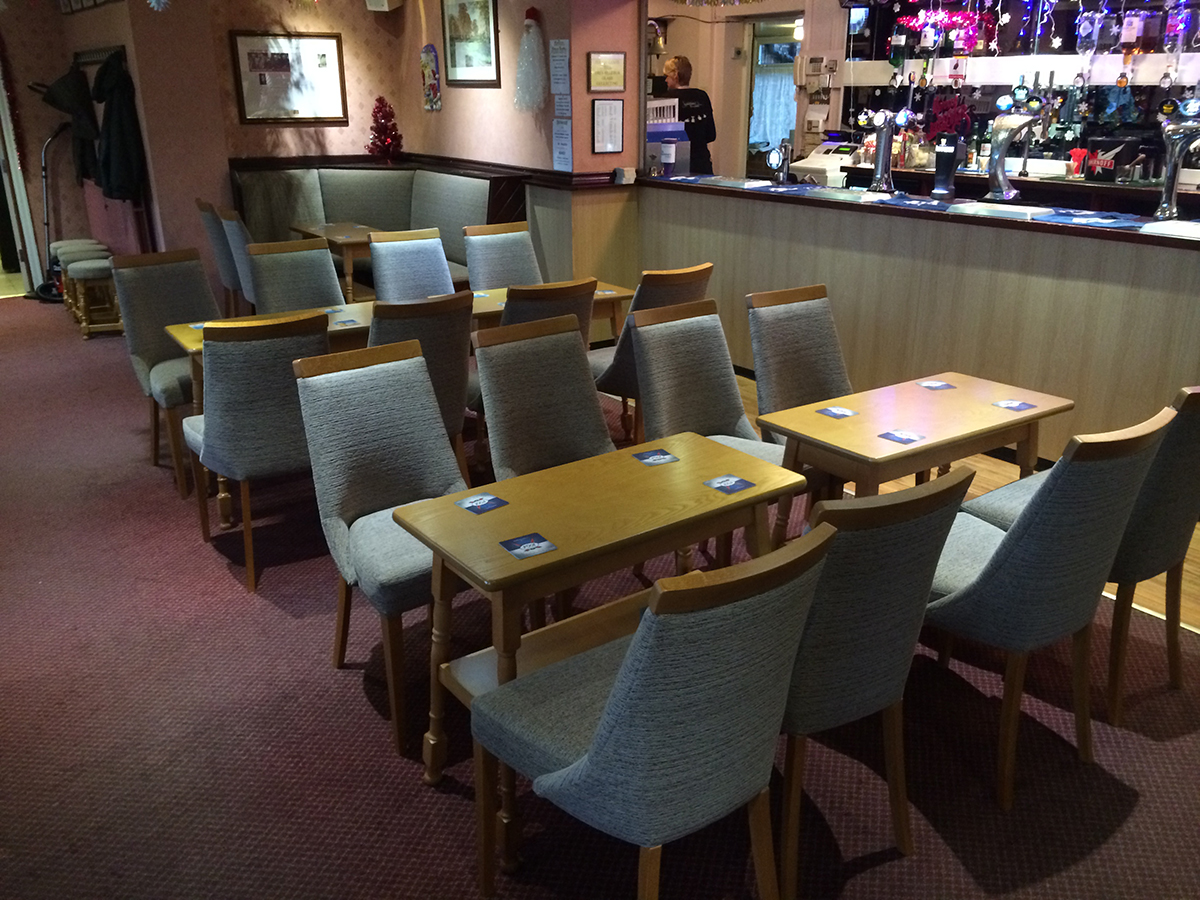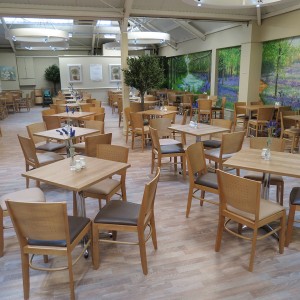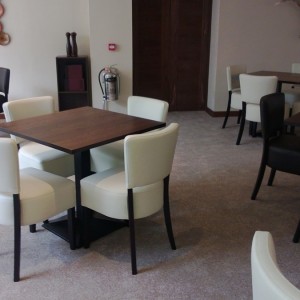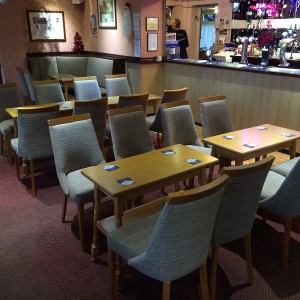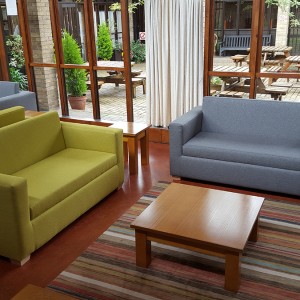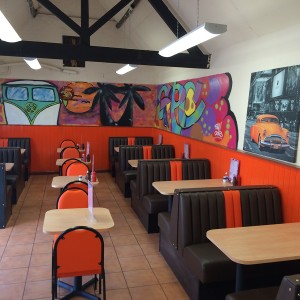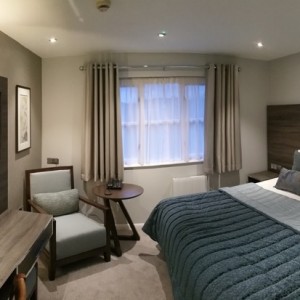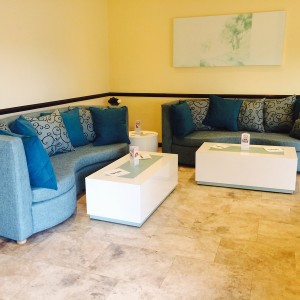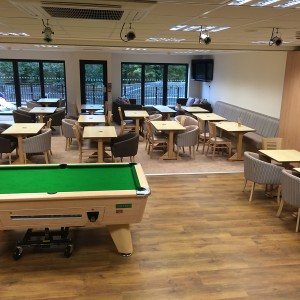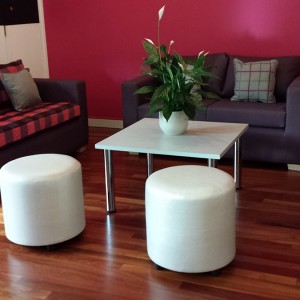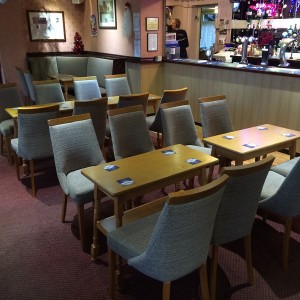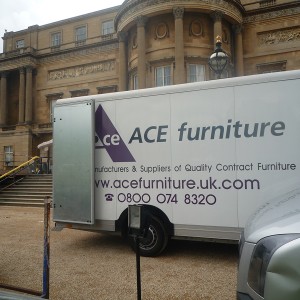 Need Lab Seating?
We have a great selection of Lab Seating on our Lab Seating website – Click to visit our Lab Seating website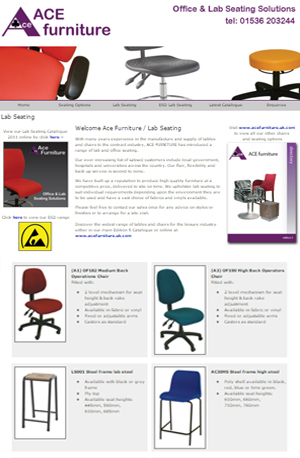 Need Healthcare Seating?
A great selection of Healthcare Seating on our Healthcare Seating website Click to visit our Healthcare website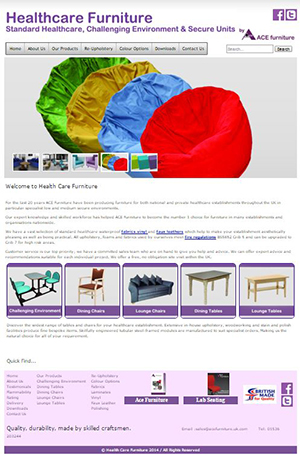 Product Search
Tabure opened a new restaurant in Berkhampstead. Ace Furniture were proud to supply the stylish leather seating. With its warm, welcoming atmosphere, Tabure embodies everything we love about Turkish cuisine and...
read more
Bellegrove Social Club, Welling, Dartford. Some new and modern furniture has been delivered to a social club in Welling, Dartford.
read more