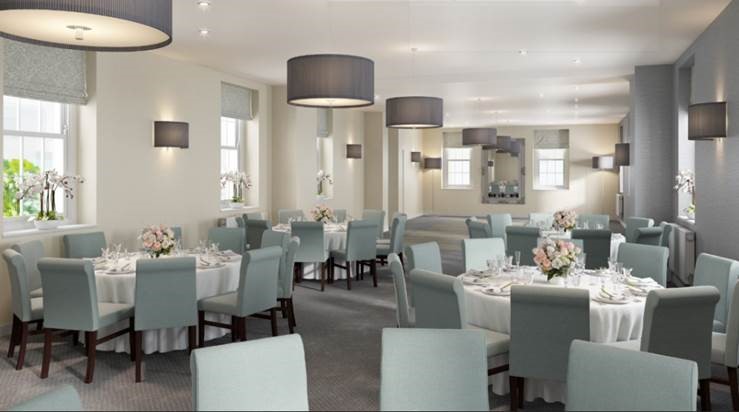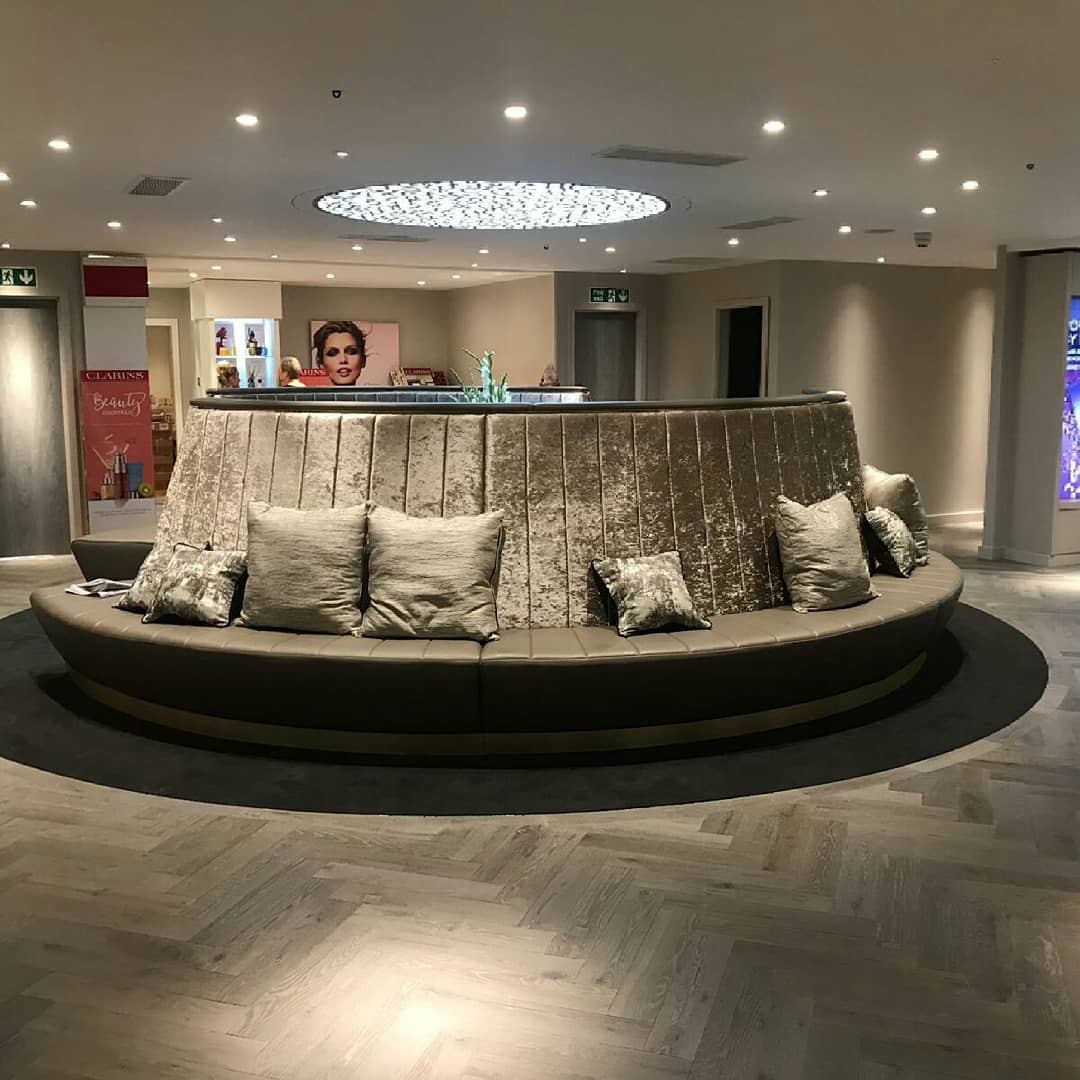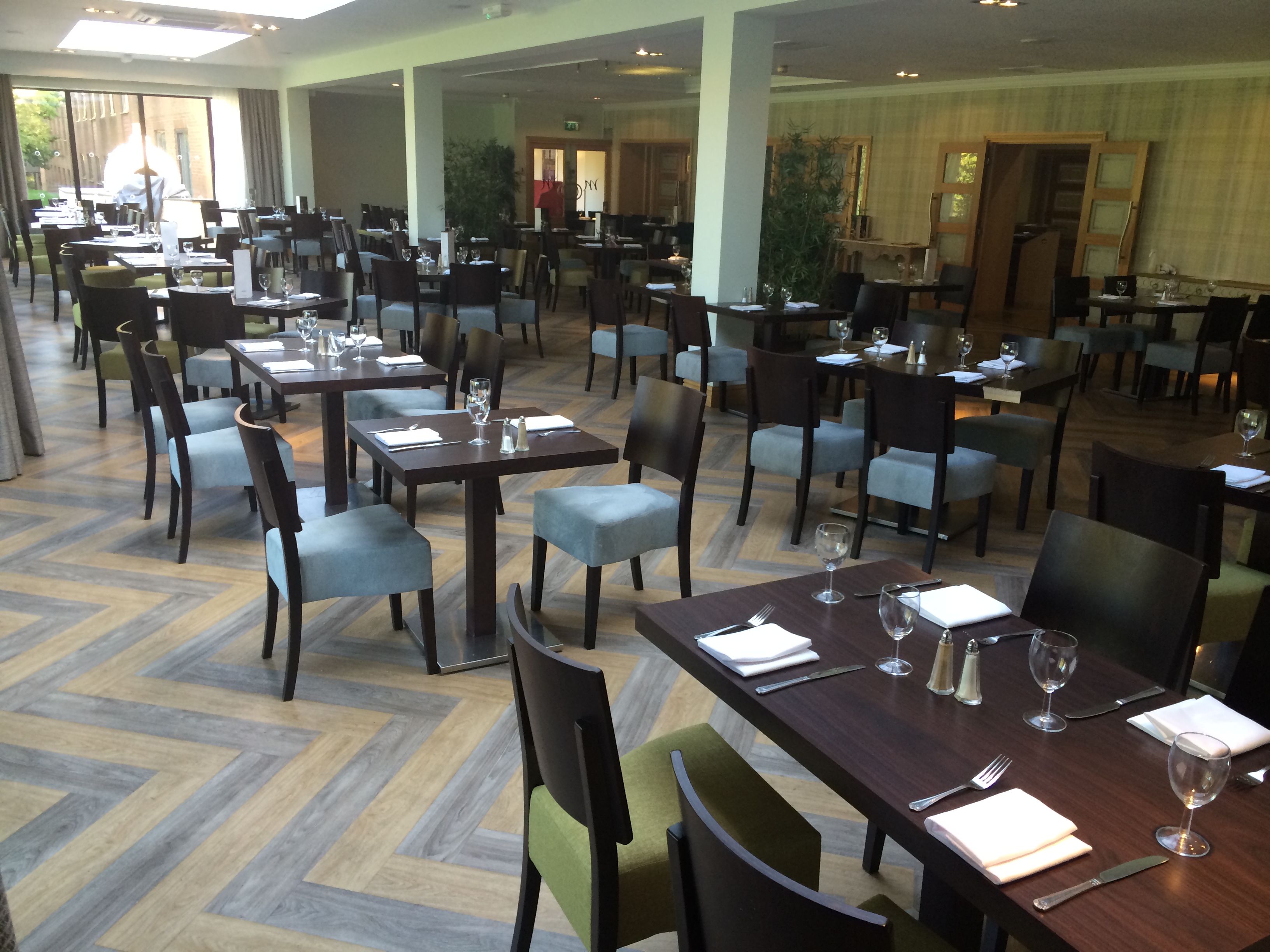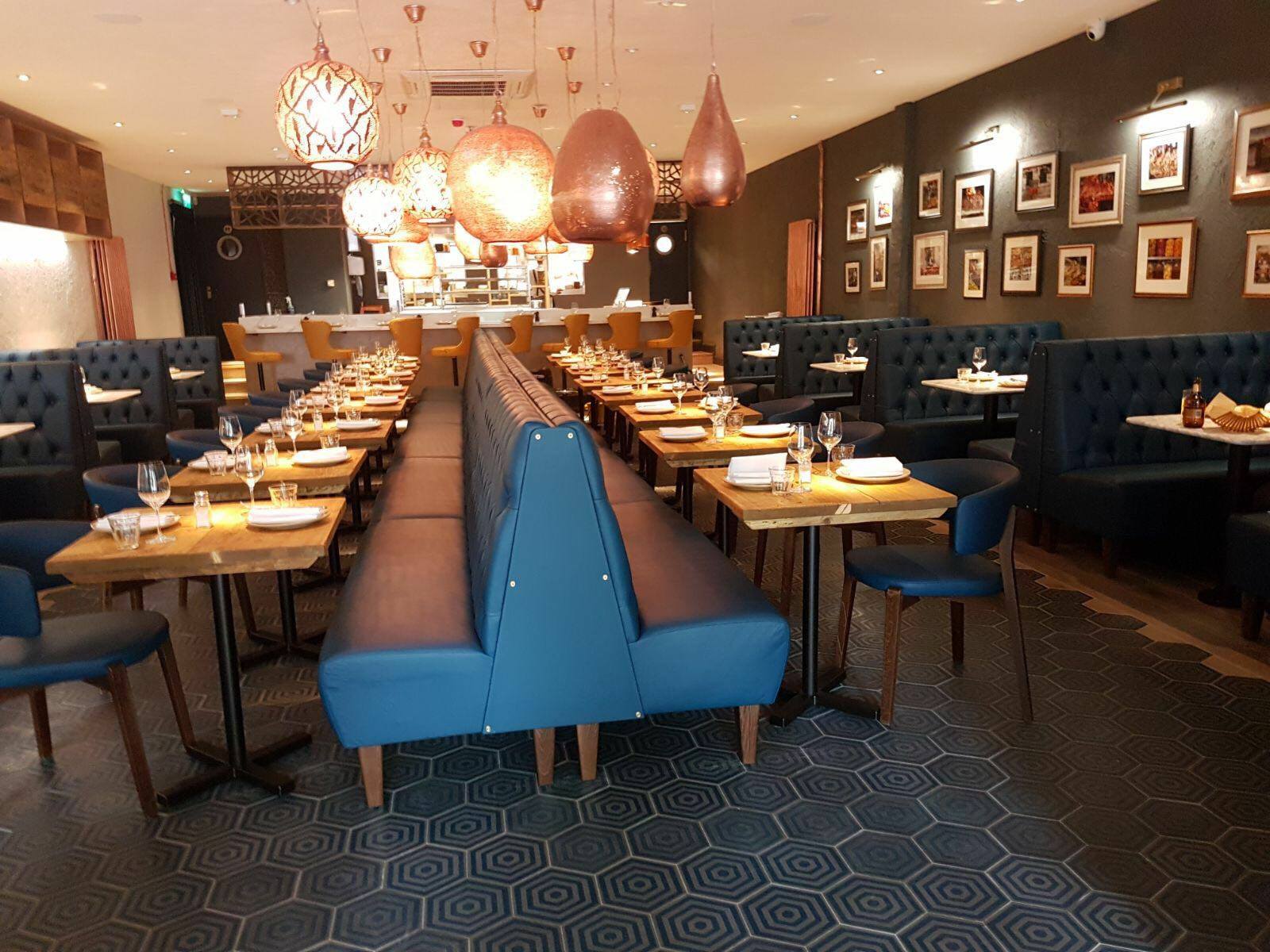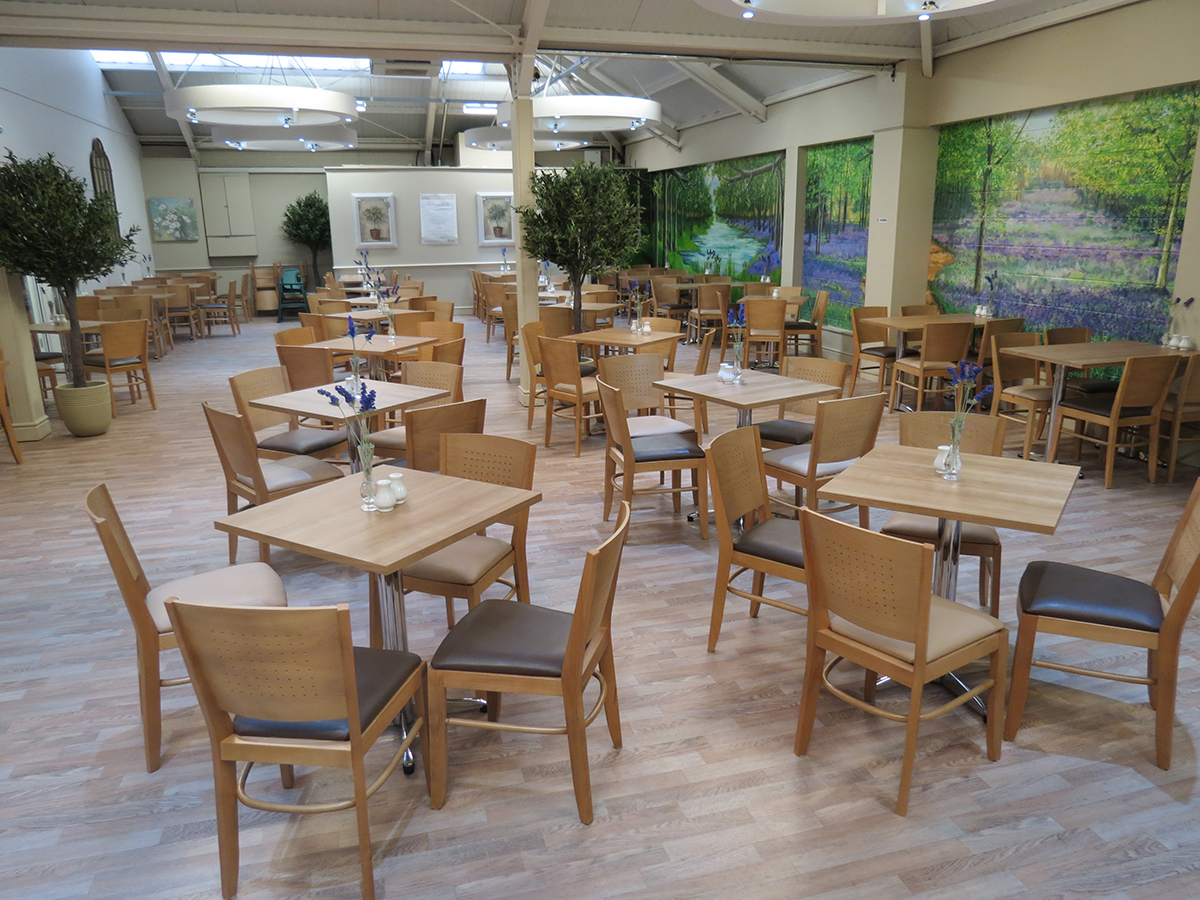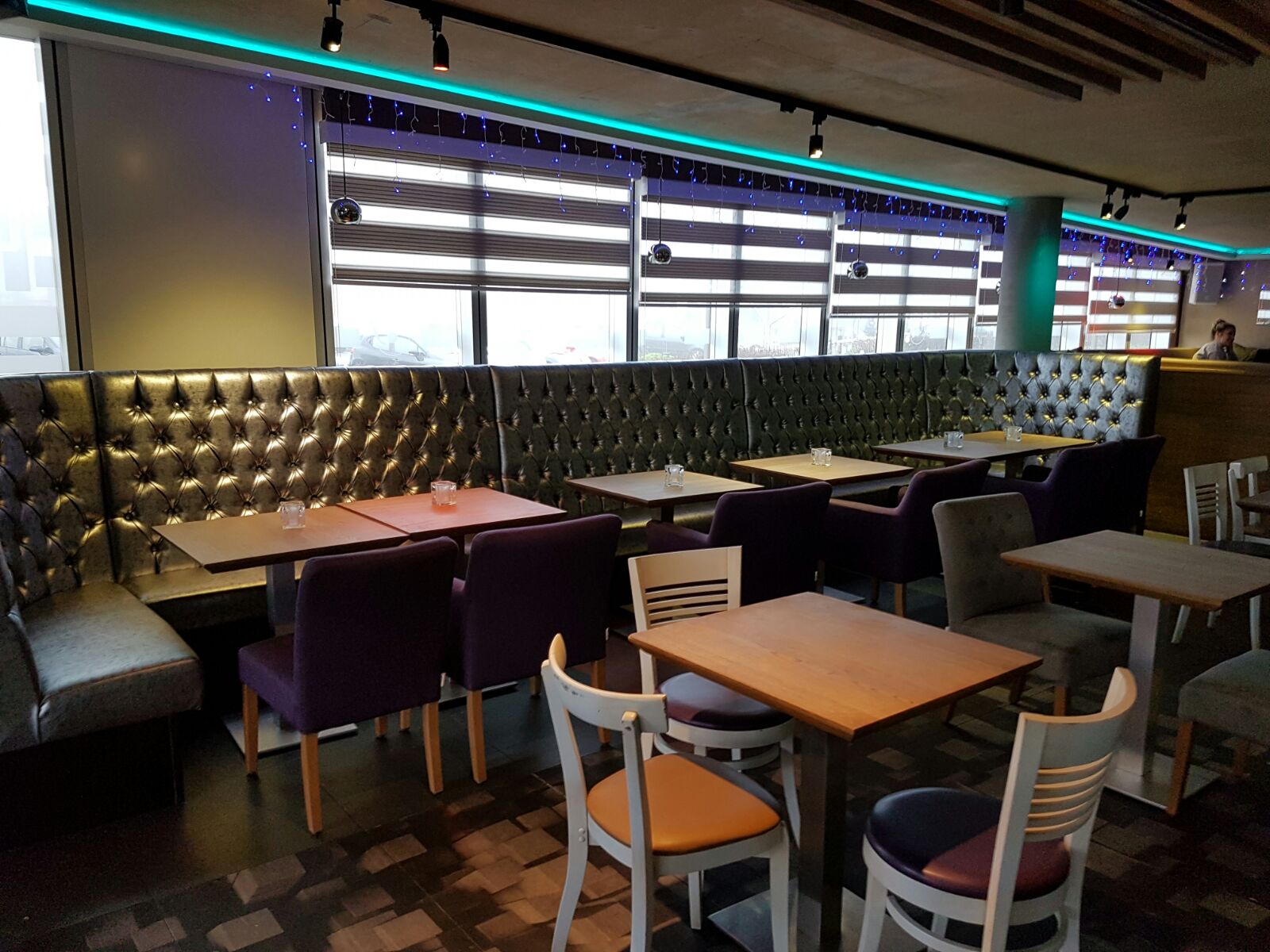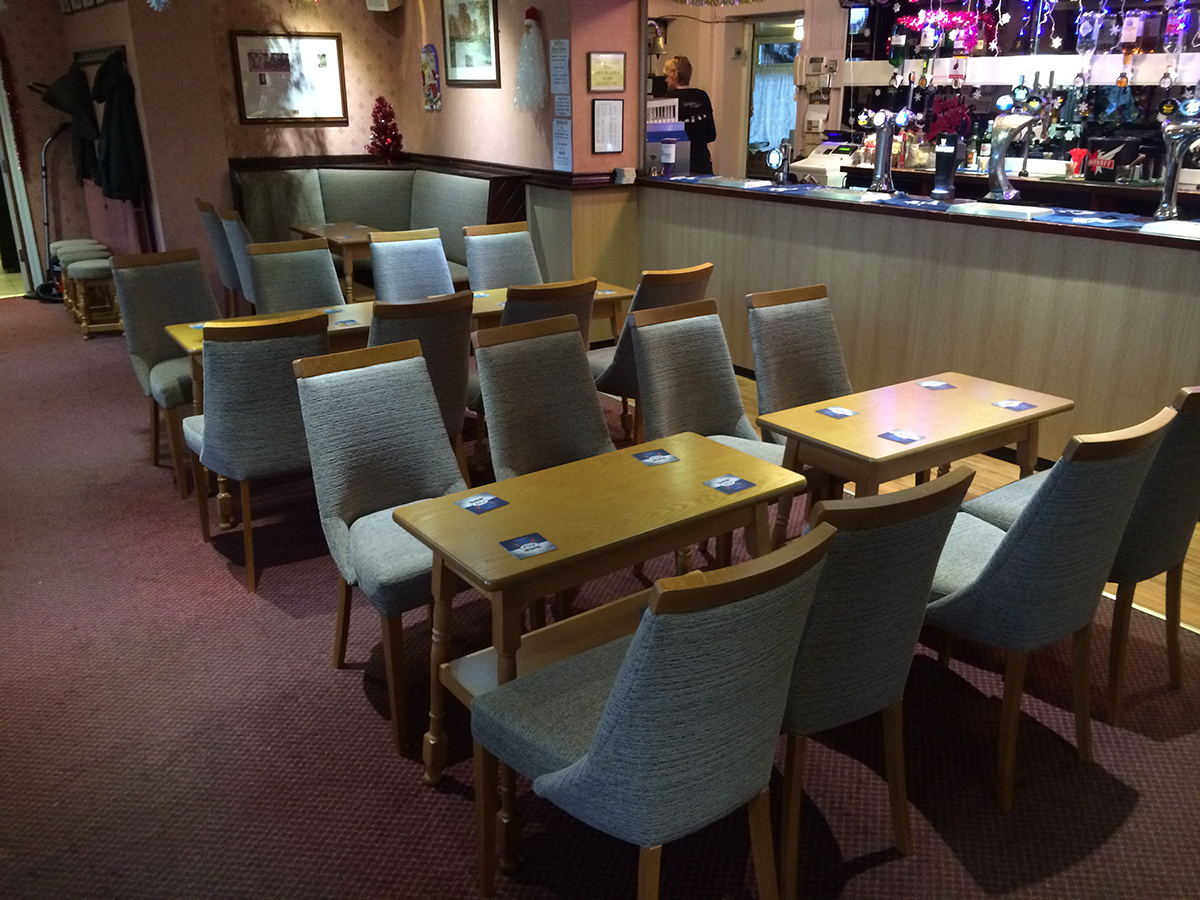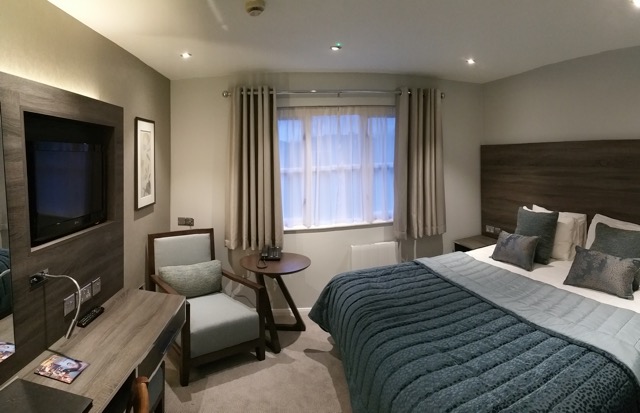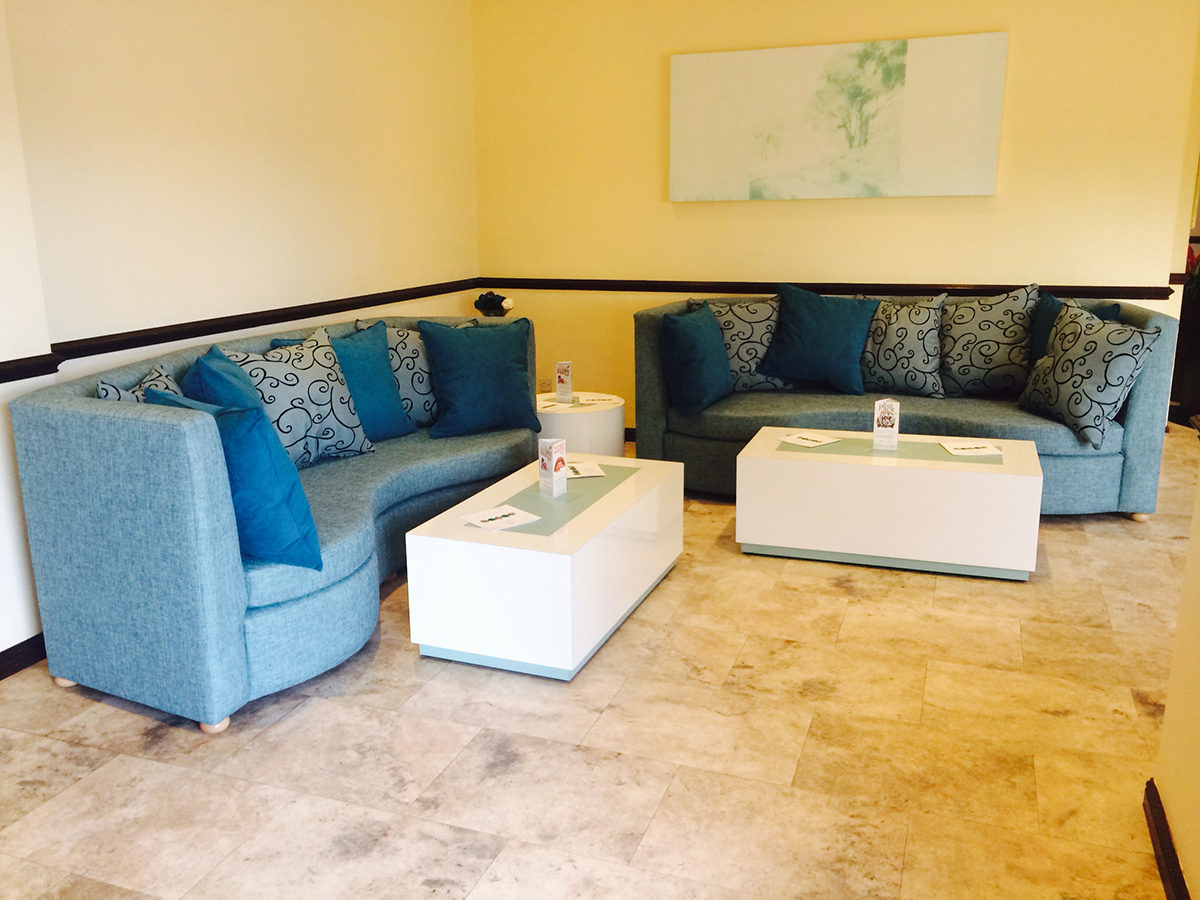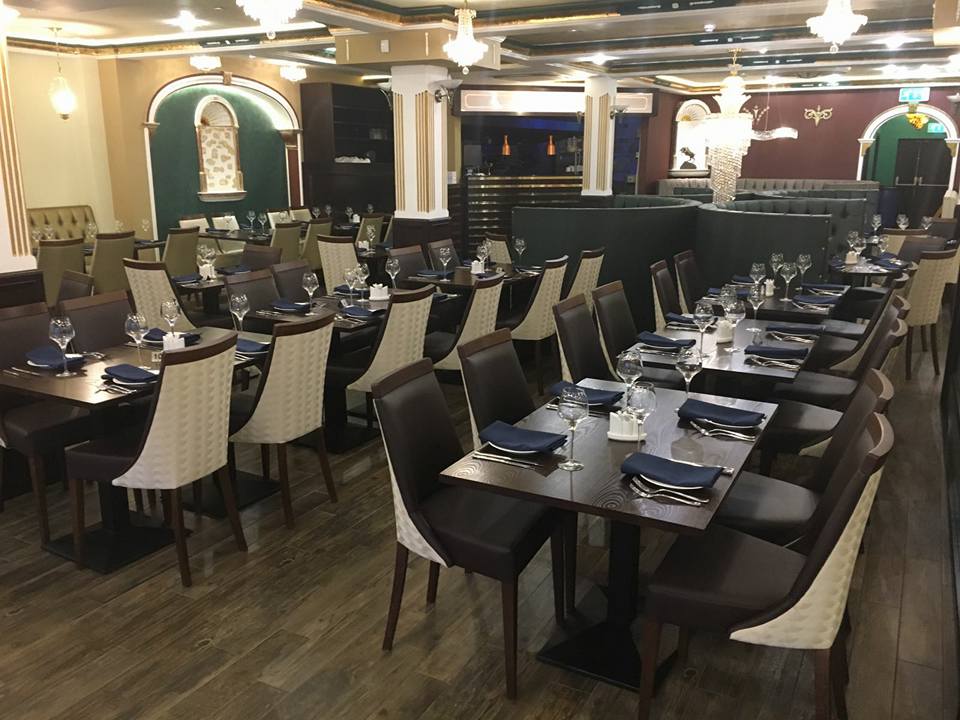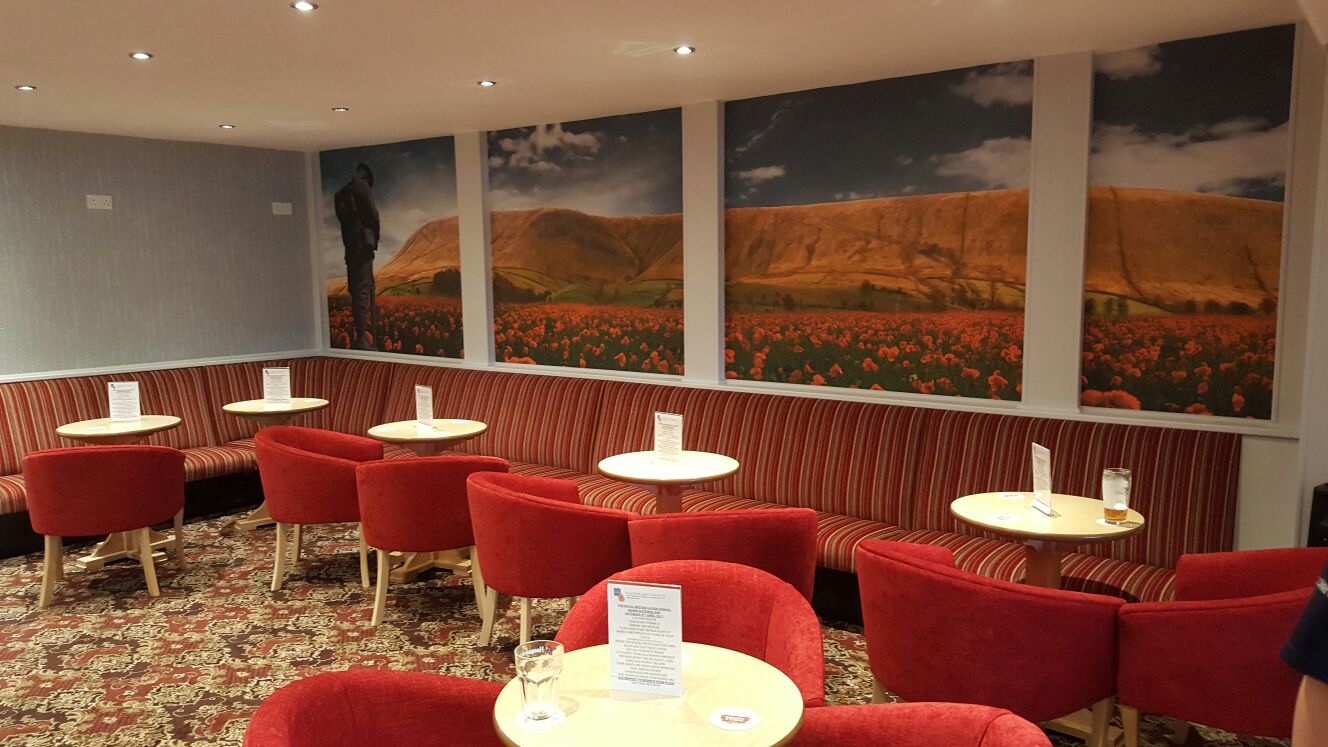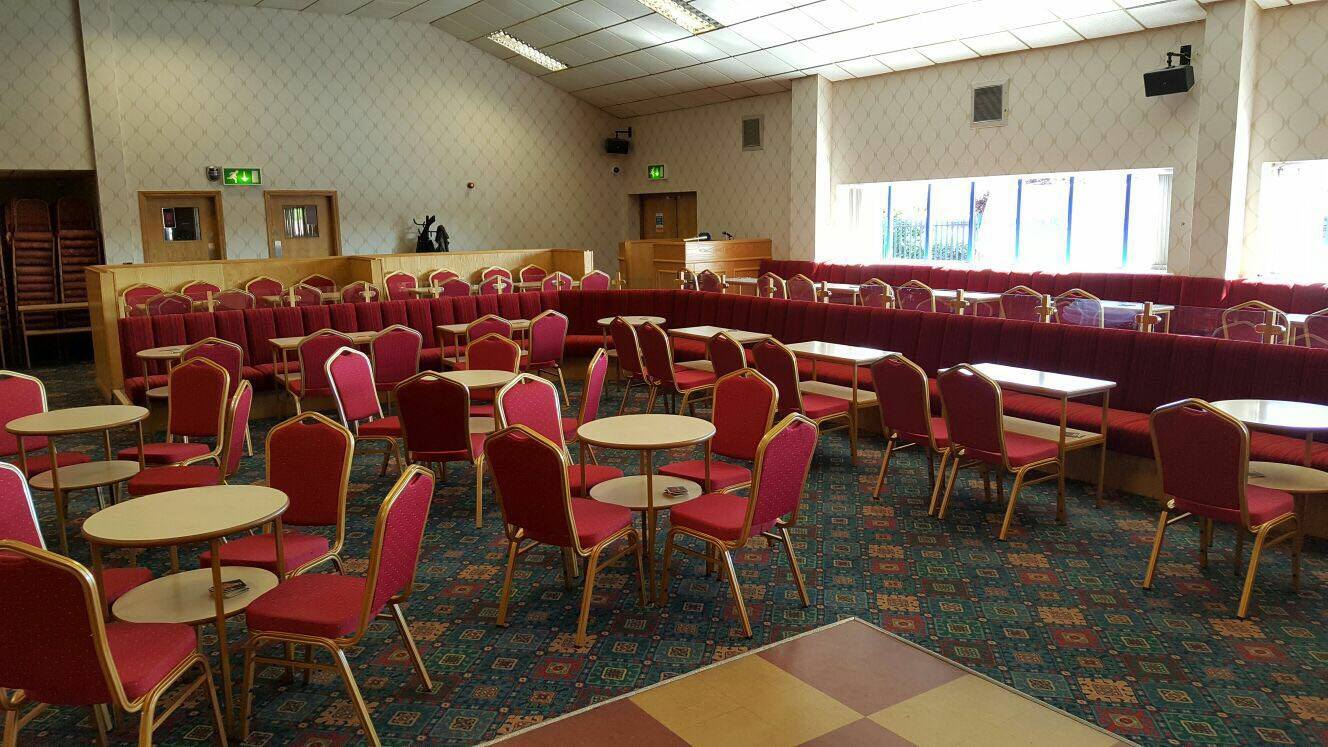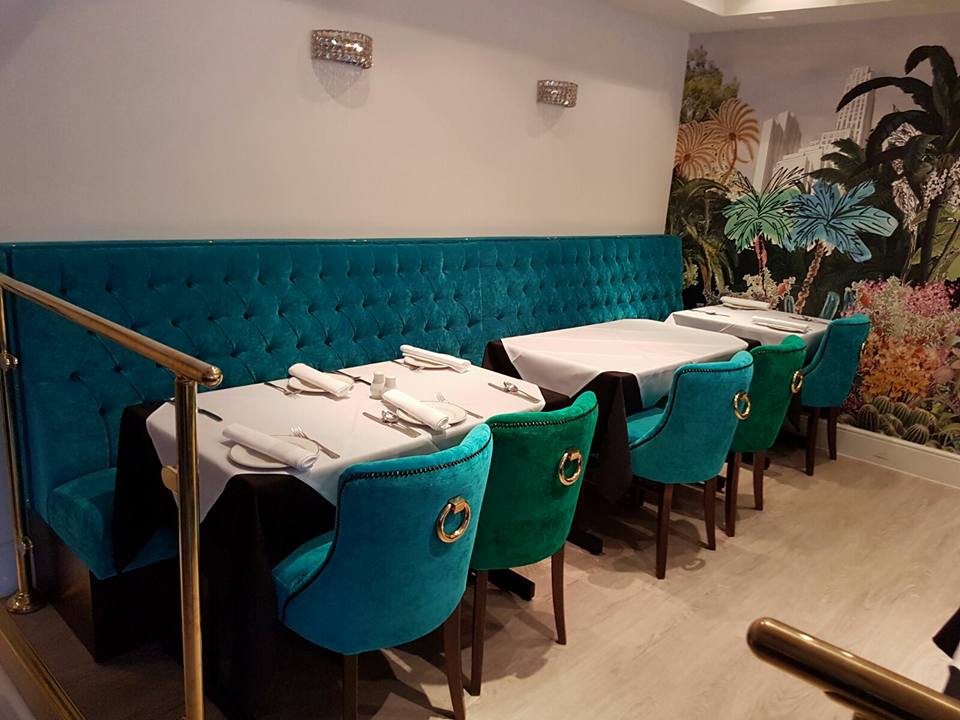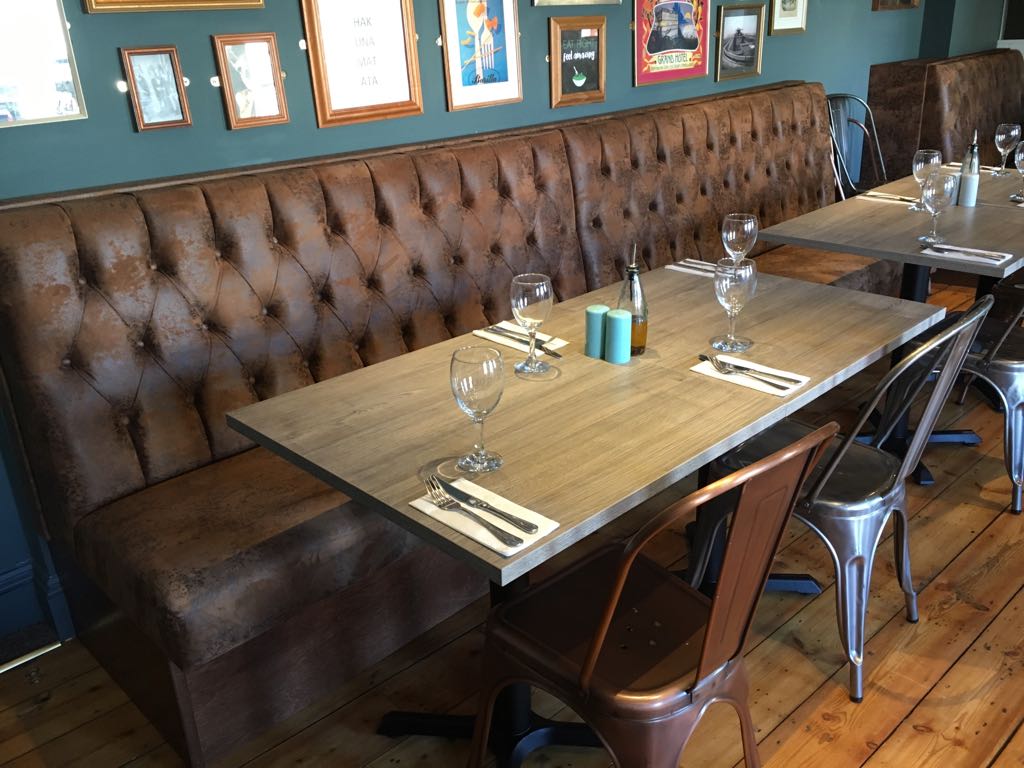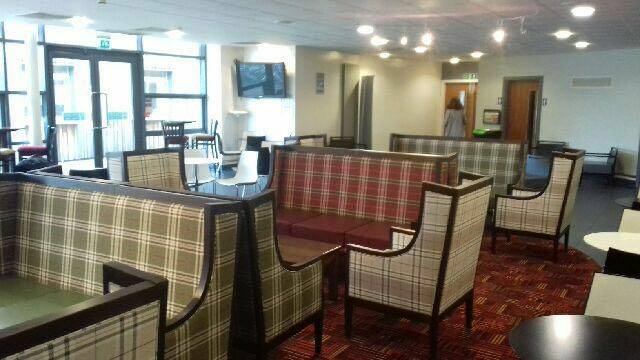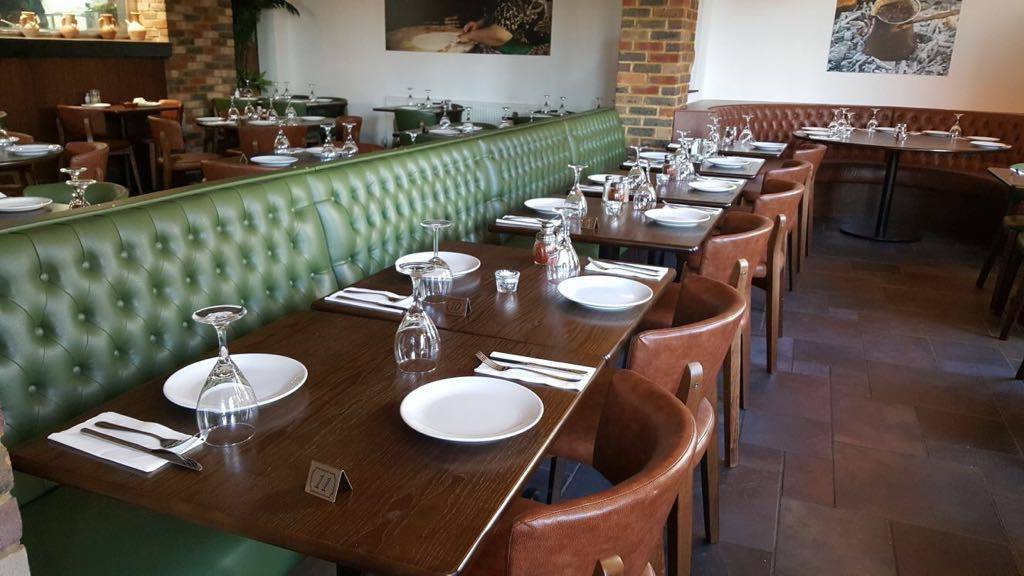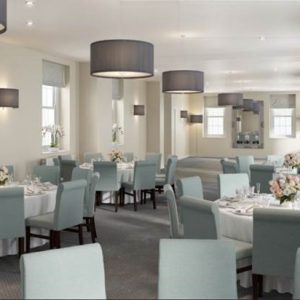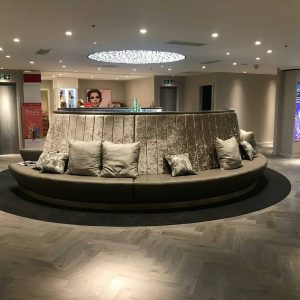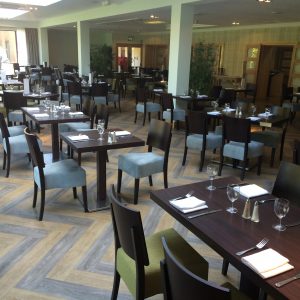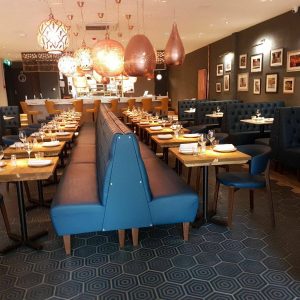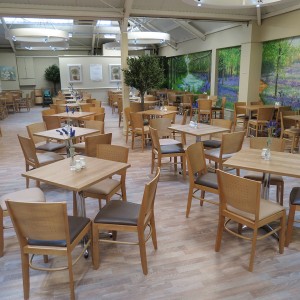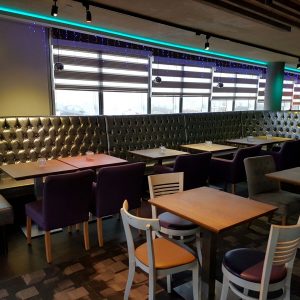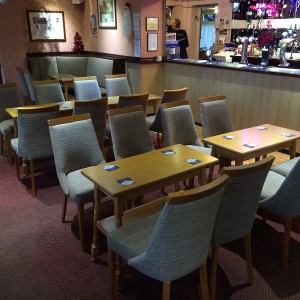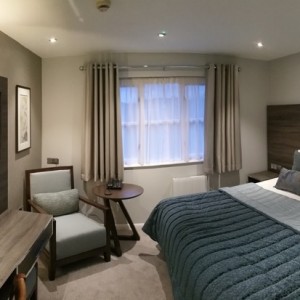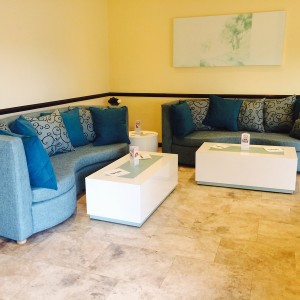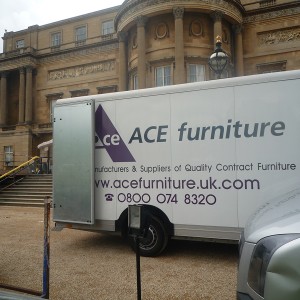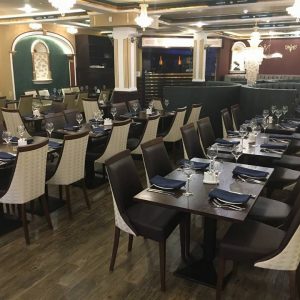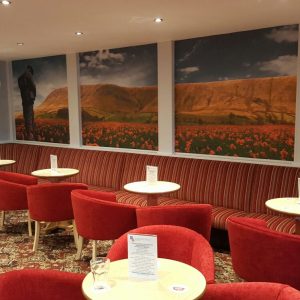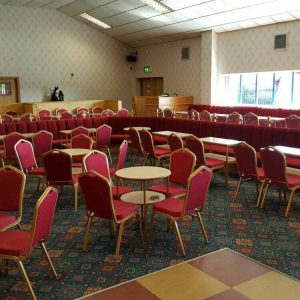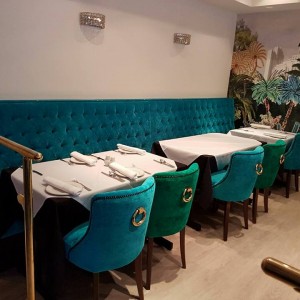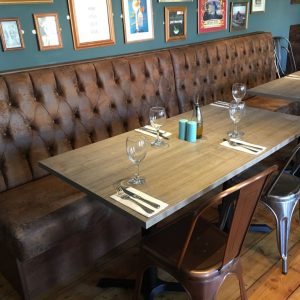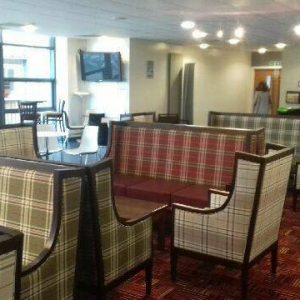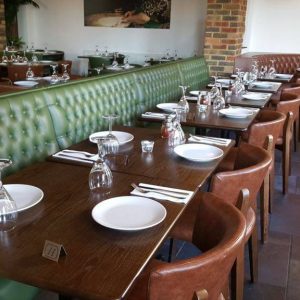 Need Lab Seating?
We have a great selection of Lab Seating on our Lab Seating website – Click to visit our Lab Seating website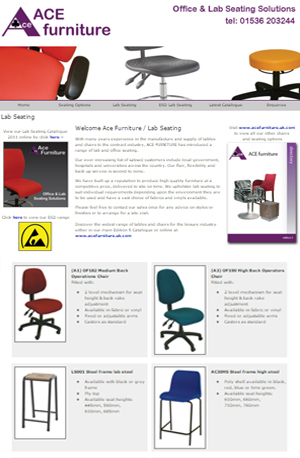 Need Healthcare Seating?
A great selection of Healthcare Seating on our Healthcare Seating website Click to visit our Healthcare website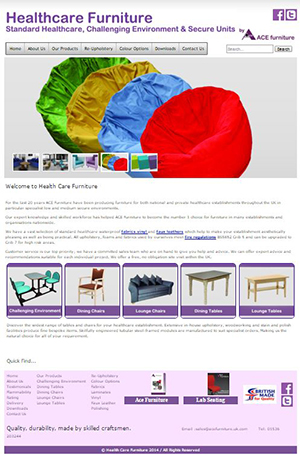 Product Search
Ace Furniture are now members of Northamptonshire Chamber of Commerce.
read more
Pendennis Castle nr Falmouth Cornwall. Has this ultra modern and chic new look.
read more