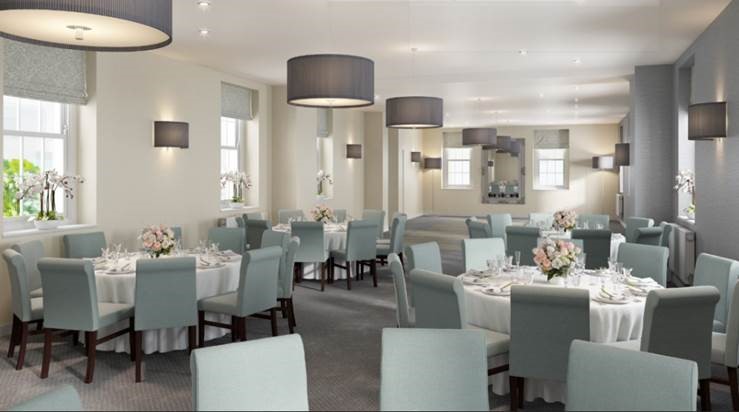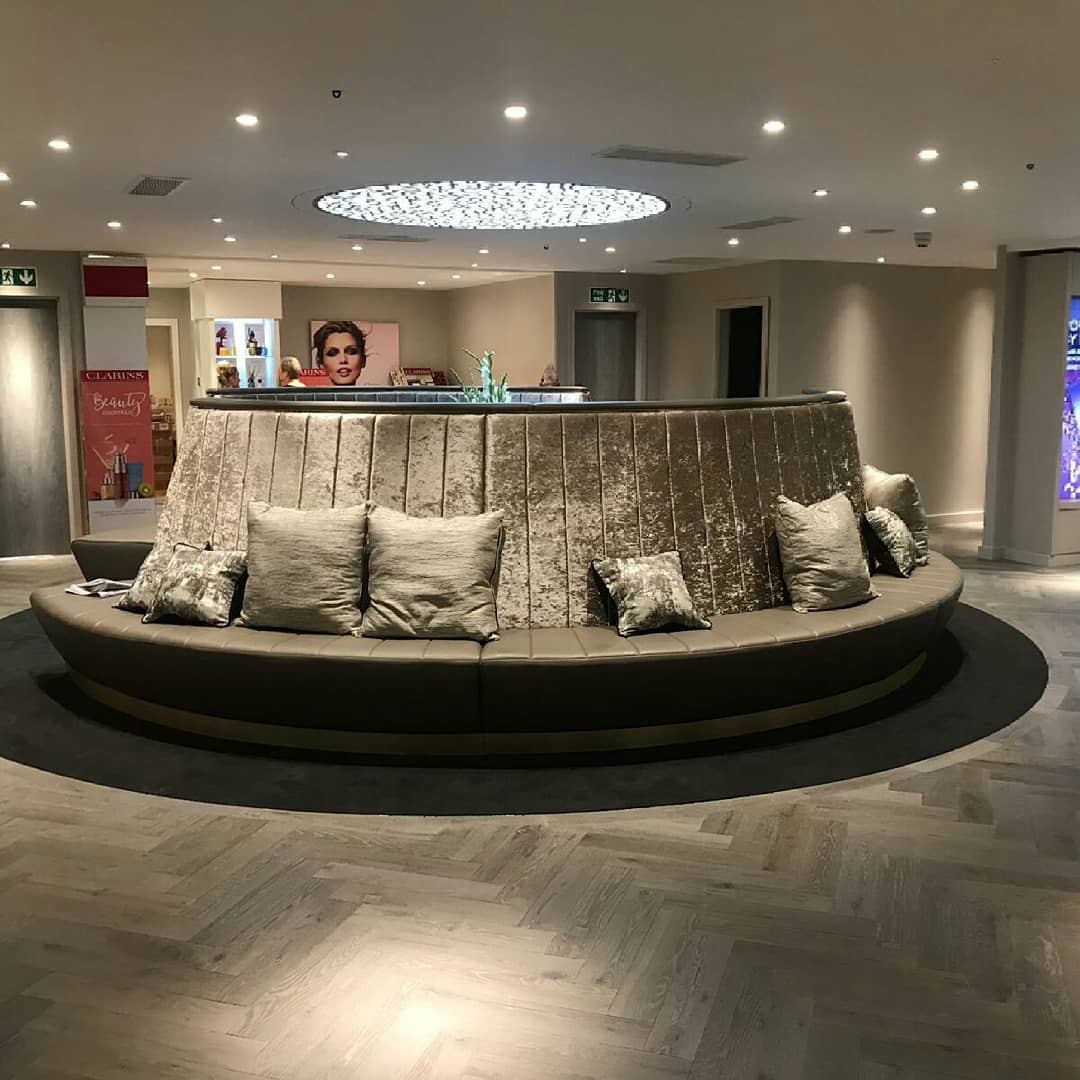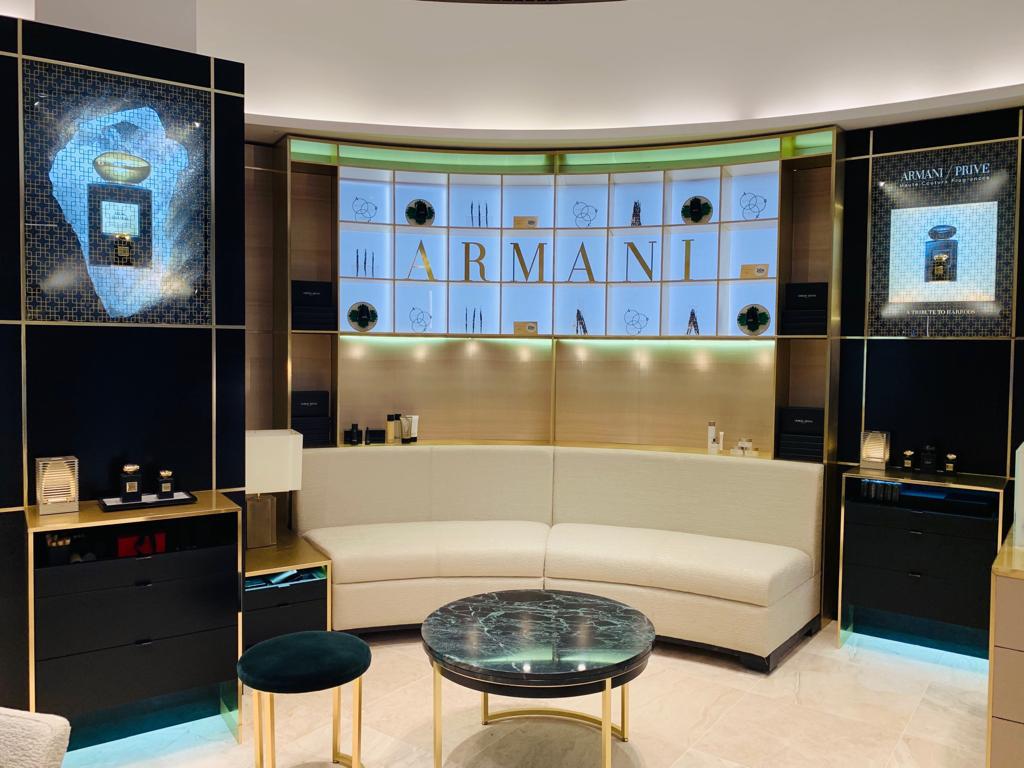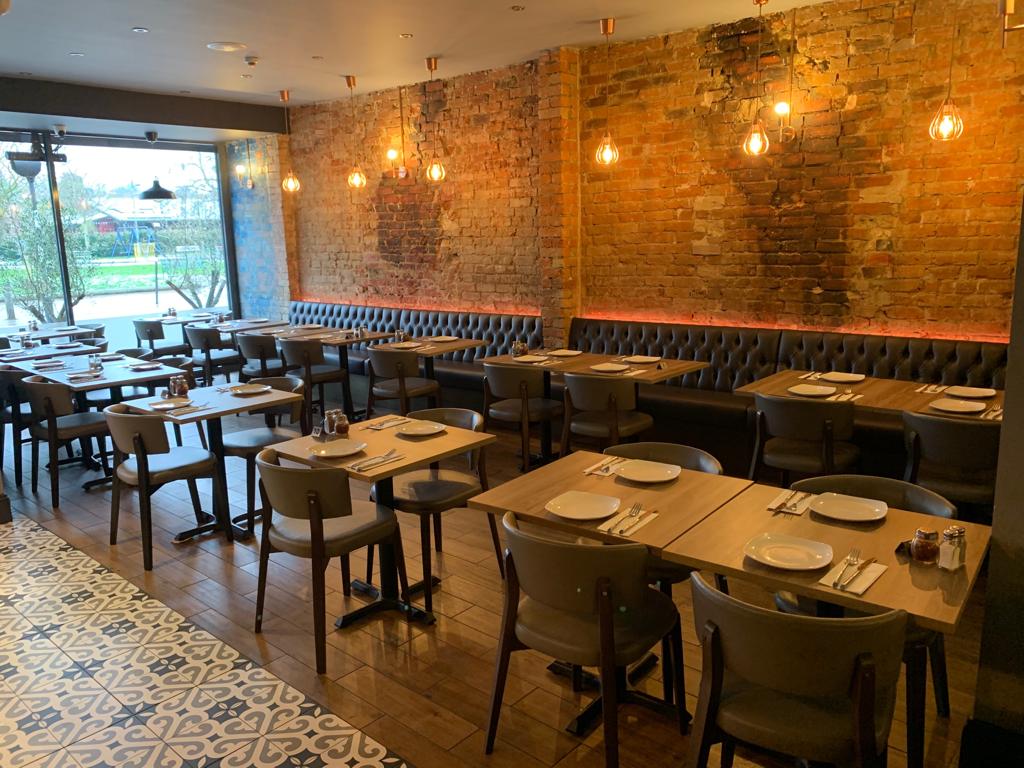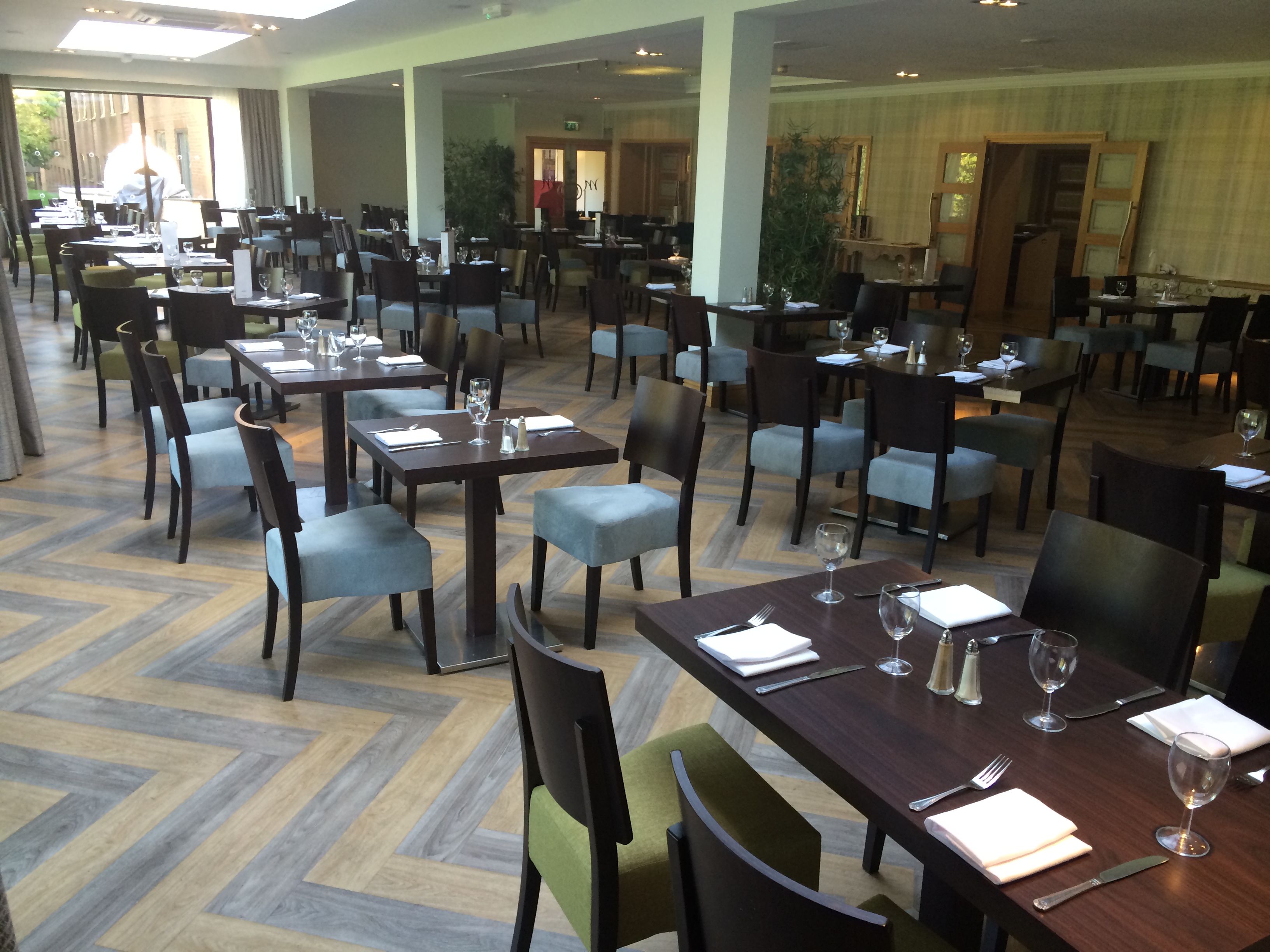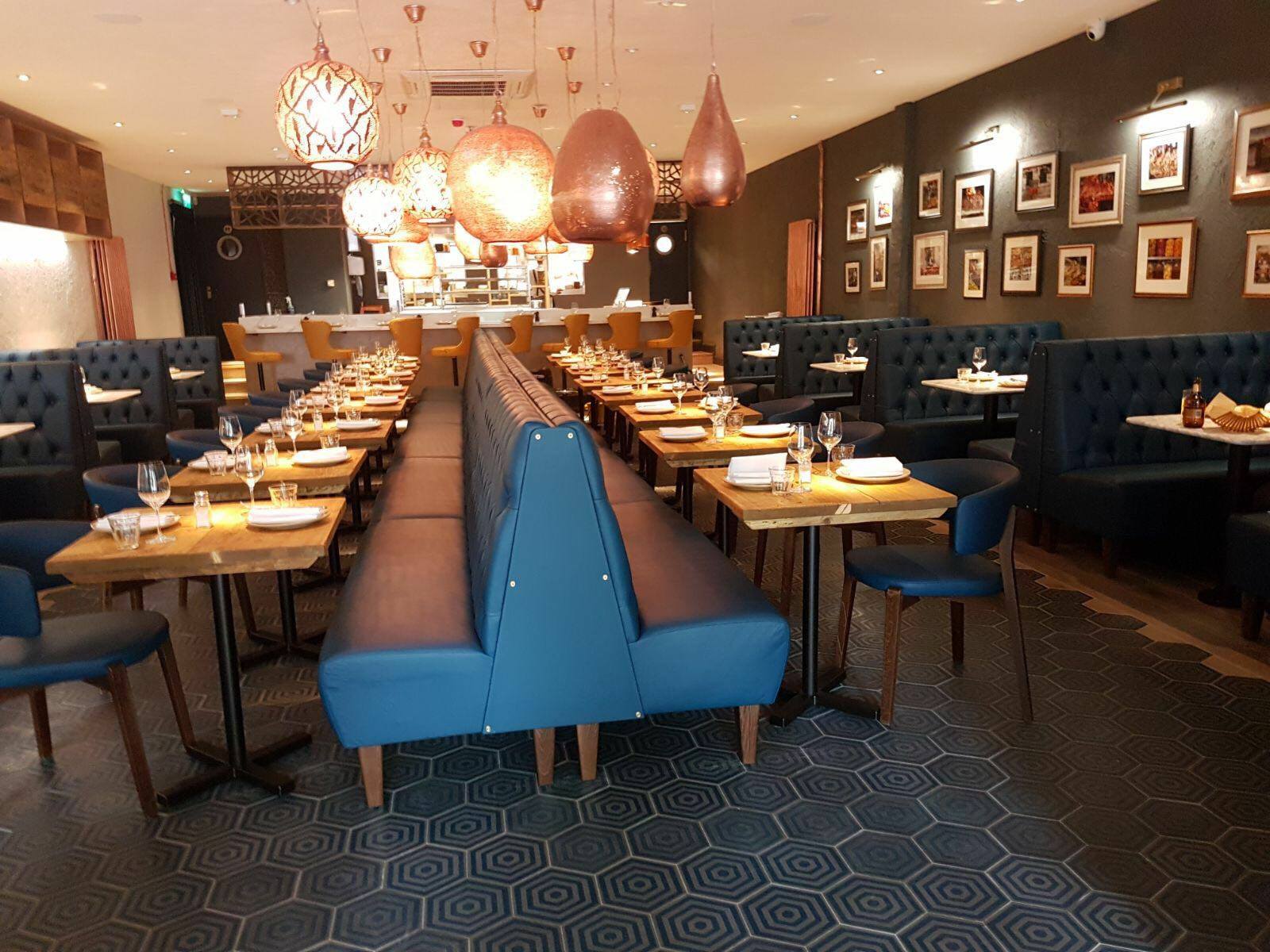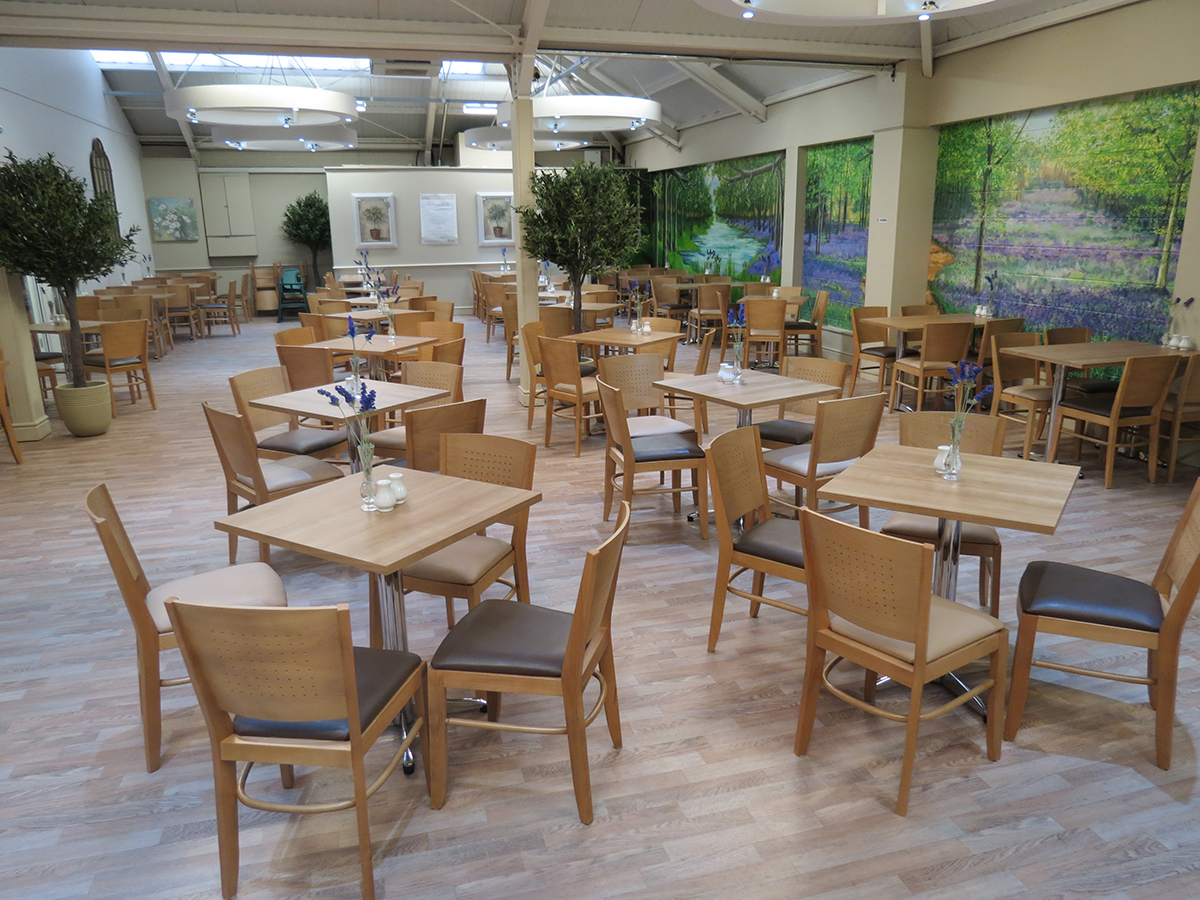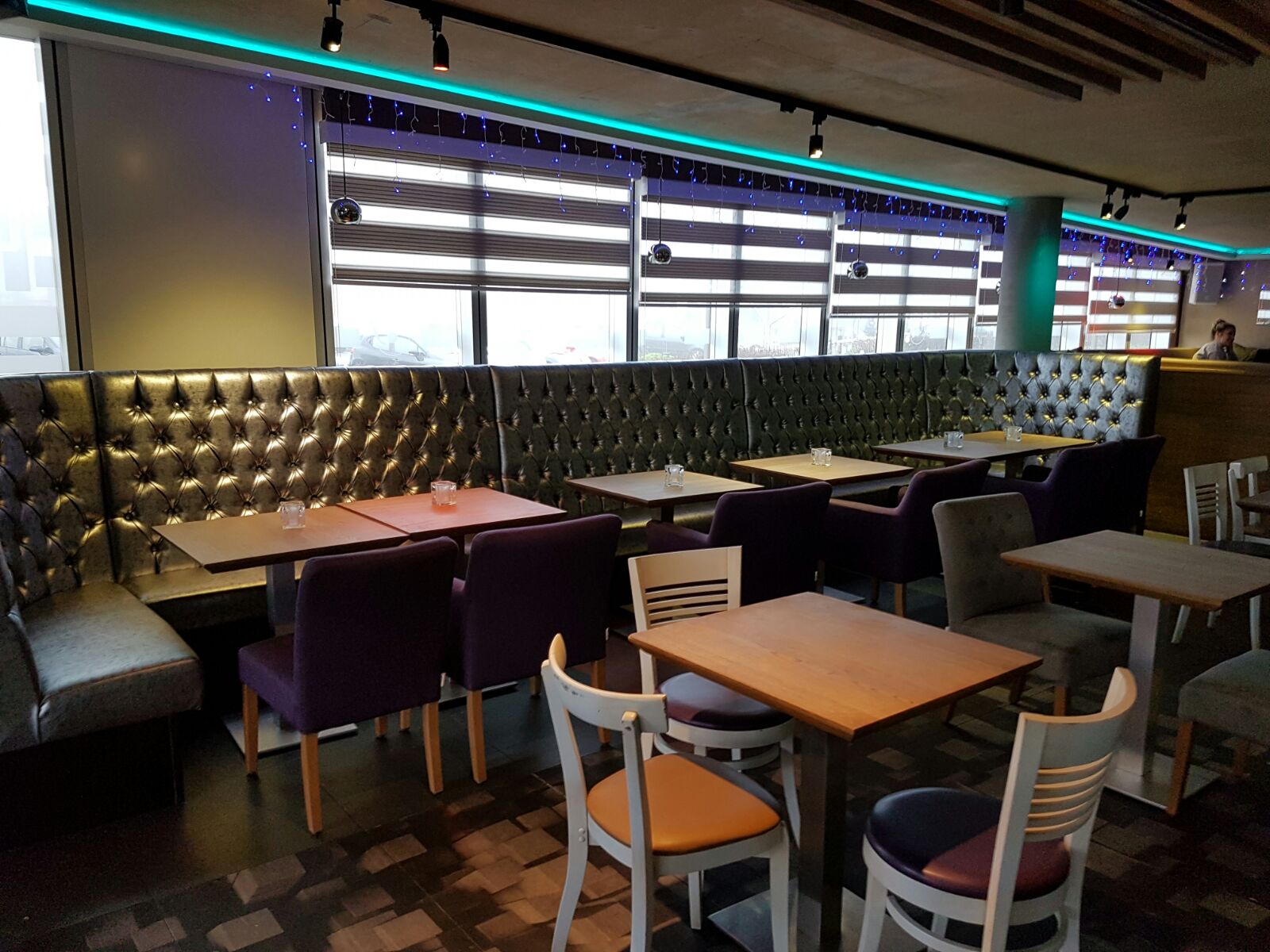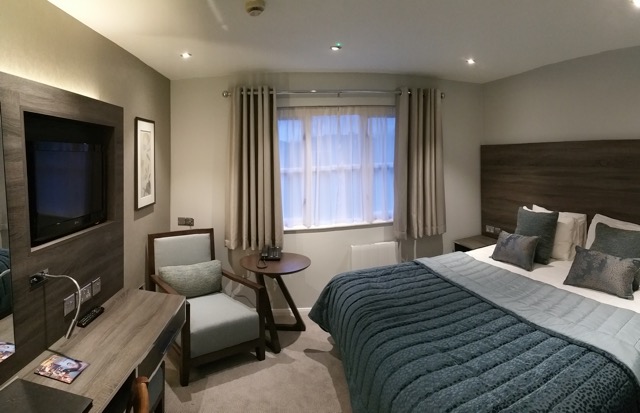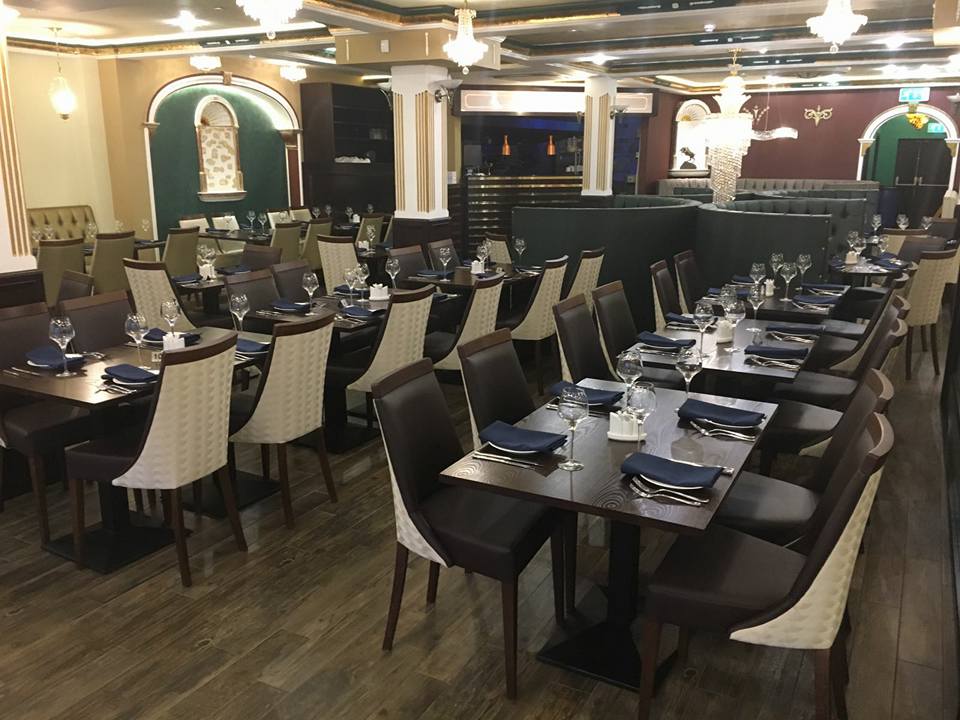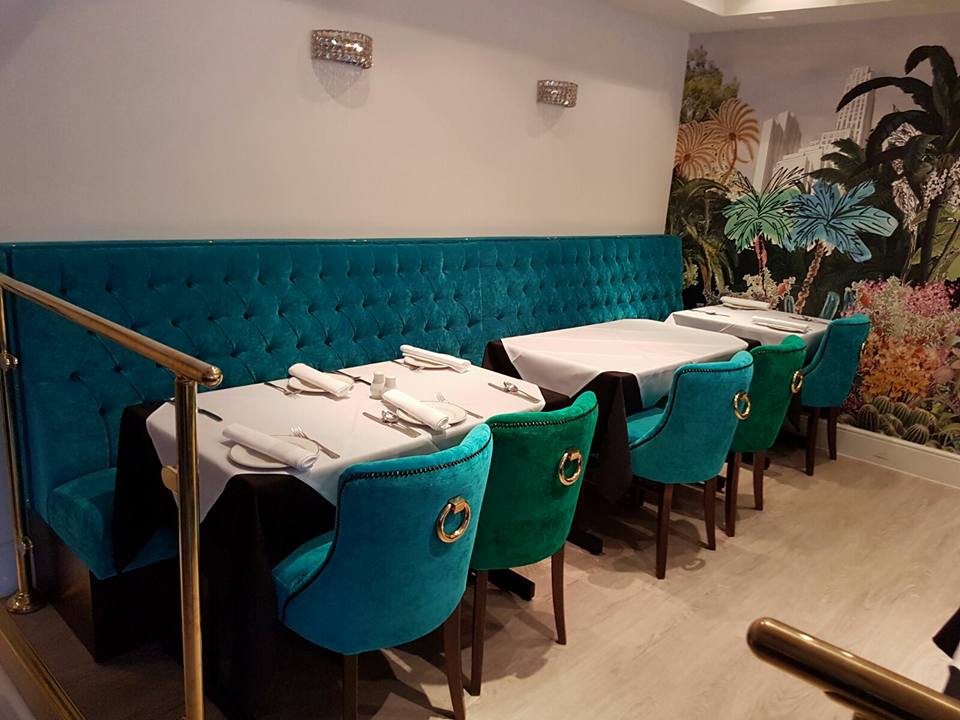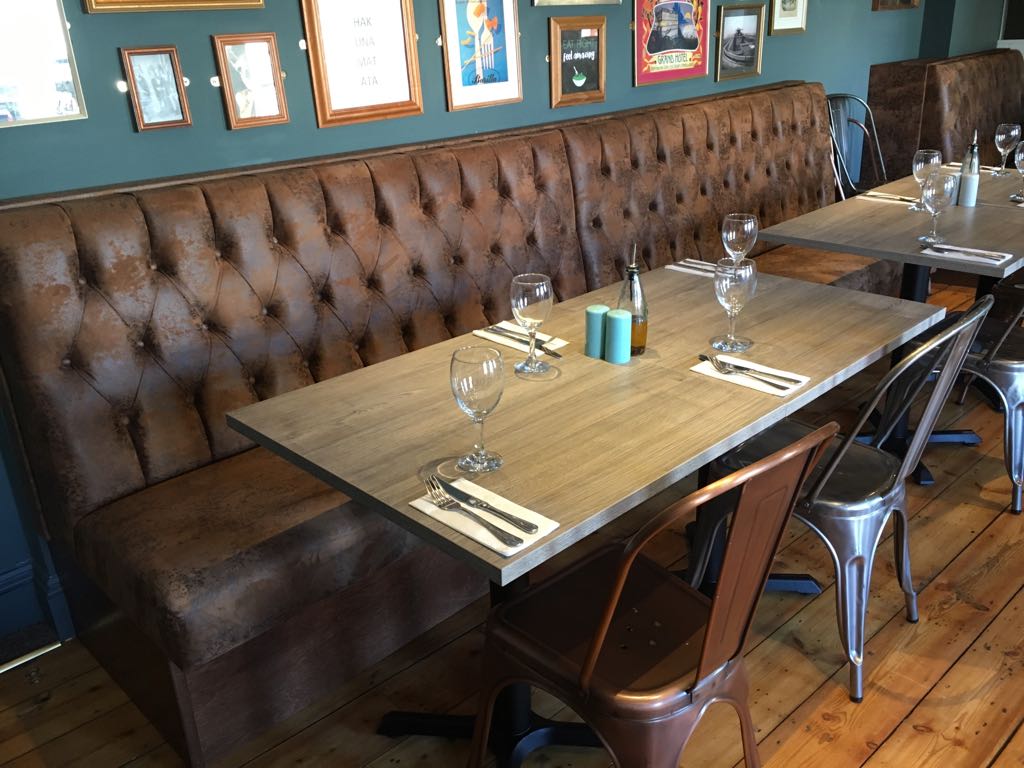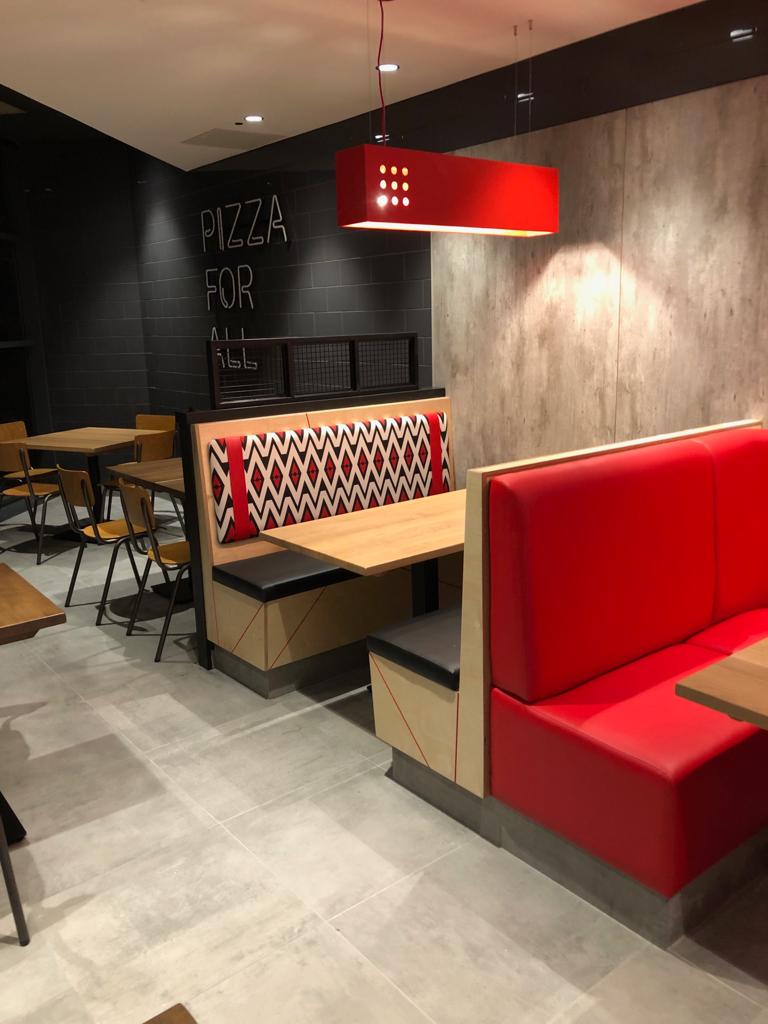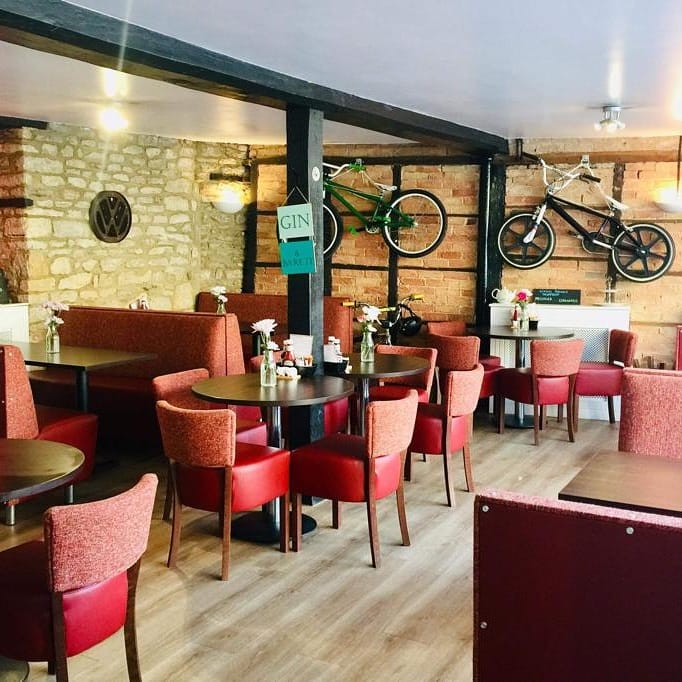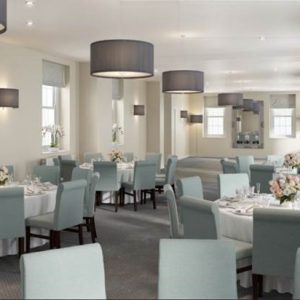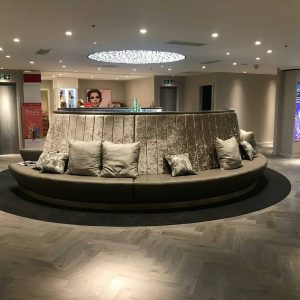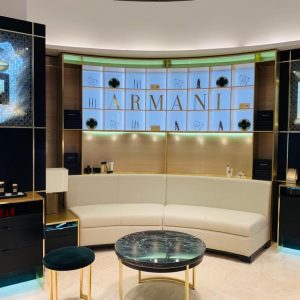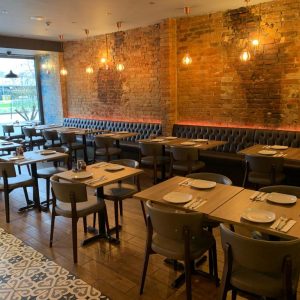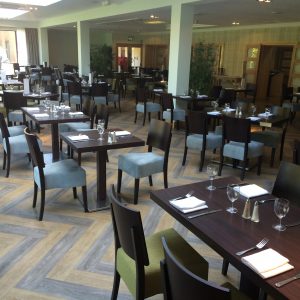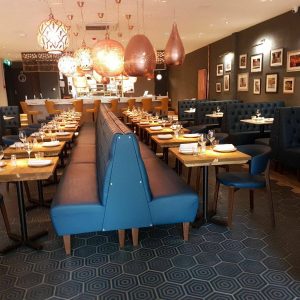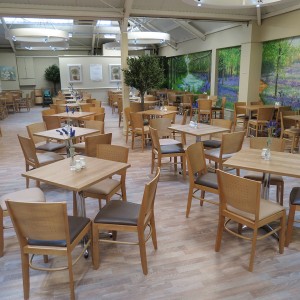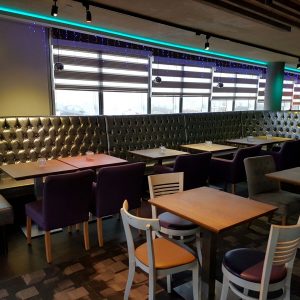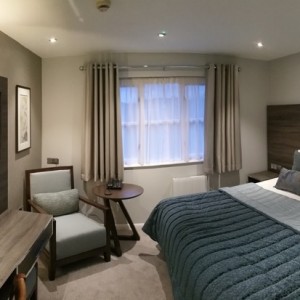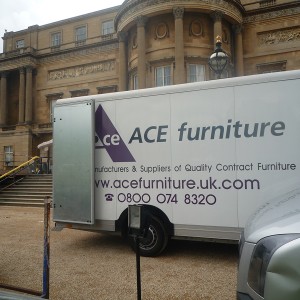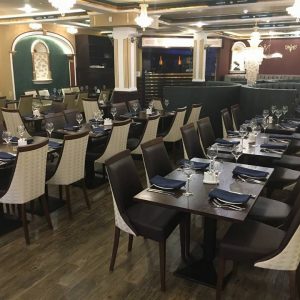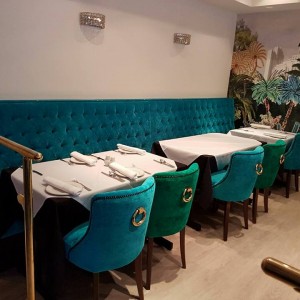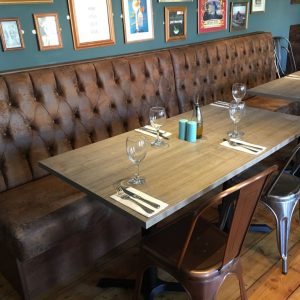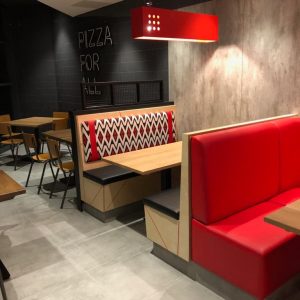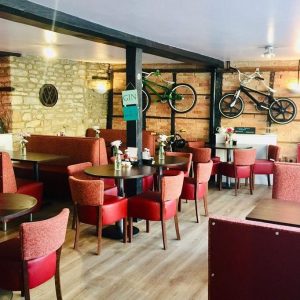 COVID-19: Ace Furniture are trading as normal for all orders.
Please contact our sales office for all enquiries and quotes. sales@acefurniture.uk.com

Need Lab Seating?
We have a great selection of Lab Seating on our Lab Seating website – Click to visit our Lab Seating website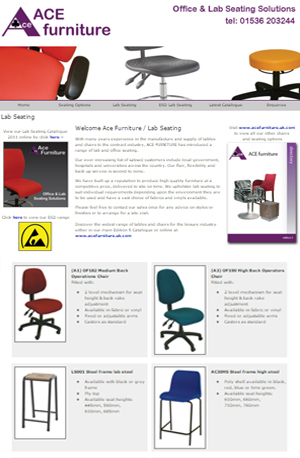 Need Healthcare Seating?
A great selection of Healthcare Seating on our Healthcare Seating website Click to visit our Healthcare website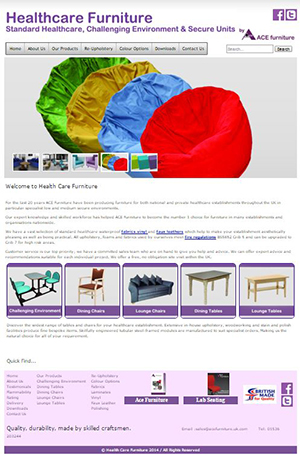 Product Search
Ace Furniture are exhibiting in an online trade show on April 11th. Click here to visit the online trade...
read more
Buy British and Avoid Delays. Say NO to shipping delays. Say NO to a long wait for customs clearance. Say YES to contract furniture on demand. Say YES to deliveries made on time. Contact the office for a...
read more