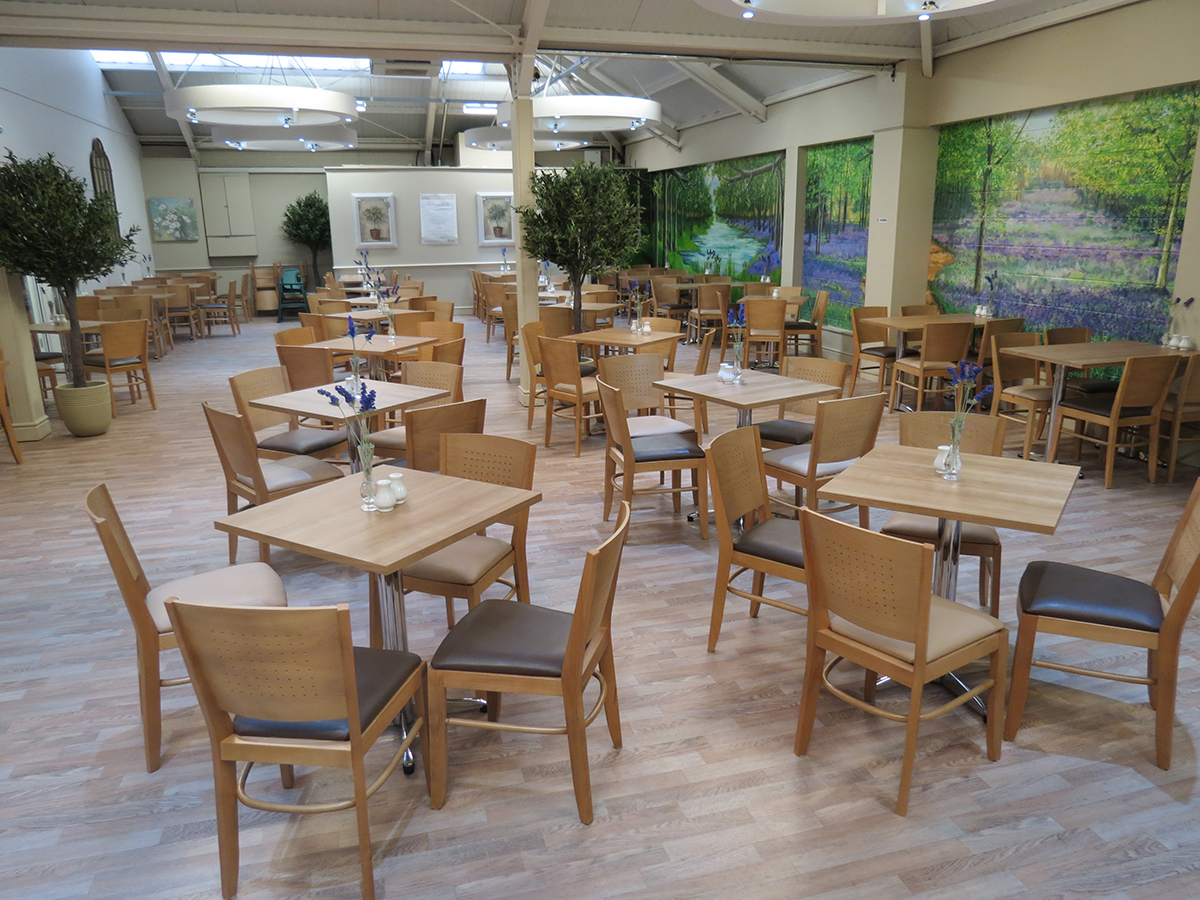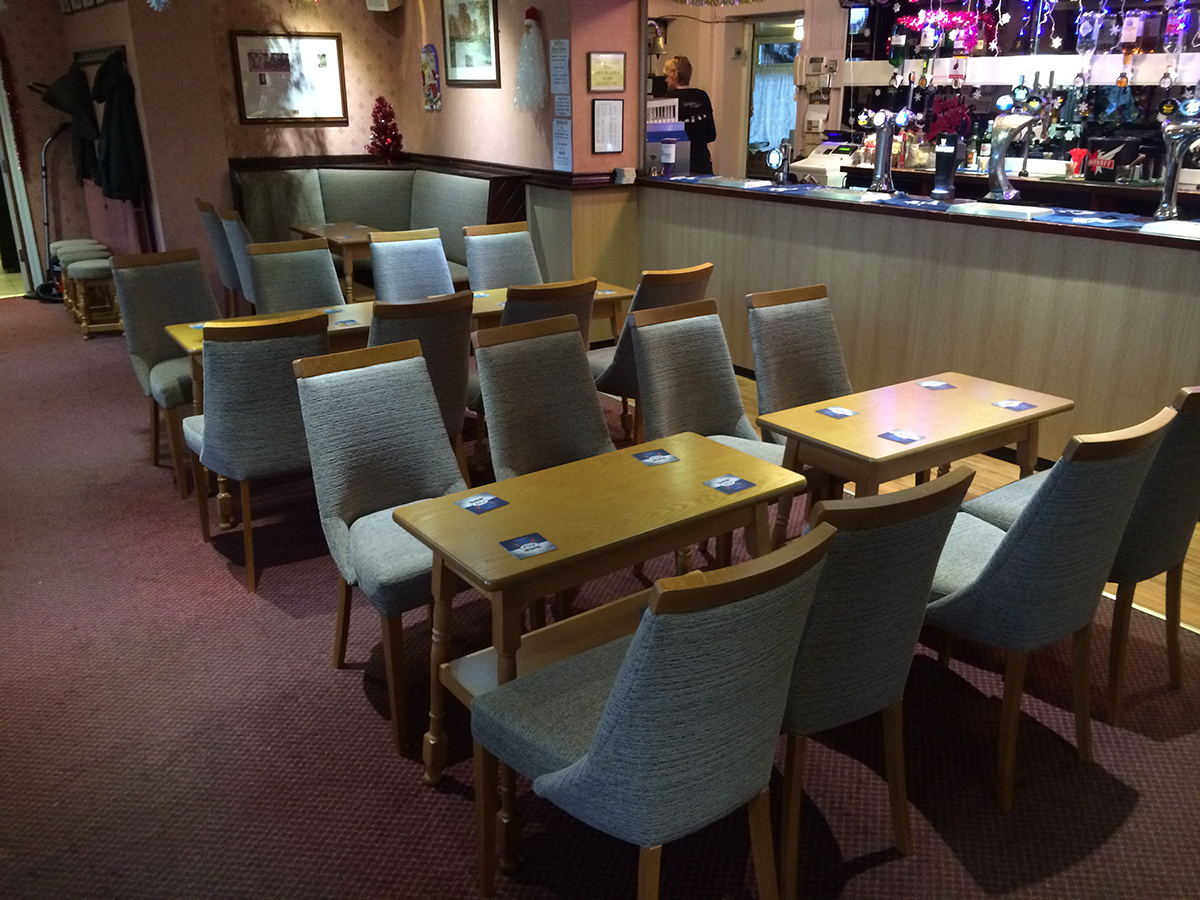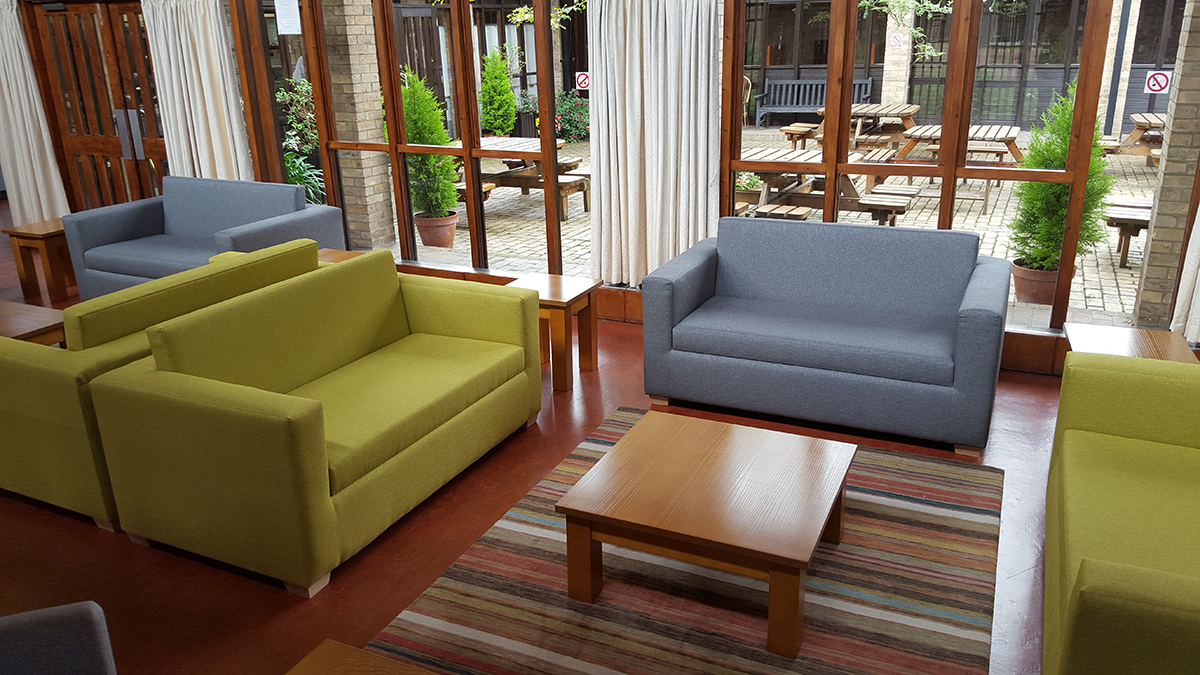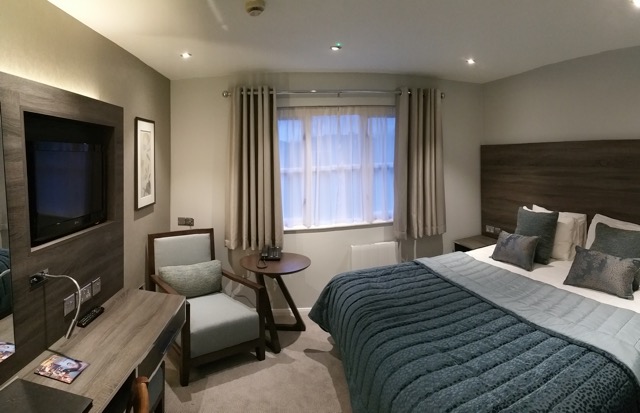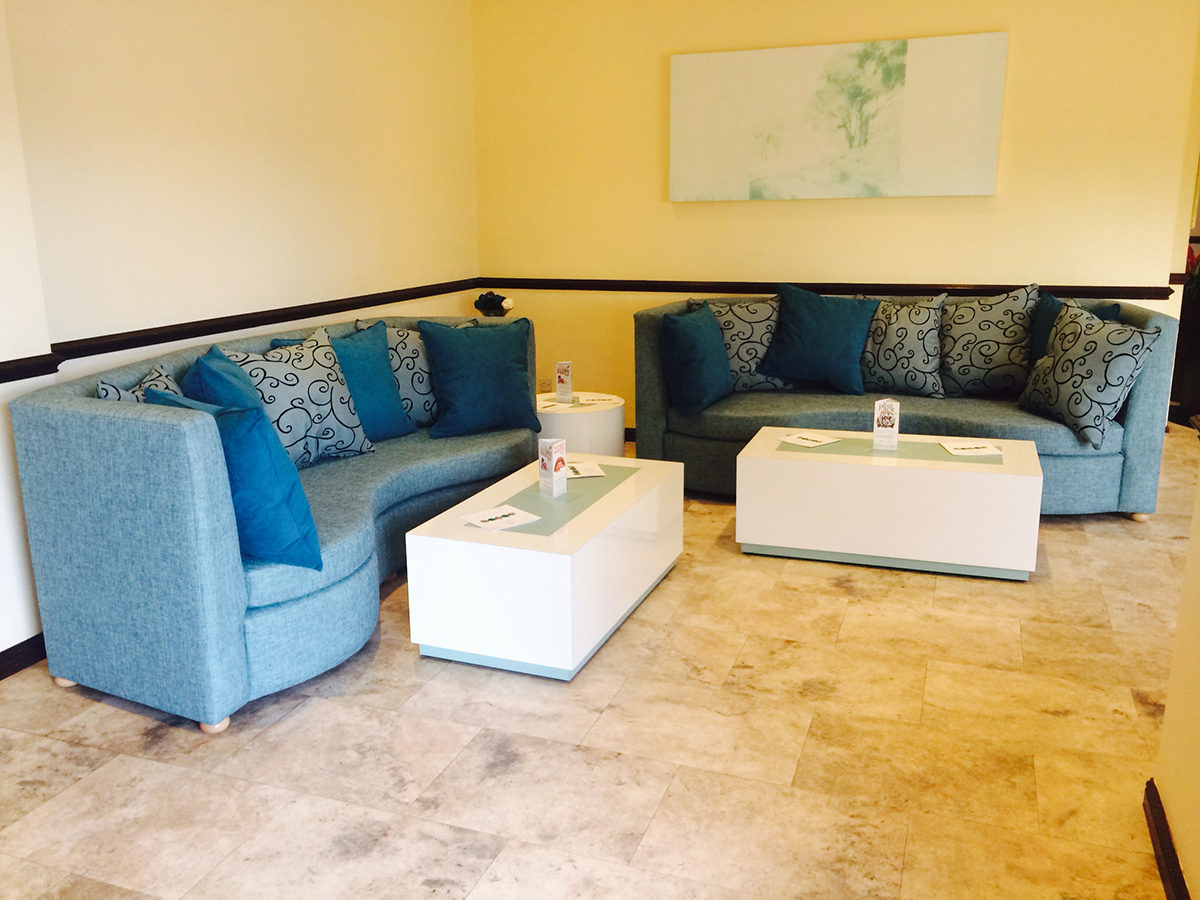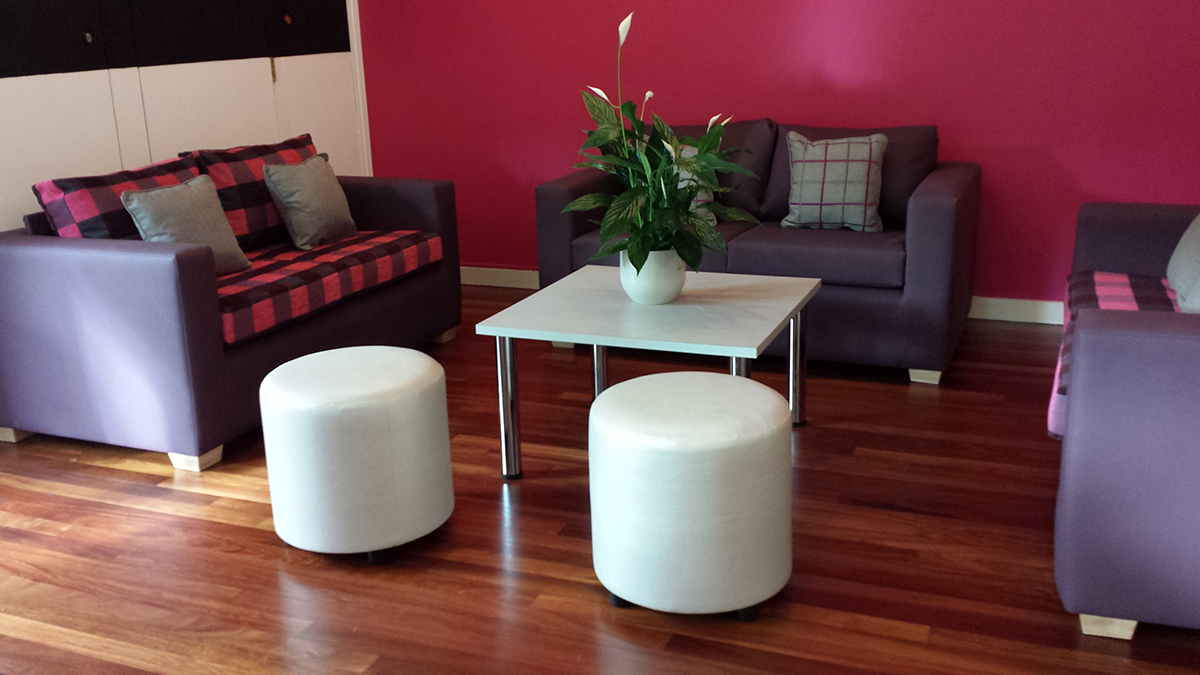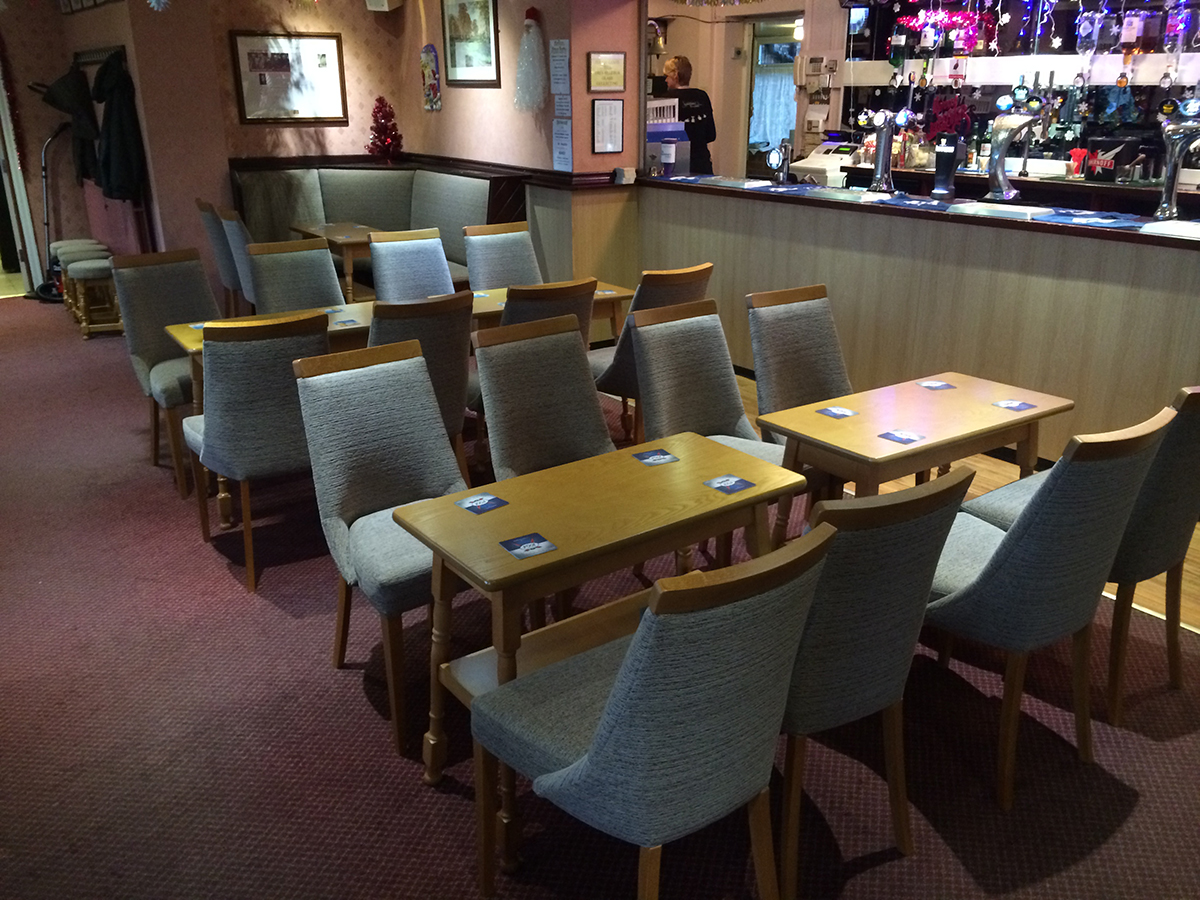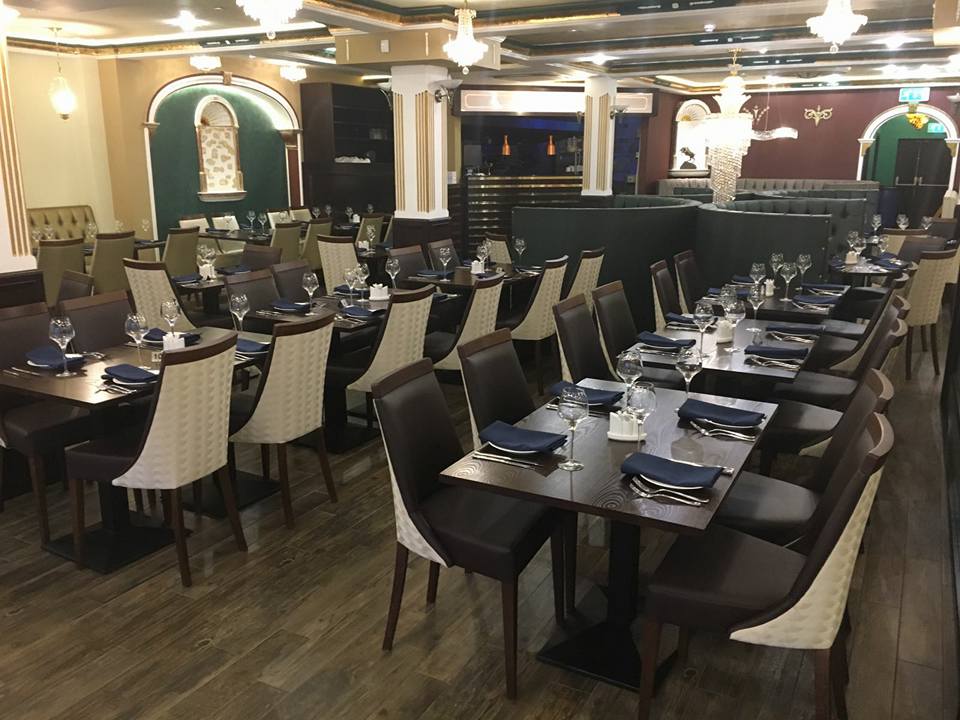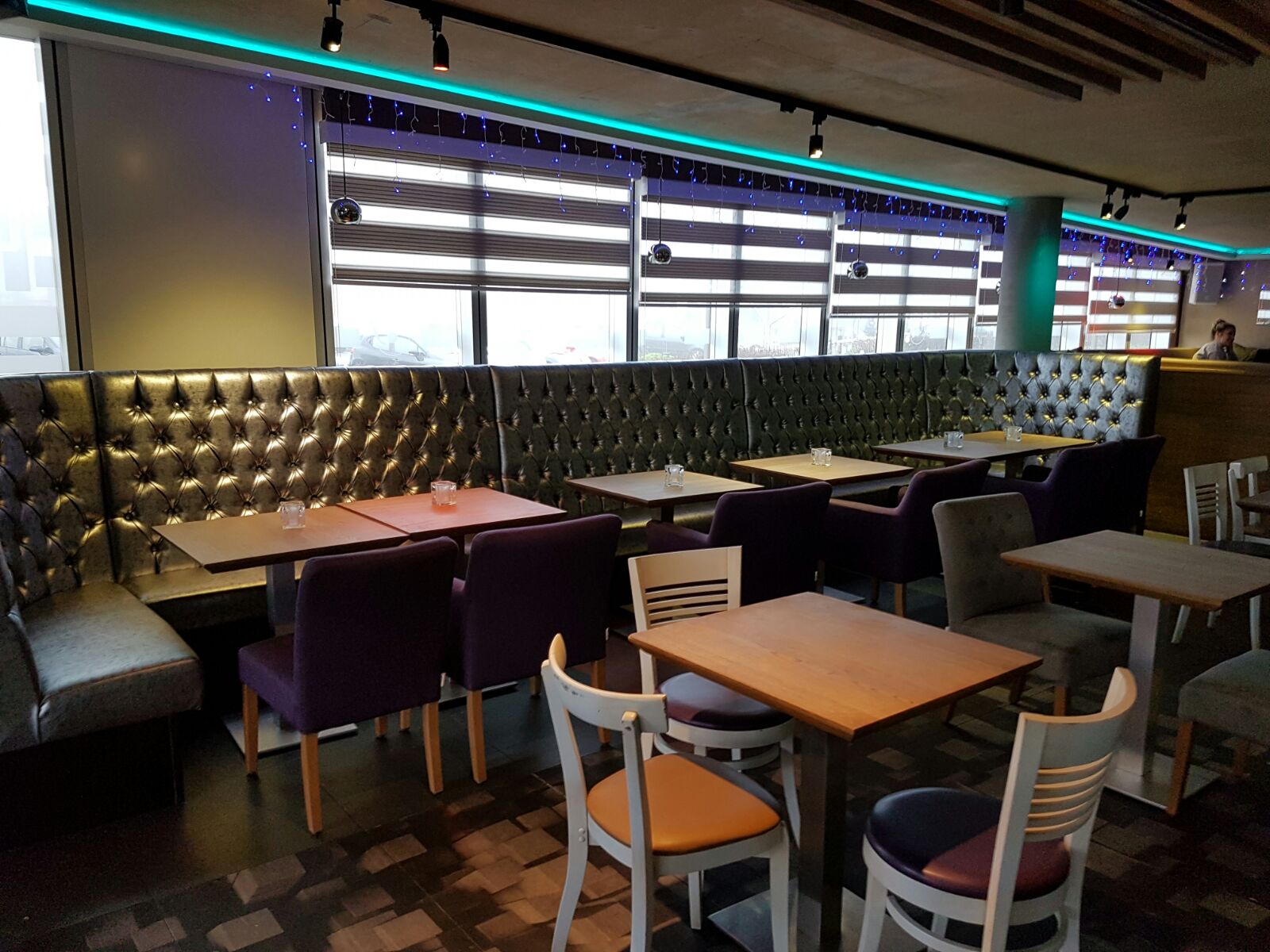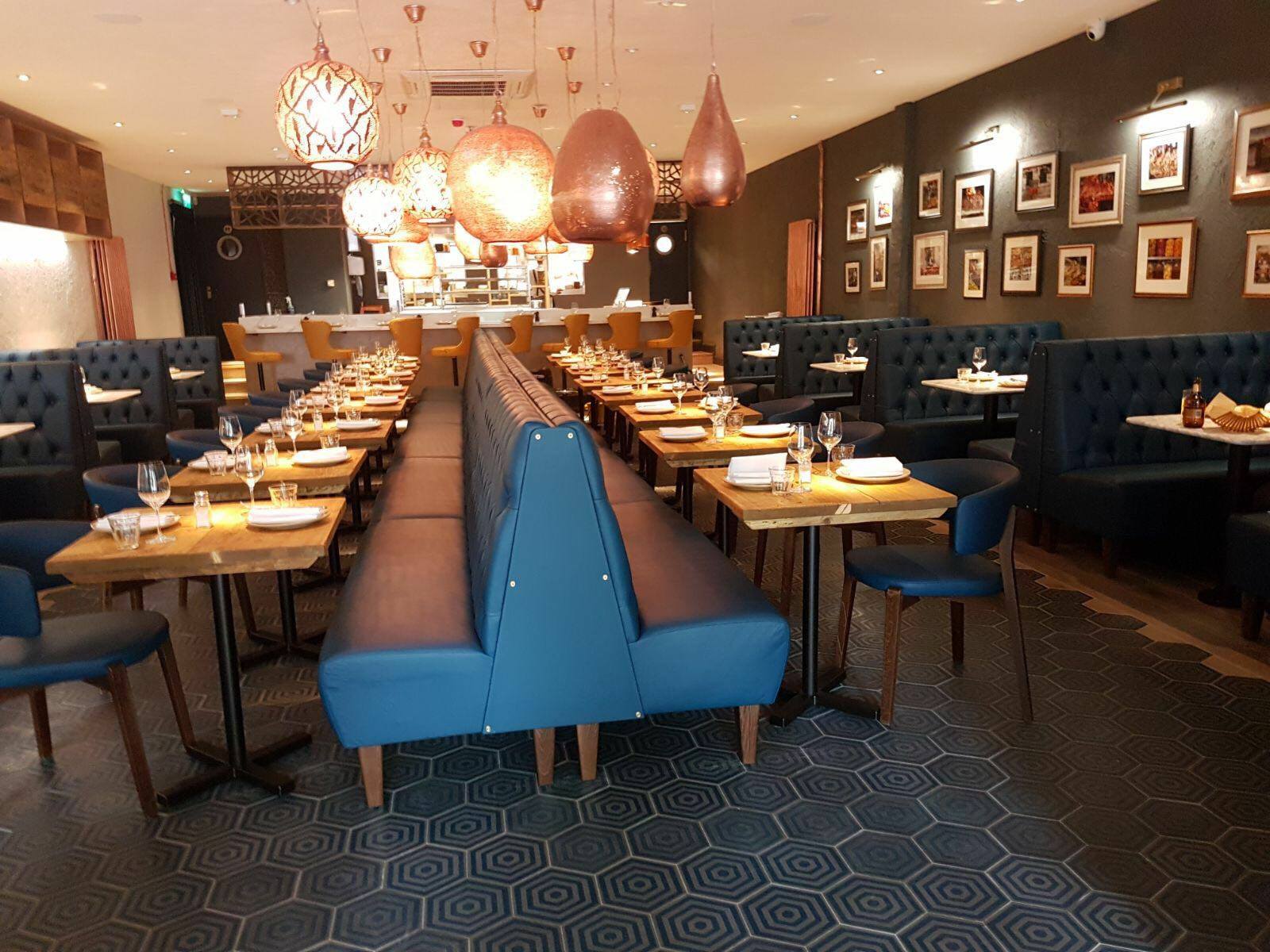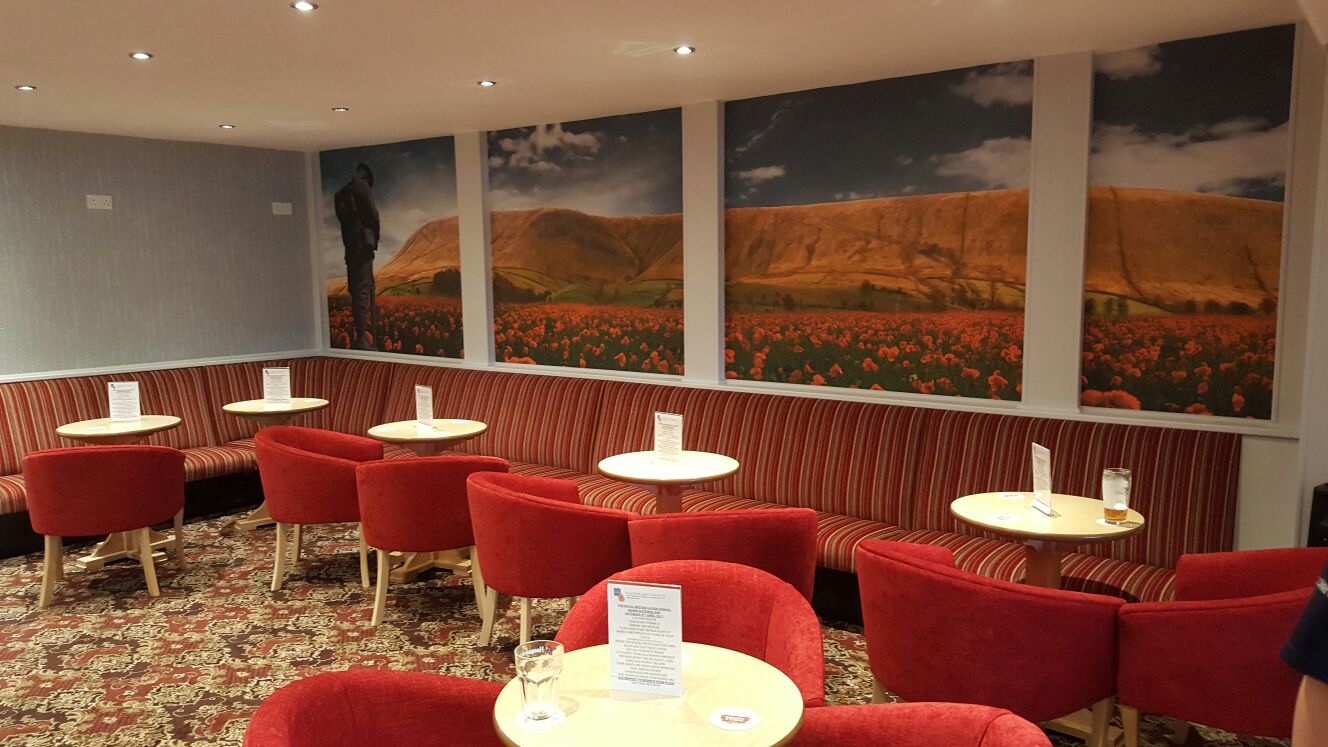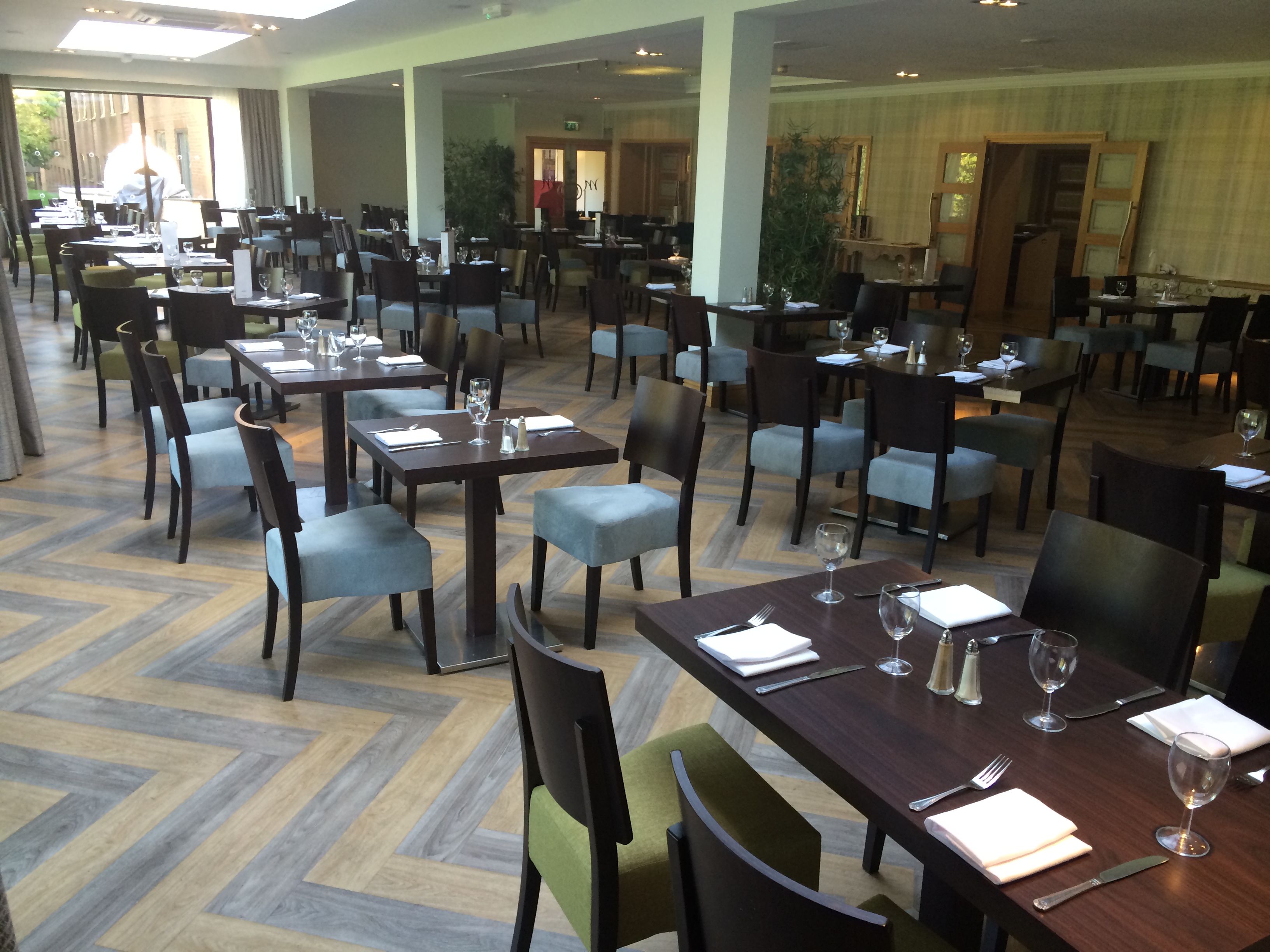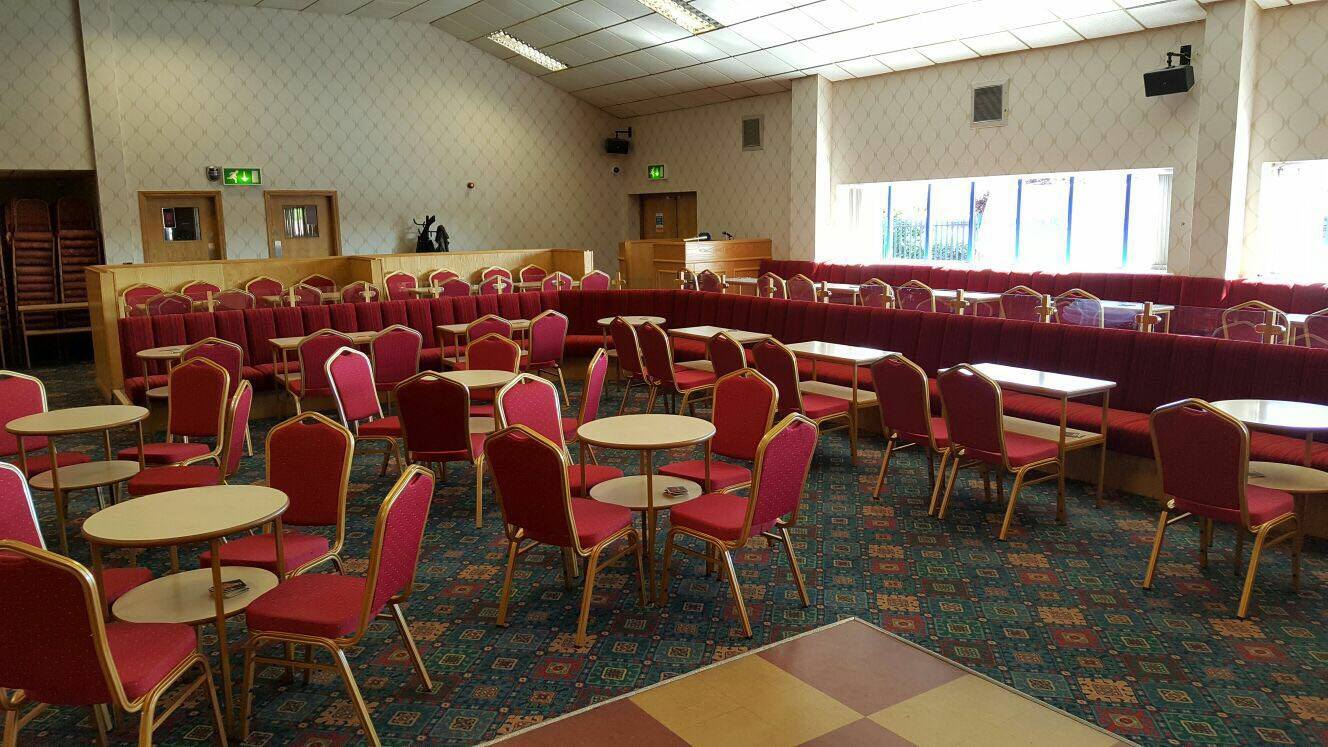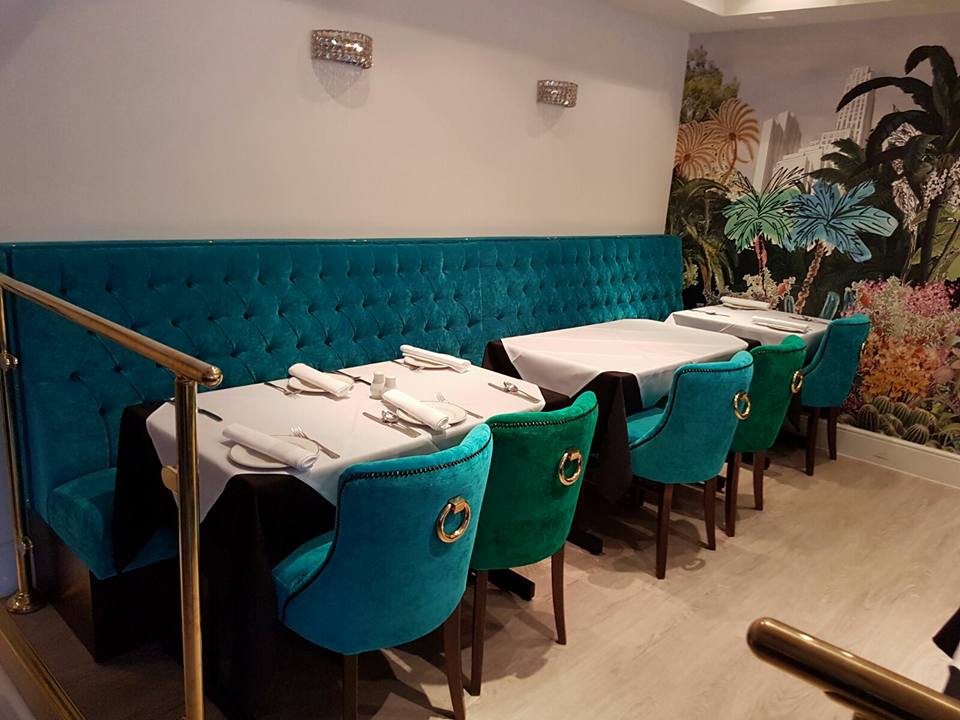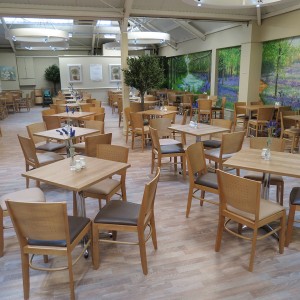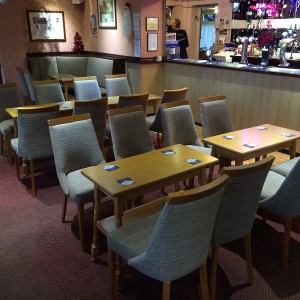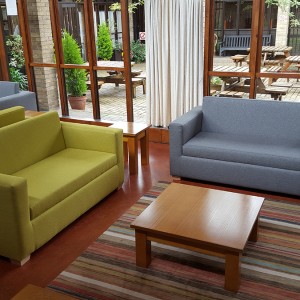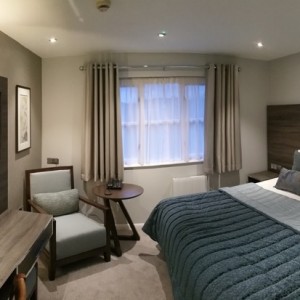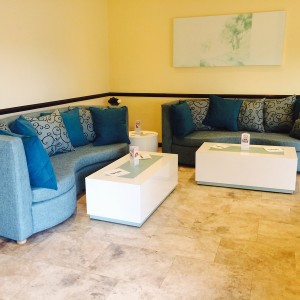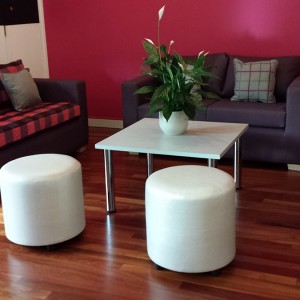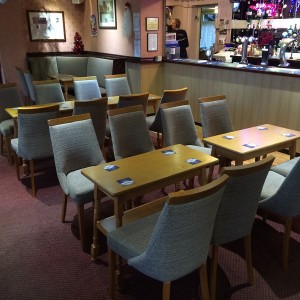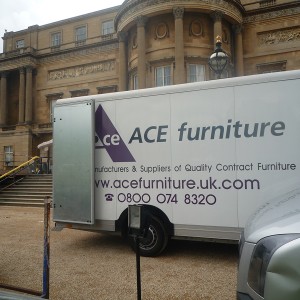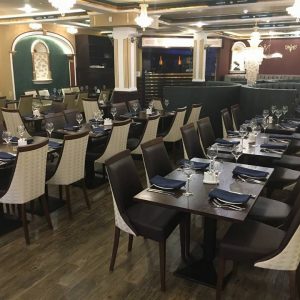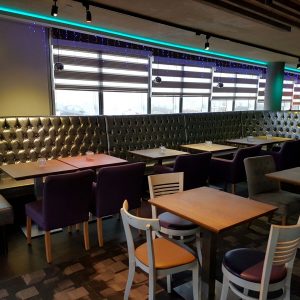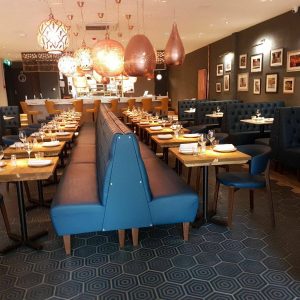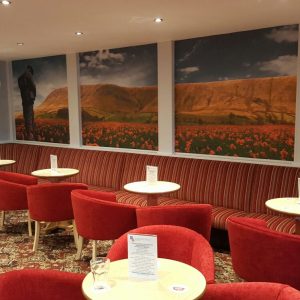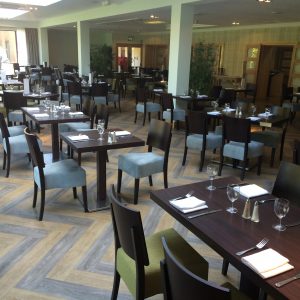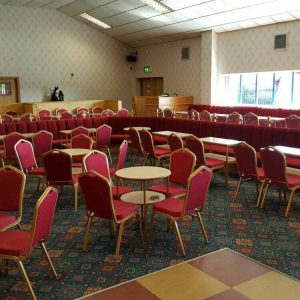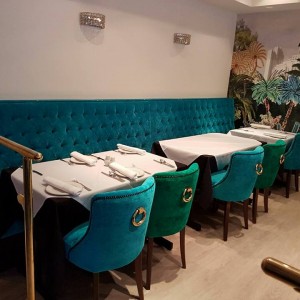 Need Lab Seating?
We have a great selection of Lab Seating on our Lab Seating website – Click to visit our Lab Seating website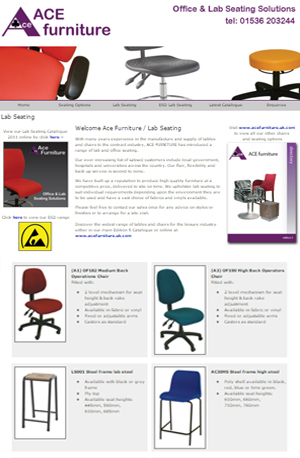 Need Healthcare Seating?
A great selection of Healthcare Seating on our Healthcare Seating website Click to visit our Healthcare website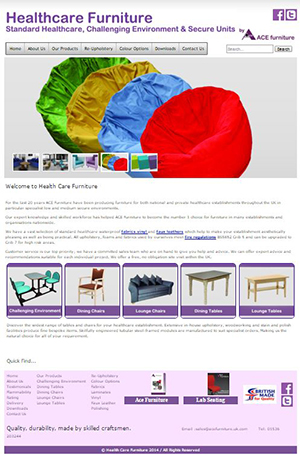 Product Search
Best Customer Service! On Saturday 6th October Ace Furniture had the pleasure of attending the Corby Business Awards. The staff were delighted to be presented with a Recognition Award for best customer service! Graeme Miller: "It was an honour just to be nominated but...
read more
Ace Furniture are proud to announce that we are finalists in 2 categories in the Corby Awards 2018! We have been nominated for BEST TRADES AND SERVICES and BEST CUSTOMER SERVICE. We would like to say a big   to all our employees for their continued hard work and...
read more