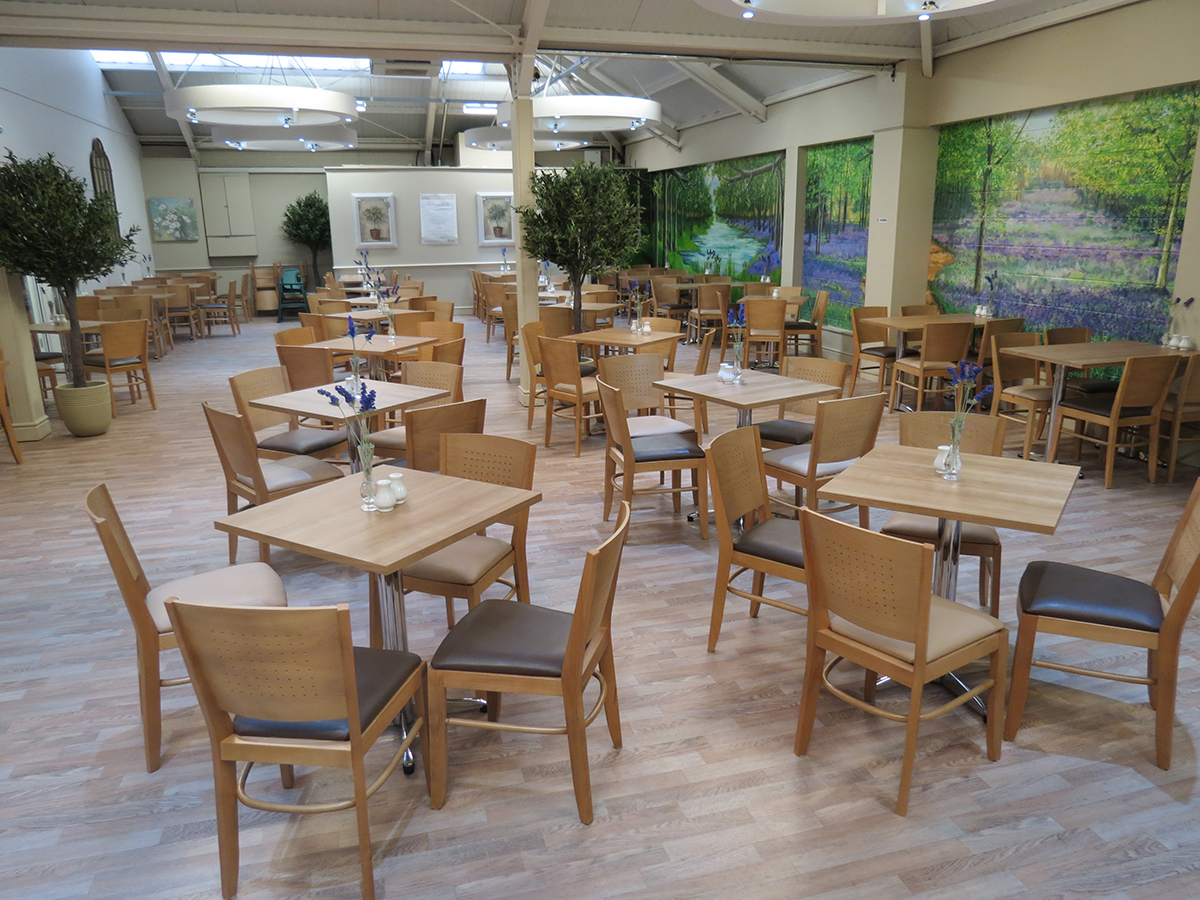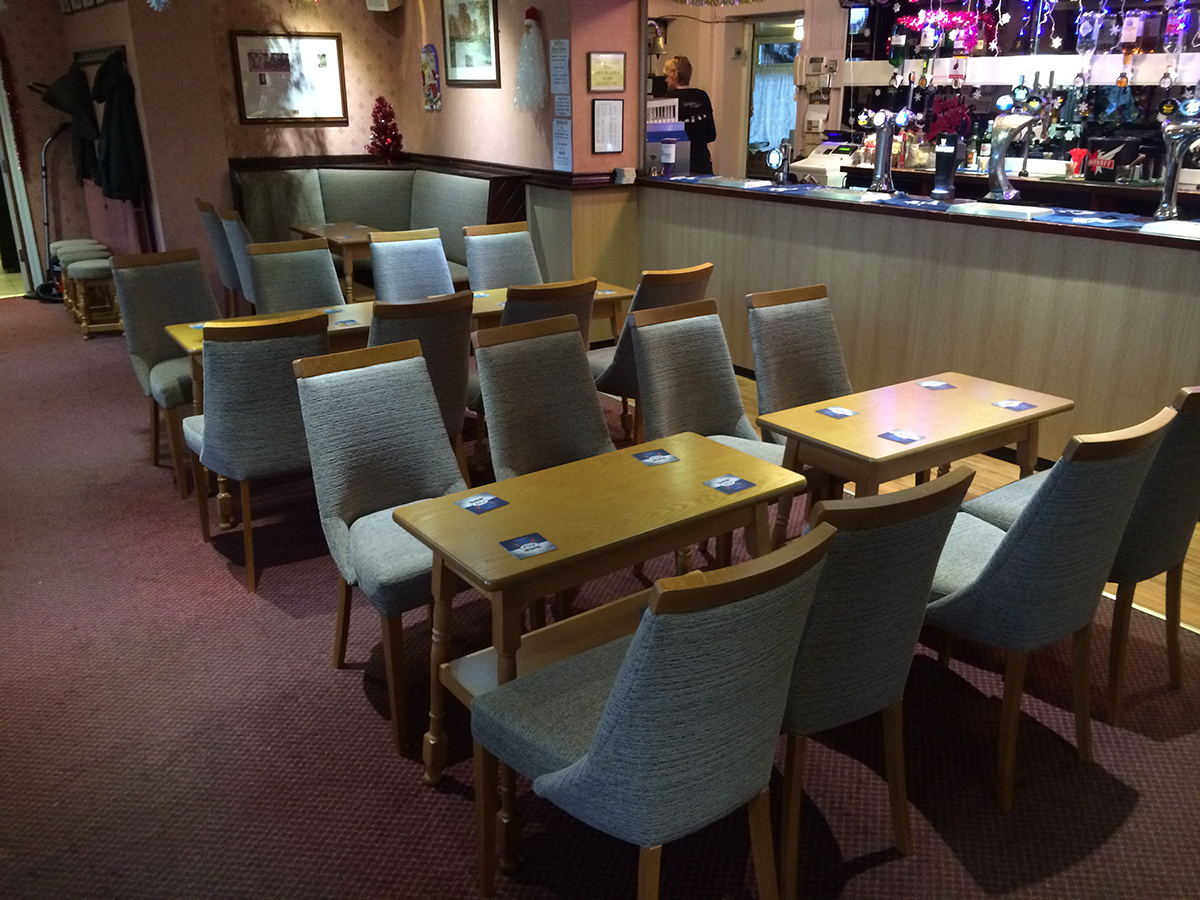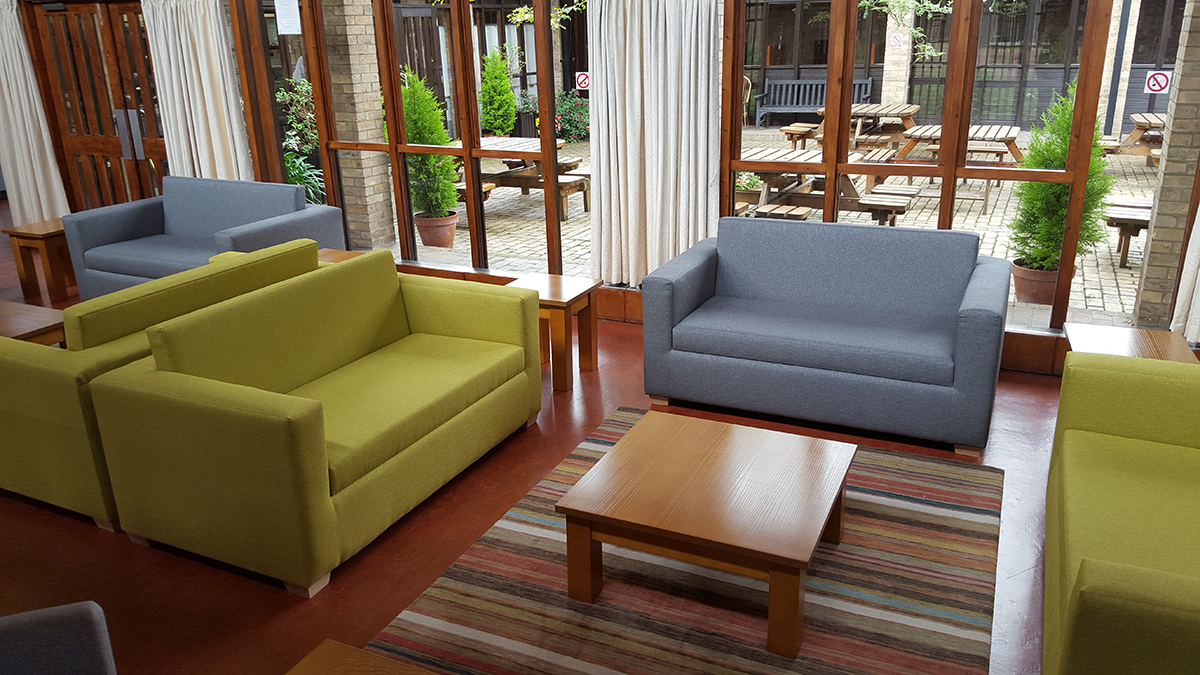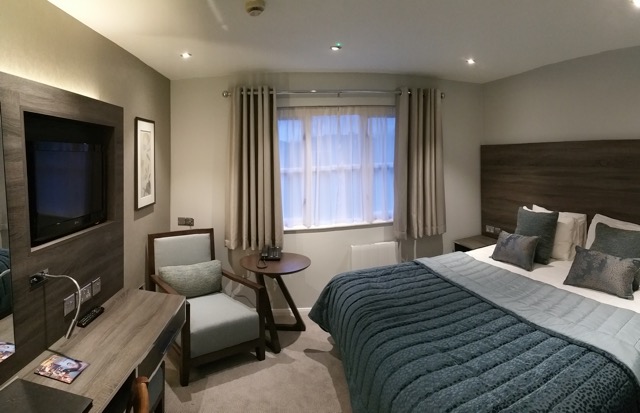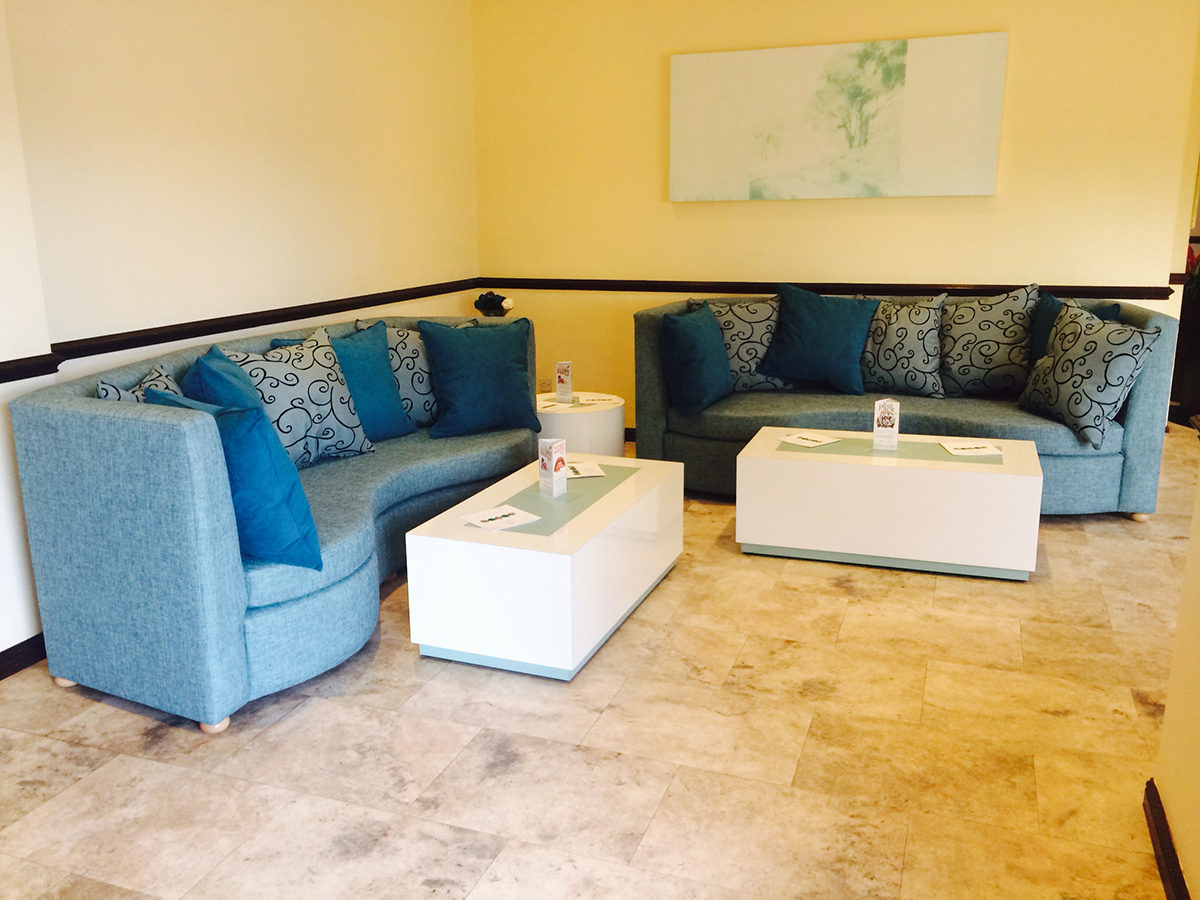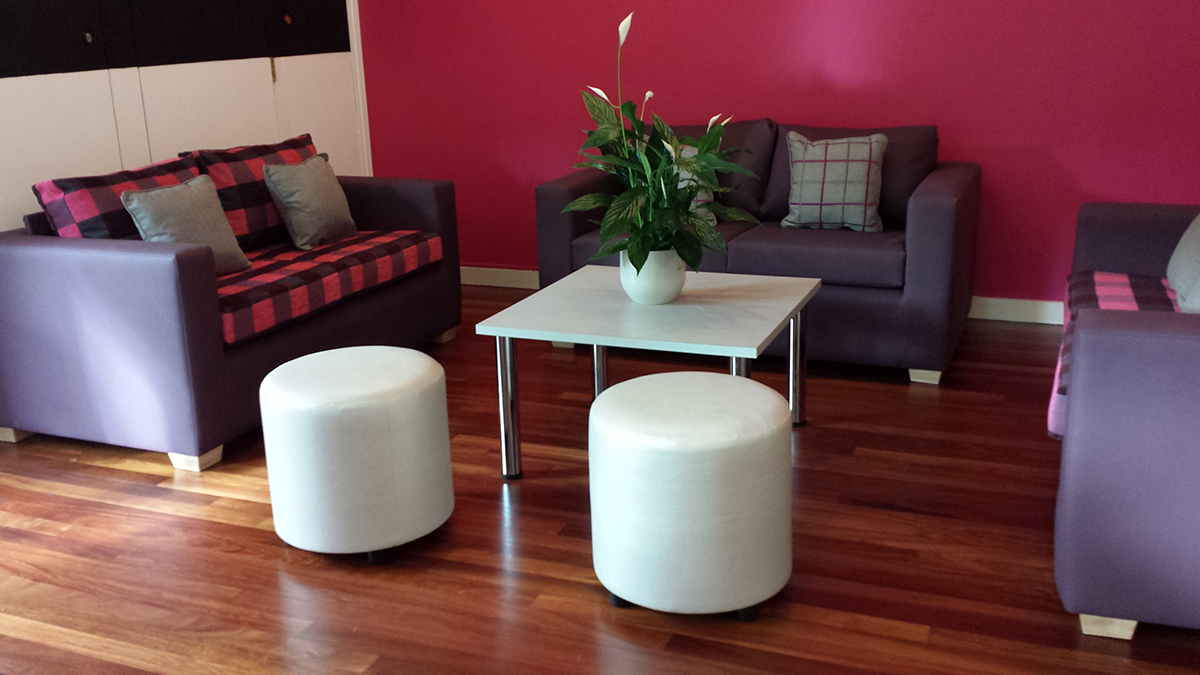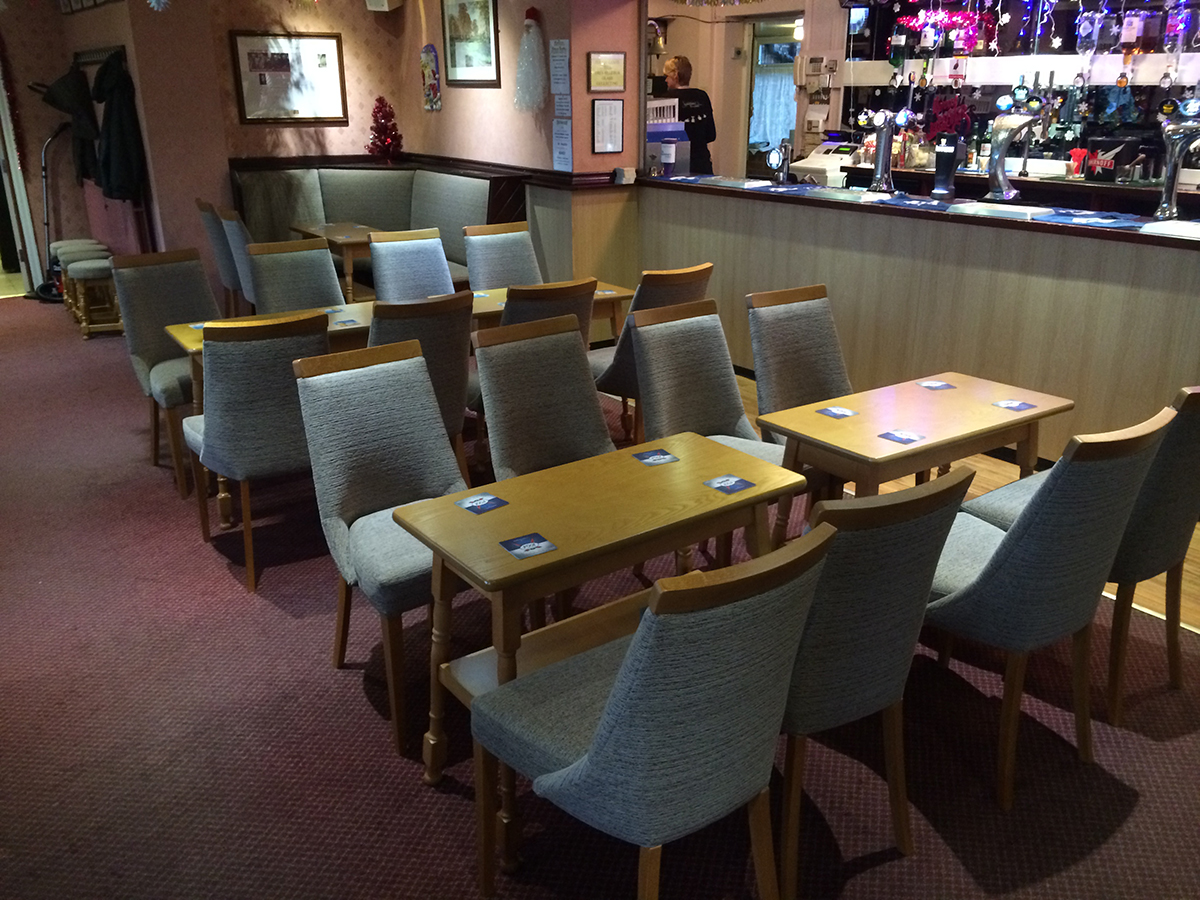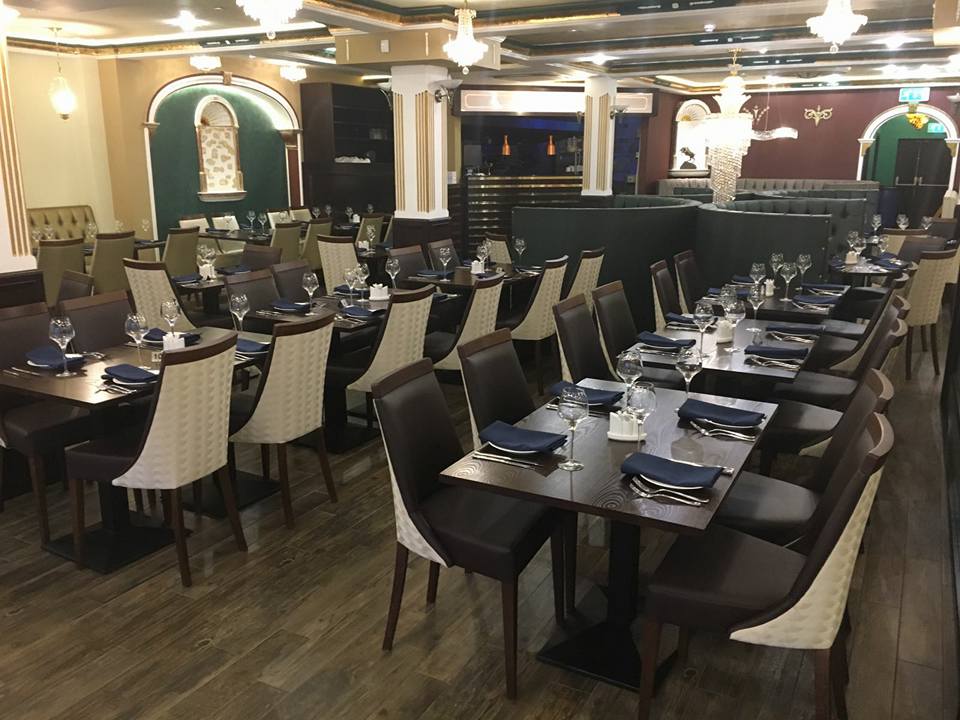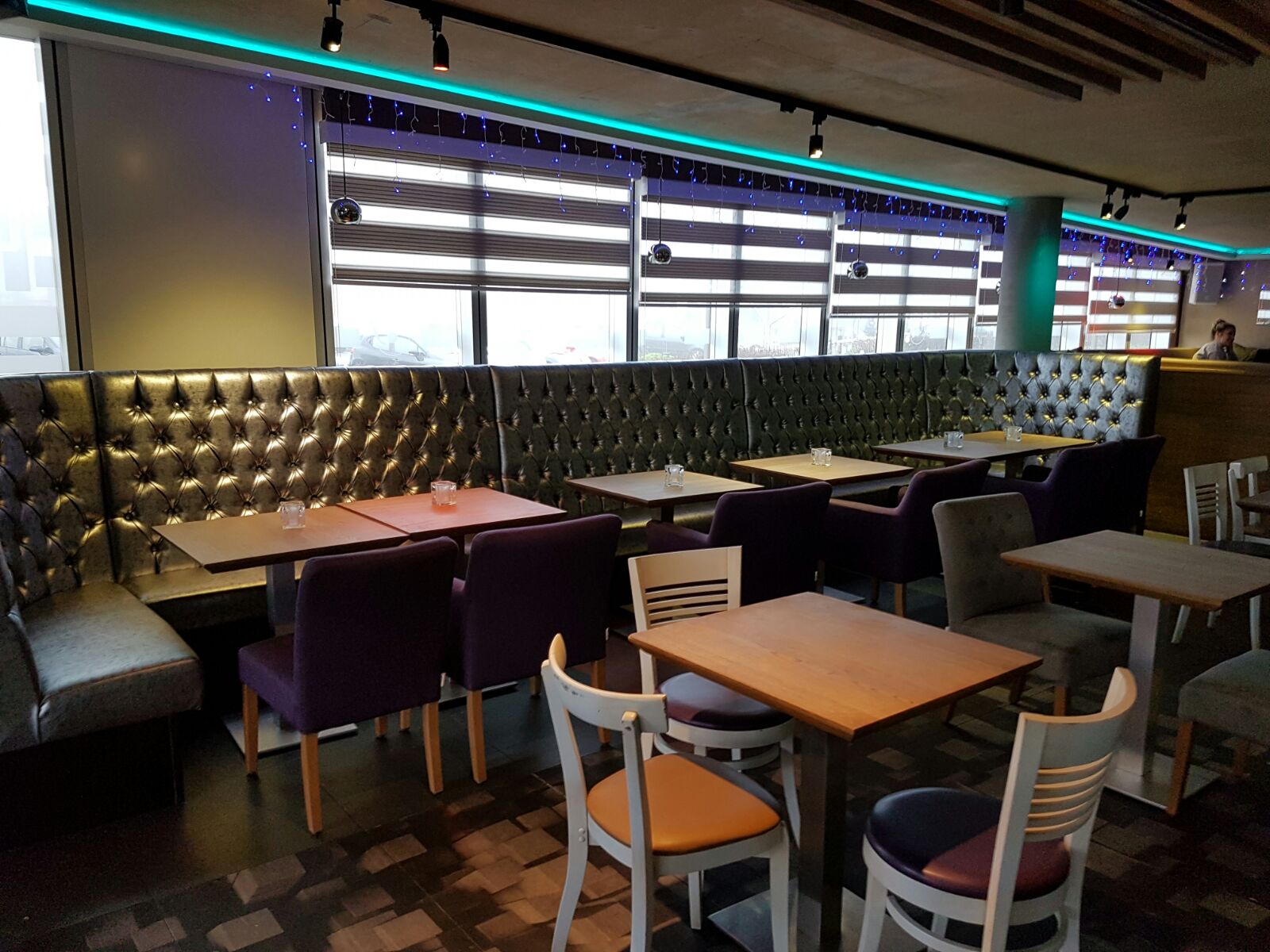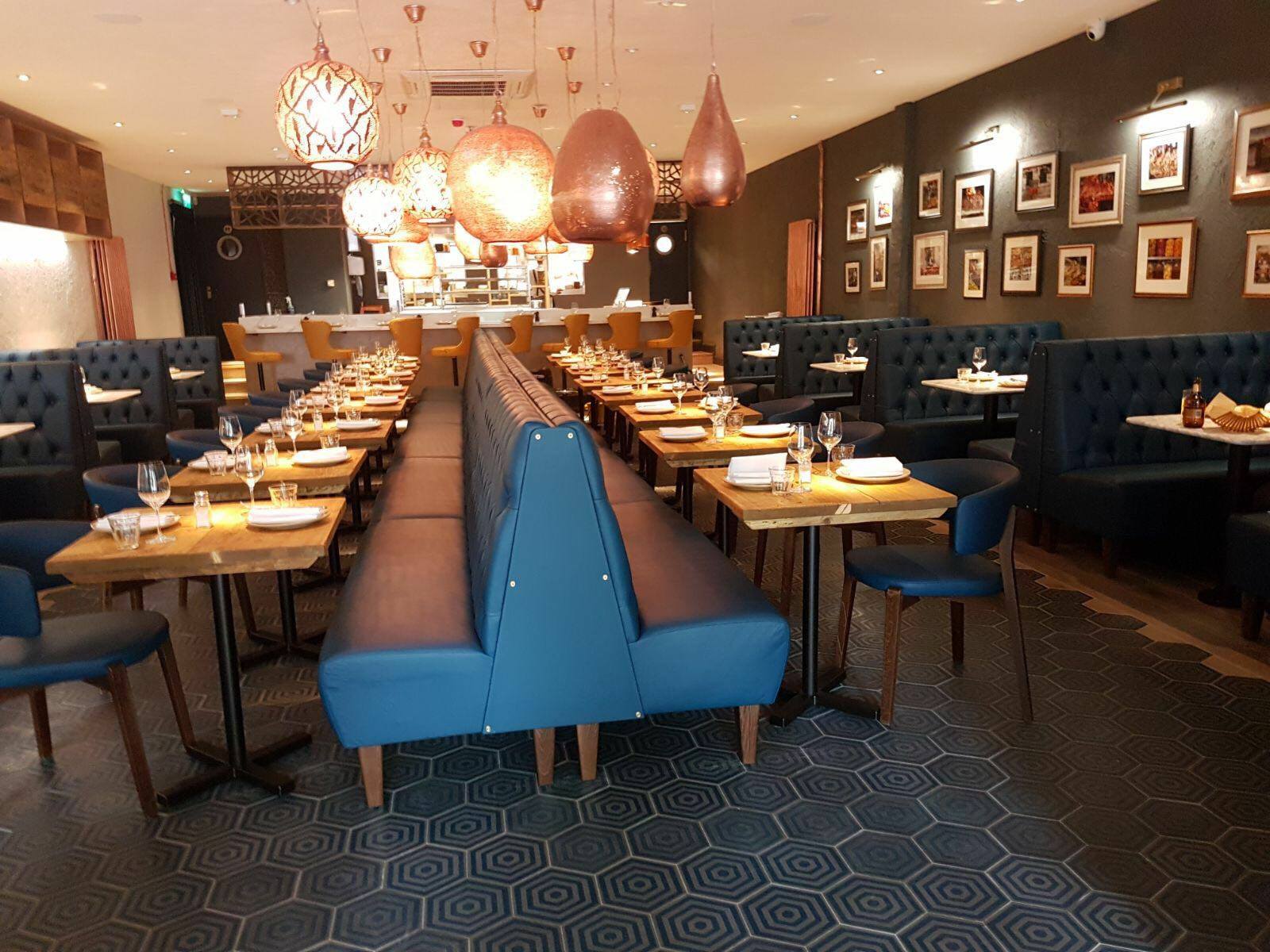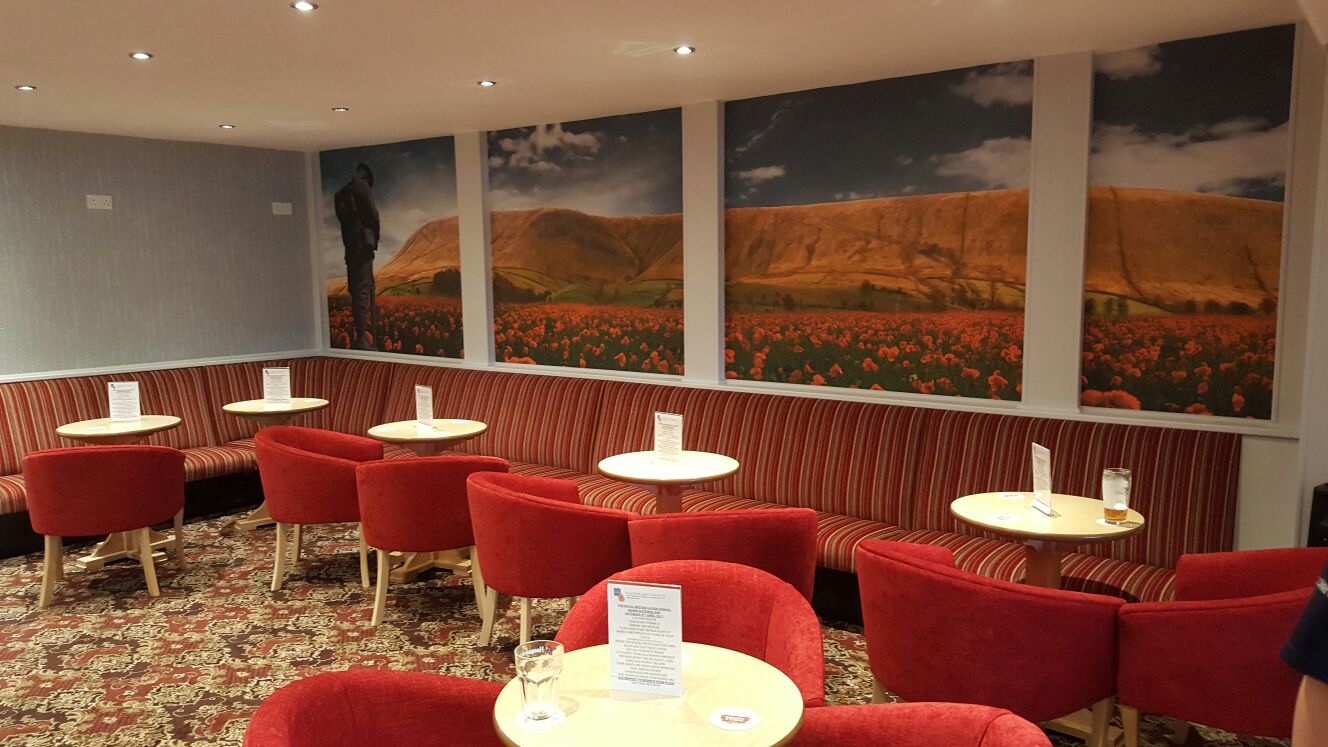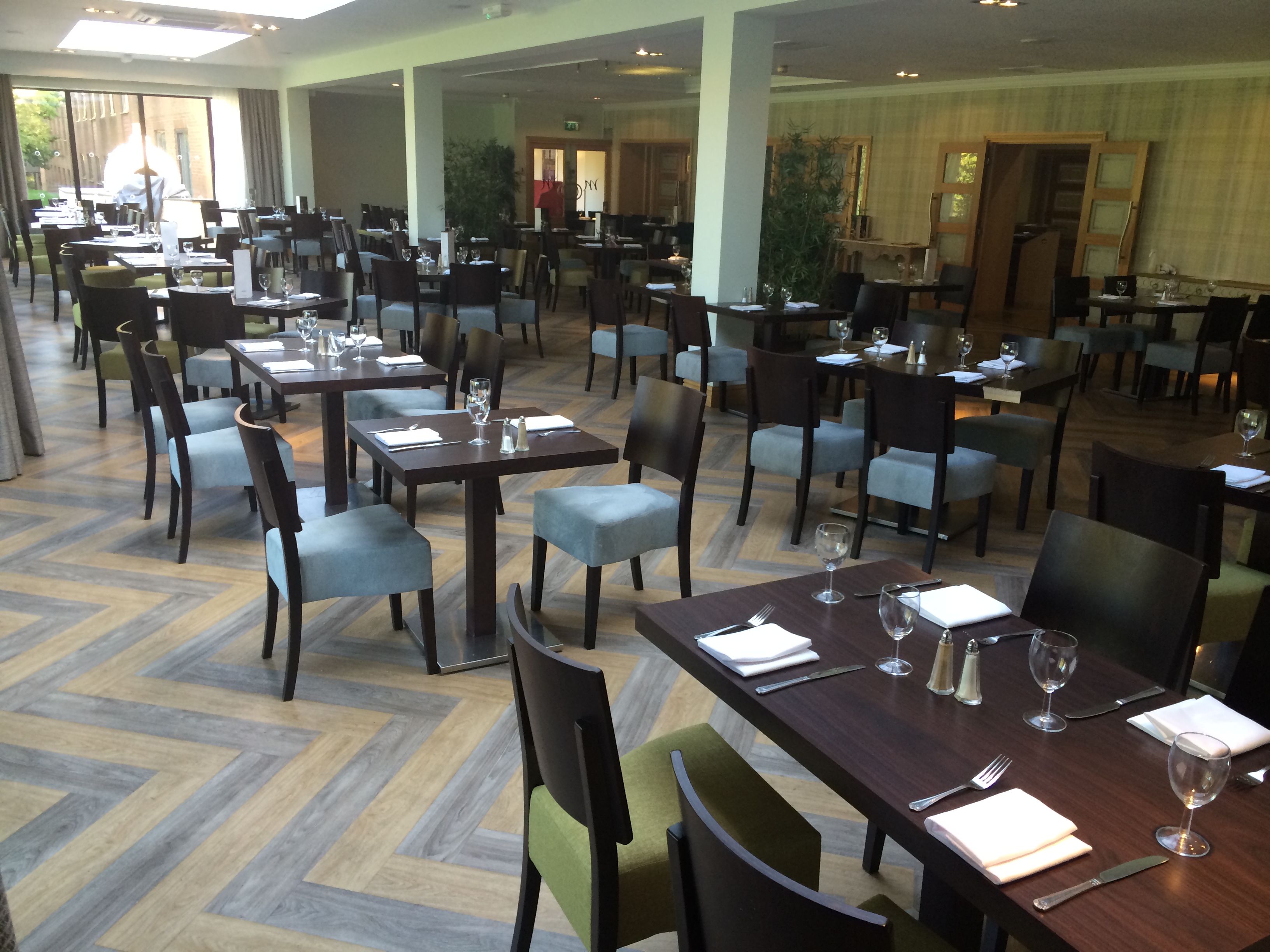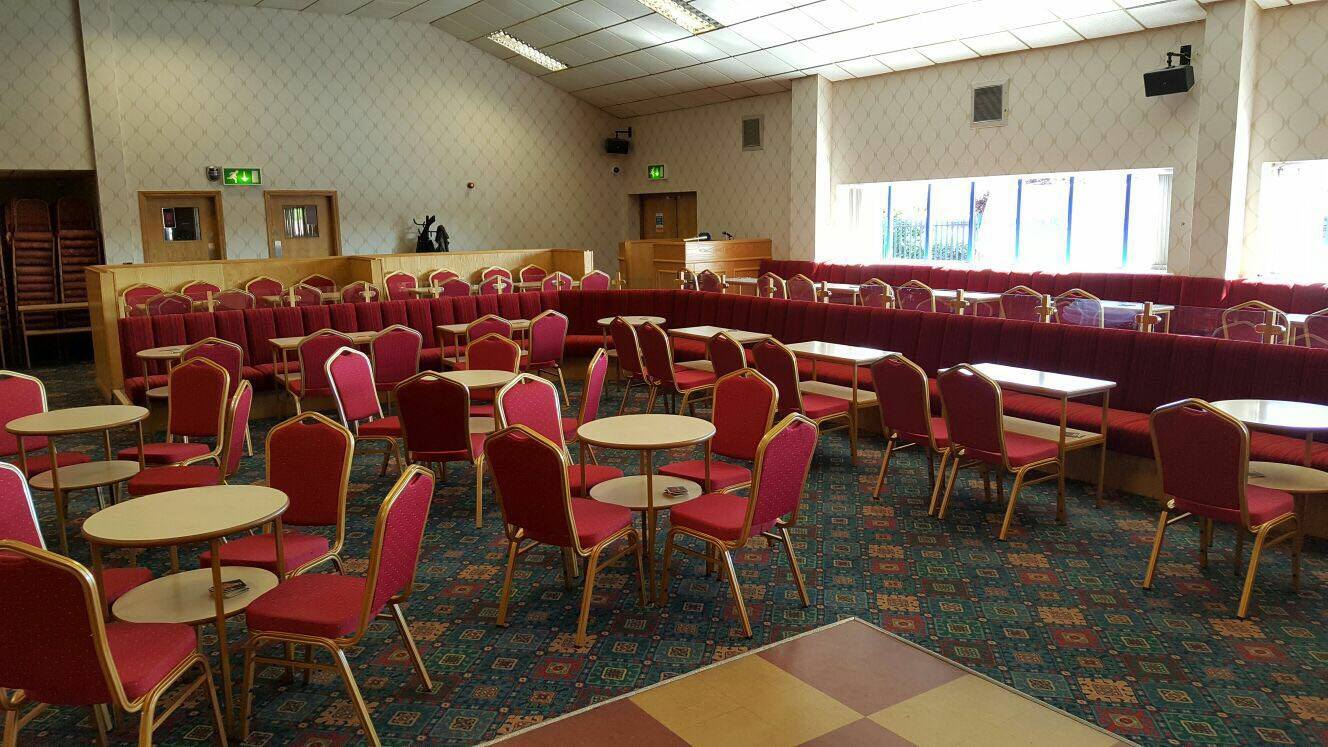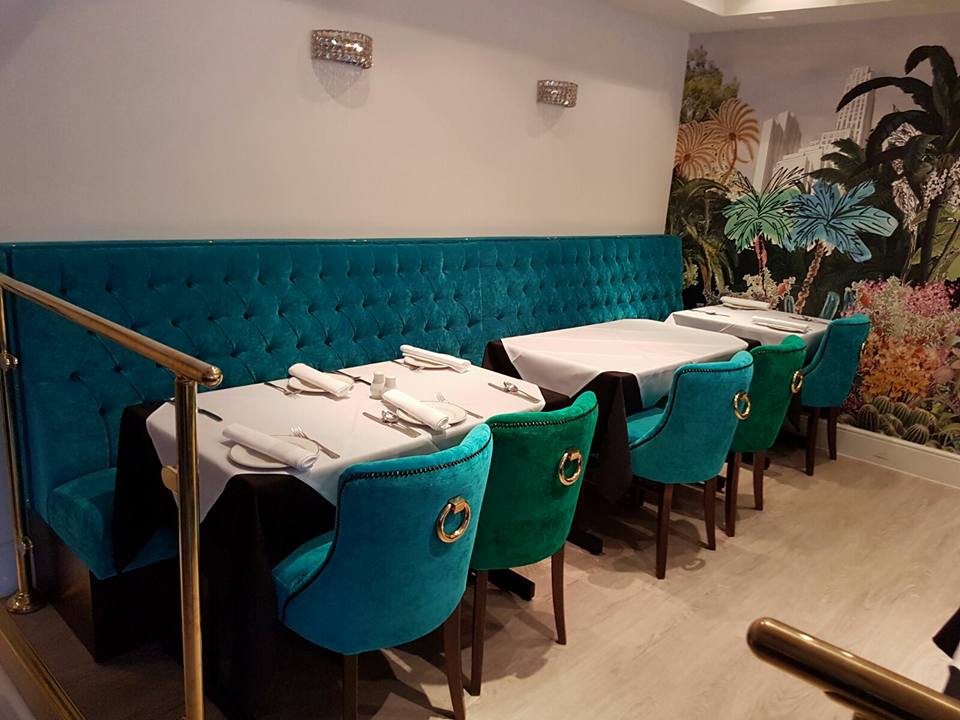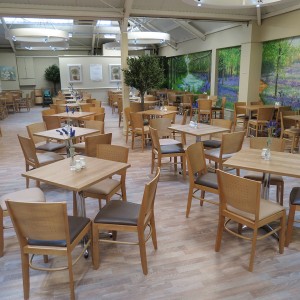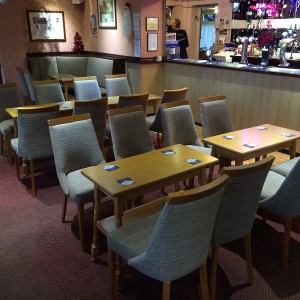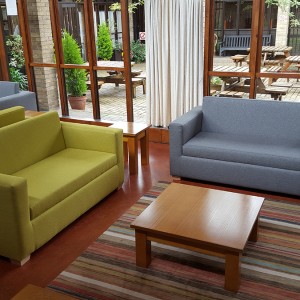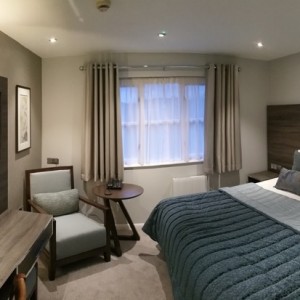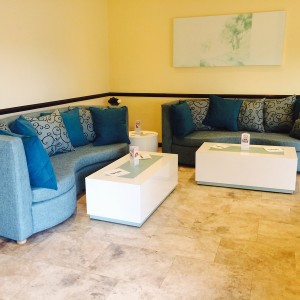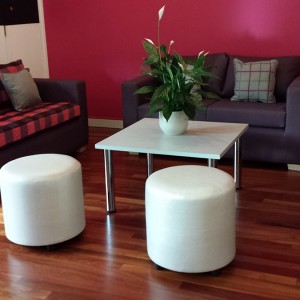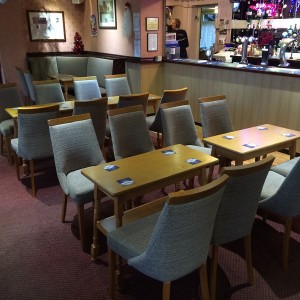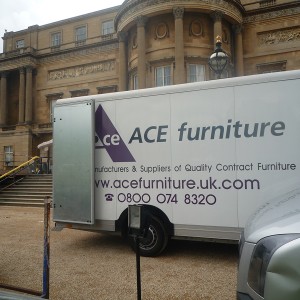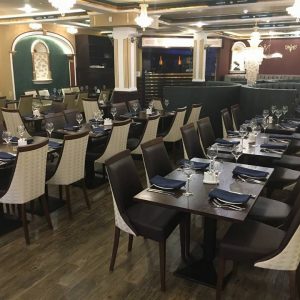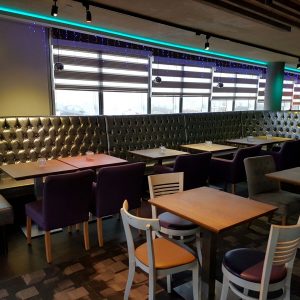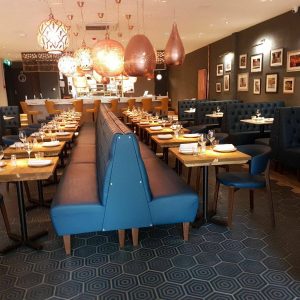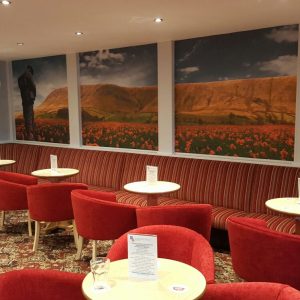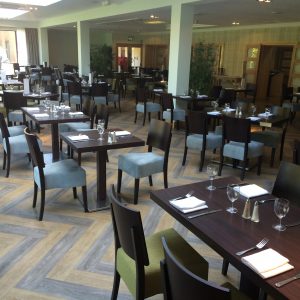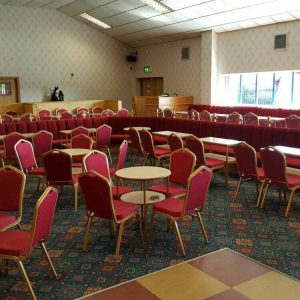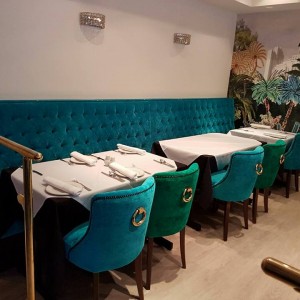 Need Lab Seating?
We have a great selection of Lab Seating on our Lab Seating website – Click to visit our Lab Seating website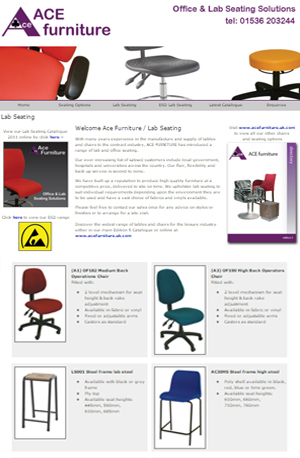 Need Healthcare Seating?
A great selection of Healthcare Seating on our Healthcare Seating website Click to visit our Healthcare website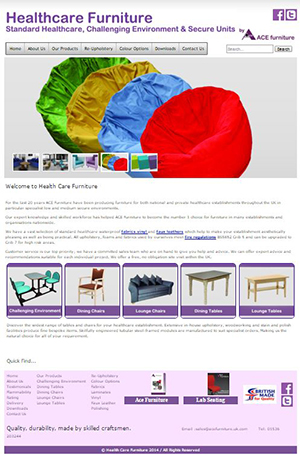 Product Search
Ace Furniture are participating in the Love Corby 8 weeks of summer competition. Listen to Corby Radio  96.3FM Monday - Friday on the drive home show 3-6pm. Ace Furniture's question will be on Monday 20th - Friday 24th August. Answer the question correctly and be in...
read more