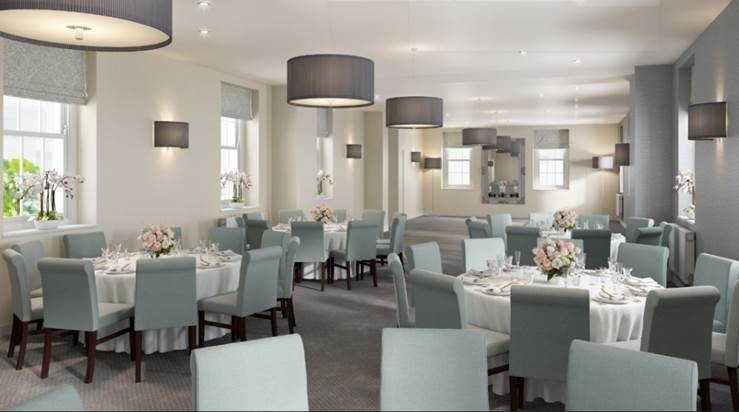 COVID-19: Ace Furniture are trading as normal for all orders.
Please contact our sales office for all enquiries and quotes

Office and Lab Seating
We have a great selection of Office and Lab Seating on our Lab Seating website – Click to visit our Lab Seating website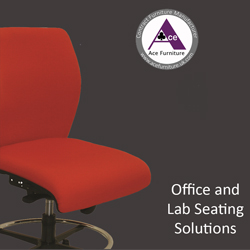 Healthcare Furniture
We have a great selection of Healthcare Furniture on our new website Click to visit our Healthcare website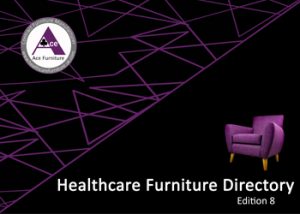 Ace Furniture are proud to sponsor Aiden Miller and Aiden Miller Racing.His new suit has been embroidered with the Ace branding.Aiden has just competed in his first race with us as his sponsor and came an amazing second place!A huge well done to Aiden and...
read more
Today some of the Ace Furniture team came together to show our support for Florence. Happy birthday Florence! #bemorefab #support #charitybeginsathome show your support by visiting https://www.gkcct.org/bemorefab and donating to such a worthwhile cause.
read more