BB2116 Bench and Beam
Beam Unit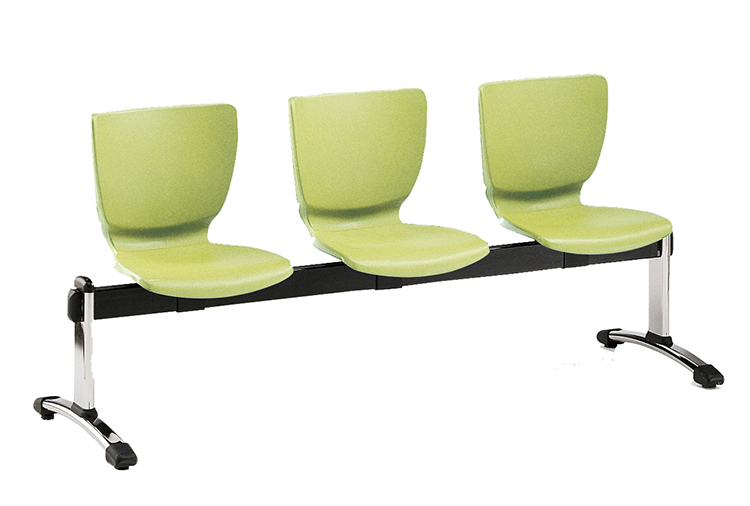 This beam units are available as a 2, 3, 4 or 5 seat option.
The beam unit is a practical way of providing seating, and is perfect for use in waiting rooms, educational environments, retail and hospitals.
This beam unit is manufactured with an embossed aluminium.
It is available as either a 2, 3, 4 or 5 seat option.
This unit comes fitted with polypropylene seats available in black, blue, grey, orange, pistachio, red, sand and white.