ES2158 Metal Frame Stacking Chairs
High Back Side Chair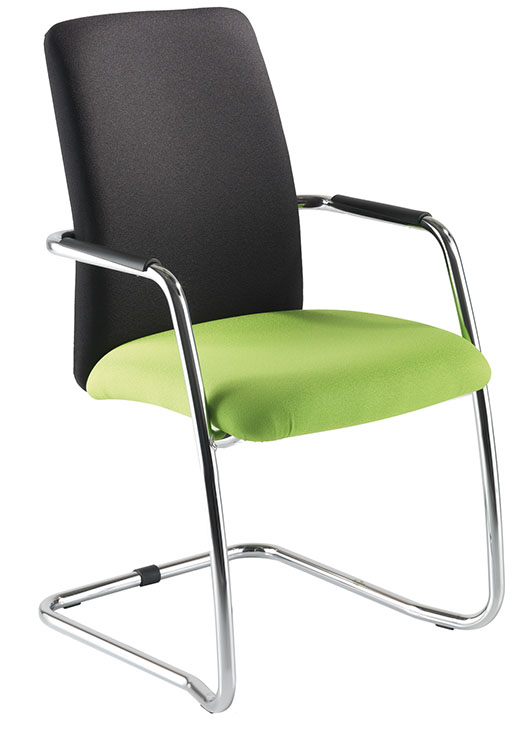 Height: 920mm
Width: 550mm
Depth: 600mm
Seat Height: 490mm
A strong durable high back stacking chair for the hotel, bar, and lounge trades. The sturdy construction and appearance makes it ideal for both traditional and modern settings. The chair would also provide a modern touch to any boardroom, conference room or meeting space.
This chair frame is a canterlever design manufactured in steel and of a fully welded construction. It is polished and chrome plated.
The seat is upholstered in a choice of hard wearing BS5852 CRIB 5 fabrics from the following collections; Bradbury: Omega Plus, Camera: Xtreme Plus, or Main Line Plus.
We are able to colour match to your requirements, please contact the sales office for a quote.
Please contact us for sample fabric charts.