OR1980 Outdoor Furniture
All weather Bench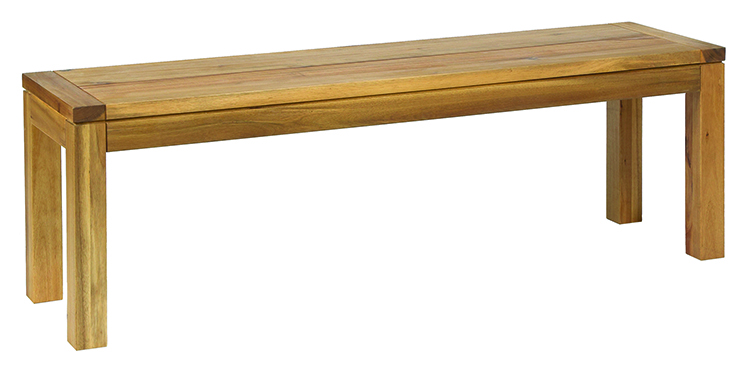 Height: 450mm
Width: 1300mm
Depth: 380mm
The Outdoor range is especially designed for the pub, patio or bistro front. Sturdy construction ensures that chairs and tables are hard wearing and will survive exposure to the elements, and to heavy usage. The furniture suits both traditional and modern settings.
This bench is made from a FSC Robinia wood it has an oiled finish. 
 Also available in a weathered finish.