BB1200 Bench and Beam
Beam Unit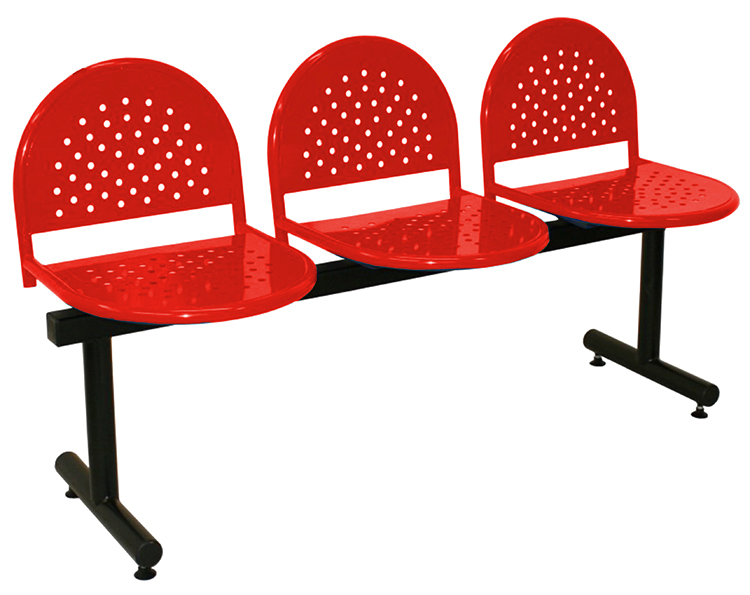 This beam units are available as a 2, 3, 4 or 5 seat option.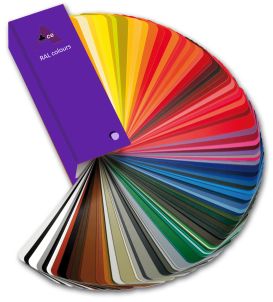 The beam unit is a practical way of providing seating, and is perfect for use in waiting rooms, educational environments, retail and hospitals.
This beam unit is manufactured with a heavy duty steel frame of welded construction Epoxy Powder Coated black or silver. We are also able to colour match to suit individual requirements.
It is available as either a 2, 3, 4 or 5 seat option.
This unit comes fitted with steel perforated seats Epoxy Powder Coated to suit requirements.